St. Michael & All Angels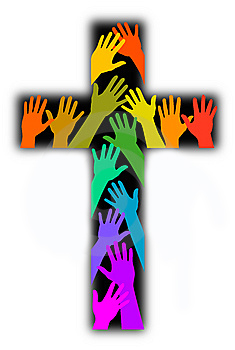 Weekly Trumpeter
October 30, 2018
---
Diocesan Profile is Live!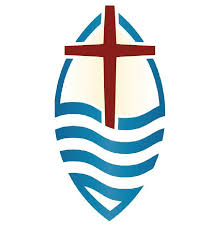 The Bishop Search and Nomination Committee is very pleased to announce the publication of our diocesan profile! Through this profile, we represent ourselves to potential bishop candidates, so that we may, together, begin the process of discernment.
Now, we ask each of you for your help in sharing it far and wide, with friends and colleagues in ministry around the country and around the world, via email and social media.
We will receive nominations until November 1 and applications until November 16.
Thank you for your ongoing support and prayers as we move into the next phase of the search process.
---
Fall Back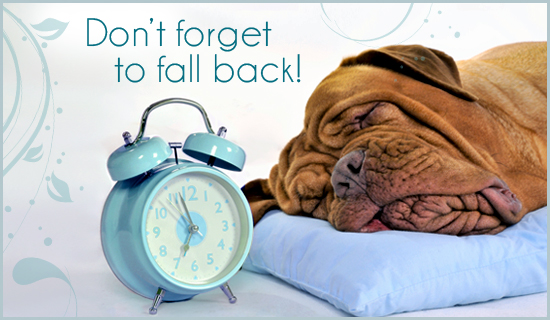 Unless you really like drinking coffee in the parking lot, don't forget to set your clocks BACK one hour prior to going to bed Saturday night!
---
All Saints Day Baptism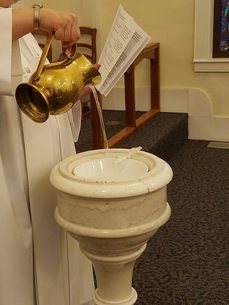 St. Michael's will be celebrating the baptism of Mikala, granddaughter of Todd and JoAnn Aitchison, this Sunday during our service! Please join us as we support and welcome the newly baptized on this wonderful occasion!
---
First Sunday Potluck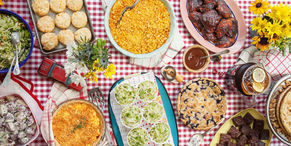 Our November Potluck will take place this Sunday, November 4, following the service. As always, all are welcome to attend! Bring a smile, a hearty appetite, and a dish to pass. Hope to see you there!
---
Educational Offerings for All Church Members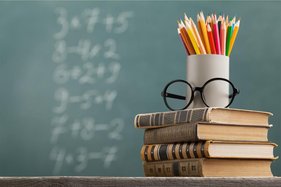 There are many exciting educational opportunities being offered throughout the diocese this fall and any member of St. Michael's may enroll in these classes! All fees will be paid for out of our Total Ministry fund. If you are interested in online Education for Ministry (EFM), Lay Preaching Certification, Worship Leader Training, or becoming a Eucharistic Visitor, please see any member of the MST.
---
A Prayer for Transition
Oh God our help in ages past, our hope for years to come; You have journeyed with your people Israel and we pray you, journey with us now, in this time of Episcopal transition and change. Walk beside us on the road that is ahead, calm our fears, awaken our hope, and open our hearts, as together we seek your guidance. Inspire us, and those appointed to search for candidates, to discern your will for the Diocese of Michigan. May we put our whole trust in you as we look to Christ, the great shepherd of our souls; who together with the Holy Spirit is alive and reigns now and forever. Amen.
---
Amazon.com and ERD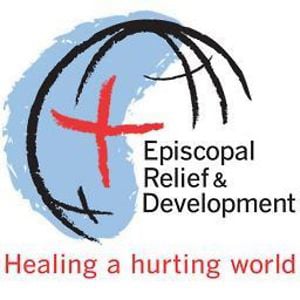 Amazon.com will make a donation to a charity of your choice every time you make a purchase on Amazon! One of the charities is Episcopal Relief and Development. Sign up at
https://smile.amazon.com/
. Note that you must start your purchase at smile.amazon.com in order for the donation to be made.
---
Brunch Sign Up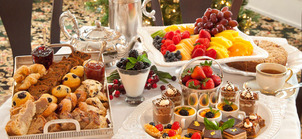 The sign-up for Brunch is on the bulletin board in Benes Hall. Please see which Sunday would work best for you and a friend to provide the brunch that we all look forward to!
---
Morning Prayer & Bible Study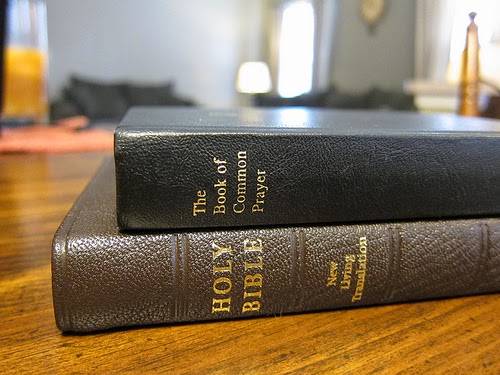 Join Archie Handy and Judith Schellhammer for a worship service and Bible study at the Onsted Senior Center. The service of Morning Prayer will be held each Wednesday morning at 10:00 and will be followed by Bible Study. Everyone is welcome to attend! Please see Archie or Judith for more information.
---
Nuts and Bolts Blog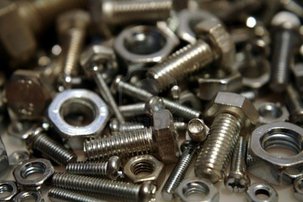 An explanation of resolutions and other information from the Episcopal Diocese of Michigan written by our very own Judith Schellhammer!
**Please see the Nuts and Bolts Facebook page for this week's edition
---
Sunday, November 4 - Holy Eucharist
Celebrant ~ The Rev. Diana Walworth
Deacon

~

The Rev. Dcn. Winnie Cook
Sermon ~ The Rev. Dcn. Cindy Corner
Eucharistic Minister ~ Louise Phipps
Lector ~ Joyce Drake
Prayers ~ Lenny Willgus
Announcements ~ Archie Handy
Ushers

~ Archie Handy & Katie Walworth



Counters
~ Katie Walworth & Louise Phipps

*If there is a discrepancy re: who is serving on Sunday between what is printed in the bulletin, on the schedule, or here in the Weekly, please contact Nancy Handy (njhandy52@yahoo.com) to clarify - Things sometimes get changed or misprinted. We do our best to bring you accurate information!
---
Weekly Lessons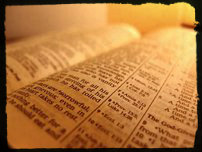 Follow the link below to access the lessons for this upcoming Sunday's service:
---
---
Important Phone Numbers



Church Number


517-467-7855 (leave a message)



Senior Warden


Mike Steveson (517-547-3373)



Junior Warden

Ministry Support Team

Winnie Cook (517-536-5257)

Cindy Corner (517-448-8312)

Archie Handy (517-403-9208)

Judith Schellhammer (517-416-1220)

Diana Walworth (517-263-8794)
---
Know Your Vestry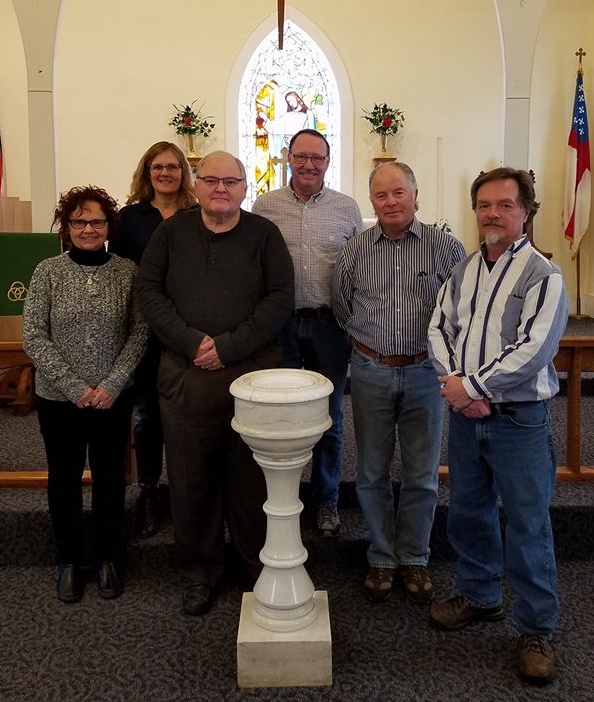 Mike Steveson: Senior Warden
Tom Drake: Junior Warden
Suzanne Richardson
: Secretary
Lenny Willgus
Archie Handy
---
Know Your Ministry Support Team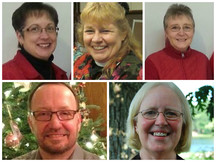 The Rev. Diana Walworth
The Rev. Dcn. Winnie Cook
The Rev. Dcn. Cindy Corner
Archie Handy
The Rev. Judith Schellhammer
---
Sermon Redux
Surgery Free Corrected Vision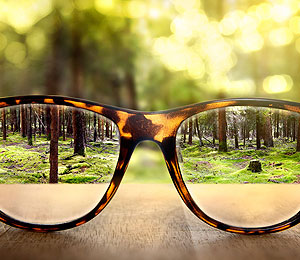 Twenty Third Sunday After Pentecost

Sermon by Archie Handy
---
Weekly Trumpeter Editor:
Kathleen Walworth
kathleenmariew@juno.com
517-902-2032
Please submit items by 6:00 pm on Sunday