St. Michael & All Angels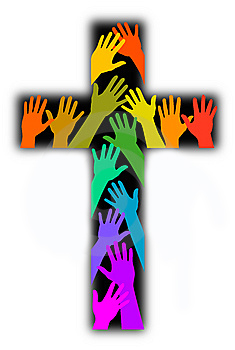 Weekly Trumpeter
March 13, 2018
---
Vestry Meeting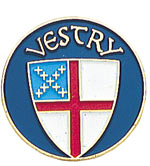 The March Vestry Meeting will take place this Sunday, March 18th, following the service. As always, all are welcome to attend. Please let Mike Steveson or Katie Walworth know if there are additions to the agenda.
---
Lent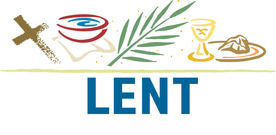 Our Lenten study this year is "Living the Good News." There will be a weekly Bible study on the upcoming lessons for the upcoming Sunday. We will begin each Wednesday evening at 6:00 pm with soup supper and fellowship. Please join us!
---
Palm Sunday Readers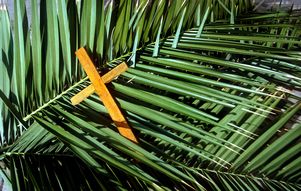 Palm Sunday is March 25th. The sign-up sheet for Passion Gospel readers is on the table in the parish hall. Please sign up for a part! There are many that only have one line and you can read them from your pew!
---
Lent Madness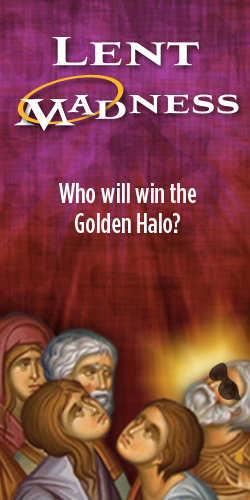 Who will win the Golden Halo? You can fill out your 2018 Lent Madness bracket by throwing darts, casting lots, or relying on luck. Or you can have an easier time deciding which saint to root for with the indispensable Saintly Score Card. Read biographies of the 32 saints. Get the skinny on how Lent Madness began. And be sure to add to your collection of past Golden and Silver Halo winner's trading cards!
You can follow the competition and study up on the nominations at
www.lentmadness.org
. Saintly Scorecards are also available in Benes Hall.
Discover how Lent Madness can strengthen your Lenten Journey - or at least make it more fun!
---
St. Patrick's Day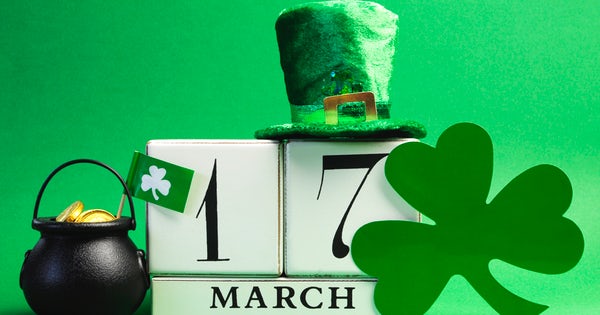 Several establishments in the Irish Hills are hosting fun activities for St. Patrick's Day:
Harold's Place: breakfast, bloody Mary's, Bailey's and coffee, green beer, corned beef & cabbage, Irish stew, Reuben's and more! Open at 7:00 am.
The Cover Bar & Grill: green beer, Guinness, Jameson, and an official Jigg's Dinner. Karaoke starts at 9:00 pm.
Chateau Aeronautique Winery: shamrock spritzers, Randy's Roadhouse BBQ (1-6 pm), Elvis Presley tribute artist Connor Biers (3-7 pm), Girl Scout cookie booth (5:50-7:30 pm).
Don't forget to wear GREEN!
---
Faith & Family Night with the Walleyes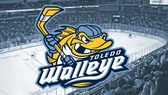 The night begins with a special pregame "Faith & Family" event in the Aquarium at the Huntington Center on Saturday, March 24 at 4:45 pm. This special event will include an opportunity to hear directly from team chaplain Tom Fraser and select Walleye players as they discuss their faith and their experiences as professional athletes. Former University of Toledo and NFL quarterback Bruce Gradkowski will be the keynote speaker. The event will conclude at 5:30 pm. The Walleye game vs. the Brampton Beast starts at 7:15 pm. Faith & Family Night tickets include access to the pregame event and a seat for the Walleye game! Tickets start at $17. For more information, go to:
www.toledowalleye.com
---
Weather Closings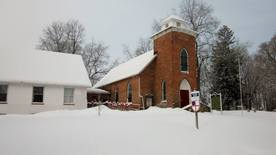 Tis the season for potential bad weather conditions. Please listen to WLEN 103.9 FM before heading out on questionable roads. Closing notices will also be sent out via e-mail and Facebook. As always, please keep your own comfort level and safety in mind when deciding to attend a service or event.
---
Amazon.com and ERD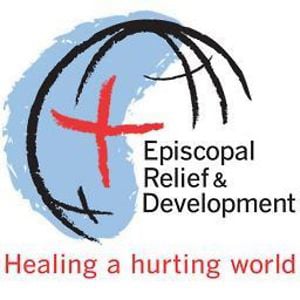 Amazon.com will make a donation to a charity of your choice every time you make a purchase on Amazon! One of the charities is Episcopal Relief and Development. Sign up at
https://smile.amazon.com/
. Note that you must start your purchase at smile.amazon.com in order for the donation to be made.
---
Out of Our Kitchen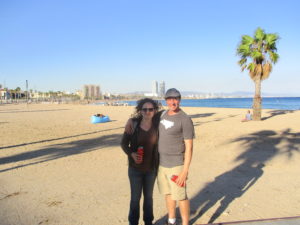 Archie and Nancy Handy's son Michael is continuing his blog while on an extended stay in Hawaii. He is a chef and is keeping a blog about the cuisine he is able to cook, as well as his adventures in the region. Keep up with him here!
---
Brunch Sign Up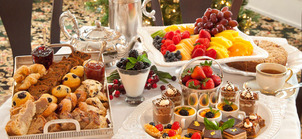 The sign-up for Brunch is on the bulletin board in Benes Hall. Please see which Sunday would work best for you and a friend to provide the brunch that we all look forward to!
---
Morning Prayer & Bible Study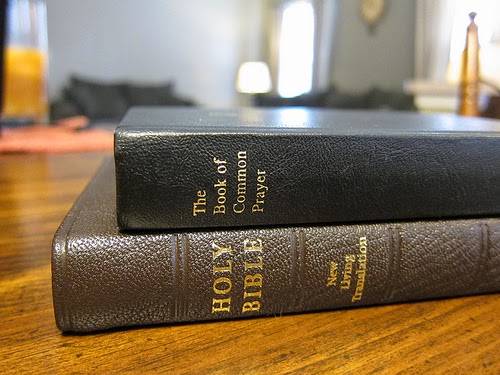 Join Archie Handy and Judith Schellhammer for a worship service and Bible study at the Onsted Senior Center. The service of Morning Prayer will be held each Wednesday morning at 10:00 and will be followed by Bible Study. Everyone is welcome to attend! Please see Archie or Judith for more information.
---
Nuts and Bolts Blog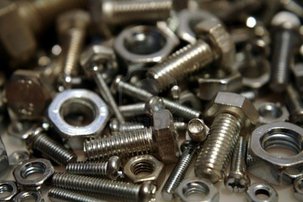 An explanation of resolutions and other information from the Episcopal Diocese of Michigan written by our very own Judith Schellhammer!
**Please see the Nuts and Bolts Facebook page for this week's edition
---
Sunday, March 18 - Holy Eucharist
Celebrant

~ The Rev. Diana Walworth


Deacon ~ The Rev. Dcn. Winnie Cook
Preacher

~ The Rev. Dcn. Cindy Corner


Eucharistic Minister

~ Katie Walworth


Lector

~ Judith Schellhammer


Prayers

~ Betsy Brooks


Announcements

~ Nancy Handy


Ushers ~ Archie & Nancy Handy

Counters
~ Katie Walworth & Louise Phipps

*If there is a discrepancy re: who is serving on Sunday between what is printed in the bulletin, on the schedule, or here in the Weekly, please contact Nancy Handy (njhandy52@yahoo.com) to clarify - Things sometimes get changed or misprinted. We do our best to bring you accurate information!
---
Weekly Lessons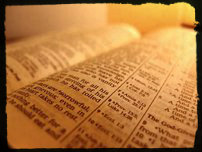 Follow the link below to access the lessons for this upcoming Sunday's service:
---
---
Important Phone Numbers



Church Number


517-467-7855 (leave a message)



Senior Warden


Mike Steveson (517-547-3373)



Junior Warden

Ministry Support Team

Winnie Cook (517-536-5257)

Cindy Corner (517-448-8312)

Archie Handy (517-403-9208)

Judith Schellhammer (517-416-1220)

Diana Walworth (517-263-8794)
---
Know Your Vestry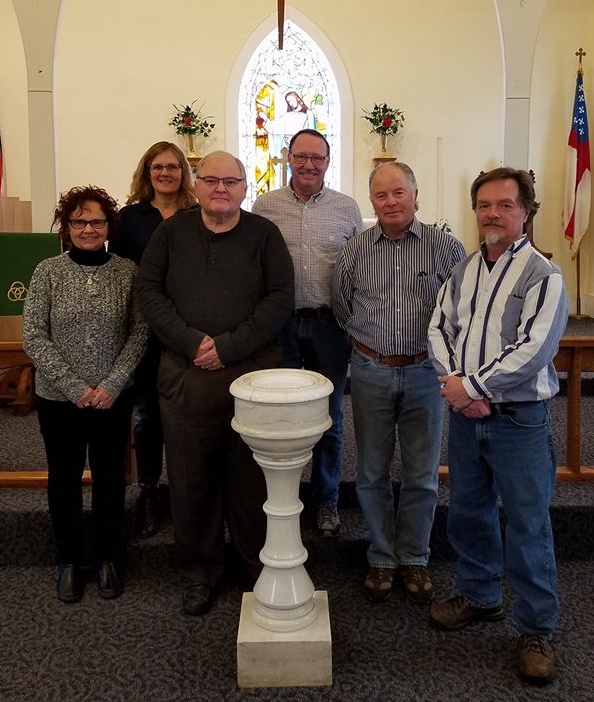 Mike Steveson: Senior Warden
Tom Drake: Junior Warden
Suzanne Richardson
: Secretary
Lenny Willgus
Archie Handy
---
Know Your Ministry Support Team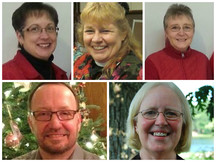 The Rev. Diana Walworth
The Rev. Dcn. Winnie Cook
The Rev. Dcn. Cindy Corner
Archie Handy
The Rev. Judith Schellhammer
---
Sermon Redux
The Crisis, the Difference, and the Judgement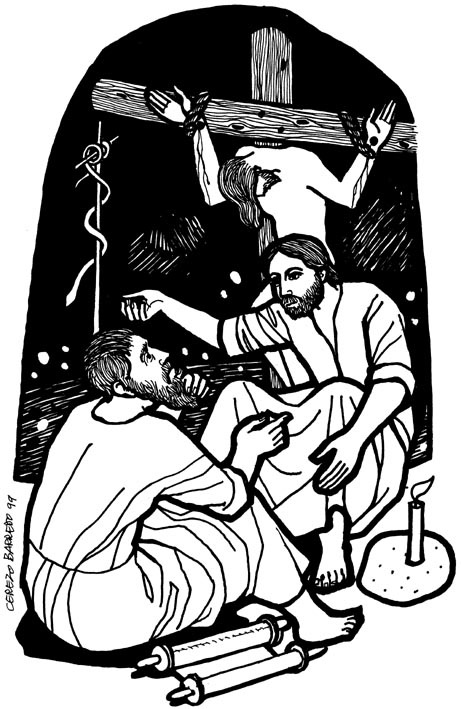 Fourth Sunday in Lent
Archie Handy, Preacher
---
Weekly Trumpeter Editor:
Kathleen Walworth
kathleenmariew@juno.com
517-902-2032
Please submit items by 6:00 pm on Sunday