DANCING EARTH gives thanks for ten incredible years of creations, and looks forward to many more!
We were honored by the attendance of activist leader (or, in her words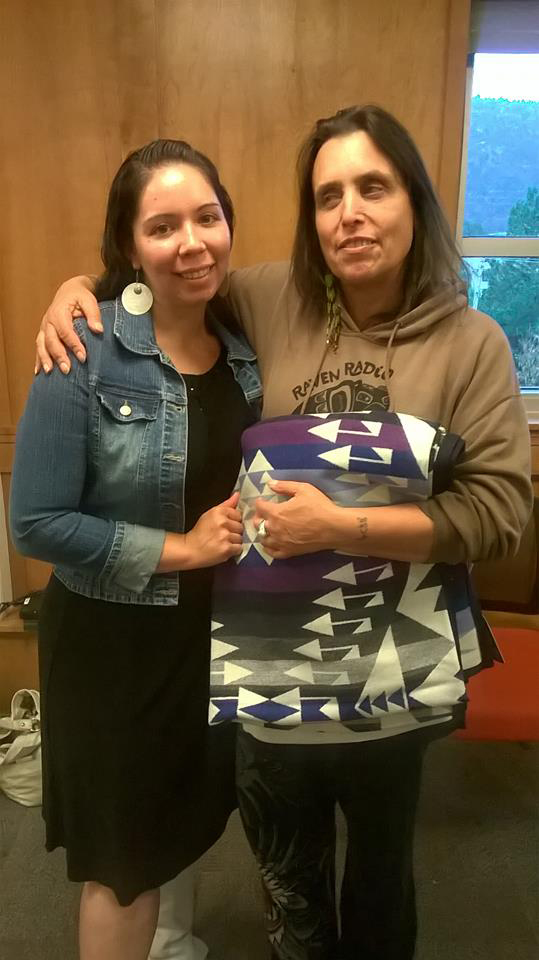 "responsible human being") Winona La Duke and family, who stayed to congratulate cast members including our amazing Queen Bee Teahonna James.
"Saw this amazing dance performance piece last night that Rulan Tangen put together with about thirty students from
Ft. Lewis college and a number of professional dancers from Santa Fe. The story was about seeds and food...[including] terrifying sequences on pesticides (just remember if it says cide in it, pesticide, fungicide, it's like genocide and suicide...don't want it on your food) and astounding aerial acrobatics by an Anishinaabe/Lakota aerial artist (Andrea Bear King) - I'm gonna follow her more.



Art is how we remember and celebrate our gifts

... Miigwech to Ft. Lewis College, the many gifted people there and the gracious hosting of the community for my family.

SEED is some of the most innovative choreography I have ever seen, Indigenized modern dance.

Miigwech"

- Winona La Duke
---
Enjoy some of our artist-made items for the
HOLIDAY SEASON!

10th Anniversary CALENDARS
8.5" x 11" Wall Calendar
$25

+Shipping

Blank Greeting Cards
5.5" x 4.25" (one of 5 designs) Photo Front / Blank Inside
$10 +Shipping


T-Shirts
Sizes: S, M, or L
$25 +Shipping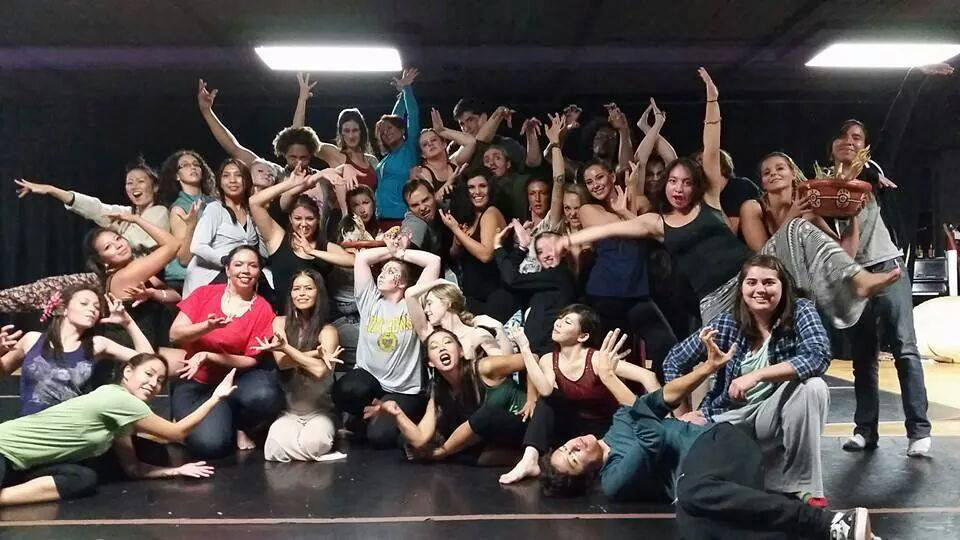 During the SEED rehearsal period, we honored the passing of relatives of Chihiro, Haley, Charlotte, and the beloved mothers of Kenny Frost and Thaddine Swift Eagle, in whose loving memory we danced.
---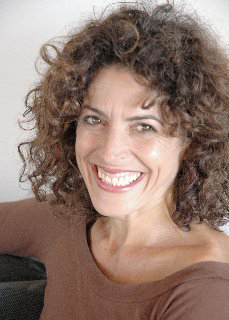 Rima, You'll Always be in our Hearts!
Rima Miller was due to join us in the rehearsal process as guest dramaturge...

Note from Director "I arrived home to my heart broken open by the passing of my dear friend, teacher, mentor, guide, challenger, healer, artist, shapeshifter, clown, wild woman, inspiration and love - the incomparable Rima Miller.

I am so impressed by all of her friends around the world
who have found the courage to overcome their grief to post such articulate tributes on her page.

This is testimony to the brightness of her bold spirit that will never be dimmed, which imprinted everyone she touched. You inspire me to the courage to honor her as best as I can, though I feel beyond words. A sun salutation, and salute of moon and water and shekina and light and soil and seed and tree of life and breath to this most masterful yogini. Every time I was with her, I learned something... I was blessed to show my respects
today by standing to guard her body spirit and will join hearts with her endless circle tomorrow in the memorial, in returning her to earth as witnesses of the flowers of love and vitality that she seeded everywhere, and feast her spirit with celebration. Thank you Rima forever from the depths of my heart and soul, for all your gave so generously, for your passionately fearless gusto for the adventure of life, for all you saw in each of us, for all you are, were and ever shall be. Yours is the strong heart that will beat forever in the memories of those graced to know you, my dear wonder woman ... My life is rich for having been your friend. You are unforgettable. Rima Miller, you light my heart. Fly, Dive, Ignite .. I will miss you forever."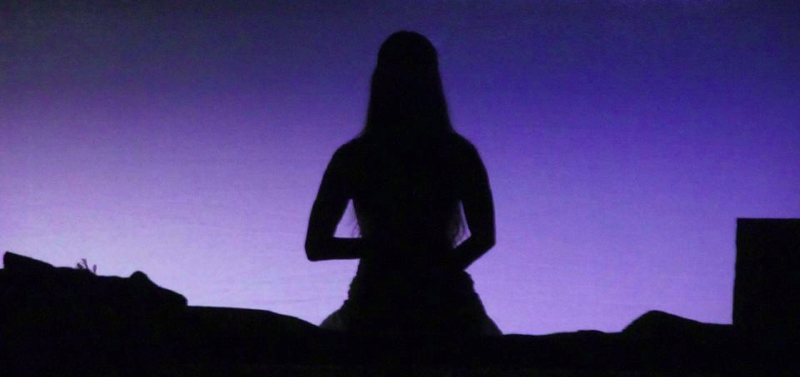 ---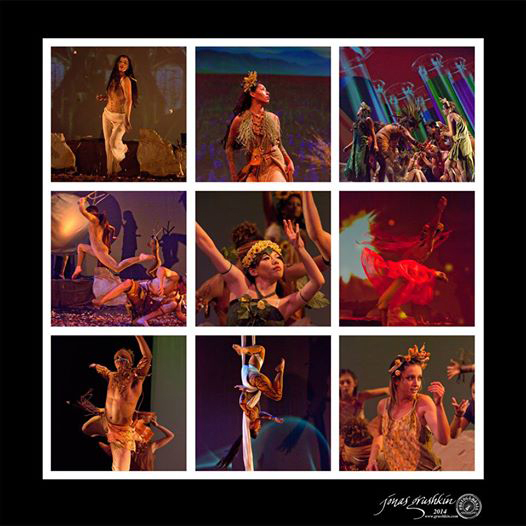 We give thanks to Fort Lewis Theater department, Concert Hall, staff, designers, inter-departmental students, community members. Title 7, elementary schools of Durango, Ignacio and Florida Mesa, guest artists of DANCING EARTH, DJs, artists, and volunteers for the remarkable birthing of a community involved production that spanned the beauty of four seasons. Rehearsing nightly, with potlucks, journaling, seed sharing, singing, collecting materials, making secret gifts offerings, costume and prop making, it was creativity in bloom!
Please click this link to find the PROGRAM for the Ft. Lewis SEED show, where we thank the hundreds who contributed to this SEED dream - from Durango and cultural advisors far beyond!

We were also honored with an opening invokation by local elders Kenny Frost of Ute Nation, Dine Nation's Selena Carl, T
imothy Benally and Tony Skrelunas who also brought a dozen intertribal elders of Grand Canyon Trust from AZ and NM to witness the production which animated some of the themes that are held most important to the Trust.