Booster News, September 2013
NOW is the time to Join the Booster Club! Whether your child plays a fall, winter or spring sport, your child has graduated or YOU are a Churchill alum, our Bulldogs are counting on all of us to become Booster Club members. Why? Our membership translates directly into the equipment and support all of our teams need for success and a great athletic experience. Click here to
Join the
Club

!
Online Booster Club membership registration only takes a few moments. In addition, please join us on Tuesday night, September 10 at 7 p.m. in Room 126 for our first monthly Booster meeting of the year. All are welcome. To discover
options to support the Bulldogs while investing in your business, click here.
Booster Club Membership Levels for 2013-2014:
$500
Platinum Bulldog
(LIMITED to 50 MEMBERS! See details below)
$200

Gold Bulldog

(Receive FREE WCHS Umbrella + Bulldog Magnet)
$100

Silver Bulldog

(Receive FREE WCHS DrawString Bag + Bulldog Magnet)
$40

Friends of Bulldog Sports

(Receive FREE WCHS Bulldog Magnet)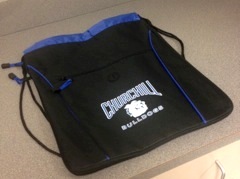 The PLATINUM BULLDOG pulls out all the stops! You'll be treated to ALL OF THE ABOVE GIFTS, a SEASON PASS for all games, 2 FREE Seat Cushions, PLUS PREFERRED PARKING at home football games! If that's not enough, how about a free hot dog and a beverage at each home game where concessions are served? Join the Club and make a difference for our Bulldog teams!
Fall Teams Get Ready for Early Season Successes
Varsity and Junior Varsity Cheer started the season by sweeping all events in their divisions at the United Cheerleading Association Camp in Virginia. Each team was awarded Overall Camp Champion, Game Day Champion (cheer, chant and sideline) and Extreme Routine Champion (dance, stunts and tumbling). Varsity Cheer also earned a Leadership Award, voted on by all of the teams competing, for leadership qualities on and off the field. Below is the Winston Churchill 2013-14 Varsity Cheer squad. Photo submitted by Kelly Lavery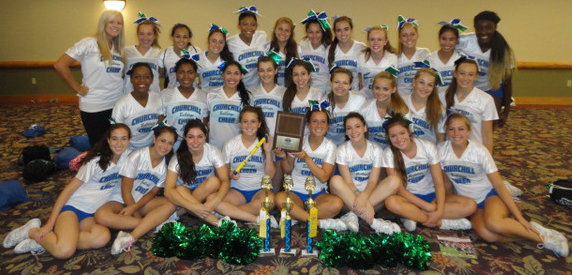 The Churchill cheer program will be continuing to build on past traditions to lead the enthusiastic Bulldog fans, all under the guidance of new Varsity Coach Margo Hopkins and second year Junior Varsity Coach Jen Johnson, who both expressed their pride in the girls' performance at United Cheerleading Association camp. The award-winning 2013-14 Junior Varsity squad is pictured below. Photo submitted by Kelly Lavery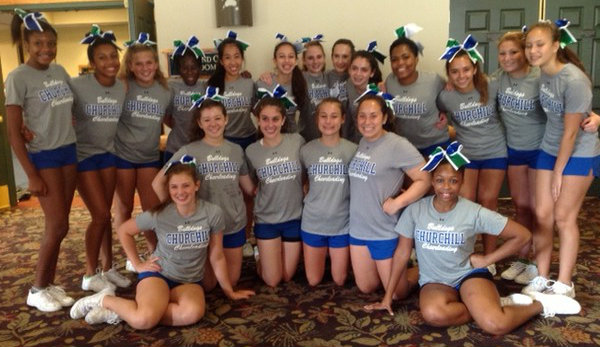 ---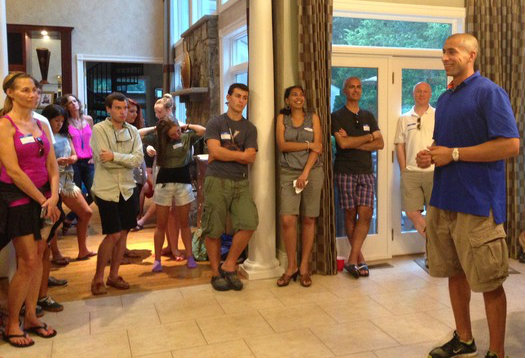 Crew has launched its season with a more rigorous five-day-per-week practice schedule (four water and one land) to be ready for its regatta competition this fall. The 50+ co-ed club team welcomed its 22 new members at a pool party this month, where novices completed a mandatory swim test. Special guest Olympic Rower David Banks (WCHS 2001) spoke to rowers and parents about his crew experience at Stanford University and later at the Beijing and London Olympics. For more information on this parent-run, self-supported club team, visit www.ChurchillCrew.org or email churchillcrewteam@gmail.com. Photo by Sharon Dan
---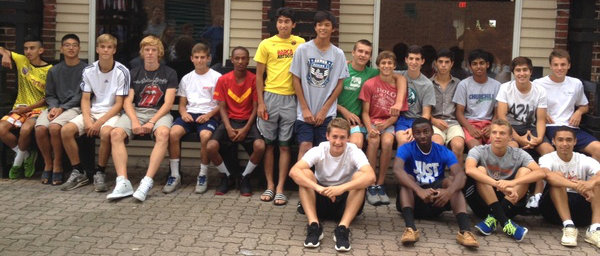 Varsity Boys Soccer posed for an informal team photo prior to a team dinner in Ocean City, Md., in late August. The "Build Your Own Burger" night was part of the team's annual training trip just before the start of the fall season. The trip gives the players and Head Coach Arnold Tarzy a chance to begin working together as a team, attend training sessions and participate in the Pocomoke Soccer Day games in Westover, Md. Photo by Mary Ellen Mengucci
Stadium Sign Sponsorships Support Bulldogs and Businesses
Attention All Churchill Sports Teams: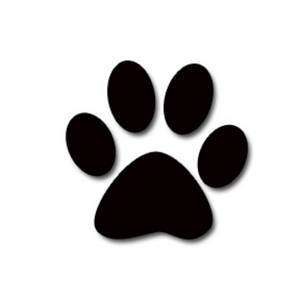 The CHS Booster Club would like to reward athletic teams for their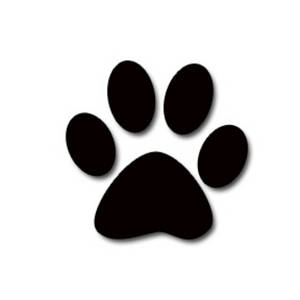 fundraising efforts. To promote team fundraising during the 2013-14 year, the Booster Club will give each sports team money for securing new stadium sign sponsors.
• If a team secures a new sponsor and payment is received for the stadium sign by September 20, 2013, the team will receive $150 for its team account.
• If a team secures a new sponsor and payment is received for the stadium sign by October 20, 2013, the team will receive $100 for its team account.
There is no limit to the number of stadium signs that each team can obtain.
Attention All Local Businesses: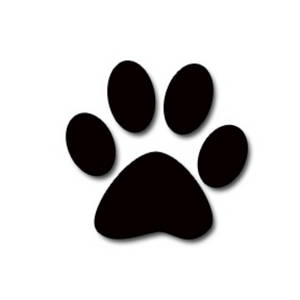 Find out more about how stadium sign sponsorship is good business.
Click here for an advertising prospectus and to learn about special pricing through September 15th.
"The reality of outside financial support is necessary to ensure the safest, most competitive environment possible for our sports teams and to enhance the game experience for spectators as well as participants."
- Dr. Joan Benz, Churchill HS Principal

"Contributions and support from our local business community assist in making our athletic program one of the best in the area and help to create the best possible environment for our student-athletes to succeed."
- Scott Rivinius, Churchill HS Athletic Director

Seasonal and Annual Sport Passes For Sale Online NOW!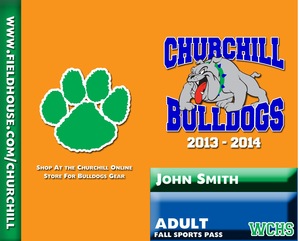 Save time and money by purchasing your seasonal or annual Churchill Bulldog sport passes for students and/or adults, sold only online. Avoid the ticket line and the expense at entry to all fall home stadium games by ordering your passes right now!
Just follow the easy instructions at the

Booster Club's Online Spiritwear Store

. The passes will be delivered directly to your home. If you attend a game before your ordered pass arrives in the mail, please bring a copy of your receipt or a driver's license to the stadium for verification. Click

here

to order passes and all your WCHS spiritwear!
Be a Bulldog
Volunteer;
Wear Your Spirit!
Parents are invited to
purchase spiritwear at
the school store, located on the first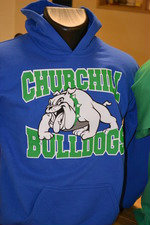 floor near the cafeteria, on Tuesdays, Thursdays and Fridays
at lunch between 1
0:40 - 11:45 a.m. L
og into

www.signupgenius.com

and select 'Find a Sign Up.' Enter
bergmanhome@verizon.net
in the email space and select 'School Store.'
---
If you can't find that perfect hoodie, hat or tee in the school store, no problem! Check out our online store by linking here:
www.fieldhouse.com/churchill
.
This is a great site to purchase an even
wider variety of spiritwear and gift items, including gift cards and outerwear.
Questions? Contact Allyson Bergman at
bergmanhome@verizon.net
.
Booster Club Calendar of Upcoming Events
September 10 (Tue.): Booster Club Meeting, 7 pm, WCHS room 126
Bulldog Team Competition This Week
September 10 (Tue.):
Boys Soccer v. Blake V 7 pm/JV 5 pm
September 11 (Wed.):
Girls Tennis v. Sherwood 3 pm
September 11 (Wed.):
Girls Volleyball @ Einstein V 6:30 pm/JV 5:30 pm
September 11 (Wed.):
Boys and Girls Cross Country @ Montgomery 3:30
pm
September 11 (Wed.):
Girls Golf @ Wheaton (Laytonsville Golf Course) 3
pm
September 12 (Thur.):
Boys Soccer @ Bel Air (Turf Field) V 7 pm/JV 5:15 pm
September 12 (Thur.):
Girls Soccer @ Bullis V 7 pm/JV 5 pm
September 12 (Thur.):
Football v. Johnson V 6:30 pm
For a list of future Bulldog matchups, please
click here
. Then go out and cheer on our student-athletes!
Booster Club Email Address, Website & Social Media
Please help us get Churchill Booster Club News out to all Bulldog supporters. Know a Booster fan who should be receiving our news? Need an email address added to our mailing list? Interested in sharing news about Churchill student-athletes and teams? Contact: info@churchillboosterclub.org
Bookmark the Booster website

www.churchillboosterclub.org

for helpful information, scores, membership registration, sponsors, directions to away-game locations, online spiritwear store & more!
The Booster Club proudly supports the Churchill PTSA. Our organizations work cooperatively on behalf of WCHS students, parents, staff and the greater Churchill community. Link to the

PTSA website

to receive important PTSA news & membership information.