Library Board Chair and Foundation Director Keiba Crear Invites You to Celebrate Your Library District, Winner of the National Medal for Museum and Library Service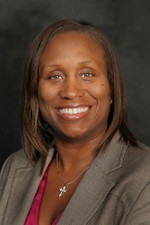 I'm very proud to share the exciting news that the Las Vegas-Clark County Library District is a winner of the 2014 National Medal for Museum and Library Service!

Awarded by the Institute for Museum and Library Services (IMLS), the National Medal is the highest honor awarded nationally for libraries and museums. It is awarded to outstanding institutions that make significant and exceptional contributions to their community.

The Library District was one of five libraries to receive this award. We were recognized for our efforts to align our programs and services with the needs of our community as it struggled with foreclosure, unemployment, bankruptcy and other impacts of the Great Recession.

I am honored to travel to Washington, D.C. with Library District Executive Director Jeanne Goodrich and community member Avree Walker for the award presentation ceremony in May.

Learn more about IMLS and the Library District's award.

---
Join Nevada's Big Give and Support Your Library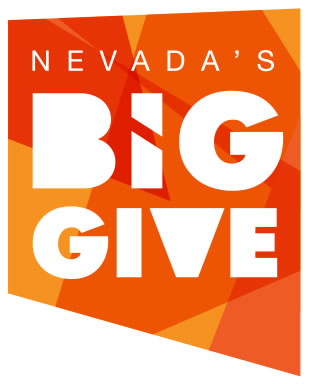 On Friday, April 25, thousands of Nevadans will come together for 24 hours
of online giving to support their favorite charity.
This annual event is a wonderful opportunity to "give where you live." Your donations will help strenthen our community by supporting a variety of important endeavors such as early childhood literacy, homework help tutors and the library volunteer program.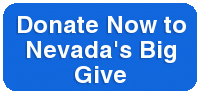 Support the Las Vegas-Clark County Library District Foundation!
Missed the official Big Give day? It's not too late to support the Library Foundation.
---
Love Your Library? Tell a Friend!

Through April 30, encourage your family and friends to sign up for a library card, or if they already have one, Like Us on Facebook, and they'll be automatically entered for a chance to win a Grand Prize that inluces a four pack of tickets to the Shark Reef Aquarium at Mandalay Bay and Animal Encounters.
Library patrons who already have a card
will receive discounted admission.
---
NEW! Download and Stream Free Movies and TV Shows
on Your Mobile Device or Computer

Browse, borrow, download and enjoy! It's just that easy with hoopla, the Library's new streaming service.

Register for an account, or use the hoopla app on your IOS or Android mobile device and click on Sign Up. Get the free mobile app in the Apple Store or the Google Play store.
Need help? Visit our hoopla Hot Topic, or contact the Virtual Library at 702.507.6300 or by email.
---
Club Read is Coming! June 1 - August 2, 2014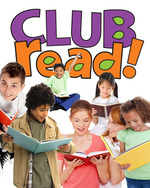 We're counting down the days until the start of Club Read!
Teens, toddlers and school-age children and their families can have fun while keeping track of their reading.

It's easy to participate, it's fun and it's free!

Kids can win prizes and enjoy fun programs.

Pick up a Club Read brochure at your nearest branch.

Join the Club! Sign-ups start June

1

.

April 2014
Learn about events, new books and library news. Tell us what you think and
connect with us!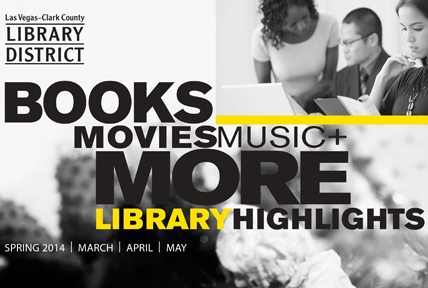 Read the
March/April/May
issue of Highlights
online now or pick one up at your favorite branch.


Library Locations
& Hours



A Few Upcoming Events:







LEGO Clubs






Zumba Dance Fitness
Windmill Library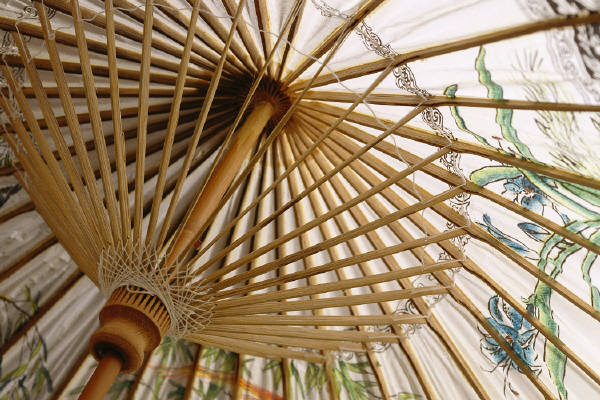 Asian American and Pacific Islander Heritage Month Storytimes and Programs






Teen TechArt Studio:
Learn to DJ
Enterprise Library




All Library District
programs are
free and
open to the public.

More Library Events









Las Vegas-Clark County Library District
Administrative Headquarters
7060 W. Windmill Ln.
Las Vegas, NV 89113
702.734.READ
www.lvccld.org