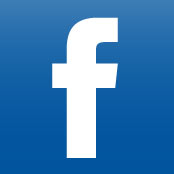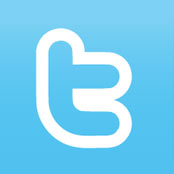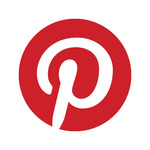 December 2015
Library Board Trustee Ydoleena Yturralde Says Save Money and Stream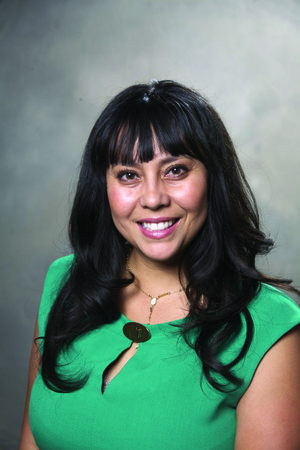 Stream thousands of free movies, television shows and music on your mobile device or computer, or download and watch offline on your smartphone or tablet. LVCCLD patrons will enjoy a wide selection of movies for all ages, popular television shows, educational and instructional videos and music albums from major labels.

Simply create an account with your library card and email address and browse titles by clicking Browse All in the movies, television or music categories. There are no late fees! Titles will return automatically when your loan period is over.

What are you waiting for? Start streaming today!

---
Sahara West Library Holiday Used Book Sale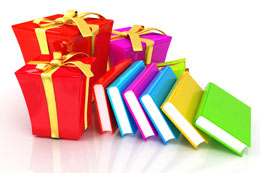 Check everyone off your holiday shopping list and shop for your special gifts at the Foundation Used Bookstores. All the urban libraries have them!

A super-sale is on now through Saturday, December 12 at the Sahara West Library. Sale hours are Tuesday through Friday, from 10 a.m. to 4 p.m. and Saturday, from 10 a.m. to 3 p.m.

Browse like-new and gently used items donated to the library or withdrawn from the collection, including children's books, adult fiction and nonfiction books, CDs, DVDs, gift sets, paperbacks and more.

All proceeds benefit the Library District Foundation, a 501(c)(3) nonprofit corporation.
---
Shoes For Children Drive and Benefit Performances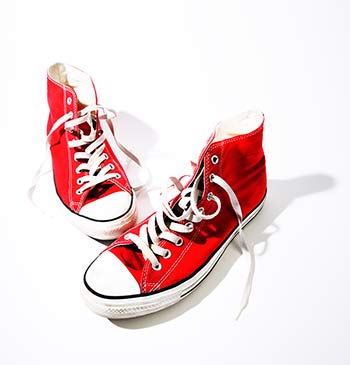 Join us as Broadway in the Hood, A Source of Joy Theatricals, Inc. performs the musical Nola's Eve, a play about the importance of family, the celebration of life and unconditional love. Directed by Jericho Micheal and Danyel Arianna. Matinee performances are at the West Las Vegas Library on Saturday, December 12 and Sunday, December 13 at 2 p.m.

New pairs of children's athletic shoes sized to fit preschoolers to high school youth will be accepted at these benefit performances. Donations will also be accepted through December 23 at all LVCCLD branches. Donations are tax deductible under the LVCCLD Foundation.

---
Nevada Chamber Symphony's Holiday Favorites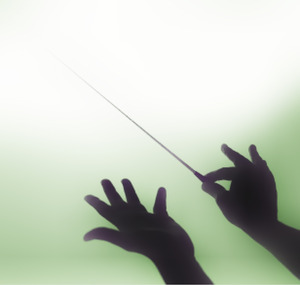 Celebrate the season with this holiday concert performed by the Nevada Chamber Symphony at the Clark County Library on Sunday, December 13 at 3 p.m.

Enjoy traditional songs and melodies from the Messiah overture to Rudolph, the Red-Nosed Reindeer.

Highlights of the program include the Dean Petersen Elementary ZOOM School chorus and the 2015 NCS FINAL 4 student competiion presentation of the Music Achievement Awards.


---
Shop. Swipe. Give.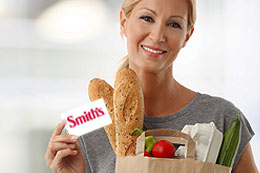 Did you know that by using your Smith's rewards card you can help support the LVCCLD Foundation? Smith's Community Rewards program is giving $1.5 million annually to local area nonprofits.

Every time you shop at Smith's, a percentage of your purchases will benefit your local library simply by swiping your Smith's rewards card. There is no cost to enroll and it will not affect your fuel points or coupon discounts. Here's how easy it is to enoll:

1. Visit www.smithscommunityrewards.com to Sign In or Register to create an account.
2. Click on your name or Account Summary under Welcome Back to enroll.
3. Scroll down to Community Rewards to enroll and type in 55302 for the Las Vegas-Clark County Library District Foundation.

If you don't have a Smith's rewards card, just stop by the customer service desk at any Smith's store.
---
Mob Month 2016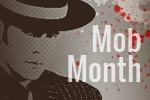 You don't want to miss any of the weekly Mob programs in January on Tuesdays at 7 p.m. at the Clark County Library. Test yourself as experts from the "college of mafia knowledge" challenge your memory of American organized crime from Al Capone to John Gotti in Mafia 101 on January 5. A special film screening of Rob The Mob on Saturday, January 16 at 2 p.m.


---

The Electronic Resources Department Has the Answers!
Have a question about downloads, reference or anything related to our eMedia?

The Electronic Resources Department is your one-stop place for answers.

Call 702.507.6300 from 8:30 a.m. to 5 p.m. Monday - Friday or send an email.