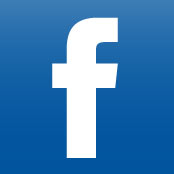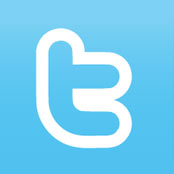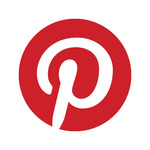 August 2016
Library Board Trustee Robin Wadley-Munier Recommends
Rosetta Stone Online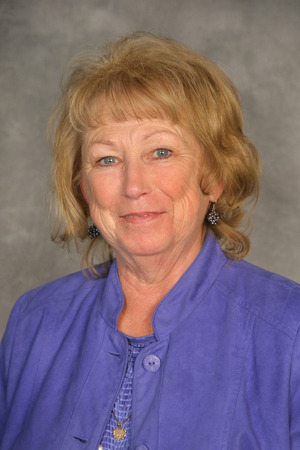 Whether you're going on vacation, taking a business trip, or just looking to improve your language skills, Rosetta Stone is a great way to expand your linguistic abilities. This online service offers language instruction using your laptop or mobile device, and LVCCLD library cardholders now have FREE access to it 24/7!

Featuring more than 30 languages, Rosetta Stone works on any internet-connected device, and will have you conversing in no time.

Find the Limitless Learning link on the Library's website under Quick Links and get started today.


---
A Las Vegas Symphony of Art by Cheng Yajie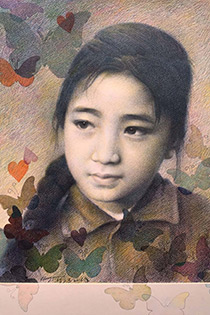 Renowned Chinese painter Cheng Yajie's unique style developed from a wide variety of international influences and experiences garnered throughout the artist's career.

His drawings and paintings reflect the early influence of "social realism" from his studies in China during the 1980s, as well as the dreamlike qualities and symbolism of "fantastic realism," for which he is internationally known.

He currently resides in Singapore, but is traveling to Las Vegas for this special showing.
The public is invited to an opening reception to meet the artist at THE STUDIO @ Sahara West Library.

Date: Friday, August 12
Time: 7 p.m. to 8:30 p.m.

The exhibit will run through October 1. Co-sponsored by the Las Vegas-Clark County Library District Foundation. For a complete list of gallery exhibits, visit www.lvccld.org.
---
Pokémon GO @ Your Library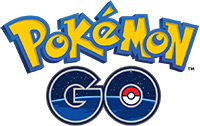 Attention Pokémon GO players! Pokémon GO has become one of the most popular apps ever, and the LVCCLD has embraced the craze. All 13 urban branches are either PokéStops or Gyms.

Join us at the Summerlin Library where lure modules will be set to catch an array of Pokémon. Swing by our six PokéStops to collect items and try your luck in the PokéGyms.

Date: Saturday, August 13
Time: 2 p.m. to 5 p.m.

Light refreshments and giveaways will be provided while supplies last. So don't miss this chance to play the game, meet new people, and share your Pokémon experience with others.

---
Shop. Swipe. Give Back To Your Local Library!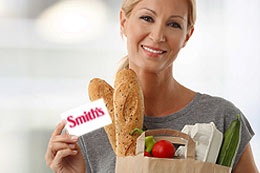 You can help support the LVCCLD Foundation by using your Smith's rewards card. Every time you shop at Smith's, a percentage of your purchases will benefit your local library through the LVCCLD Foundation, simply by swiping your Smith's rewards card. The Foundation supports fantastic programs that support learning, such as the FREE after-school tutoring program, Teachers in the Library.

There is no cost to enroll for a Smith's rewards card and if you're a present cardholder, it will not affect your fuel points or coupon discounts.

And it's easy to enroll:
Visit www.smithscommunityrewards.com to Sign In or Register to create an account.

Click on your name or Account Summary under Welcome Back to enroll.

Scroll down to Community Rewards to enroll and type in 55302 for the Las Vegas-Clark County Library District Foundation.

If you don't have a Smith's rewards card, just stop by the customer service desk at any Smith's store.

We thank you for your support!

---
It's Not Too Late To Join The Club Read Fun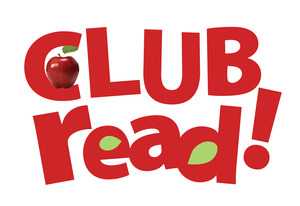 Club Read, the Library's summer reading program, started June 1 and already thousands of children and teens have participated to brag about their growing book lists, enjoy free programs, and great win prizes. Even babies can participate with a family member to read them stories and it's not too late to join in. Bring your kids to any branch to pick up their reading log and let the wild rumpus start!

What's so important about summer reading? Studies have shown that children who read during the summer avoid "summer slide," a decrease in their reading skills. Club Read is designed to keep children's skills high while motivating them to explore new experiences through reading. The program runs through August 20.

---

The Electronic Resources Department Has the Answers!
Have a question about downloads, reference or anything related to our eMedia?

The Electronic Resources Department is your one-stop place for answers.

Call 702.507.6300 from 10 a.m. to 8 p.m. Monday through Thursday; 10 a.m. to 6 p.m. Friday through Sunday or send an email.