Library Board Trustee Ydo Yturralde Says It's Not Too Late to Join the Club!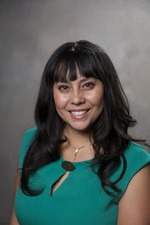 Club Read kicked off June 1 and already thousands of children and teens have signed up to read for fun, enjoy free programs and win prizes. It's not too late to the join the fun, and it's so easy!

Sign up online through our special Club Read web page. You can print out a reading log, or keep track of reading through the web page. You can also sign up at any Library District branch. Kids from birth through grade 5 have one reading log, and teens in grades 6 and up have another.

Kids and teens receive a Book Buck for every five books they read (or for pre-readers, for every five books that are read aloud to them.) The Book Buck can be exchanged for a book at any Foundation Used Bookstore at a Library District branch. After 20 books, the child or teen gets a special prize.

Weekly prize drawings include admission to Shark Reef, Madam Tussauds, the roller coaster at New York New York, baseball games, the Springs Preserve and lots more!

The program runs through August 3, 2013.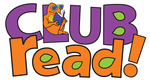 ---
Meet Club Read Program Sponsor Cox Communications
For the last couple of years, Cox Communications has been a key supporter of Club Read, the Library District's annual summer reading program that encourages kids and teens to keep their reading skills high over the summer by reading books, enjoying fun programs and earning prizes.

The Company's commitment has helped the Library increase awareness of Club Read throughout Southern Nevada and encouraged even more children and teens to "join the Club!"

Cox believes that serving local needs and fostering improvements in education isn't a charitable contribution, it's an investment. The Library is grateful to Cox for recognizing the important work it does through initiatives like Club Read, and is proud the company has chosen to partner with the Library once again.

We're fortunate to have Cox Communications in our community, a company that is widely lauded for its commitment to diversity and inclusion, and for its commitment to giving back to the communities it serves.
---
Award-winning Titles to Enjoy This Summer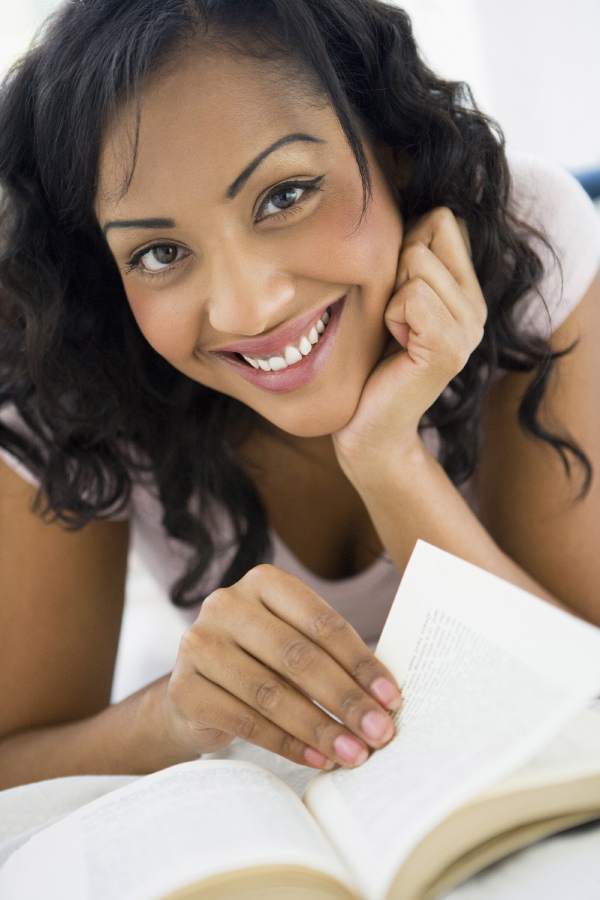 Why should the kids have all the fun reading this summer? Let the library "take you away" with these award-winners.

Edgar Awards for mysteries in various categories: 2012 winner for Best Novel:

Gone – by Mo Hayder, a thriller that follows the investigation of a brilliant yet twisted carjacker.

Hugo Award for science fiction 2012:

Jo Walton's Among Others, a spellbinding tale of one young woman's escape from a troubled childhood.

RITA Awards from the Romance Writers of America, 2012 award for Best First Book:

First Grave on the Right by Darynda Jones. A woman is a part-
time investigator and part-time grim reaper.

For more award-winning titles, visit Books, Movies & More.
---
Did You Know? Library Cards Expire One Year from the
Date of Issue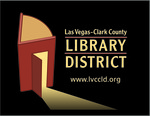 By requiring an annual library card renewal, we're able to make sure that your account information, including your mailing address and email address, is correct. That means you'll continue to be notified that the great book you've been waiting for is ready to pick up, and be alerted when your materials are overdue.

To find out if your card will expire soon, log in to My Account or call your local branch. Library cards must be renewed in person.
---
Third Annual Used Book Sale for Teachers



The Las Vegas-Clark County Library District Foundation operates used book stores selling library discards as well as books and other items donated by the public.

On Saturday, August 3 from 10 a.m. to 3 p.m., teachers with school I.D. are invited to visit the Clark County Library's Used Book Store where they may purchase any item for just 25 cents.
---
The Virtual Library Has the Answers!



Have a question about downloads, reference or anything related to our electronic resources?

The Virtual Library is your one-stop place for answers.

Call 507-6300 from 8:30 a.m. to 5 p.m. Monday - Friday or email ask@lvccld.org.


July 2013
Learn about events, new books and library news. Tell us what you think and
connect with us!





Read the
June/July/August
issue of Highlights
online now or pick one up at your favorite branch.


Library Locations
& Hours



A Few Upcoming Events: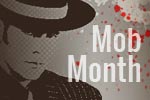 Bonus Program
Rogue Town with
Vito Colucci
Sun., July 7 at 2 p.m.
Clark County Library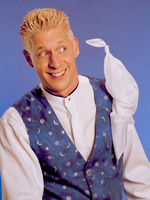 Reading is Magic
with Tony Daniels
Ages 0 - 11
Multiple Dates
and Locations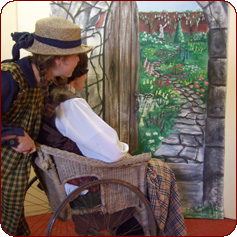 Frances Hodgson Burnett's
The Secret Garden
Ages 6 - 11
Multiple Dates
and Locations






How to Fund
Your Business
Thurs., July 25
at 5 p.m.
Clark County Library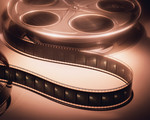 Beat the Heat with Free Movies!
Multiple Dates and Locations



All Library District
programs are
free and
open to the public.



More Library Events



Las Vegas-Clark County Library District
Administrative Headquarters
7060 W. Windmill Ln.
Las Vegas, NV 89113
702.734.READ
www.lvccld.org