Library Board of Trustees Secretary and Foundation President Keiba Crear Invites You to Celebrate Diversity at the Library!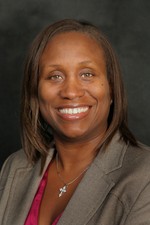 The Library District is proud to be a member of the diverse community that makes up the Las Vegas Valley.

Throughout the year, you'll find programs for all ages designed to inform and celebrate our various heritages including Scottish, Persian, Asian Pacific American, Hispanic, Native American and other cultures that form the rich tapestry of the Valley we call home.

During the month of February, we celebrate African American History Month with a variety of programs for all ages and interests.

Highlights will include Now & Then, a staged reading exploring the history of the Harlem Renaissance through the poetry and writings of Langston Hughes; Las Vegas Contemporary Dance Theatre in performance; Why Do We Sing?, the evolution of African American music; West Prep's 6th Annual Dr. Martin Luther King oratorical competition and art festival and the ever-popular Gospel Brunch.

Youth activities will include special storytimes, puppet shows and other programs.
---
An Offer You Can't Refuse!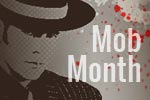 It's not too late to enjoy Mob Month at the library, when ex-mobsters, law enforcement, authors, historians and the witnesses who survived the Mob's expansive rise to power in the 20th century discuss one of the most interesting times in Las Vegas history.


On January 22, enjoy Remembering Henry Hill, when ex-mobster turned author/actor/film producer Sal Polisi and guests reminisce about the late Henry Hill, whose life was portrayed in the movie, Goodfellas.

On January 29, former Clark County Sheriff Ralph Lamb and special guests will share stories of his time in office in When the Law Kicked the Mob Out of Vegas. Both programs are at 7 p.m. at the Clark County Library.

Mob Month events are intended for mature audiences. Free and open to the public. Seating is first-come, first-served. Entry wristbands will be issued at 6 p.m. from the theater box office on the night of the program only. For more information, please call 507-3458.
---
Good Grades Start Here!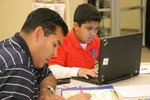 The Library offers free help online and in the branches to help your child aim high in school and in life.

Homework help tutors are available at urban branches to provide one-on-one assistance. These tutors are made possible by the UNLV School of Education and the Library District Foundation, and their services are free. Call the Young People's Library at your nearest branch to find out dates and times.

Online, Preschoolers can learn to read and count, explore animals, learn songs to sing and print out pages to color.

Elementary students can find websites and other trustworthy information to help with a science project, write a report or complete a homework assignment.

HelpNow from BrainFuse offers FREE online tutoring to help students in English language arts, math, science, social studies and writing. Available in English and Spanish with your library card.

With the Writing Lab, students submit their writing to a tutor and receive expert feedback.

The Test Center lets students take practice tests to improve their skills in a variety of subject areas.

Special web pages for older students in Grades 6-12 also offer HelpNow from BrainFuse.

They'll also find databases, websites and other information by subject including American history, literature, careers and foreign language learning.

---
Get Your Art on at the Library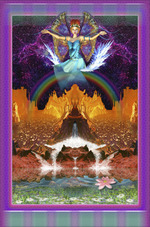 Art galleries are located in the Library District's urban branches and the Laughlin Library and offer a variety of exhibits throughout the year expressing the diversity of local, regional and national artists.

Exhibits range from ceramic sculpture to black and white photography, from the fine art of quilts to paintings with a variety of subject matter and in a variety of mediums such as oil on canvas, watercolor, mixed media and acrylic. Art contests are also held for teens and adults.

Admission to the art galleries is free of change.

Galleries in the urban branches are open from 10 a.m. to 7 p.m. Monday through Thursday, and 10 a.m. to 6 p.m. Friday, Saturday and Sunday. The art gallery at the Laughlin Library is open 10 a.m. to 7 p.m. Monday through Thursday, 10 a.m. - 6 p.m. Friday and Saturday, and 1 p.m. – 5 p.m. on Sunday.

To see what exhibits are happening at which branches, visit Gallery/Exhibits page on the Library's website.

Image: The Replenishment of Gaia by db donovan
Summerlin Library through February 12

---
The Virtual Library Has the Answers!



Have a question about downloads, reference or anything related to our electronic resources?

The Virtual Library is your one-stop place for answers.

Call 507-6300 from 8:30 a.m. to 5 p.m. Monday - Friday or email ask@lvccld.org.

January 2013
Learn about events, new books and library news. Tell us what you think and
connect with us!





Read the
Dec./Jan./Feb.
issue of Highlights
at your favorite
branch or online now.

Library Locations & Hours



A Few Upcoming Events: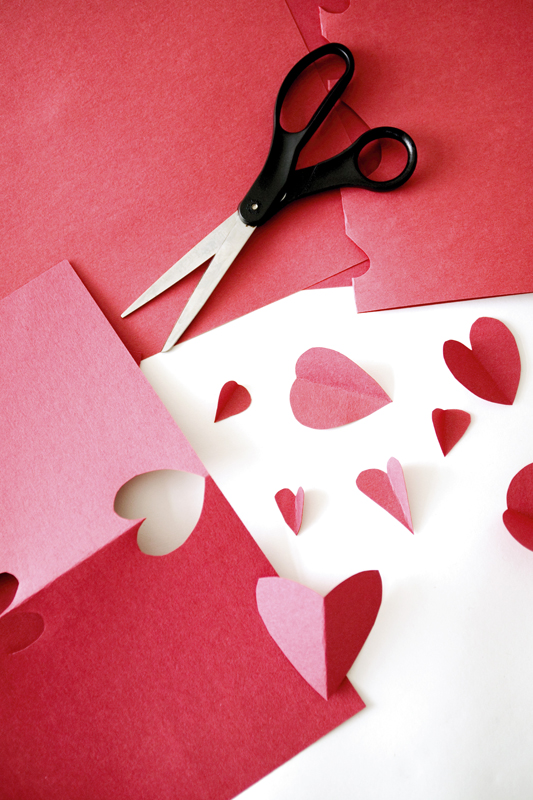 Scrapbook Workshop
Jan. 26, 11 a.m.
Summerlin Library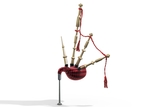 Scottish Ceílidh
Jan. 26, 3 p.m.
Clark County Library





SCORE Business Workshop:
How to Start a Business
Jan. 31, 3 p.m. – 5 p.m.
Spring Valley Library






2nd Annual Winterfest
Book Sale
Feb. 1 and 2
10 a.m. – 4 p.m.
Centennial Hills Library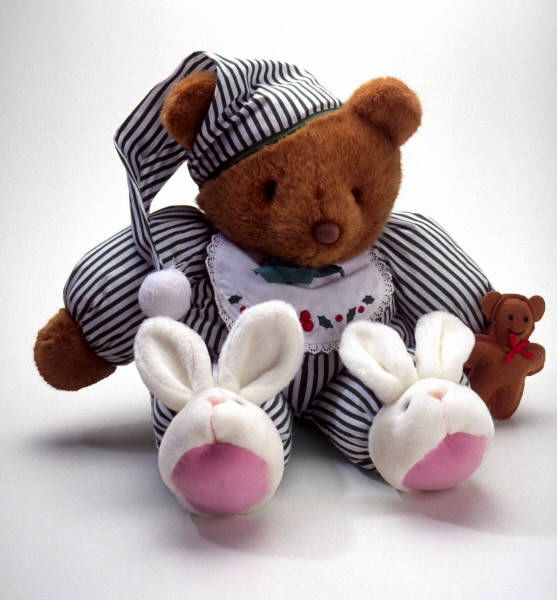 Stuffed Animal Sleepover
Feb. 2, 11 a.m.
Windmill Library


All Library District
programs are free and
open to the public.

More Library Events


Las Vegas-Clark County Library District
Administrative Headquarters
7060 W. Windmill Ln.
Las Vegas, NV 89113
702.734.READ
www.lvccld.org