The Library offers free help online and in the branches to help your child aim high in school and in life.
HOMEWORK HELP ONLINE
PreKindergarten – Grade 5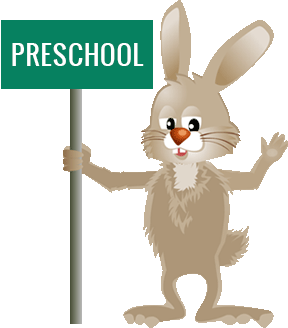 Preschoolers can learn to read and count, explore animals, learn songs to sing and print out pages to color.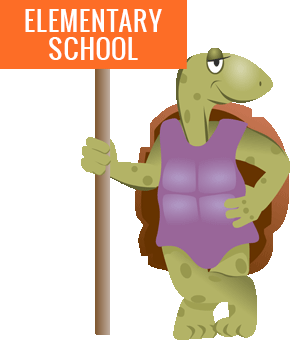 Elementary
students can find eBooks and other trustworthy information to help with a science project, write a report or complete a homework assignment.



HelpNow from BrainFuse offers FREE online tutoring to help students in English language arts, math, science, social studies and writing. Available in English and Spanish.
With the Writing Lab, students submit their writing to a tutor and receive expert feedback.

The Test Center lets students take practice tests to improve their skills in a variety of subject areas.

Explore BrainFuse's HelpNow when your child needs professional homework assistance. This secure and reliable site is free through the Library with your library card.
---
Grades 6 – 12

Special web pages for older students also offer HelpNow from BrainFuse.

They'll also find databases, websites and other information by subject including American history and government, literature, college and careers and current events.

---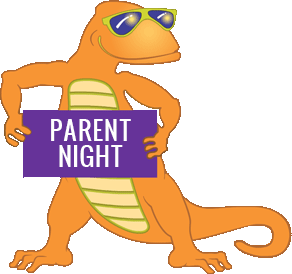 Parent Night includes resources on how to help with your kids' homework and how to talk to your child about sensitive issues like obesity, drugs, cyberbullying and more.


Teachers' Toolbox offers help with lesson plans, a guide to information literacy and a helpful list of library resources that can help in the classroom.
---
HOMEWORK HELP IN THE BRANCHES

* Free in-person homework assistance from qualified tutors at many branches. Call 507-6162 for more information.

* Free WiFi and computers just for kids with databases, word processing, PowerPoint and other programs to make school reports look great.

* Places to study and friendly librarians to help kids find what they need for school as well as for fun.



Special Edition
September 2012
Learn about events, new books and library news. Tell us what you think and
connect with us!






Read the
Sept./Oct./Nov.
issue of Highlights
at your favorite
branch or online now.



Library Locations
& Hours


A Few Upcoming Events and Helpful Links: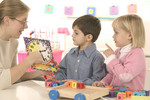 Developmental Activities for You and
Your Preschooler
Multiple Locations,
Dates and Times





Science Activity Series
Enterprise Library
Mondays, Sept. 10, Oct. 1,
Nov. 5 at 4:30 p.m.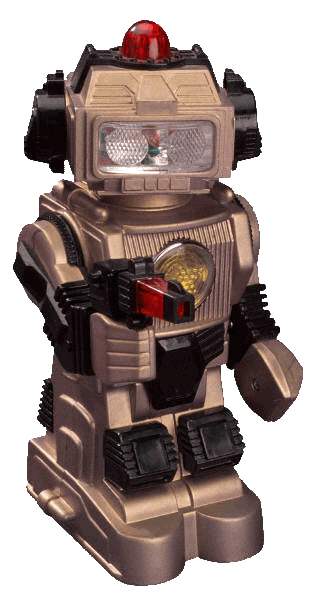 Build-a-Robot Workshop
Spring Valley Library
Wed., Sept. 12 at 4 p.m.





Library Homework
Help Training for
Parents and Teachers
Summerlin Library
Monday, Sept. 24 at 5 p.m.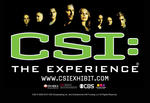 Like Us on Facebook through Sept. 30 and
you could win a family pack of tickets to CSI: The Experience in honor of Library Card Sign Up Month


All Library District
programs are free and
open to the public.

More Library Events


Las Vegas-Clark County Library District
Administrative Headquarters
7060 W. Windmill Ln.
Las Vegas, NV 89113
702.734.READ
www.lvccld.org