Library Board Trustee Carol Reese says, "Love your library? Tell a friend!"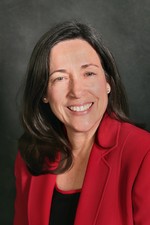 Introduce your friends, family and neighbors to the benefits of having a library card. Encourage them to sign up for one through April 30, or if they already have a library card, like us on Facebook, and they'll be automatically entered for a chance to win a gift basket of official merchandise from the blockbuster exhibitions Bodies…The Exhibition and Titanic: The Artifact Exhibition! Both exhibitions are currently located at the Luxor Las Vegas.

Library cardholders will receive an exclusive discount admission price of $16 for adults, seniors and children to each exhibit through May 31, 2013. Simply present your library card at the Atrium Level Box Office at the Luxor Las Vegas to receive this special offer. For more information, please call 262-4400.

Bodies...The Exhibition showcases over 100 real human specimens that have been meticulously and respectfully preserved and displayed to allow visitors the opportunity to see first-hand the beauty and intricacies of the human form. Titanic: The Artifact Exhibition features authentic artifacts and full-scale recreations of the most famous ship in history allowing visitors of all ages to become enraptured in the story of the final voyage of the RMS Titanic.

Just tell your friends, family and neighbors to stop by any Las Vegas-Clark County Library District branch to fill out an application or apply online.
---
Learn to Start a Small Business or Grow an Existing One at the Library's Free Small Business Expo
When: Saturday, May 18 from 10 a.m. to 5 p.m.
Where: Sahara West Library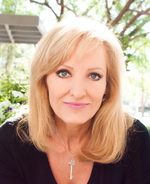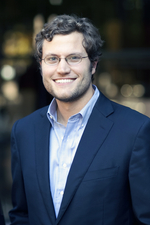 Robin Jay
Ben Casnocha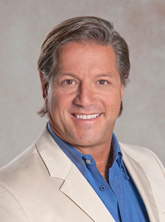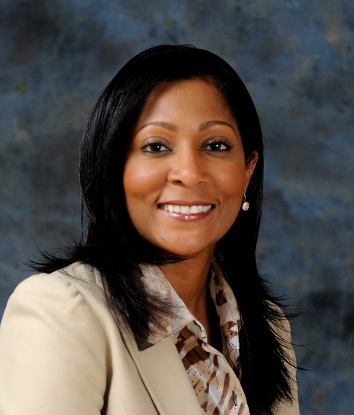 John Assaraf
Christine Ferguson
B
e inspired by three powerful speakers:
Robin Jay, Keys to a Successful Business - 1 p.m.
Ben Casnocha, Entrepreneurship - 2:15 p.m.
John Assaraf, The Science of Business Growth and Success - 3:45 p.m.
Moderated by Christine Ferguson, author and leadership coach

Learn valuable information during panel sessions followed by Q and A:
Turn Your Small Business into a Reality

Show Me the Money! Funding Your Small Business
Meet vendors and exhibitors with products and resources to help you succeed including the Financial Guidance Center, Nevada Microenterprise Initiative, local Chambers of Commerce, National Association of Women Business Owners, Secretary of State's office, SCORE, city and county business licensing departments and more!
Network with others seeking to start or grow their business.
Support provided by the Las Vegas-Clark County Library District Foundation, Nevada State Library and Archives and the Institute of Museum and Library Services.
---
El Día de Los Niños/El Día de Los Libros
Children's Day/Book Day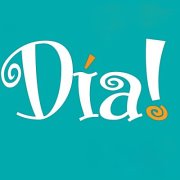 Join us for this national celebration of children, families and books! We're celebrating throughout April with lots of programs including stories, songs, crafts, games and even a festival on April 27 from 12 p.m. to 4 p.m. at the Las Vegas Library.

Learn more!

Support provided by the Las Vegas-Clark County Library District Foundation.
---
Celebrate Asian American and Pacific Islander
Heritage Month in May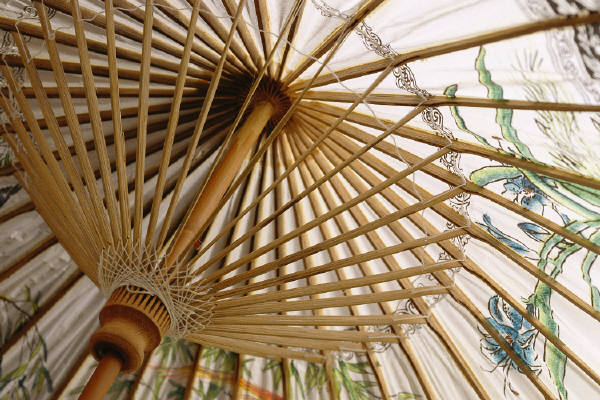 During the month of May the library recognizes the many contributions that the Asian American and Pacific Islander heritage has made to our culture and community. Children's programs include storytimes, puppet shows, crafts and more.

Programs for adults include a concert featuring the music of Japan and Okinawa and concerts featuring the dance of Polynesia and the Phillippines and dances of India.

---
NEW! Download Your Favorite Magazines!



Now you can read your favorite magazines on your Internet-enabled device inside or outside of the library through Zinio. Magazines may be read on multiple viewing platforms such as computers, smartphones, tablets, and other Internet-enabled devices. There are no holds or checkout periods.

Zinio's unique technology digitally recreates a magazine page for page, including full color pictures, intuitive navigation, key word article search and interactive elements such as audio and video. Consumer Reports, Good Housekeeping, National Geographic, O, The Oprah Magazine and Readers Digest are just a few of the popular titles available.



Instructions are available on how to create an account and get started. For more information about using Zinio, call 507-6300 from 8:30 a.m. to 5 p.m. Monday - Friday or send an email to ask@lvccld.org.


April 2013
Learn about events, new books and library news. Tell us what you think and
connect with us!





Read the
March/April/May
issue of Highlights
at your favorite
branch or online now.



Library Locations & Hours




A Few Upcoming Events:




Teen Job Skills
Thurs., April 18., 4:30 p.m.
Las Vegas Library





Poetry Slam for Teens
Fri., April 19, 4 p.m.
Centennial Hills Library





Genealogy Series
Sun., April 21 and
May 19, 1 p.m.
Sahara West Library





Book Sale
Sat., May 4
10 a.m. to 2 p.m.
Summerlin Library





Bristlecone
Storytelling Festival
Multiple dates and locations






All Library District
programs are free and
open to the public.


More Library Events
































Las Vegas-Clark County Library District
Administrative Headquarters
7060 W. Windmill Ln.
Las Vegas, NV 89113
702.734.READ
www.lvccld.org