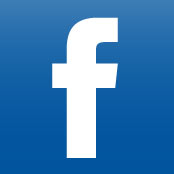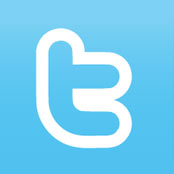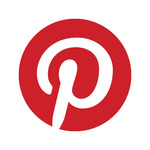 April 2017
Library Board Trustee Marilyn Francis Drake Says,
If you Love Your Library, Tell A Friend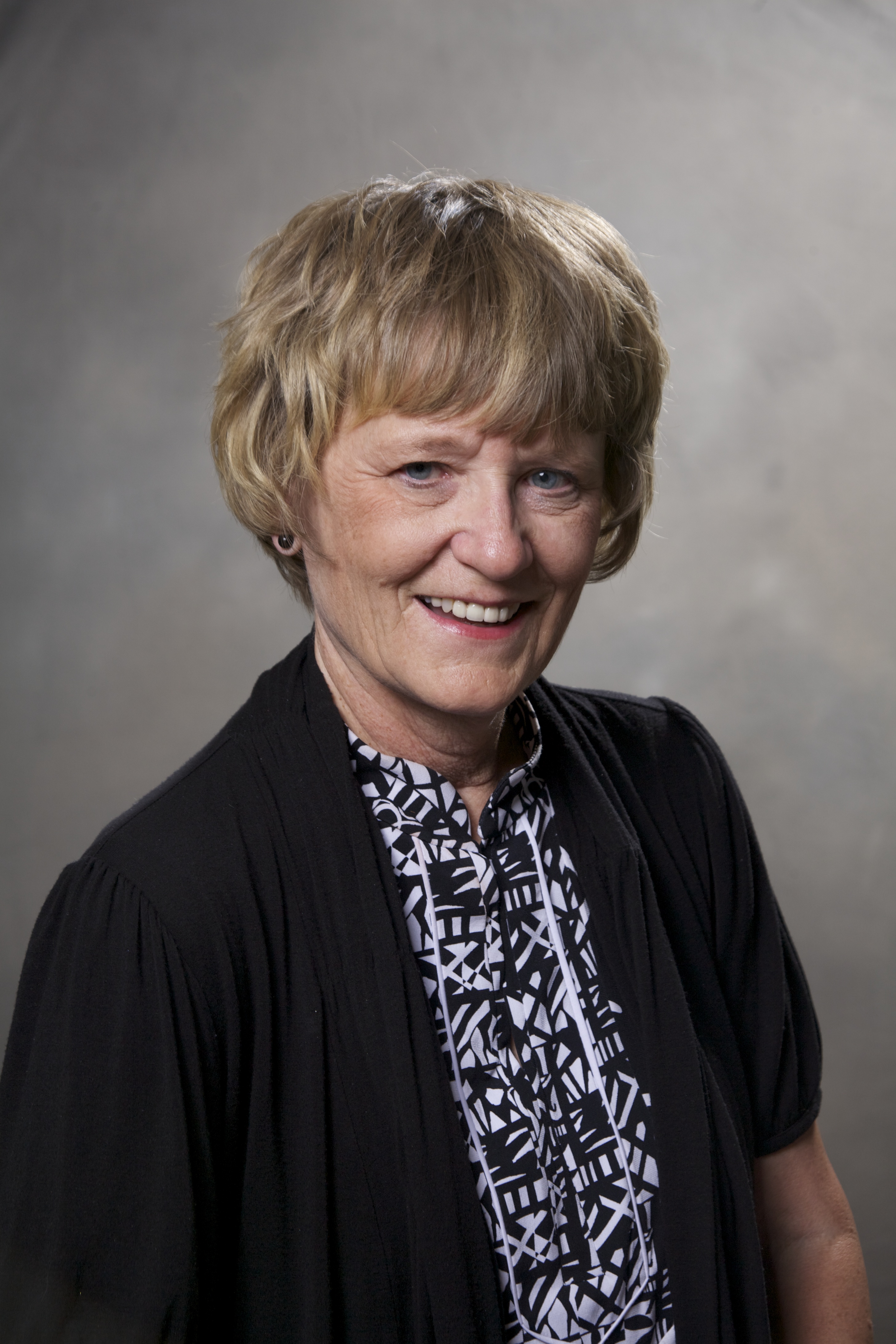 We're joining forces with The Mob Museum for a library card sign-up month in April. Encourage your friends and family to sign up for a library card now through Sunday, April 30, or if they already have a library card, Like Us on Facebook.

They'll be automatically entered for a chance to win a gift basked from The Mob Museum, including a one-year family membership.

Library patrons who already have a LVCCLD library card will receive a $2 off Nevada resident admission. Simply show your LVCCLD library card at the box office through April 30, 2017, to receive the discount.

So, tell your friends, family, and neighbors to meet you at the library...they will thank you for it!


---
Pay Library Fines with Food and Help the Hungry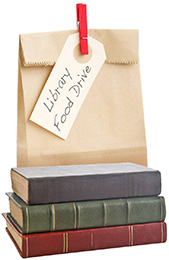 Do you have an overdue book, DVD, or CD with the library? If so, why not get out of debt and help the hungry?

Get overdue fines waived by donating canned or packaged food during Food for Thought, a library community food drive that begins today and runs through Sunday, April 30.

For each consumable, non-perishable, unopened, canned, or packaged food item you bring in to the library, we'll waive up to $2 in fines. All donations collected will go to Three Square. You will also be able to replace your lost or missing library card for free.



---
​Join a Book Club at your Library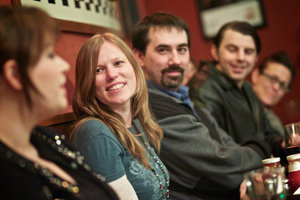 Do you love talking about a good book as much as you do reading it? Then take a look at the monthly book clubs offered by the library. Monthly book clubs are available at most branches with subjects ranging from great books to romance novels to mysteries.

​If you don't find a book club that's right for you, why not start one? The library offers several resources to help you get started.


---
Full STEAM Ahead


Kids will have fun participating in STEAM programs this month.

STEAM is an acronym for science, technology, engineering, arts, and mathematics. It's important to target young learners early and the library is the perfect place to inspire and motivate kids with FREE fun, hands-on learning activities.

---

An Evening with David Sedaris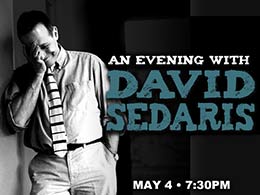 We've teamed up with The Smith Center to bring library cardholders a one-night-only special offer on May 4 at 7:30 p.m. to see humorist and bestselling author David Sedaris. To receive your special 20% library cardholders' discount off the ticket price, please call the Group Sales office at 702.749.2348.

​In his unmistakable voice, Sedaris cuts through cultural and political correctness, telling tales from his life experiences in a way that is both funny and innately human, proving he has a place on bookshelves across the globe.

​He is familiar to NPR listeners and to fans of his books including Me Talk Pretty One Day, Dress Your Family in Corduroy and Denim; and more. His work is available in eBook, eAudio, and print.



---
Shop. Swipe. Give Back To Your Local Library!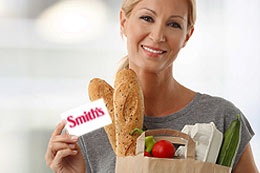 You can help support the LVCCLD Foundation by using your Smith's rewards card. Every time you shop at Smith's, a percentage of your purchases will benefit your local library through the LVCCLD Foundation, simply by swiping your Smith's rewards card. The Foundation supports fantastic programs that support learning, such as the FREE after-school tutoring program, Teachers in the Library.

There is no cost to enroll for a Smith's rewards card and if you're a present cardholder, it will not affect your fuel points or coupon discounts.

And it's easy to enroll:
Visit www.smithscommunityrewards.com to Sign In or Register to create an account.

Click on your name or Account Summary under Welcome Back to enroll.

Scroll down to Community Rewards to enroll and type in 55302 for the Las Vegas-Clark County Library District Foundation.

If you don't have a Smith's rewards card, just stop by the customer service desk at any Smith's store.

We thank you for your support!

---

The Electronic Resources Department Has the Answers!
Have a question about downloads, reference or anything related to our eMedia?

The Electronic Resources Department is your one-stop place for answers.

Call 702.507.6300 from 10 a.m. to 8 p.m. Monday through Thursday; 10 a.m. to 6 p.m. Friday through Sunday or send an email.