Library Board Trustee Randy Ence Says Join the Club
This Summer!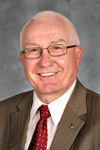 The Library's free Club Read program starts June 1 through August 3. Children and teens can have fun reading, enjoy special programs and win prizes too.

Club Read is a celebration of reading for children who read at all levels, even pre-readers who are still being read to. And joining Club Read has another benefit besides being fun—kids who read during the summer retain the reading skills they achieved during the school year, and go back to school in the fall ready to learn and succeed. It's easy to participate, it's fun and it's free!

The Library has many free programs and activities planned as part of Club Read. You can learn more about the program below, or on our website.

Join the club this summer!
---
Club Read – a Fun Program for Kids and Teens
Saturday, June 1 – Saturday, August 3, 2013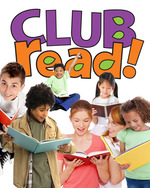 Sign ups for Club Read begin on or after June 1.

Stop by any library branch to pick up a reading log or register online.

Children from birth to 11 years of age have one log, and teens in grades six and up have a different log just for them.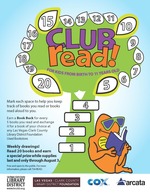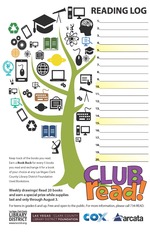 Kids' reading log Teen reading log
Every child who signs up for Club Read will get a membership card and a special wallet to put it in!

All participants earn a Book Buck for every five books that are read aloud to them or they read on their own. They can exchange the Book Buck at any Library District Foundation Used Bookstore for a book of their choice. After they read 20 books, they'll earn a special prize! Weekly prize drawings too!

Prizes are available while supplies last and only through August 3.
Book Bucks are available until August 3 and may be redeemed through August 15, 2013 (while supplies last).
The Library District is planning some great programs and activities as part of Club Read. Many are perfect for the whole family!
Highlights include the Fratello Marionettes performing Aladdin, award-winning musician Aaron Nigel Smith and magic and comedy with Tony Daniels and much, much more!
For more details about Club Read, check with your favorite branch or visit our website.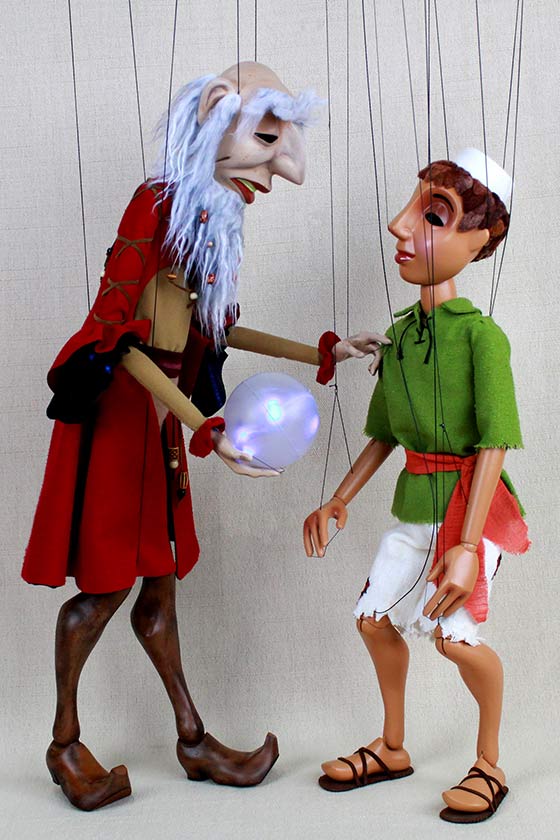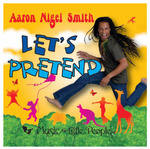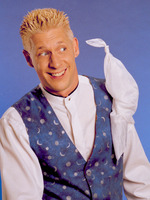 Aladdin
Aaron Nigel Smith
Tony Daniels

---
Meet Club Read Program Sponsor Arcata Associates
For the second consecutive year, Arcata Associates, Inc. is an important sponsor of Club Read, a free reading program that encourages kids and teens to keep their reading skills high over the summer by reading books, enjoying fun programs and earning prizes. Thanks to Arcata's generosity, the Library has been able to fund various activities such as increasing awareness of Club Read in the community and purchasing prizes for weekly drawings.

Arcata provides innovative IT solutions, engineering services, program/acquisition services, and multimedia support to government agencies and commercial companies. From supporting America's ventures into space, to the flight lines and front lines of the U.S. military, Arcata Associates plays a key role in mission critical success.

Arcata's role in mission critical success plays out on the front lines of our community as well, as Arcata is deeply committed to making Southern Nevada a better place to live. Under the leadership of President and CEO Tim Wong, Arcata is a corporate citizen that inspires and encourages its employees to donate not only money but time to support interests ranging from education, to the cultural arts, to youth services and health-related causes.
Tim served on the Library District's Board of Trustees for nine years and is the immediate past president of the Library District Foundation Board, where he has also served nine years. Tim's appreciation for, and support of, the important work of the Library District and the Foundation have enabled both organizations to reach further into our community to provide support and services that improve and enrich the lives of our residents.

The Library District is deeply grateful to Tim and Arcata Associates for the support that enables our children to "join the Club" this summer.
---
Download Music You Can Keep!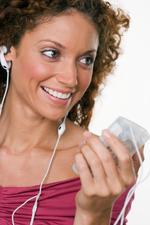 Freshen up your iPod this summer with some free tunes. With the Library's free music download service called Freegal, you have access to millions of songs from over 10,000 labels, including the Sony Music catalog.

You can download up to five songs a week and, since they never expire, they're yours to keep. It's free and with no software to install, it's easy!

It's like iTunes from the library.

---
The Virtual Library Has the Answers!



Have a question about downloads, reference or anything related to our electronic resources?

The Virtual Library is your one-stop place for answers.

Call 507-6300 from 8:30 a.m. to 5 p.m. Monday - Friday or email ask@lvccld.org.


May 2013
Learn about events, new books and library news. Tell us what you think and
connect with us!





Read the
June/July/August
issue of Highlights
online now or at your favorite branch soon.



Library Locations
& Hours




A Few Upcoming Events:





Yoga Jr.
Multiple Dates
and Locations
Ages 1 ½ to 5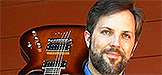 Comedy and Music with Eric Herman
Multiple Dates
and Locations
Ages 0 - 11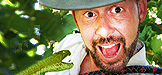 Storyteller
Indiana Bones
Multiple Dates
and Locations
Ages 6 - 11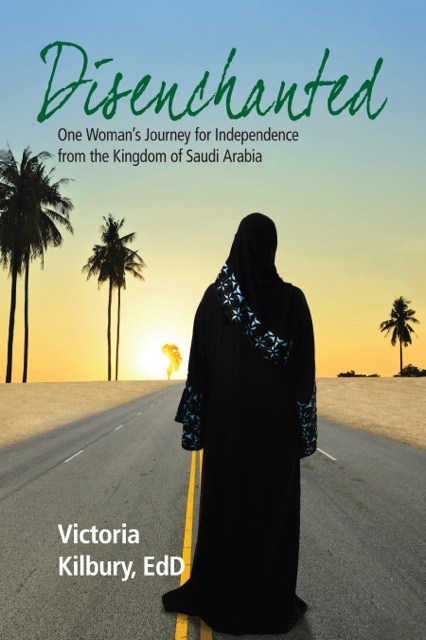 An Evening with Victoria Kilbury
and Nabila:
A Woman's Journey for Independence
Tues., June 11, 7 p.m.
Clark County Library





Genealogy Series
June 16, July 21, August 18 at 1 p.m.
Sahara West Library




All Library District
programs are free and
open to the public.



More Library Events



Las Vegas-Clark County Library District
Administrative Headquarters
7060 W. Windmill Ln.
Las Vegas, NV 89113
702.734.READ
www.lvccld.org