Library Board Trustee Randy Ence Says It's Not Too Late to Join the Club!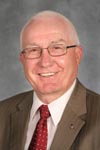 Club Read kicked off June 1 and already thousands of children and teens have signed up to read for fun, enjoy free programs and win prizes. It's not too late to the join the fun, and it's easy!

Sign up online through our special Club Read web page. You can print out a reading log, or keep track of reading through the web page. You can also sign up at any Library District branch. Kids from birth through grade 5 have one reading log, and teens in grades 6 and up have another.

Kids and teens receive a Book Buck for every five books they read (or for pre-readers, for every five books that are read aloud to them.) The Book Buck can be exchanged for a book at any Foundation Used Bookstore at a Library District branch. After 20 books, the child or teen gets a special prize, and will be automatically entered into a drawing for a chance to win a Grand Prize of a $50 Target gift card.

The program runs through August 2, 2014.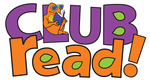 ---
Dive Into Downloadables this Summer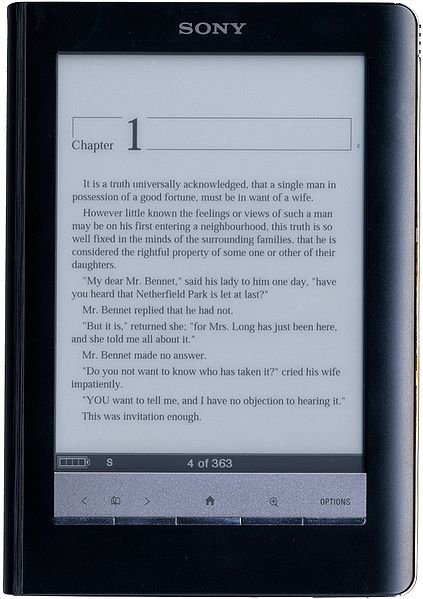 With the Library's eMedia resources, you can enjoy books, music, the latest magazines, and even TV shows and movies on your computer or portable devices without leaving your lawn chair.

Visit the Library's eMedia catalog and browse for eBooks and eAudiobooks for adults and teens. The Kids eReading Room has a collection of juvenile eBooks and eAudiobooks for all reading levels and interests.

With Freegal Music Downloads you can download and keep six songs per week and stream three hours of music per day.

Save money, and trees too, by downloading your magazines from Zinio. Browse from over 200 titles, download as many as you like and keep them for as long as you like.

With hoopla, you can stream TV shows or movies to your computer or portable device, or download them and watch offline on your smartphone or tablet. Offerings include popular TV shows, movies for all ages, educational and instruction videos, foreign films, documentaries and more.

Many services are available only to residents of the Library's taxing District. For questions about our free eMedia services, contact ask@lvccld.org or call 702.507.6300, Monday through Friday from 8:30 a.m. to 5 p.m.
---
Did You Know? Library Cards Expire One Year from the
Date of Issue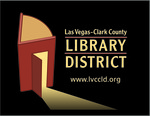 By requiring an annual library card renewal, we're able to make sure that your account information, including your mailing address and email address, is correct. That means you'll continue to be notified that the great book you've been waiting for is ready to pick up, and be alerted when your materials are overdue.
To find out if your card will expire soon, log in to My Account or call your local branch. Library cards must be renewed in person.
---
Fourth Annual Used Book Sale for Teachers

The Las Vegas-Clark County Library District Foundation operates used book stores selling library discards as well as books and other items donated by the public.

On Saturday, August 2 from 10 a.m. to 3 p.m., teachers with school I.D. are invited to visit the Clark County Library's Used Book Store where they may purchase any item for just 25 cents.
---
The Virtual Library Has the Answers!

Have a question about downloads, reference or anything related to our electronic resources?

The Virtual Library is your one-stop place for answers.

Call 702.507-6300 from 8:30 a.m. to 5 p.m., Monday through Friday or email ask@lvccld.org.
---
If the Library District offered a summer reading program for adults, would you participate? We want to hear from you!
July 2014
Learn about events, new books and library news. Tell us what you think and
connect with us!





Read the
June/July/August
issue of Highlights
online now or pick one up at your favorite branch.


Library Locations
& Hours


A Few Upcoming Events: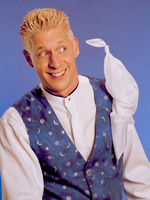 Reading is Magic
with Tony Daniels
Ages 0 - 11
Multiple Dates
and Locations





Performing & Visual Arts Camp for Kids Final Musical Productions
Multiple Dates and Locations





Teens!
Create, Connect, Collaborate!
Multiple Dates and Locations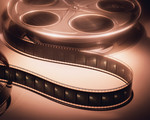 Beat the Heat with Free Movies!
Multiple Dates and Locations





Las Vegas Dance in the Desert Festival
Multiple Dates and Locations


All Library District
programs are
free and
open to the public.


More Library Events


Las Vegas-Clark County Library District
Administrative Headquarters
7060 W. Windmill Ln.
Las Vegas, NV 89113
702.734.READ
www.lvccld.org