Board of Trustees' Chair Kelly Benavidez Invites You to Celebrate Imagination with the Vegas Valley Book Festival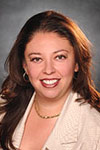 The Library District is a proud producing partner of the 11th annual Vegas Valley Book Festival, a celebration of the written, spoken, and illustrated word, and the largest literary event in the Las Vegas Valley.

This year's Festival features more than 100 authors, book signings, workshops, spoken word performances and exhibitions.
Author Charlaine Harris will deliver the opening keynote of the Festival at the Clark County Library on November 1 at 7 p.m. Harris is the author of the New York Times bestselling series about a telepathic waitress named Sookie Stackhouse.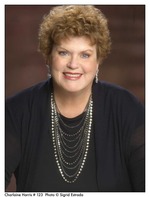 Each book follows Sookie's adventures involving vampires, werewolves and other supernatural creatures. The hit HBO series True Blood is based on the series. Additional support for this program is provided by the Las Vegas-Clark County Library District Foundation.


The Vegas Valley Comic Book Festival on November 3 from 9:30 a.m. – 4:30 p.m. at the Clark County Library celebrates comic book culture with panel discussions, Kirby Krackle in concert, delicious food trucks, an artist jam, free films and merchandise for sale at the market place.

On November 3 from 10 a.m. to 3 p.m., the Children's Book Festival returns to the historic Fifth Street School, 401 S. 4th Street, with arts and crafts, book sales, storytellers, author visits and signings, theatrical performances, informational booths and much more.

One of the region's largest gatherings of young adult authors will happen at the Fifth Street School from 10 a.m. to 5 p.m. on November 3. An expected 33 authors of young adult fiction will participate in panel discussions, readings and conversations in the Festival's reader's tent located at the Young Adult Festival Plaza at the south end of the school campus.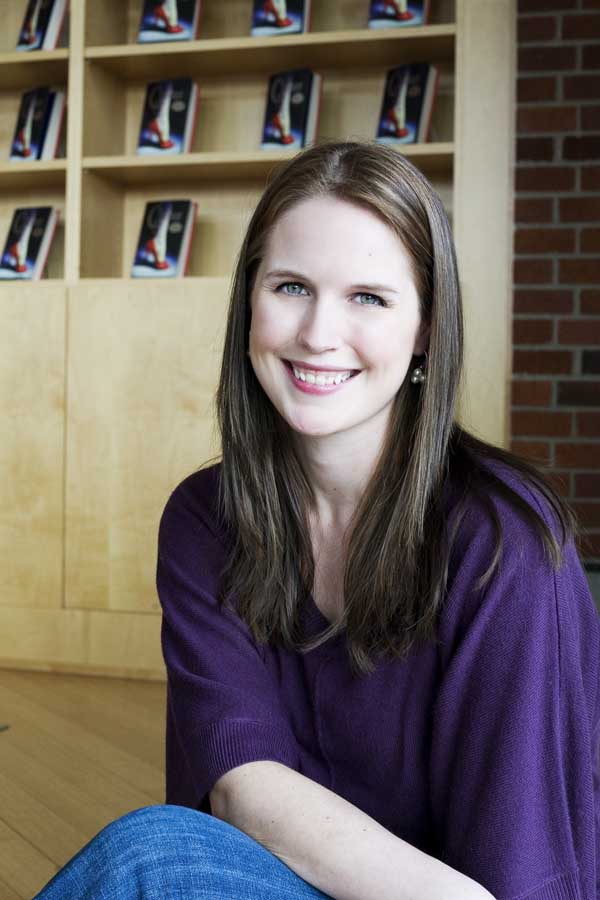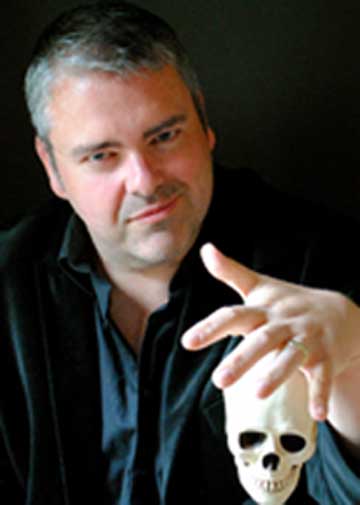 YA Authors Marissa Meyer and Daniel Marks
The F
estival is produced by the city of Las Vegas; Las Vegas-Clark County Library District; UNLV's Black Mountain Institute; American Institute of Graph
ic Artists, Las Vegas chapter; Las Vegas Review-Journal; and Nevada Humanities, a festival founder.

Visit the library website to see what Festival events are happening at the library, and visit the Festival website to see what events are happening at other locations around town. All library events are free, and most of the other events are too. See you at the Festival!
---
Business Decision: NEW Tools to Help Move Your
Business Ahead

Have a business idea? Need new customers? Want to open a new location? Log on to Business Decision, the library's newest web-based tools for testing business ideas, finding customers and evaluating business locations.

This new service is available now, in the library or remotely, with a valid library card and Internet connection.

Find mor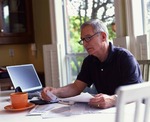 e customers like your best customers. Get your business plan ready to sell to the bank. Determine the most effective marketing channels to reach your target audience. These are some of the ways to use these web-based business planning tools.

How does it work? Either quickly browse the site using Express Login or create a user account that allows you to generate and archive reports and maps.

You'll find Business Decision under the Find Information tab at the top of the Library's homepage.

These tools are made possible with a grant from the Nevada State Library and Archives and the Institute of Museum and Library Services.

---
November is Native American Heritage Month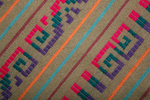 Your libraries have many fun activities planned to celebrate, including storytimes, crafts and the popular Champion Hoop Dancer Derrick Suwaima Davis. Learn more!

---
The Virtual Library Has the Answers!




Have a question about downloads, reference or anything related to our electronic resources?

The Virtual Library is your one-stop place for answers.

Call 507-6300 from 8:30 a.m. to 5 p.m. Monday - Friday or email us at ask@lvccld.org.

October 2012
Learn about events, new books and library news. Tell us what you think and
connect with us!





Read the
Sept./Oct./Nov.
issue of Highlights
at your favorite
branch or online now.


Library Locations
& Hours


A Few Upcoming Events: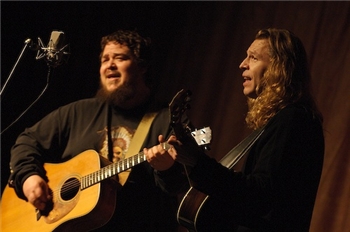 Berkley Hart Concert
November 2 at 7 p.m.
West Charleston Library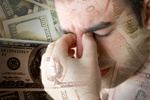 Money Smart: Scams,
Ripoffs and
Unwise Decisions
November 13 at 6 p.m.
Summerlin Library





Five-Time World Champion Hoop Dancer
Derrick Suwaima Davis (Hopi/Choctaw)
November 14 and 15
Multiple Locations
and Times





Graphic Novels
from the Inside
A Multi-Media
Presentation by
Gene Ambaum
November 18 at 3 p.m.
Clark County Library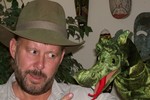 Indiana Bones: Keeper
of Legends
Storytelling with
action and adventure
Ages 6-11
November 20 and 21
Multiple Locations
and Times


All Library District
programs are free and
open to the public.

More Library Events


Las Vegas-Clark County Library District
Administrative Headquarters
7060 W. Windmill Ln.
Las Vegas, NV 89113
702.734.READ
www.lvccld.org