Library Board Trustee Felipe A. Ortiz
Reminds Parents that the Library is Your Student's Partner in Success!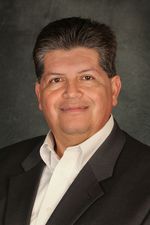 The Library offers free help online and in the branches to help your child succeed in school and in life.

Library branches offer places to study and friendly librarians to help kids find what they need for school as well as for fun. Students will find free Wi-Fi and computers in the Young People's Libraries with databases, word processing and other software programs to make school reports look great.

Free, in-person homework help assistance is available at many urban branches from qualified tutors, thanks to a program sponsored by the Library Foundation. Call 507-6162 for more information.

The Library's website has special Homework Help web pages available 24/7 for kids in preschool through fifth grade, and grades 6 through 12. The resources can be used from home, at the library or from school, and all kids need is a library card and a computer or other Internet-enabled device.

HelpNow from BrainFuse offers FREE online tutoring to help students in English language arts, math, science, social studies and writing. Available in English and Spanish with your library card.

Check out your library's Homework Help resources today, and help your child end the school year with the best grades ever!
---
An Offer You Can't Refuse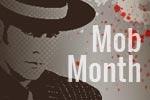 One of the most popular recurring programs at the Library is Mob Month every January at the Clark County Library.

Check out these upcoming programs:

Saturday, January 18 at 1 p.m. • Me, The Mob And The Music - One Helluva Ride With Tommy James and the Shondells
The record company that produced the many hit songs for Tommy James and the Shondells was actually a front for the Mob. In a live broadcast from his residence in New York, James will share his stories of the Mob and the music industry during the 1960s and 1970s.

Sunday, January 19 at 1 p.m. • The Mob Around the World in Film
The Las Vegas Film Critics Society discuss notable and favorite international Mob movies. After the discussion, stay for a screening of the film they agree is one you should not miss.

Tuesday, January 21 at 7 p.m. • Lucky Luciano: The Father of Modern Day Organized Crime in America
Author and UNLV professor William Donati will explore the life and times of notorious Mob kingpin Charles "Lucky" Luciano.

Tuesday, January 28 at 7 p.m. • More Mob Wives!
Join us for a riveting, no-holds-barred discussion with Wendy Mazaros (widow of Tom Hanley); their daughter Amy Hanley (engaged to Lucky Luciano's grandson); Lisa Caserta (Henry Hill's widow); Denyce S. Franzese (wife of John Franzese Jr.); and Nora Schweihs from the reality show Mob Wives Chicago.

All events are free and open to the public. Due to mature subject matter, parental discretion is advised. Seating is first- come, first-served. Books and merchandise may be available for purchase and signing after the presentations. For more information, please call 702.507.3458.

---
Be Inspired During African American History Month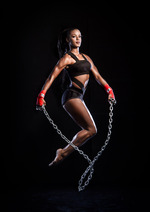 This February the Library District is proud to celebrate the contributions of African Americans through film, dance, song, drama and more.

Highlights of the month include performances by the Las Vegas Contemporary Dance Theater, Blacks in Hollywood and Film Screenings, "The World Famous Ink Spots" Concert and Stogie Kenyatta's Acclaimed One-Man Show, The World is My Home−The Life and Times of Paul Robeson.
Photo: Jason Skinner

Also find special storytimes and programs just for kids. Pick up a flier at your library, or check out all the program here!
---
The Virtual Library Has the Answers!



Have a question about downloads, reference or anything related to our electronic resources?

The Virtual Library is your one-stop place for answers.

Call 702-507-6300 from 8:30 a.m. to 5 p.m.,
Monday - Friday or send an email.

January 2014
Learn about events, new books and library news. Tell us what you think and
connect with us!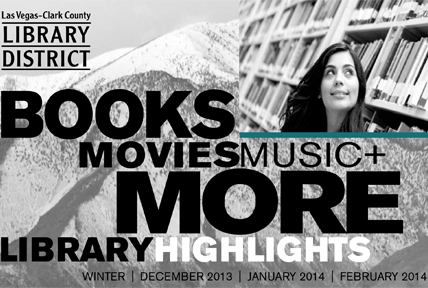 Read the
Dec./Jan./Feb.
issue of Highlights
online now or pick one up at your favorite branch.


Library Locations
& Hours



A Few Upcoming Events:




"Obamacare"
Information Sessions
Multiple Dates & Locations





Family Legacy
Writing Workshops
January 25
Multiple Locations & Times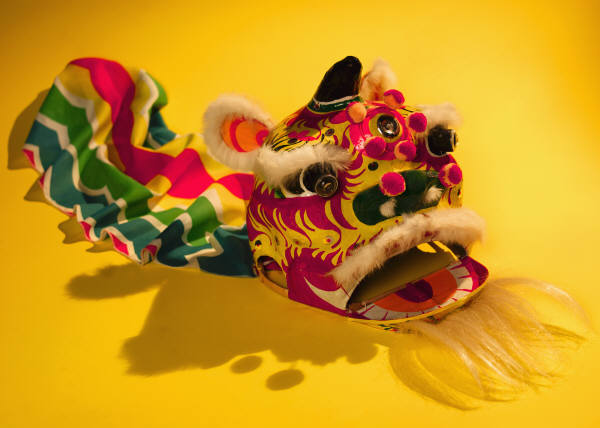 Chinese New Year
Stories, Songs & Crafts
Multiple Events





Digital Media
Technology for Teens
Multiple Events





Arabic Music Ensemble
Friday, January 31, 7 p.m.
West Charleston Library



All Library District
programs are
free and
open to the public.


More Library Events


Las Vegas-Clark County Library District
Administrative Headquarters
7060 W. Windmill Ln.
Las Vegas, NV 89113
702.734.READ
www.lvccld.org