Six Business Planning Questions
Nonprofits are constantly being urged to innovate or to scale up existing efforts, changes which have the potential to increase or decrease stress on an organization's business model. Business planning can help decision makers both better understand their current business model and anticipate the consequences of making a major change.

In our new book, The Nonprofit Business Plan, we introduce Six Questions every nonprofit should ask at the beginning of a business planning process.
Learn more and download free resources.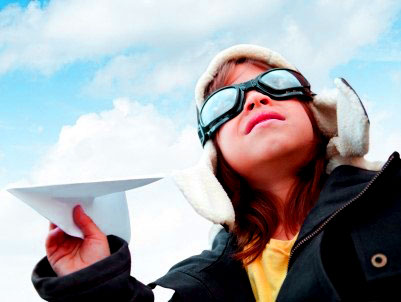 New Resources

Case Study: Colorado AIDS Project Merger
In 2008, five Colorado AIDS service organizations and four funder partners committed to a multi-year process aimed at strengthening HIV/AIDS advocacy and services statewide. La Piana Consulting joined them on this journey, which resulted in a four-way merger that was made official in 2011 and continues to evolve as an opportunity to better serve people living with HIV/AIDS and their families.

Blog: Nonprofits CAN Shape Public Policy

To achieve the just and healthy society nonprofits stand for, they must serve and advocate.

Changing the Game to Change the World

In this Huffington Post guest blog, David La Piana describes how organizations like AARP/Experience Corps and NAACP are thinking differently and changing the game.
Tell A Friend
Share the Learning Link with your colleagues and forward this message.
Is Your Board Ready to Lead Change?
The board is vital to any organizational change initiative. Whether developing strategy, forming a new collaboration, preparing for a leadership transition, or undergoing a similar transformation, success depends on having a strong board that is ready to work on strategic questions, that functions well as a team, and that has a strong partnership with the executive director or CEO.

But how do you know your board is ready to lead change? Assessment can help boards identify where they are doing well, where they could be stronger, and how they should prioritize board development efforts to take their engagement – and the organization – to the next level.

Read about some benefits of board assessment.
Client Profile: Louisiana SPCA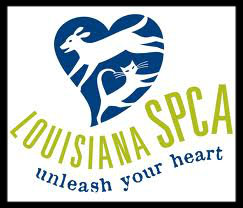 Louisiana SPCA (LA/SPCA) has provided both animal control and animal welfare services for many years, but reconciling these dual and sometimes conflicting roles has been a challenge. Last year, the organization engaged in a Real-Time Strategic Planning process that helped it to affirm its priorities, clarify its decision-making criteria, and take confident action, reaffirming its commitment to include animal control as part of its mission.
Because LA/SPCA now has greater clarity around how to best use its resources, the local community of humans and animals wins.
Read about LA/SPCA's strategic questions here.
Thanks for Your Feedback!
Thirty-three of you told us what you thought of the Learning Link in our June reader's survey. It's great to hear where we're on the right track, and where to focus future content to meet your needs. Congratulations to Patrick Deavy, whose name was drawn to receive a complimentary copy of our new book, The Nonprofit Business Plan.
Join Us Online