Week of Jan. 6, 2014
GirlScoutsNorCal.org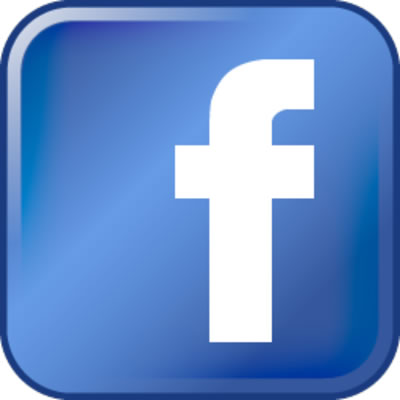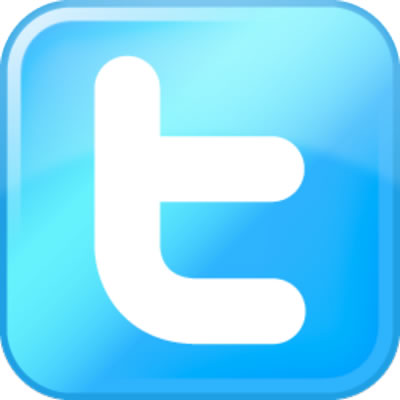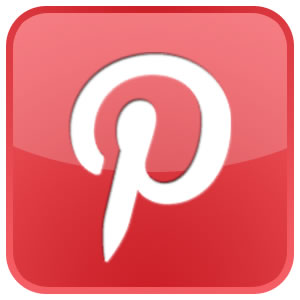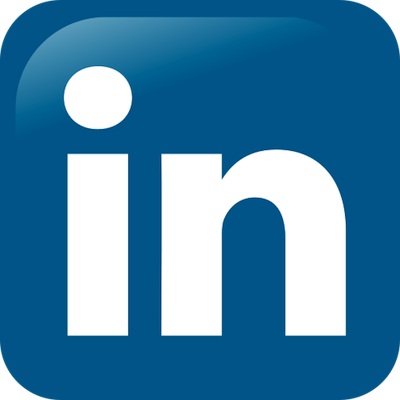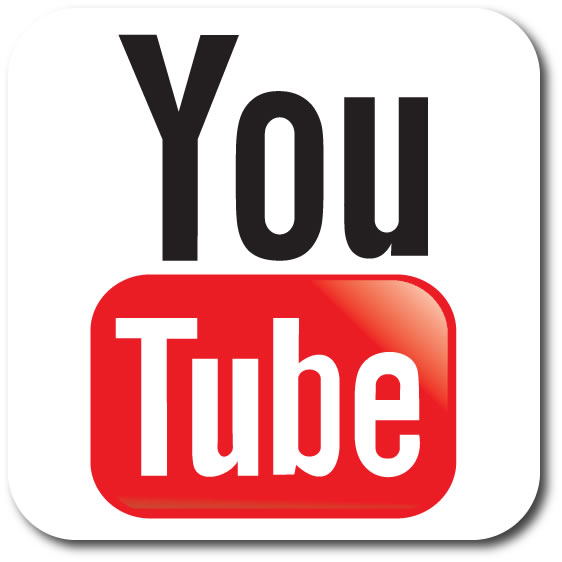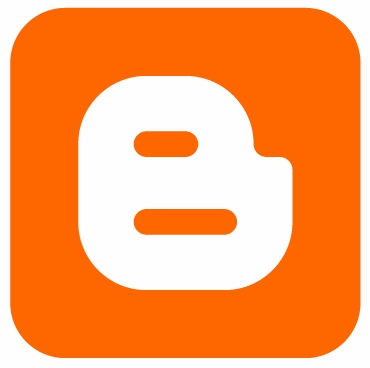 Voting Now Open for Regional Delegates!


Regional delegate elecations will be open January 6-31. All registered Girl Scout members, 14 years old to adults, are encouraged to be a part of the selection of who will represent you in the decisions regarding the governance of our council. Click here to get your ballot.

DEADLINE for National Delegate Applications This THURSDAY!

If you would like to go to Salt Lake City with 15,000 fellow Girl Scouts in October, please apply! The 2014 GSUSA National Council Conference/Convention will be held in Oct. 16-19, 2014 in Salt Lake City, Utah. All currently registered members of the council, ages 14 years and older are eligible to apply. U.S. citizenship is a requirement of GSUSA's Congressional Charter. There are positions for volunteers, board members, girls, and staff. To find out more information about the National Conference, click here.

Seeking 2 Girl Members for GSNorCal Board of Directors - Deadline Extended to Jan. 10!
The Girl Scouts of Northern California Board of Directors is looking to appoint two girl members to the Board for the 2014-2015 year! This is an exciting and rewarding opportunity for girls currently in 9th-11th grade. If you have an interest in learning how policy and strategic plans are formulated and have wondered what Boards of Directors really do, please apply now! Please review the Roles and Responsibilities, online here, then complete the application, online here, and submit no later than January 10. Finalists will be interviewed. Questions? Contact Shoba Krishnan, GSNorCal Board Member and Board Development Committee Member, skpgjota@yahoo.com.
---
FOR ALL AGES
"Scout Saturday" at Hiller Aviation Museum – Jan 11 – San Carlos
Girl Scouts and leaders with ID are admitted at no charge on Scout Saturdays. Experimental aircraft builder Gail Turner Bauer will speak about her experiences as a Girl Scout and aviator at 11:45 a.m. Click here for info about ongoing Girl Scout aviation programs for Daisy through Cadette levels.
---
FOR OLDER GIRLS
STEM & Environment Career Conference - Exploring Your Future! – Jan. 25 - San Ramon
Just $25 per person fee includes meals, workshops, and fun patch! Cadettes, Seniors, and Ambassadors will preselect from various hands-on workshops led by professional women in science, technology, engineering, math and environmental fields. Parents will attend workshops to learn more about educational and career paths for girls. Click here to register.
See the World Through Travel - Summer 2015 and 2016
Have you ever dreamed of traveling to other parts of the world? Here is your opportunity. GSNorCal has 4 trips planned for older girls. In 2015, Cadettes will visit London and Seniors/Ambassadors will experience fashion in Paris. In 2016, Cadettes will travel to Savannah and Seniors/Ambassadors will explore Peru. Enrollment on all four tours is open. Don't miss the opportunity to enroll at the current prices. They will be increasing soon. Product credits may be applied after enrollment. For more information on ages, prices, and how to enroll, click here or contact Sandy Norman at slnorman@pacbell.net.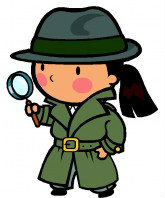 Clues in the City – March 1 – Larkspur
Ride the Ferry? Discover San Francisco? Eat pizza? Get awesome prizes? Get this and more when you join us to find tricky clues in the greatest city on earth! You'll walk about a 3-mile radius around the ferry terminal. When you return to Larkspur, we'll drive to Camp Bothin, we'll have a pizza party with fun prizes! Start the mystery now.
2014 PBWC Academic Scholarship for High School Seniors
The Professional Business Women of California has announced their 25th annual conference where they will give three academic scholarships to high school senior women who are California residents. Applications must be submitted electronically and received by midnight March 7 to PBWC. Click here to learn more.
---
FOR YOUNGER GIRLS
Self Defense 101 – Jan. 25 – Foster City (San Mateo County)
Come get strong Juniors! With hands-on, fun exercises you will learn how to keep yourself safe in the everyday world. Click here to start the transition to confident, powerful girls!


Get Going with Get Moving – Jan. 18 – Concord
Juniors! Don't miss your opportunity to jump start your Get Moving! Journey. We'll make several hands on projects using recycled materials while learning how to protect earth's energy. Adults will get their own interactive workshop on guiding girls through the rest of the Get Moving! Journey. Registration deadline extended without late fee to Jan. 11! Click here to register today!

Wonders of Waters Kick Off – Jan. 25 - Lafayette
Brownies! Now's your chance to get started on your Wonders of Water Journey. Join us as we try out several hands on water activities and learn all about what role water plays in our lives. Adults will get their own interactive workshop on guiding girls through the rest of the Wonders of Water Journey too! Click here to register today!
What's Up Cupcake – Feb. 26 & March 12 – Chico
Girls and cupcakes have a lot in common: they're sweet, petite and rank high on the cuteness scale. Cupcakes are a little present for everyone. Learn how to decorate these delectable little bits of heaven by the experts at Mim's Bakery. Girls will take home four adorably decorated cupcakes. Click here for February or click here for March.
Act 2, Scene 2 – March 1 – San Jose
Find what you love to do that's your heart. Next find a way to use what you love that's your art. Take to the stage with your act that's your part. Enter this talent show to aMuse others and discover new roles. Click here to start now.
---
ADULT EDUCATION
Adult Learning Classes
GS NorCal has a commitment to its volunteers to provide an ongoing adult education program. Knowledgeable and skilled volunteers have the ability to offer the highest quality programming for girls while staying safe and having fun at the same time. Below are just a few of the great adult education opportunities available thanks to our volunteer learning facilitators. For a complete list, description of the courses available, and to register online, please click here to visit our website. Registration for all courses closes one week prior to the course date listed.
Daisy Leadership: January 30 (San Jose), April 5 (San Jose)

Brownie Leadership: January 30 (San Jose), March 8 (San Jose), April 5 (San Jose)

Junior Leadership: January 30 (San Jose), March 8 (San Jose), April 5 (San Jose)

Teen Advisor: January 22 (San Jose)

Extended Travel: January 15 (San Jose), March 1 (Santa Rosa)

Event Director: March 1 (Santa Rosa)

Three Processes, One Program: January 12 (San Jose), March 3 (San Jose), April 28 (San Jose)

Troop Camping Certification: January 11 (Los Gatos), January 18 (Fremont), March 15 (Walnut Creek), March 15 (Saratoga), April 5 (Napa), April 9 &10 (Belmont)

American Red Cross First Aid & CPR: January 18 (Santa Rosa), March 22 (San Jose), April 26 (San Jose)

Wilderness First Aid: March 22 (San Jose)

Volunteer Run Camp Training: January 23 (Pleasanton), February 13 (Pleasanton)
---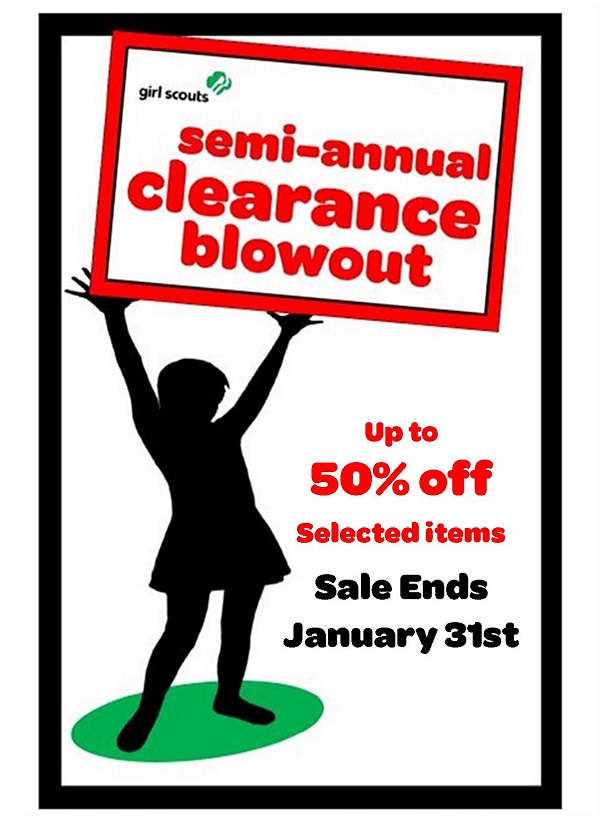 All Girl Guides and Adult Journey Sets 25% Off!
Every girl deserves her own. Girl Guides are $16.85, Adult Journey Packs are $11.25, and we've got new Clearance Markdowns! Shop online and in stores for great deals on many new items!

Click here to shop online at your convenience, 24/7! Click here for hours & locations! You can also keep up with the latest and greatest items in our Retail Stores on Pinterest!
---
MISSED IT LAST TIME?
GSNorCal Offices & Shops Closed Thursday, January 16
All GSNorCal shops and offices will be closed Thursday, January 16 for a staff meeting. Our online shop will remain open, and you can always find shop contact information and upcoming closures here on our website.
My Best Self – Feb. 1 – Santa Rosa
We only get one body! Let's learn how to take care of it. In this badge workshop we'll discover all sorts of fun ways to stay healthy and listen to how our body speaks to us. We'll do some of our favorite activities, like eating good food, drawing and decorating, and discovering new things. This is a great side trip for the It's Your World-Change It! Journey. Click here to start.



Staying Fit – Feb. 1 – Santa Rosa


You need a fit body and mind to do all your favorite things. In this badge workshop we'll discover, prepare and eat foods that keep you healthy. We'll do fun activities that relieve stress and we'll learn about how nutrients are key elements in our healthy lifestyles. This is a great side trip for the It's Your World-Change It! Journey. Click here to start.

GGT/GBN: Exploring Your Future! - January 25 -San Ramon
Cadettes, Seniors and Ambassadors, explore fields in science, environment, engineering and more. There will be workshops led by professional women in the 21st century workforce and will help you deepen your interests and achieve your goals. Special parent workshops offered to learn more about careers and educational paths for your daughter. To register click here.

Eating for Beauty – Feb. 1 – Santa Rosa
Nutrition isn't just about maintaining a healthy weight. It helps you inside and out. In this badge workshop you'll learn how the right foods, nutrients and care can help you sleep better, stress less, get smoother, glowing skin, shinier hair, stronger nails, a focused mind and flowing energy! You'll prepare a salad using nutrient rich foods. This is a great side trip for the It's Your World-Change It! Journey Click here to start.
---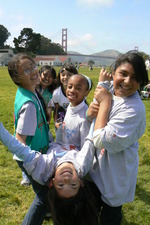 Donate Now, and Get a Girl Started on Her Path!

Financial support for Girl Scout programs is needed and appreciated. You can make a donation by check, gifts of stock, or credit card by mail or online by clicking here.
---
Girl Scouts of Northern California Jobs
There are several positions open at Girl Scouts NorCal. Click here to view career opportunities. We are also seeking staff members for our GSNorCal summer camps - visit camprocks.org to learn more! Thank you for referring our jobs to qualified friends.