Week of Dec. 9, 2013
GirlScoutsNorCal.org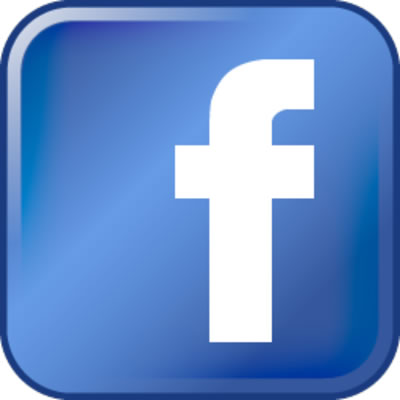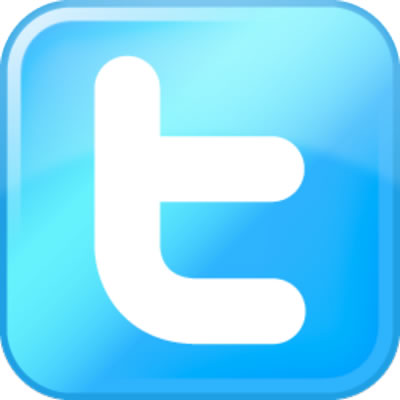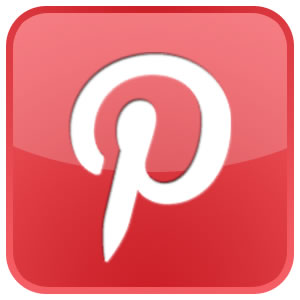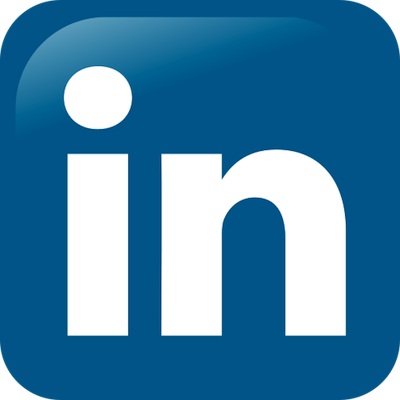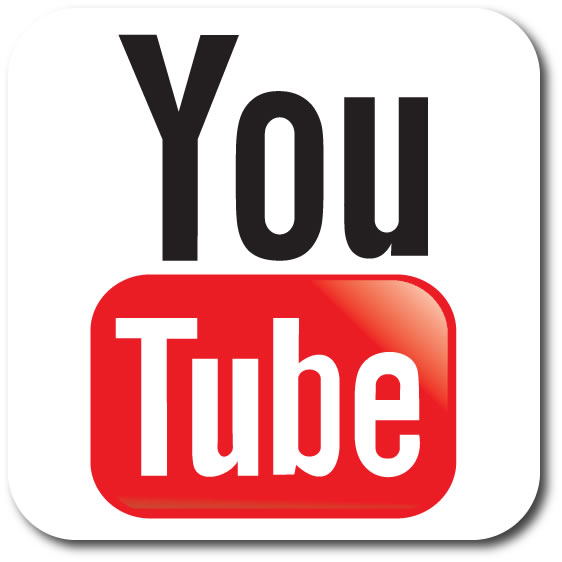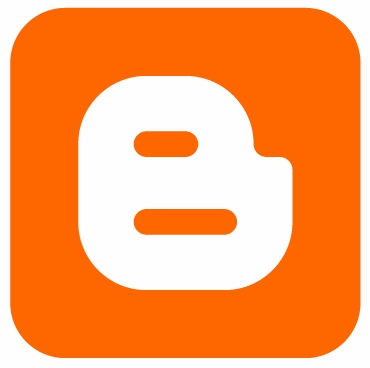 Lead the Way Leadership Conference Special Discount Pricing Ends Thursday
The Lead the Way Leadership Conference for Young Women special pricing of $225 will end on December 12. This is an amazing conference for high school girls that is a weekend full of fun, good food, skill building, and networking. Register now to get a lower price to attend the conference. The price will go up on December 13.

New Alumnae Chapter Seeking Steering Committee Members
A new Alumnae Chapter for Girl Scout adults has formed in Santa Clara County. The purpose of the Girl Scouts of Northern California South Bay Alumnae (GSNorCalSBA) is to engage women throughout their lives, no matter what role they currently have, in the Girl Scout movement. We are seeking adult Girl Scouts to serve on the Steering Committee for this group. Click here to nominate a candidate.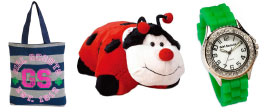 Holiday Gift Items Under $5, $10, & $25 in GSNorCal Retail Stores!
Shop with your local Girl Scouts and find gifts today under $5, $10, and $25! Click here to get your holiday deals today!

Girl Scout First Aider Requirements
Girl Scout First Aiders are required for all events and for many troop/group activities. Before you serve as a Girl Scout First Aider for activities and events you must take the steps below in order. If you have questions, please contact Sheryl Jucket at sjucker@girlscoutsnorcal.org.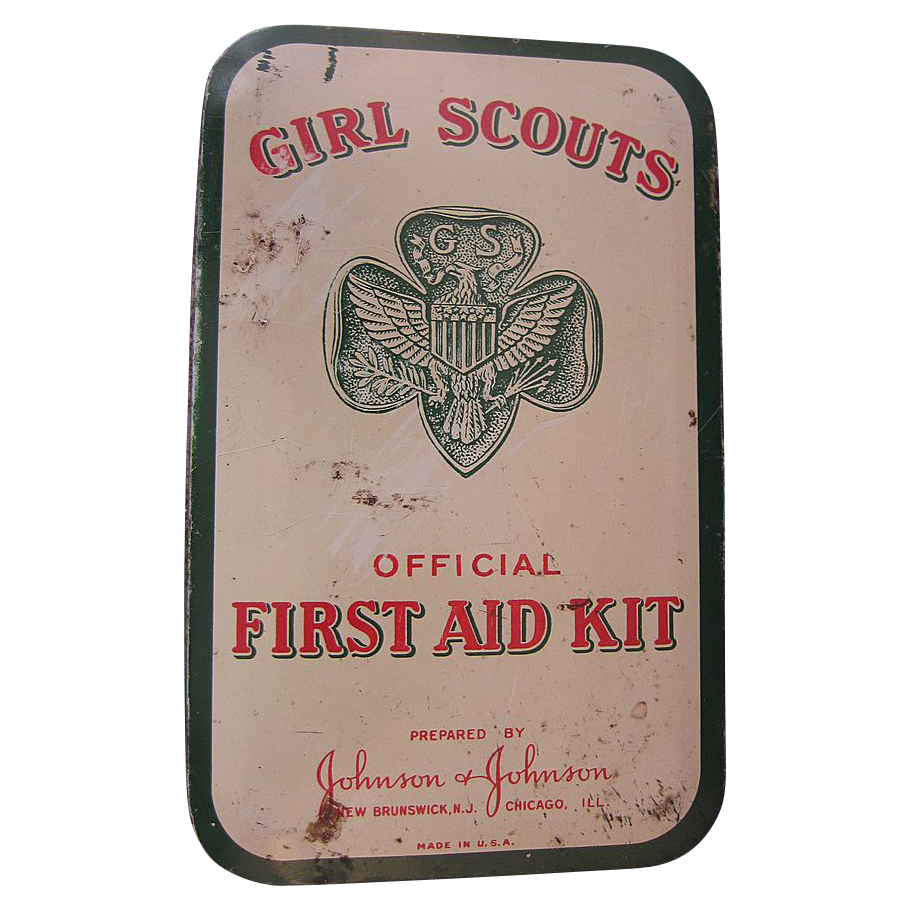 Check the Safety Activity Checkpoints here for the activity girls will be engaged in to see if a First Aider is required.
Take an in-person First Aid/CPR class here or through an approved vendor or have a current First Aid/CPR certification or professional medical certification.
Download the Health and Safety Plan for Activities/Events here.

Enjoy your fun and safe Girl Scout activities and events!
---
FOR ALL AGES
Model Railroad Train Show – Dec. 14 & 15 – San Leandro
Check out some railroad history, peruse the museum, and see two impressive model displays. Admission is free for everyone. Click here for more information.

SaveABunny - A
Home for the Holidays!
SaveABunny, the
Marin-based rabbit rescue organization and community partner with Girl Scouts of
Northern Calif
orn
ia, needs our help! This time of year is challenging for animal shelters and rescue groups due to large numbers of
animals needing placement. SaveABunny is urgently seeking foster homes for companion rabbi
ts over the holidays, especially in the Greater Bay area. Fostering is truly a life-saving action and can be a short or long term commitment. Details are at saveabunny.org. Also, be sure to check out Oliver's story on Facebook!
---
FOR OLDER GIRLS
GGT/GBN: Exploring Your Future! - Jan. 25 - San Ramon
Cadettes, Seniors, and Ambassadors, explore fields in science, environment, engineering an
d more. Take part in hands-on workshops led by professional women in the 21st century including an aerospace engineer, video game designer, biologist, and veterinarian. Special parent workshops offered to learn more about careers and educational paths for your daughter. To be part of this wonderful experience​, click here.
Eating for Beauty – Feb. 1 – Santa Rosa
Nutrition isn't just about maintaining a healthy weight. It helps you inside and out. In this badge workshop you'll learn how the right foods, nutrients and care can help you sleep better, stress less, get smoother, glowing skin, shinier hair, stronger nails, a focused mind and flowing energy! You'll prepare a salad using nutrient rich foods. This is a great side trip for the It's Your World-Change It! Journey. Click here to start.
---
FOR YOUNGER GIRLS
Letter From Santa: He is Making His List & Checking It Twice - Deadline Dec. 11

Senior Troop 10406 has been asked by Santa to help him out this year by being his secret little elves. They are busy helping to write letters from Santa this holiday season to all of the good girls and boys. If you would like to have your child, nieces, nephews, grandchildren, etc. to get a customized letter from Santa, please click here for the order form - fill it in and mail it in by December 11. The child does not have to be a Girl Scout or live locally, so please help us to spread the word to all of your family and friends who might be interested.

Brownie-Junior PJ Party-Petaluma! Registration Deadline Extended to Dec. 20
Join us for the Girl Scout Pajama Super Hero Party Every girl has a super hero in her, and we will help you bring that super girl out! This is a great time to bring a friend who's not a Girl Scout and show her all the fun we have! NEW awesome activities and old favorites are planned for a cool evening packed with crafts, games, dancing and just plain fun! Help feed people in Petaluma by participating in a service project. You will also receive your Pajama Party patch. Join us January 10 from 6:30-9:30 p.m. at 951 Pet Blvd. S. in Petaluma. Click here for more.

My Best Self – Feb. 1 – Santa Rosa

We only get one body! Let's learn how to take care of it. In this badge workshop we'll discover all sorts of fun ways to stay healthy and listen to how our body speaks to us. We'll do some of our favorite activities, like eating good food, drawing and decorating, and discovering new things. This is a great side trip for the It's Your World-Change It! Journey. Click here to start.
Staying Fit – Feb. 1 – Santa Rosa


You need a fit body and mind to do all your favorite things. In this badge workshop we'll discover, prepare and eat foods that keep you healthy. We'll do fun activities that relieve stress and we'll learn about how nutrients are key elements in our healthy lifestyles. This is a great side trip for the It's Your World-Change It! Journey. Click here to start.
---
ADULT EDUCATION
Adult Learning Classes
These are just a few of the great adult education opportunities available thanks to our volunteer learning facilitators. For a complete list and to register in advance online, please click here to visit our website.
Daisy Leadership: January 30 (San Jose), April 5 (San Jose)

Brownie Leadership: January 30 (San Jose), March 8 (San Jose), April 5 (San Jose)

Junior Leadership: January 30 (San Jose), March 8 (San Jose), April 5 (San Jose)

Extended Travel: January 4 (Mill Valley), January 15 (San Jose), March 1 (Santa Rosa)

Event Director: January 4 (Mill Valley), March 1 (Santa Rosa)

Three Processes, 1 Program: March 3 (San Jose)

Troop Camping Certification: March 15 (Walnut Creek),April 5 (Napa), April 9 &10 (Belmont)

Troop Camping Certification Plus: January 17 (Pescadero), March 22 (Pescadero)

American Red Cross First Aid & CPR: January 11 (Chico), January 12 (Fairfield), January 18 (Santa Rosa). March 1 (San Jose). April 26 (San Jose)

Wilderness First Aid: March 22 (San Jose)
---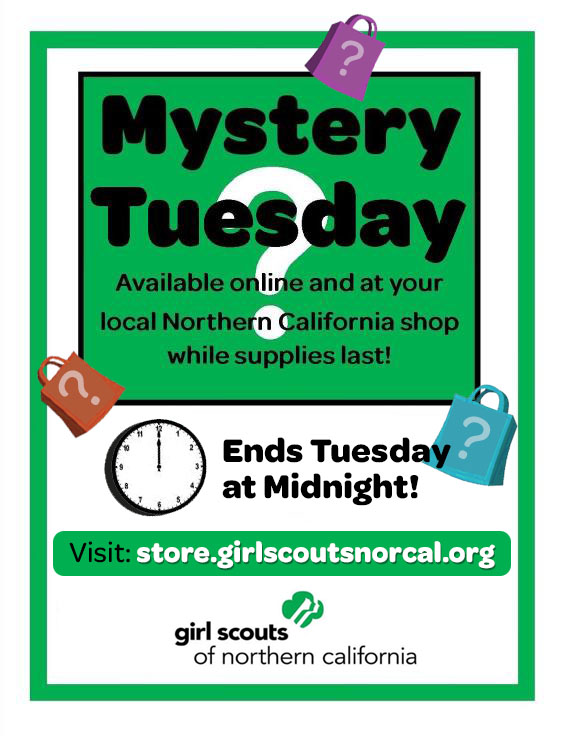 Mystery Tuesday Deal for You!
Mystery Tuesday is tomorrow! Check the mystery deal in our shops and on the web. Sale lasts through midnight tomorrow while supplies last!

Click here to shop online at your convenience, 24/7! Click here for hours & locations! You can also keep up with the latest and greatest items in our Retail Stores on Pinterest!
---
MISSED IT LAST TIME?
GSNorCal Offices/Shops Closed Dec. 12
All GSNorCal shops and offices will be closed Thursday, December 12. Our online shop will remain open, and you can always find shop contact information and upcoming closures on our website.

Tennis Play Day – Jan. & Feb. – Council Wide
United States Tennis Association (USTA) Girl Scout Play Days introduce tennis through various games and activities to girls that have little experience in the sport. Shorter courts and equipment sized to each girl will be used. Girls 10 and under receive a FREE USTA membership for one-year! Click here to learn more.

Get Moving Journey Exploration – Jan. 12 – 13 – Redding
Engage your mind and heart as you explore the many forms, uses and misuses of energy and have fun with friends! Girls will earn their Energize and part of their Investigate Award. Girls will also work on their Jeweler Badge! Adults will participate in concurrent programing and participate in some activities with the girls. Click here to register now.

Songs, Snacks, & So Much More – Jan. 11 & 28 – Santa Rosa & Ukiah
pend a fun-filled morning learning a game, singing a song, creating a healthy snack, making a craft and meeting lots of new Girl Scout friends! While the girls are engaged in fun, leaders and parents are invited to join in an adult conversation about what to expect of Daisy and Brownie girls. Click here for Jan. 11 or click here for Jan. 18.

Archery Six Week Series – Begins Jan. 7 & 8 – Fairfax
Shoot with the accuracy of Katniss Everdeen! Participate in this six-week series to learn the basics and perfect your archery skills. All skill levels are welcome. This workshop is led by a certified archery instructor. Click here for the Jan. 7 series or click here for the Jan. 8 series.
Holiday Parents Night Out! - Dec. 14 - Sebastopol
A Holiday Parents' Night OUT! Do you have some shopping to do? A holiday party to attend? Have your kids come to our fun evening of activities! Pizza, cookie decorating, games, songs - lots of fun! Contact Karen Amoruso at (707) 546-2695 or gstroop10679@gmail.com - click here for more.
Council Trips for 2015 and 2016
Have you ever thought about what it would be like to travel to different parts of the world with other Cadette/Senior/Ambassador Girl Scout members from our council? Here's your chance. Enrollment is now open for girls. Cadettes will be visiting London in 2015 and Savannah in 2016. Seniors and Ambassadors will visit Paris in 2015 and Peru in 2016. For more information on how to enroll, including details on age requirements, itineraries and prices, please contact Sandy Norman at slnorman@pacbell.net.
---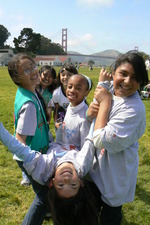 Donate Now, and Get a Girl Started on Her Path!

Financial support for Girl Scout programs is needed and appreciated. You can make a donation by check, gifts of stock, or credit card by mail or online by clicking here.
---
Girl Scouts of Northern California Jobs
There are several positions open at Girl Scouts NorCal. Click here to view career opportunities. We are also seeking staff members for our GSNorCal summer camps - visit camprocks.org to learn more! Thank you for referring our jobs to qualified friends.