Week of Dec. 16, 2013
GirlScoutsNorCal.org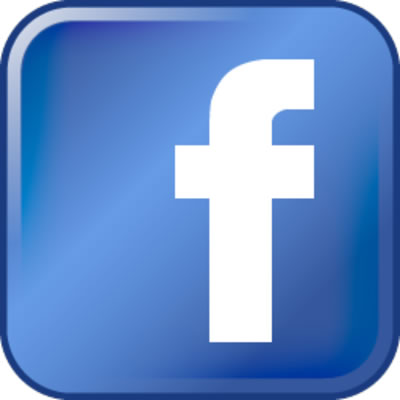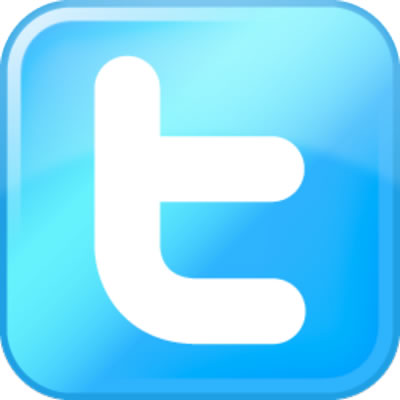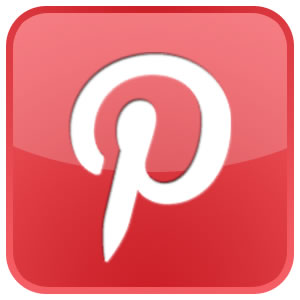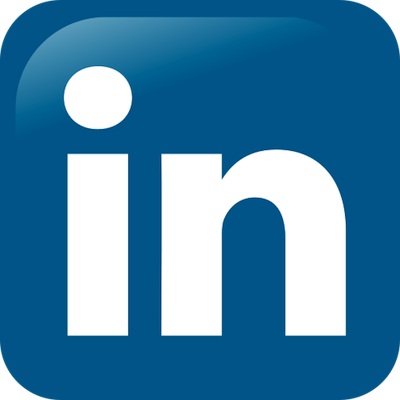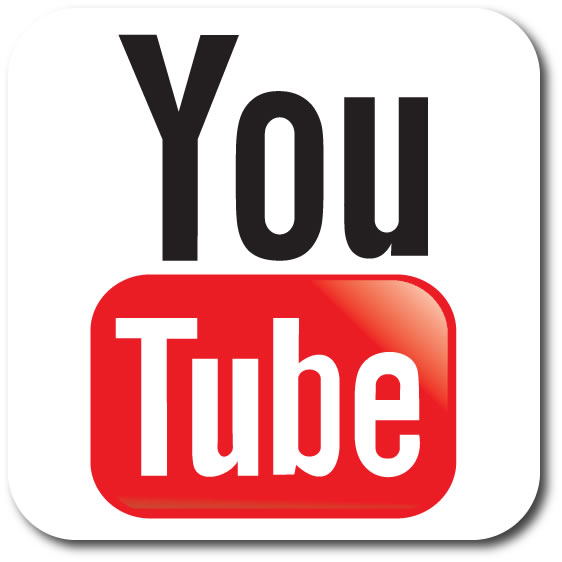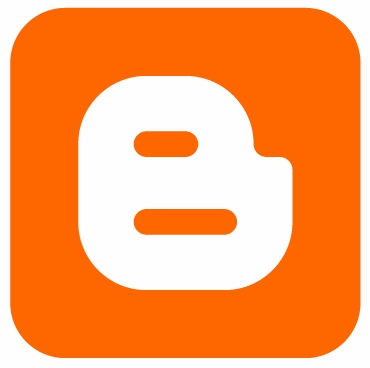 Still Time to Make a Gift for Girls and Get a Year-End Tax Donation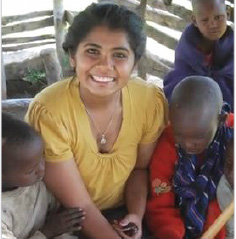 It's the season for giving, and many people want to make a donation by December 31 to take advantage of year-end tax deductions. If you need some inspiration and want to learn more about how our Girl Scouts are changing themselves, their communities, and our world, take a look at the stories of Larissa, Brenda, and Sri - and join us in investing in the next generation of leaders through our Year-End Appeal!

Holiday Closings and Monday Mailing Schedule
Girl Scouts NorCal wishes you and yours a wonderful holiday season and New Year! So our staff can spend time with their families, our council offices will be closed December 23-27 and also on January 1. Our GSNorCal Online Retail Store will be open during these times for your shopping convenience, but shipping will be delayed December 20-29, resuming December 30. Monday Mailing will not be published December 30. Thank you and season's greetings!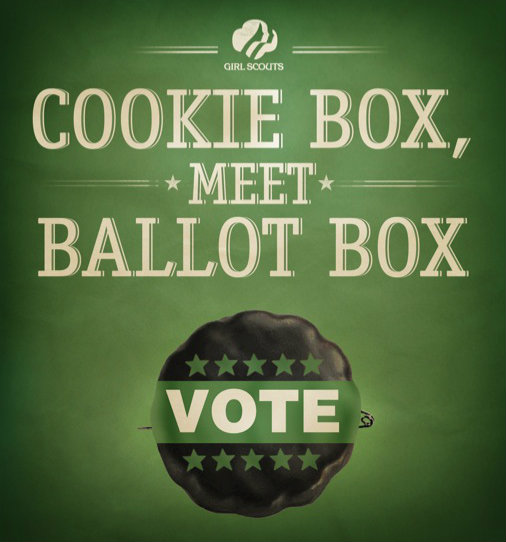 Notice of Regional Delegate Elections
Regional delegate elecations will be open January 6-31. All registered Girl Scout members, 14 years old to adults, are encouraged to be a part of the selection of who will represent you in the decisions regarding the governance of our council. Click here to on January 6 to get your ballot.

Call for National Delegates
Our GSNorCal council has the opportunity to be represented at the National Conference in Salt Lake City, Oct. 16-19. Girls ages 14 and older, volunteers, staff, and board members will make up the team. To be considered as a National Delegate for GSNorCal, an application must be submitted by January 10. To get an application, click here.

Corporate Volunteer Opportunities at Girl Scouts NorCal!
We offer a variety of opportunities for corporate employees to volunteer and engage with us from helping girls with robotics, spending time outdoors, helping at our camps, or working directly with girls. Young people in your community are searching for clues about who they are and who they can become. Click here for ways that corporate employees can volunteer and engage with us!
---
FOR ALL AGES
Mall Madness Sleepover – Feb. 9 – Chico
Save money without cramping your style and earn part of your Financial Literacy Badge or Leaf. There will be oodles of activities - pizza at midnight, movies in two locations, nail salon, scavenger hunt, crafts and games. Don't miss the Live DJ Dance Club and runway walk. There will be prizes for everyone and breakfast too! Sleep in front of your favorite store or in the designated quite area. Click here to start.

Snow Dogs – Feb. 15 & 16 – Mt. Shasta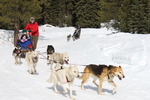 Nestled at the base of Mt. Shasta are playful, loving huskies anxious to start their adventure with you. Watch the snow fly during your exhilarating 1/2 mile run in a real toboggan through the beautiful woodland trails. Meet and talk with experienced mushers. Make snow angels. See how far you can sled down Snowman's Hill. To get started click here and search Snow Dogs.

EngineerGirl Essay Contest – Now through Mar. 1
In honor of the National Academy of Engineering's 50th anniversary, Lockheed Martin invites girls in grades 3-12 to imagine how engineering might change our lives over the next 50 years. Compose your essay regarding changes in one of the following areas: Nutrition, Health, Communication, Education, or Transportation. Awards up to $500. For more information, visit the website, Engineer Girl, or email EngineerGirl@nae.edu Please let Girl Scouts know if you are a finalist by emailing ggt@girlscoutsnorcal.org.
---
FOR OLDER GIRLS
How We Encounter the World – Begins Feb. 12 – Eureka
An exploration of awareness, ourselves, and our world, these workshops include journaling, play, movement, character creation, and improvisation, culminating in a final performance you create and perform according to your plan. Elements of the MEdia Journey will be introduced and workshops will be flexible to fit your interests and stories. Click here to start.
South Bay Gold Award Celebration! - May 18
The Girl Scouts of Northern California South Bay Alumnae Chapter is planning a celebration for council Gold Award recipients, their family and friends on May 18. More information will be available regarding the San Jose celebration in early spring.
---
FOR YOUNGER GIRLS
Brownie-Junior PJ Party - Petaluma! Registration Deadline Extended to December 20
Join us January 10 from 6:30-9:30 p.m. at PEP, 951 Pet Blvd. S., Petaluma, for the Girl Scout Pajama Party It's a Super Hero Party Every girl has a super hero in them and we will help you bring that super girl out! This is a great time to bring a friend who's not a Girl Scout and show her all the fun we have! NEW awesome activities and old favorites are planned for a cool evening packed with excitement, friendship and fantastic fun! There will be crafts, games, dancing and just plain fun!Help feed people in Petaluma by participating in a service project. You will also receive your Pajama Party patch. Click here for more.

Kids in the Kitchen – Feb. 8 – San Jose

Brownies have a fun way to earn part of the new Snacks badge. Junior League of San Jose's Kids in the Kitchen is coming your way to help you learn how to prepare delicious, healthy snacks. Make your own snacks, learn about healthy food choices, and eat your yummy snacks when you're done! Click on your desired session to start cooking: 10:30 a.m. or 1 p.m.
---
ADULT EDUCATION
Adult Learning Classes
These are just a few of the great adult education opportunities available thanks to our volunteer learning facilitators. For a complete list and to register in advance online, please click here to visit our website.
Daisy Leadership: January 30 (San Jose), April 5 (San Jose)

Brownie Leadership: January 30 (San Jose), March 8 (San Jose), April 5 (San Jose)

Junior Leadership: January 30 (San Jose), March 8 (San Jose), April 5 (San Jose)

Extended Travel: January 4 (Mill Valley), January 15 (San Jose), March 1 (Santa Rosa)

Event Director: January 4 (Mill Valley), March 1 (Santa Rosa)

Three Processes, 1 Program: March 3 (San Jose)

Troop Camping Certification: March 15 (Walnut Creek),April 5 (Napa), April 9 &10 (Belmont)

Troop Camping Certification Plus: January 17 (Pescadero), March 22 (Pescadero)

American Red Cross First Aid & CPR: January 11 (Chico), January 12 (Fairfield), January 18 (Santa Rosa). March 1 (San Jose). April 26 (San Jose)

Wilderness First Aid: March 22 (San Jose)
---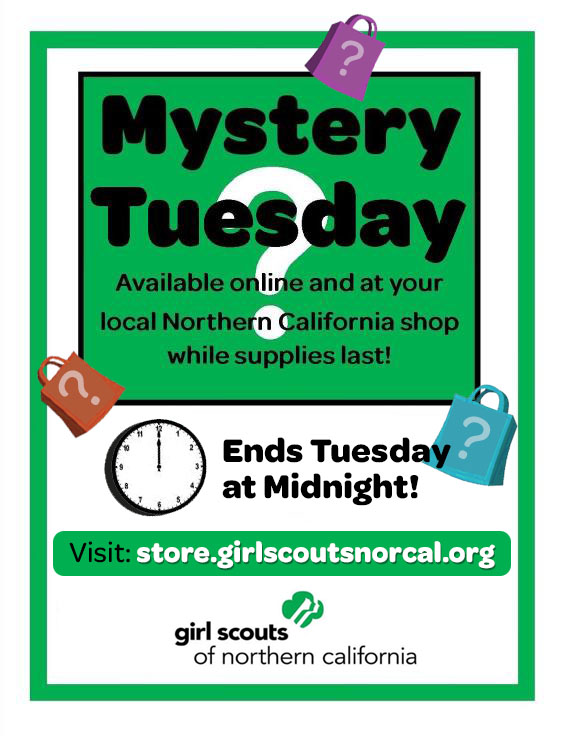 Mystery Tuesday Deal for You!
Mystery Tuesday is tomorrow! Check the mystery deal in our shops and on the web. Sale lasts through midnight tomorrow while supplies last!

Click here to shop online at your convenience, 24/7! Click here for hours & locations! You can also keep up with the latest and greatest items in our Retail Stores on Pinterest!
---
MISSED IT LAST TIME?
SaveABunny - A Home for the Holidays!
SaveABunny, the Marin-based rabbit rescue organization and community partner with Girl Scouts of Northern California, needs our help! This time of year is challenging for animal shelters and rescue groups due to large numbers of animals needing placement. SaveABunny is urgently seeking foster homes for companion rabbits over the holidays, especially in the Greater Bay area. Fostering is truly a life-saving action and can be a short or long term commitment. Details are at saveabunny.org. Also, be sure to check out Oliver's story on Facebook!
Product Designer – Jan. 18 – Chico
Learning to be a product designer/innovator is a great side trip for the aMuse Journey. Get tips on how to make a product better - learn how to draw an idea, apply critical thinking and build a prototype. Earn the Junior Product Designer Badge. Click here to register.

Sleepover at Coddingtown Mall – Jan. 18 – Santa Rosa
Sleep in front of your favorite store! Get in a little shopping before the mall shuts down and it's all ours. We will have activities all night including movies, games, crafts, dancing, and late night snacks. Click here to start the fun.
---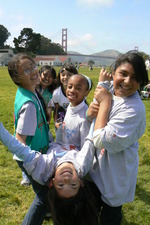 Donate Now, and Get a Girl Started on Her Path!

Financial support for Girl Scout programs is needed and appreciated. You can make a donation by check, gifts of stock, or credit card by mail or online by clicking here.
---
Girl Scouts of Northern California Jobs
There are several positions open at Girl Scouts NorCal. Click here to view career opportunities. We are also seeking staff members for our GSNorCal summer camps - visit camprocks.org to learn more! Thank you for referring our jobs to qualified friends.