---
Catholic Charities Job Openings
Housing Counselor
Parish Kitchen Weekend Staff
Mental Health Counselor
Click here to view all openings.


Free Support Group
PAL's (Parents of Addicted Loved ones)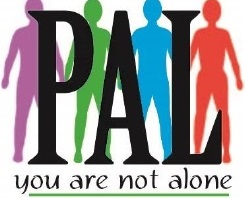 Group meets every Wednesday from 6:30-8:00 p.m. at Catholic Charities, 3629 Church Street, Covington, KY
For more information click here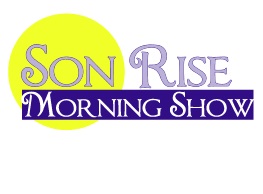 Catholic Charities has a monthly radio spot on the Son Rise Morning Show. Listen on the 4th Thursday of every month at 8:20 am visit our web site at http://www.covingtoncharities.org/news-events/podcasts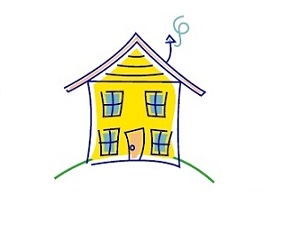 Homebuyer
Education
FREE CLASS
Learn about managing money, budgeting, insurance, inspections, mortgage lending, realtors, protecting your investment and predatory lending.
Saturday, February 4, 2017 9am-5pm
Saturday, March 4, 2017 9am-5pm
Catholic Charities, 3629 Church St, Latonia, Ky.
REGISTRATION REQUIRED (859) 581-8974

Diocese of Covington Hosting
Catholics at the Capitol
Bishop Foys invites all from across the Diocese of Covington to attend Catholics @ The Capitol, a regional meeting with our State Representatives and Senators on Saturday, February 4, 2017, from 9:30 a.m. to 12:00 noon at the Diocese of Covington Curia, Howard Hall, 1125 Madison Ave., Covington, KY 41011. The purpose of this meeting is to be a Catholic witness and voice in the lawmaking process by learning about upcoming issues that may be voted on in 2017. This meeting will be led by Jason Hall and Andy Vandiver, the Executive Staff from the Catholic Conference of Kentucky, which is the official public policy voice of the four Catholic dioceses in Kentucky. The day will focus on certain pending Kentucky legislation such as Pro-life issues, School choice, Criminal justice reform, and Health care.
Continental breakfast available starting at 9:00 a.m. Program starts promptly at 9:30. To register please visit www.covingtoncharities.org or contact Vicky Bauerle, Catholic Charities at 859-581-8974 x116 or vbauerle@covingtoncharities.org by February 1, 2017. The event is Free.