---
Job Opening at Catholic Charities visit http://www.covingtoncharities.org/news-events/job-opportunities
___________________________

WALK-IN CLINIC

Catholic Charities is offering a weekly walk-in clinic for Substance Use Disorders counseling

and evaluations.

Every Wednesday 830-11am at

3629 Church St. Latonia KY

Call Client Care for more information at

859-581-8974

or check out our website for more info.

www.covingtoncharities.org __________________________
NEVER.LOSE.HOPE

Free Support Group for Family and Friends with a loved one in jail or prison.
3rd Tuesday of every month
6:30-8:00 p.m.
Catholic Charities
3629 Church St, Covington, KY 41015
For more infomation contact Maria Meyer at
mmeyer@covingtoncharities.org

Brochure

_______________________________________
Free Support Group

Parents of Addicted Loved-Ones (PAL)

PAL

provides support for parents of an addiction to drugs or alcohl.

Group Meets Every Wednesday from 6:30-8:00 p.m.

Catholic Charities, 3629 Church Street, Latonia

Brochure

_______________________________________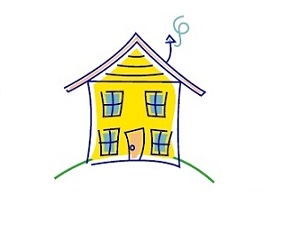 Homebuyer Education Class
FREE Homebuyer Education Class
Learn about managing money, budgeting, insurance, inspections, mortgage lending, realtors, protecting your investment and predatory lending.
Saturday, July 8, 2017 9am-5pm
Saturday, August 5, 2017 9am-5pm
Catholic Charities 3629 Church St, Latonia
REGISTRATION REQUIRED (859) 581-8974

Catholic Charities Fundraiser, "The CaSSba" Celebrates 30 Years.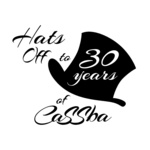 It may be hard to believe, but the CaSSba, Catholic Charities' main fundraiser, is 30 years old! We have come a long way since the first CaSSba in 1987 and we want to make 2017 the best ever. But we need your help. Catholic Charities CaSSba Committee is hosting an online gift gathering party to get everyone involved. If you shop online or not, it's Fun, Easy and Meaningful. Follow this link to the CaSSba Wishlist - http://bit.ly/CaSSba2017. Your item will be shipped directly to Catholic Charities. All proceeds from CaSSba goes to support the programs of Catholic Charities. Because of you Catholic Charities housed 16 families in our St. Joseph Apts which provide a home to previously homeless families, over 450 children received mental health counseling in ten Catholic schools and five public schools, 65,000 meals served to the hungry, and nearly 10,000 people received services!

To Learn more about the CaSSba visit www.covingtoncharities.org or call Vicky Bauerle at 859-581-8974

Here are some gift ideas from 2016 event. We also accept wine, gift cards and other items. Call if you have questions.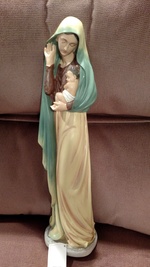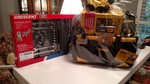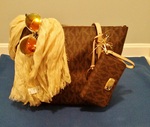 Visit Catholic Charities at www.covingtoncharities.org or
Join us on Facebook