---
Catholic Charities Job Openings
Housing Counselor
Parish Kitchen Weekend Staff
School Counselor
Mental Health Counselor
Click here to view all openings.


Free Support Group
PAL's (Parents of Addicted Loved ones)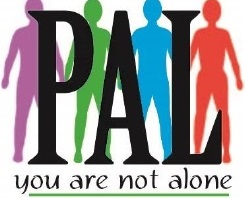 Group meets every Wednesday from 6:30-8:00 p.m. at Catholic Charities, 3629 Church Street, Covington, KY
For more information click here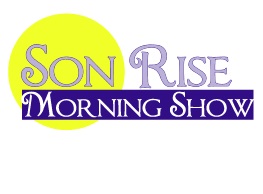 Catholic Charities has a monthly radio spot on the Son Rise Morning Show. Listen on the 4th Thursday of every month at 8:20 am visit our web site at http://www.covingtoncharities.org/news-events/podcasts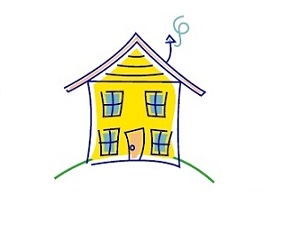 Homebuyer
Education
FREE CLASS
Learn about managing money, budgeting, insurance, inspections, mortgage lending, realtors, protecting your investment and predatory lending.
Saturday, October 1, 2016 9am-5pm
Catholic Charities, 3629 Church St, Latonia, Ky.
REGISTRATION REQUIRED (859) 581-8974

Join Catholic Charities, Diocese of Covington
at the "Families Recover Together" Event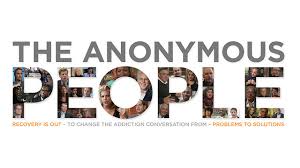 Watch The Anonymous People, a ground breaking documentary on
addictions and long term recovery
Tuesday, September 20th
Life Learning Center
20 W 18th Street, Covington, KY 41011
Doors open at 6:30 p.m.
Documentary begins at 7:00 p.m.
Free Event/Open to the Public
Light Refreshments will be provided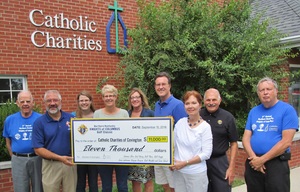 Knight of Columbus Golf Outing a Huge Success
The Northern Kentucky Knights of Columbus presented a check for $11,000.00 to Catholic Charities, Diocese of Covington, for their Lifeline Fund which helps women experiencing an untimely pregnancy who need assistance. The money was raised from the Knight's annual golf outing held on July 23 at Twin Oaks Golf Course.


(l-r) Bob Merkle, Bill Kopp, golf co- chair; Julie Bauerle (Catholic Charities volunteer); Vicky Bauerle (Catholic Charities Institutional Advancement Manager); Barb Kopp (volunteer); Alan Pickett, Executive Director of Catholic Charities; Monica Kuhlman, (Catholic Charities Adoption and Pregnancy Counseling Supervisor); Deacon Bill Theis; and Carl Biery, Golf co-chair. Missing when the picture was taken: Dennis Elix, Wayne Brown, Don Ward, Fred Porciell, Dave and Suanne Ledonne.