---
NEVER.LOSE.HOPE

Free Support Group for Family and Friends with a loved one in jail or prison.
3rd Tuesday of every month
6:30-8:00 p.m.
Catholic Charities
3629 Church St, Covington, KY 41015
For more infomation contact Maria Meyer at
mmeyer@covingtoncharities.org
Brochure

____________________________________
Free Support Group

Parents of Addicted Loved-Ones (PAL)

PAL

meets every week and provides continuing

education along with support, at no charge, for

parents with a son or daughter suffering from

alcohol or drug addiction.

Group Meets Every Wednesday

from 6:30-8:00 p.m.

Catholic Charities, 3629 Church Street, Latonia

Brochure

___________________________________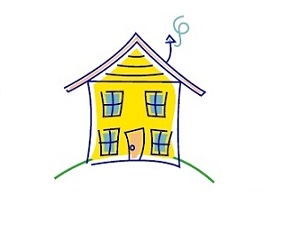 Homebuyer Education
FREE Homebuyer Education Class
Learn about managing money, budgeting, insurance, inspections, mortgage lending, realtors, protecting your investment and predatory lending.
Saturday, June 2, 2018 9am-5 pm
Saturday, July 7, 2018 9am-5pm

Catholic Charities 3629 Church St, Latonia
REGISTRATION REQUIRED (859) 581-8974
Visit Catholic Charities at www.covingtoncharities.org or Join us on Facebook



Catholic Charities Needs Your Help!




Opportunities for Life and Catholic Charities are hosting a Community Baby Shower.
We are asking for donations of new/unopened items for expectant mothers. These new items include: diapers, wipes, bottles, and anything helpful to new mom or baby.
Please drop off donations at the Catholic Charities
3629 Church Street, Latonia, KY 41015 by Monday, May 7 at Noon.

If you can help we greatly appreciate it. Please also share this e-newsletter.

Click here for more Information about the Community Baby Shower
which is free and open to all!