---
Free Support Group for Family and Friends with a loved one in jail or prison.
3rd Tuesday of every month
6:30-8:00 p.m.
Catholic Charities
3629 Church St, Covington, KY 41015
For more infomation contact Maria Meyer at
mmeyer@covingtoncharities.org
Brochure

____________________________________
Free Support Group

Parents of Addicted Loved-Ones (PAL)

PAL

meets every week and provides continuing

education along with support, at no charge, for

parents with a son or daughter suffering from

alcohol or drug addiction.

Group Meets Every Wednesday

from 6:30-8:00 p.m.

Catholic Charities, 3629 Church Street, Latonia

Brochure

___________________________________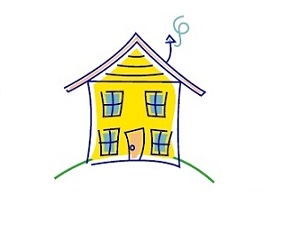 Homebuyer Education
FREE Homebuyer Education Class
Learn about managing money, budgeting, insurance, inspections, mortgage lending, realtors, protecting your investment and predatory lending.
Saturday, December 1, 2017 9am-5pm
Saturday, January 6, 2018 9am-5pm
Saturday, February 3, 2018
Catholic Charities 3629 Church St, Latonia
REGISTRATION REQUIRED (859) 581-8974
Visit Catholic Charities at www.covingtoncharities.org or Join us on Facebook



Making A Difference!

"Does your donation make a difference! Yes it does.
While there are too many successes to list, below is a sample. There is a name and face behind every statistic and service, and there is a clear and direct correlation to your generosity.
We are making a difference, together!
Nearly 60,000 meals served to the hungry at Parish Kitchen

472 children received mental health counseling in both Catholic and public schools

375 adults and 63 children received counseling services

141 clients saved their home from foreclosure

41 pregnant women, and 63 of their family members received counseling

Taught a 12 week parenting class in the Kenton County Jail Substance Abuse Program

Of our residents at St. Joseph Apartments, all formerly homeless: 2 enrolled in GED, 4 enrolled in college, and 2 families moved to successful independent living
Catholic Charities is excited to announce that we are the recipient of a $10,000 Matching Grant for new or increased donations from The Butler Foundation.
As we approach the Holidays chose Catholic Charities as the recipient of your generosity and your gift will be doubled!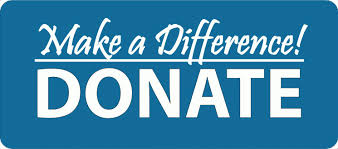 ________________________________________________________________________
New Support Group for Kids
Couragous Kids
This group offers support, listening ear, and fun activities for children who are experiencing the stress of incarcerated parent/relatives.
2nd Thursday Every Month Click here for more information