---
Free Support Group for Family and Friends with a loved one in jail or prison.
3rd Tuesday of every month
6:30-8:00 p.m.
Catholic Charities
3629 Church St, Covington, KY 41015
For more infomation contact Maria Meyer at
mmeyer@covingtoncharities.org
Brochure

____________________________________
Free Support Group

Parents of Addicted Loved-Ones (PAL)

PAL

provides support for parents of an addiction to drugs or alcohol.

Group Meets Every Wednesday

from 6:30-8:00 p.m.

Catholic Charities, 3629 Church Street, Latonia

Brochure

___________________________________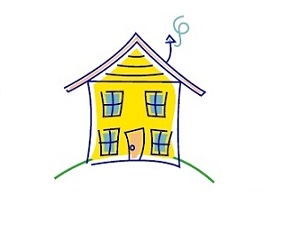 Homebuyer Education
FREE Homebuyer Education Class
Learn about managing money, budgeting, insurance, inspections, mortgage lending, realtors, protecting your investment and predatory lending.
Saturday, November 4 2017 9am-5pm
Saturday, December 1, 2017 9am-5pm
Catholic Charities 3629 Church St, Latonia

Thanksgiving Outreach Opportunity

Catholic Charities invites groups, families and individuals to help provide a Thanksgiving meal for 16 families residing at our St. Joseph apartment complex. Once homeless, these families now have permanent housing and receive intensive case management services and assistance through Catholic Charities' Supportive Housing program. Consider donating items that will provide a complete Thanksgiving meal. Click here for a complete list of items and to sign up. If you have questions Contact Kristina Jolly, Volunteer Coordinator at (859) 581-8974 or kjolly@covingtoncharities.org
________________________________________________________________________

New Support Group for Kids
Couragous Kids
This group offers support, listening ear, and fun activities for children who are experiencing the stress of incarcerated parent/relatives.
2nd Thursday Every Month Click here for more information

Visit Catholic Charities at www.covingtoncharities.org or Join us on Facebook