Nutrition and Hygiene Workshops Help Uplift a Community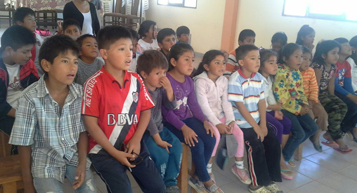 Part of the Chalice School Program for Children and Adolescents, the Nutrition Workshops provide parents in Cochabamba, Bolivia with essential information on children's nutrition.

Milciades Needs a New Sponsor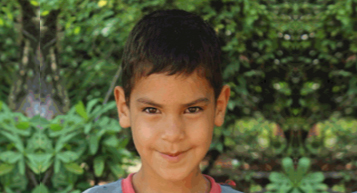 Milciades is a bubbly, affectionate eight-year-old boy and has one of the most infectious smiles you'll ever see. Once sponsored, but now awaiting re-sponsorship, Milciades is still in kindergarten due to an undiagnosed developmental condition. Sponsorship will provide neurological assessment and psychological treatment.


Planting the Seeds of Hope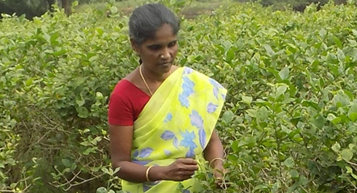 Sudha is overjoyed by her newfound stability. "I thank Chalice from the bottom of my heart for providing this wonderful opportunity to fulfil my family's needs, and allowing me to become self-sufficient."


International Day of Sport for Development and Peace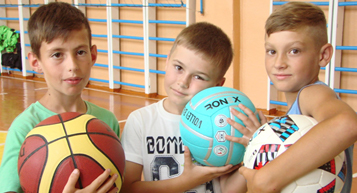 A school in Holoby, Ukraine, recently received a bountiful supply of sports equipment through our catalogue. Principal Natalia Homia, says "It is impossible to believe that in spite of borders and long distance, there are people who care about the problems in Ukrainian education. Thank you Chalice for such a wonderul program, and thank you, dear donor, for your generosity and support!"