Before being sponsored, Rupali couldn't even dream of a better future. Now, her grades have improved significantly, and she is determined to achieve her dream of becoming a designer someday.

"We offer our profound gratitude for this timely and much needed gift," says Martina, headmaster of St. Don Bosco Special School in northern Ghana.



"We hope that the children will be nourished by the love that comes with every meal, and grow up with the warmth and desire to pay it forward, knowing people not known to them had once blessed them unconditionally," states Eunice, our Chalice Tondo site director.



Kind donors came together to raise all of the required funds for Maksym's treatment incredibly quickly! Thanks to the funds received, Maksym's mother was able to pay for all the treatment and medications required, and Maksym was able to receive an MRI to pinpoint any other potential issues.



Request Prayer for a Loved One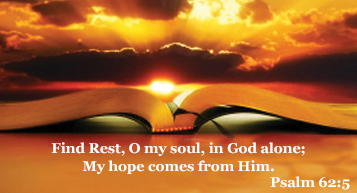 Do you have a loved one who needs prayer? Every morning, the staff of Chalice gathers to pray for the intentions of our supporters.