Finding Her Purpose Through God's Grace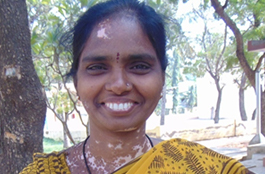 At 15, Varalakshmi was diagnosed with an incurable skin disease that forced her to give up her academic studies and shattered her dreams for the future.

Cooking Up Success in Cochabamba, Bolivia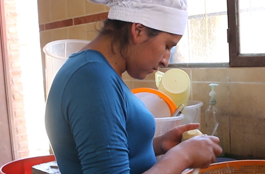 Liseth grew up watching the workers prepare meals at the soup kitchen and knew in her heart that she wanted to cook for a living.
Oksana's Passion for Her Mission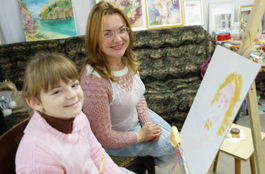 Humble and unassuming, Oksana has a passion for her mission in the sponsorship program.

The Strength of Florence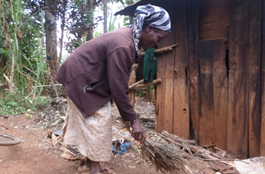 Florence runs a small bakery with other mothers to earn additional income for her family.