When she was just a toddler, Pendo lost both of her parents to HIV/AIDS. Orphaned, she was sent to live with her grandmother. Her grandmother, however, didn't have the resources to properly care for Pendo on her own.

On a visit to our Madurai Sponsor Site, we got the incredible opportunity to sample their cuisine first-hand. Families at St. Theresa's Primary School held a food fair, where they prepared their favourite dishes for the elementary school's staff and Canadian visitors.



Two years ago, Stevene's father left his family to remarry, leaving his mom to raise six children by herself. Stevene desperately wants to stay in school so that he can achieve his dream of becoming a teacher. He has already been waiting over a year for a sponsor, and is hopeful that he'll be chosen soon.


The economy in India is booming; however, the country faces serious social, economic, and environmenal issues. One concerning issue is the lack of toilet facilities. Poor, rural communities are among the most affected. Recognizing this issue, Chalice launched India's WASH project (water, sanitation, and hygiene).





Request Prayer for a Loved One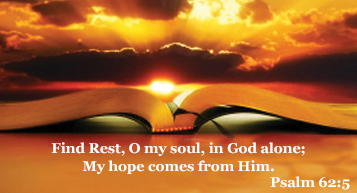 Do you have a loved one who needs prayer? Every morning, the staff of Chalice gathers to pray for the intentions of our supporters.