CALL FOR NEW SHORT WORKS! SEND NOW!
Put Your Words on Stage in our Reproductive Freedom Festival!
We'll Be Live Streaming Everywhere!
Do you have something to say about Reproductive Freedom? We want to hear it!
Our unique LIVE STREAMING FESTIVAL will reach out to people across the country with stories of hope, passion and love for reproductive freedom!
SHARE YOURS!
We're seeking NEW WORKS of FIVE MINUTES (or shorter).
The works will be performed live in New York City in our Reproductive Freedom Festival and will be Broadcast across the country (and world) by the premiere LIVE STREAMING arts organization, VirtualArts TV.

Through amazing Live Streaming technology, New York actors under the direction of Artistic Consultant Stacey Linnartz will present the chosen works in New York City before a multi-camera set-up for simultaneous Live Streaming and online commentary.
What: A New Short Works Festival on Reproductive Freedom, in New York City, and Live Streamed Everywhere
When: Deadline for Submission is January 15, 2016. But don't wait! (Performance in Spring 2016, details to follow.)
How: A Submission Form and Scripts
Who: Open to all.
Types of material: STORIES for the stage! Plays, sketches, scenes, monologues, poetry, spoken word, songs, excerpts; drama, parody, history, contemporary. [Other art forms, please inquire.]
Topics: Reproductive freedom, reproductive rights, reproductive health, reproductive justice, abortion, contraception, body image, birthing, pregnancy, parenting, menopause, menstruation, sex education, LGBTI, gender, biography, heroes, immigration, anti-racism, social justice, activism, associated topics.
What Else: Designate a community group to highlight. We are using our words to build our movement!
______________________________________________
Planned Parenthood Attack: Silence Is Not An Option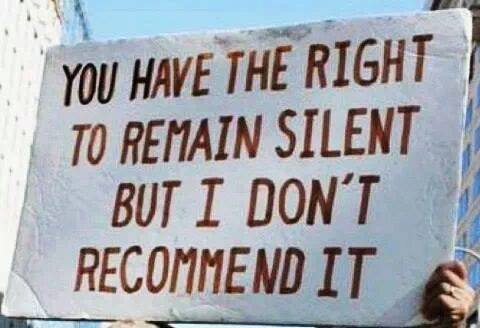 The horrific murders at a Planned Parenthood facility in Colorado Springs are a source of intense distress and dismay for so many of us. So are the verbal and legislative attacks on our rights. Speaking out is more important than ever.
Read the wise commentary of Dr. Willie Parker.
____________________________________________________________
Your Donations Help
We put every dime to amplifying the voices of reproductive freedom. We don't ask often, but your donations are so appreciated, and very needed! Words of Choice is a 501c3 nonprofit organization.
You can donate here. ~ Thank you, Cindy Cooper