Monthly Newsletter

November 2017
These training sessions focus on client engagement that build on each other to provide case managers the tools they need to effectively serve clients. We encourage those of you who work directly with clients to make an effort to attend, learn new skills, share ideas, and build a working relationship with other colleagues.
Who Should Attend: Case Managers, Client Care Specialists, Community Outreach Workers, Employment Specialists, Job Developers, Service Providers, Social Workers, Counselors, Teachers, Resource Coordinators, Crisis Intervention Staff, Workforce Program Staff and others that want to help people the people they serve.

Training Fee:

About Step Up Silicon Valley
Step Up Silicon Valley is a social innovation network that ignites ideas and turns them into action. We are a platform that sparks discussion among community members who then ideate and incubate new and untested models and solutions that disrupt ineffective systems to helping individuals move out of poverty. Open to innovation and collaboration among community stakeholders, Step Up Silicon Valley places Catholic Charities at the forefront of social innovation as one of six anti-poverty laboratories in the nation.
About Larry Robbin


Larry Robbin, Executive Director of Robbin and Associates, is nationally recognized as the workforce development expert. Robbin has over 45 years of experience in diverse direct service, management, program development, training, and consulting. He has trained people across the county and has worked with over 1,000 employment related organizations across sectors.
Thank You to Our Sponsors!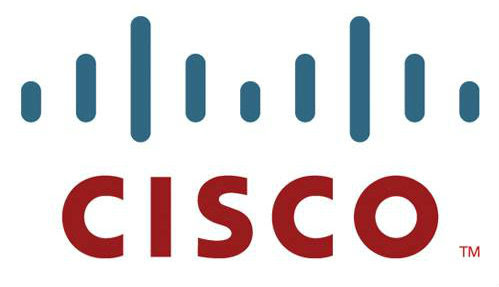 Michael & Mary Ellen Fox
Marcos & Denise Herrera
Agnieszka Winkler & Art Lund
Melissa Greer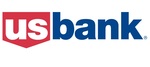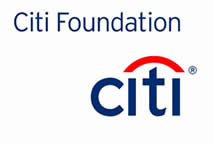 Almaz Negash, Sr. Managing Director
anegash@stepupsv.org
(408) 325-5128