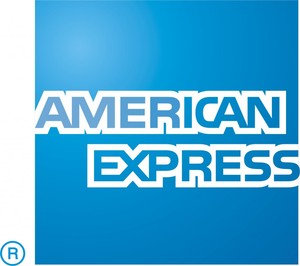 Welcome to the 2014 Future Executive Directors Fellows
The Nonprofit Roundtable is pleased to welcome our 2014 class of Future Executive Director Fellows. The Fellowship was the first program of this focus and intensity in the DC area to be offered to emerging nonprofit leaders who aspire to become executive directors.

The fellowship program is making a significant impact in our region: 16 of our past fellows are now Executive Directors overseeing annual cumulative budgets of $33,146,000, serving 94,000 community clients, managing more 450 employees and 6,500 volunteers. Thank you to American Express and Gelman, Rosenberg & Freedman for generous support of the Future EDs program.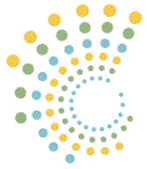 Montgomery Moving Forward Update
Want to learn more about what Montgomery Moving Forward is doing to mobilize leaders to work across sectors to solve our biggest problems together? Read the MMF July 2014 Update.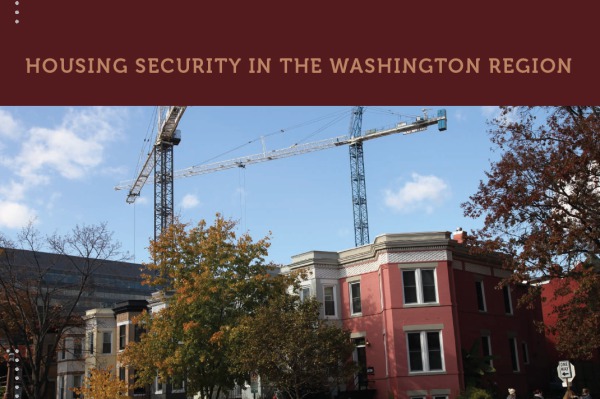 The State of Housing Security in the Washington Region
Commissioned by Community Foundation of the National Capital Region and The Morris & Gwendolyn Cafritz Foundation, a brand new report, Housing Security In The Washington Region, illustrates the severity of the current gap between demand and supply. The Urban Institute led the report's research and analysis; its findings provide a road map for the solutions most needed to reduce our affordable housing needs, both locally and regionally. Read our blog about the report here.

Corporate Philanthropy Increases Incrementally Despite Record Profits
Even as corporate profits have increased in recent years, philanthropic contributions - via monetary giving - has not kept pace. The Chronicle of Philanthropy reports companies are cutting back on small funding opportunities electing to fund larger causes and initiatives that more closely align with their business interests. "Nonprofits certainly appreciate in-kind gifts and all forms of corporate support," says Aaron Dorfman, executive director of the National Committee for Responsive Philanthropy, "but what they really need and want is cash. Cash giving is hands down the most valuable and efficient way for corporations to support nonprofits." Read more here.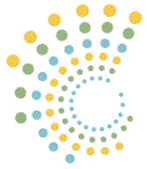 Nonprofit Roundtable Montgomery Welcomes New Steering Committee Members
The Steering Committee of Nonprofit Roundtable Montgomery welcomed four new members: Debbie Riley, CEO of The Center for Adoption Support and Education; Christina Robinson, Executive Director of Rebuilding Together Montgomery County, Abe Schuchman, CEO of Housing Unlimited; and Susie Sinclair Smith, Executive Director of the Montgomery County Coalition for the Homeless.


Safe, Accessible Transportation Vital for the Economic Security for Women in the Region
Washington Area Women's Foundation reports that access to safe, efficient transportation across the region is vital for women's economic security in the region. Lengthy commutes, high costs and inaccessibility are significant barriers to employment and workforce development. Read more and check out the infographic here.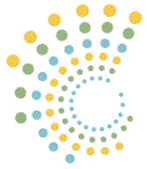 Nonprofit Roundtable Northern Virginia Welcomes New Steering Committee Members
The Nonprofit Roundtable NoVA Steering Committee recently welcomed several new members, including Jeff Connor-Naylor of The Commonwealth Institute for Fiscal Analysis, Rikki Epstein of The Arc Of Northern Virginia, Joan Kasprowicz of Giving Circle of Hope, Jen McCollum of the Community Foundation for Northern Virginia, and Lynn O'Connell of Computer CORE. Thank you for your leadership and contributions to our Northern Virginia work.

Heartfelt thanks go to Siri Raskin of the Community Foundation for Northern Virginia, and past co-chairs Amanda Andere of Wider Opportunities for Women, and Frances Harris of Prince William ACTS, for their long-standing support and outstanding efforts across the region. We reserve the right to tap them for special projects in the future!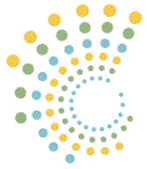 FIRM Registration is Now Open
Attention nonprofit leaders serving Montgomery County: be both the mission leader AND the financial leader of your organization by attending Nonprofit Roundtable's FIRM Financial Leadership Institute. Join the ranks of over 100 nonprofits that have attended this workshop which will be held this year on November 12-13, 2014 and March 11-12, 2015. Register here.