In the Newsletter this Week:
Family Promise Note

Join "The Lunch Bunch": Sunday, July 26

Youth Note for Sunday, July 26

Favorite Songs of the Congregation

Youth Sunday / Fellowship Lunch: August 2

Singing with the Choir

UMW Night Circle: July 27

Children's Ministr

y

Women's Book Club: August 7

NCM - School Supplies by July 30th
From the Pastor

Prayers / Thanksgivings

Ways to Make a Donation
---
Family Promise Note

"When are we going home, Mom?" asked the little boy.
"This is our home now." answered the young mother.
This was a conversation Linnea overheard when she and Nora served breakfast to the guests of Family Promise last Saturday. It caught Linnea off guard and really sent home the message of how important it actually was to get up early, schlep breakfast to the church, serve, and eat with the families we invited into our church.
Lila and I thank everyone who worked to make last week so welcoming and memorable for the people we got to know in a short, but intense week. Our outreach is misnamed as we opened our doors and had people in. They came into our building and into our hearts. They are people who made the decision to make their own circumstances better by accepting help from many strangers in order to put their lives on better tracks.
It is a difficult, almost brutal program that has families moving every week to reinforce their desire to have a permanent home and job and a secure refuge in which to raise their children.
Did you miss the opportunity to be a part of Family Promise? Don't worry, we still need laundry angels!
And we need someone to step up to the plate and volunteer to lead the program next year.
Lila and I will be your wingmen, but it is time to train another person to continue this vital program. If you are led to help, please let Lila (lila.hunter@gmail.com) or me (lorrie.ignatius@gmail.com) know and we will show you the ropes.
Strangely enough, Family Promise impacts those who extend themselves to others even more than the guests themselves. YOU learn how to show God's love in a hands-on way, YOU learn how blessed your own life is, YOU are reminded how important it is to do a good deed, YOU relearn how to love your neighbor as yourself.
---
You're invited to join
The Lunch Bunch: Sunday, July 26th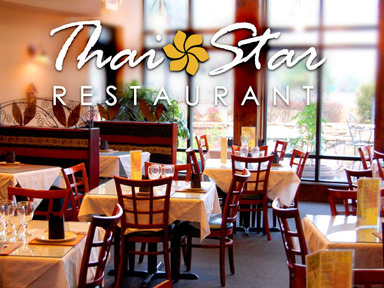 Plan to join "The Lunch Bunch" at the Thai Star restaurant this Sunday following the 11:00 worship service (approx. 12:15 - 12:30.)
No reservations are necessary - just turn left out of the church, left at Medlock Bridge, cross over Peachtree Industrial Blvd. and you'll see the Thai Star on the right.
---
Youth Note for Sunday, July 26th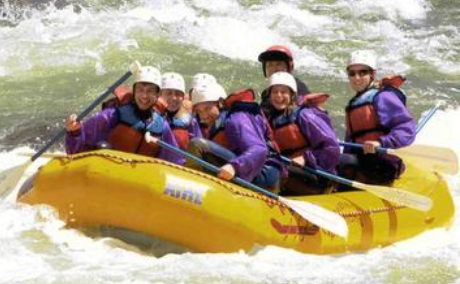 The Mt. Carmel Youth will meet this Sunday at 5:15 as usual. Please remember to bring your dinner, and also money for the White Water Rafting Trip on August 1st.
All youth, rising 6th grade and up, are encouraged to attend. Just come to the Lower Fellowship Hall (under the sanctuary) at 5:15 for dinner, followed by a program and worship.
---
More Favorite Songs of the Congregation
On Sunday, July 26, favorites included will be:

Just a Little Talk with Jesus (requested by Neil & Joyce Odom)
I Want Jesus to Walk with Me (requested by Steve Pearson)
It Is Well with My Soul (requested by Katrina Stone, Joanne Ragon & Kay Fouts)
---
Youth Sunday: August 2 - 10:30 Service Only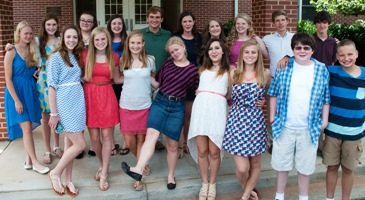 Plan to attend this combined service where the Mt. Carmel Youth will lead us in worship and Holy Communion.
They will also share some of their experiences from the Summer Mission Trip!
Fellowship Lunch: August 2 - 11:30 am
Following the worship service on Youth Sunday, our Children's Department will prepare lunch for us in the Fellowship Hall.
The menu will include a quesadilla bar, salad and brownies.
You won't want to miss this fun day!
---
Singing with the Choir
Have you thought of singing with the 11:00 choir on Sundays? Well now is the perfect time to start!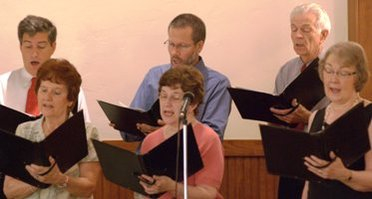 The choir is taking it easy during the month of July and not
having any Wednesday night practices, so if you'd like to join them, just arrive a few minutes early on Sunday morning and join them in the choir room to run through the music!
---
UMW Night Circle Meets on July 27th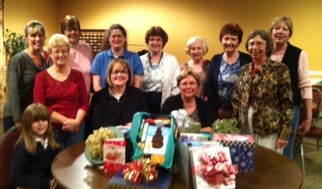 All women of the church are invited to join the Lola Belle Young Night Circle on Monday, July 27th at 6:30 p.m.
The group will meet in the Fellowship Hall for dessert, conversation and devotion.
Next Month's Meeting:
The August meeting of the Night Circle will be the annual Book Discussion, so start thinking of one of your favorites to review to the group! (August 24 - 6:30 - Fellowship Hall)

---
Children's Ministry
Sunday School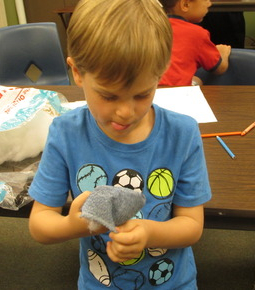 We will be trying to finish up our monsters this week. We have to sew, fuse and stuff the monster pillows, so extra parent help is appreciated.
Lunch on Sunday:
August 2
Next week is Youth Sunday and the Children's Department is providing the quesadilla lunch after the 10:30 service. Since we will be getting ready during the church service, there will only be child care for infants through preschool 4's. The older children can either stay in church to learn about the Youth mission trip or help in the Fellowship Hall with lunch preparations.
Wacky Wednesday: More Everest
July 28 10:00-1:00
This is our last Wacky Wednesday of the summer and the theme is More Everest. We will play some of the great games, sing the Everest songs, make some crafts and Imagination Station experiments from Vacation Bible School.
Cost is $5 for supplies.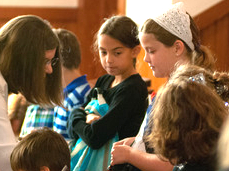 Blessing of the Backpacks:
August 8 at 9:30 and 11:00 a.m.
Students of all ages should bring their backpacks for the special Back to School blessing. After the Blessing we will go downstairs for a surprise Bible story.
Director of Children's Ministry
---
Mt. Carmel Women's Book Club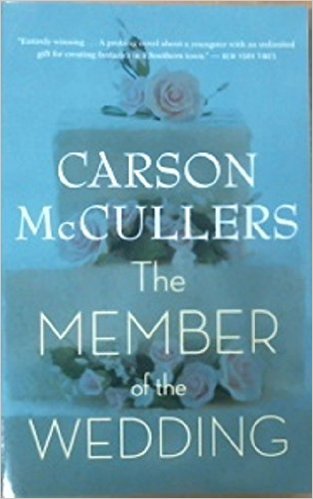 The next meeting of the Book Club will be on August 7th and the book of the month is
The Member of the Wedding
by Carson McCullers.
All women of the church are invited to join this group.
---
Last Week for NCM School Supplies!
Even though we are all in summertime mode right now, the 2015-2016 school year will be here before we know it and Norcross Cooperative Ministry is collecting school supplies for students throughout the summer.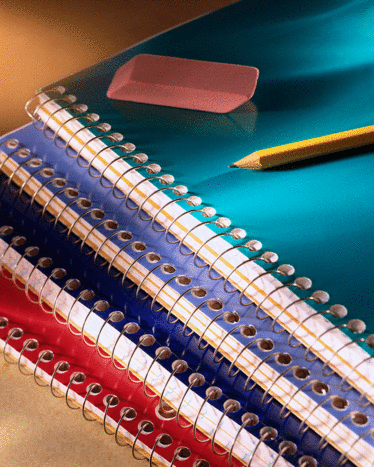 Please check the
"wish list"
on the church website or check with the church office to see what supplies are needed, then do some shopping and place your donations in the NCM box in the church foyer
by July 30, 2015
.
Monetary donations are also appreciated - just drop your check into the offering plate, marked "school supplies."
Thank you for helping local students have a good school year!
---
Connect

Today I sat down to write an article about what helps me to pray, and it hit me. Maybe you don't need that. Maybe your prayer life is rich, and I should be asking you about how to pray.
Then I thought that I could help some of our parents and write an article with child rearing advice. But on second thought, there are some of you that I should have gotten help from!
All of this made me wonder, with all these gifted and talented people in our church, why do we have pastors? There are people in our church who know more about the Bible than me. We have people who are good at speaking in public. We have people who are good at praying, teaching, organizing, gathering, …
Why do churches have pastors?
It's not like pastors have a special prayer pipeline to God.
I suppose that the best answer that I have is that—at least in the United Methodist Church—a pastor connects. When I visit someone in the hospital, I bring your well wishes and prayers. When I preach, I not only bring myself and my seminary training, but the stories and ideas from watching you. When I baptize, conduct a wedding or funeral, I am there to represent the church throughout the ages.
This weekend, I'll meet 7 people who are trying to discern whether God is calling them into full-time ministry. Over the next six months, we will meet regularly to talk about what ministry means. Would you take a moment and pray for them?
Although I have not met them, I suspect that what they want, more than anything, is to help people connect. They have experienced God in some way that they want others to know, and long to connect people to God. They have seen God work miracles through the church, and want to connect others to the church so that they, too, can know this healing. They have known God while serving others, and want to help others connect and serve together.
Would you pray for these seven strangers? And when I meet them, I will tell them about you.
I'll see you on Sunday,
Pastor Cyndi
---
Prayers and Concerns
Please join with others in our church family in praying our concerns and thanksgivings this week:
Prayers
Easley's friend Bryan: pancreas issues / wife has heart problems
Easley's friend Jack: rejecting pacemaker and defibulator
From the Weathers: Fran Sigmon's daughter Jackie - recovery from medical emergency while they were on a trip with Fran
Linda Anglin: continued healing from surgery
Family healing
Lila Hunter's boss's husband: throat cancer
Family Promise families
Jenny Jensen's friend Beth: brain tumor
Thanksgivings
Jeanne Manget's mother likes new nursing home
Family Promise volunteers
Andrew Bond turned 15 last week
Henry Bolton turned 4 on Sunday
Cynthia Currence's grandchild is starting to walk
---
Ways to Make a Donation Electronically
Thank you for your support of Mt. Carmel!
There are many ways to give: You may use a Debit Card, Credit Card, or PayPal, o
r you may make
an automatic electronic funds transfer on a
one-time or recurring basis.
Click
HERE
to give electronically.
Every week:
Prayers
Worship this week
Birthdays and Anniversaries
Save the Date
Counseling Center
Norcross Cooperative
---
Sunday's Lesson
This week in worship the lesson will be:
Matthew 5:38-48
---
Birthdays this week:
Jason Campbell
Jeanne Cameron
Christine Werdebaugh
Andy Garner
Emily Lalor
Linda Youngblood
Courtnay Roe
Andrew Raye
Anniversaries this week:
Loyd & Marilyn McGee
---
Save the Date
9:30 MUSICIANS PRACTICE
JULY 22 - 7:00 PM
SANCTUARY
YOUTH HALL / ROOMS
WACKY WEDNESDAY: MORE EVEREST
JULY 29 - 10:00 AM - 1:00 PM
YOUTH WHITE WATER RAFTING
AUGUST 1 - 8:00 AM - 5:00 PM
ADULT CHOIR RESUMES WEDNESDAY PRACTICE
9:30 MUSICIANS RETURN TO 8:30 PM PRACTICE
BLESSING OF BACKPACKS & PROMOTION SUNDAY
GWINNETT COUNTY BACK TO SCHOOL
PRESCHOOL UNDERWATER CAMP
AUGUST 15 - 9:00 AM - 3:00 PM
AUGUST 16 - 10:30 AM (ONE SERVICE ONLY)
3RD GRADERS RECEIVE BIBLES
---
Guest Password
If you need to access the internet in one of the church buildings, you will need to sign in using a Guest Password.
The current password is: barbecue
---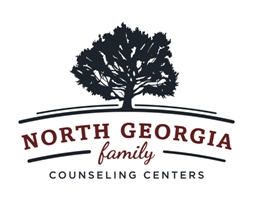 Family Wellness
through Counseling, Education and Research
Mt. Carmel proudly supports the North Georgia Family Counseling Center.

678-242-9355
ngfccumc@gmail.com
www.ngfccumc.org
---

As one of the founding churches of NCM, we encourage your support assisting those in need in our area.
Help with the most urgent needs.
---
Share your story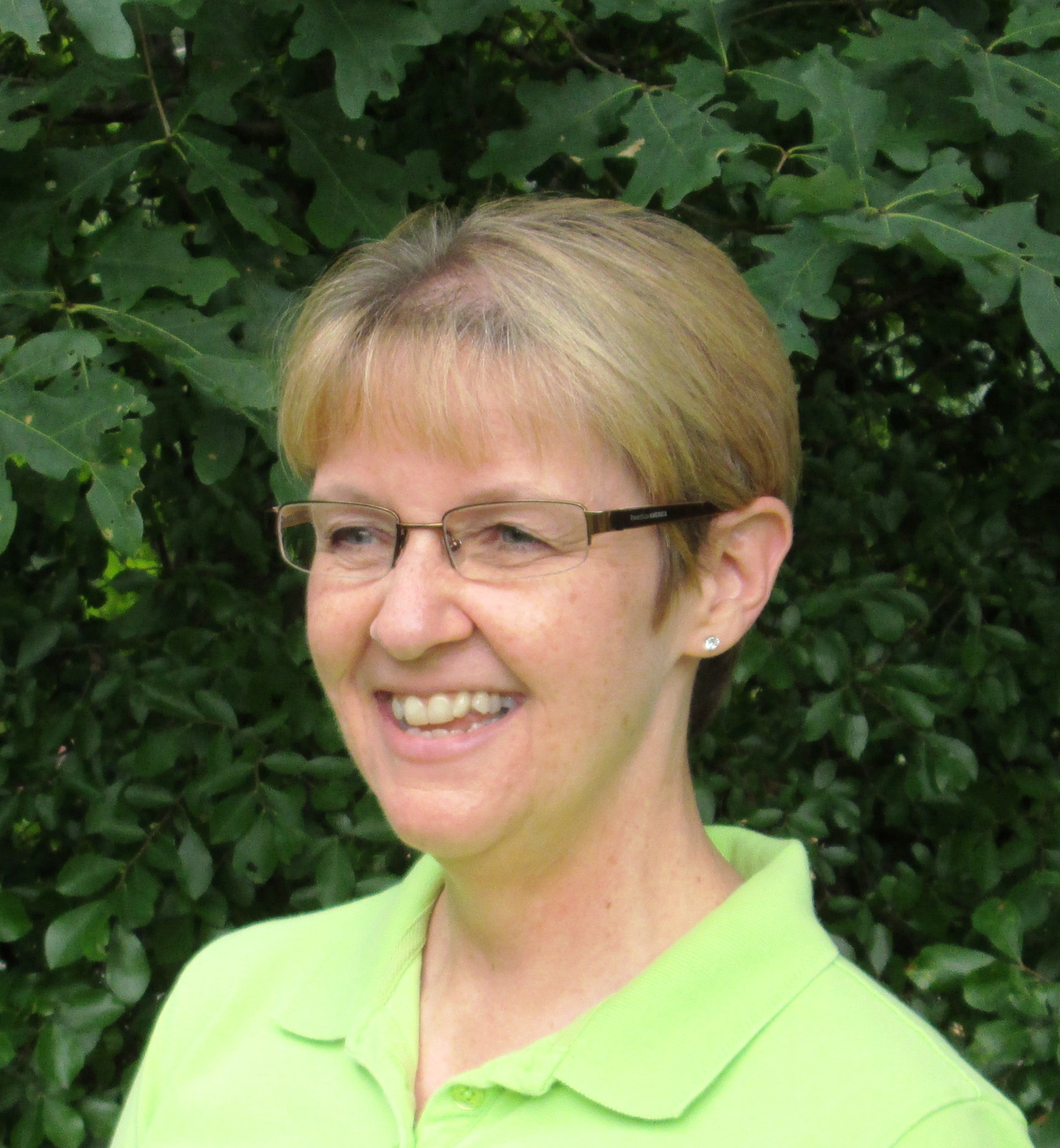 Do you have an article to include in next week's bulletin or newsletter?
Email these to
Suzanne Foster
or call the church office.