In the Newsletter this Week:
Youth Dinner Theater: March 17 & 18
Outreach Opportunity: Family Promise
Kid's Corner: VBS Registration!
Lenten Dinners & Small Group
Youth News
NCM Needs
Women's Book Club: April 7
UMW News
Member Request
Prayers / Thanksgivings

Ways to Make a Donation
---
Youth Dinner Theater

March 17 & 18 - 7:00 PM
Tickets are Selling Fast!
The luck of the Irish will be with you when the Mt. Carmel Youth Dinner Theater presents Finn McCool and His Fearless Wife!
Meet a village full of comical characters in Limerick, Ireland, where delightfully devious little leprechauns Shillelagh, Shay, and Shannon help orchestrate the fun!
Braggart Finn McCool has made himself the talk of the town, stretching the truth more than a wee bit too much. Thank goodness his wife, Oona, has been clever enough to get Finn out from between many rocks and hard places. But with his latest tall tale, he might be in the rockiest, hardest place yet! How can she protect Finn from his boastful lie that he could beat a giant in battle?
Tickets are $20.00 for adults, $15.00 for students, and $10.00 for children 5 – 10. (Childcare is provided for children five and under with dinner: $3.00)
FINN McCOOL AND HIS FEARLESS WIFE is produced by special permission with Pioneer Drama Service.
---

Outreach Opportunity
Serving others can be hard. Some mission work requires substantial funds to travel to foreign places. Often you have to commit to a whole week or a whole day to serve. You might have to get vaccinations or eat strange food. You might have to work in the heat or the cold.
But not ALL mission work is like that. Sometimes it's as easy as doing a load of laundry, or preparing a meal, or playing games, or sleeping -- all as a way of helping local families in crisis to get back on the right track.
Watch this
video
about Family Promise.
Want to know more? Come to either service on Sunday to hear from one of the Family Promise Board members about homeless families in Gwinnett County and to meet a graduate of the program.
Then take action --- Invite a family member or a friend to sign up with you to serve during either of our Host Weeks:
June 11th-18th

August 6th-13th
Make sure you mark your calendar and plan to attend:
Family Promise Training @ Mt. Carmel

Sunday, May 7th @ 12:30- 2pm
We need a count for food and materials so please RSVP to
Julie Jones
.
---
Kid's Corner
Vacation Bible School will be here soon!
June 5 – 9, 2017
Registration is now open online! Just click
HERE
to register your children and to volunteer. Spaces go quickly, so register soon!
---
Lenten Dinners at Medlock Tavern &
Sunday Morning Prayer

The Council on Ministries offers two ways to be part of a small group during Lent.
Lenten dinners
are planned at
Medlock Tavern
on Tuesdays of each week. Come at 6:00 p.m. or soon after for dinner and to hear a faith story. On March 21 we welcome Lois Salter!
A time of prayer and meditation will be offered on Sunday mornings at 9:00 a.m. in the mid-high classroom downstairs. So that parents can participate, breakfast and creative play will be offered for children in the double classroom at this time. (Room 112/114) March 19, 26, April 2 & 9
---
Youth News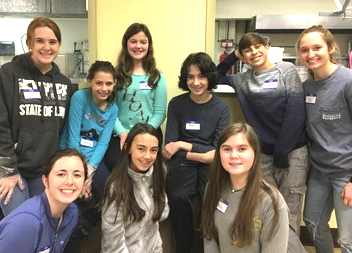 When the Mt. Carmel Youth aren't busy rehearsing for a dinner theater production, or on a mission trip, or serving at a soup kitchen, or some other event, they meet regularly on Sunday nights!
And they would love for other youth to join them!
Regular meetings begin with dinner at 5:15 in the downstairs youth hall, followed by programming, fun and worship until 7:30.
For more information, see the Youth Newsletter
HERE
, or contact Youth Director
Emily Thompson
.
---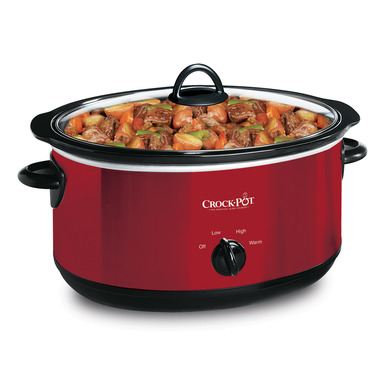 Norcross Cooperative Ministry Needs
Norcross Cooperative Ministry has noted that they are in need of the following items. Donations may be placed in the NCM bin in the church foyer.
pots & pans, crock pots, small electric kitchen appliances, King and Queen size bed linens, and men's work boots
______________________
You may also support NCM by shopping at Swoozie's at the Forum on Saturday, March 25 from 10 am - 8 pm.
You will receive a 15% discount on your purchases, and Swoozie's will donate a portion of the day's sales to NCM!
Thank you for your generosity.
---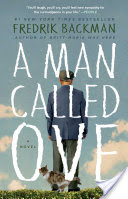 Women's Book Club
The next meeting of the Book Club will be on Friday, April 7th in the Hope House. The book of the month is, A Man Called Ove, by Fredrik Backman.
All women are invited - light refreshments will be served.
---
United Methodist Women's News:
All women are invited to the next Night Circle meeting on March 27th at 7:00 p.m.
The meeting will begin with dessert and conversation in the Fellowship Hall. Vicki Walden will then provide the program on one of this year's UMW Social Action topics, wage theft.
It will conclude with a short business meeting.
Contact the
church office
with any questions.
---
Member Request
Andy Loftis is in need of a good Pulmonary Specialist in Gwinnett County. If anyone knows of a good one, please contact Andy.
(AMLOFITS@AOL.COM
or 770-734-9645.
---
Prayers and Concerns
Please join with others in our church family in praying our concerns and thanksgivings this week:
Prayers and Concerns
Jan Dodd: shoulder surgery on Friday, 3/17
Lane Shutt: knee surgery on Wedneday, 3/22
Chris Bolton: for those dealing with elder parent issues / for reconciliation of family members
Cheryl Martin's niece: mass on back may be MS
Lorrie Ignatius: for Jutta Aaltio - expecting baby in July
Dawn Seigler's friend Paula who is sick
Christy Richmond: for two upcoming job interviews
Cynthia Currence's daughter
The father of Cyndi McDonald's friend: hospitalized
Linda & Gene Anglin
Lane Shutt's niece Emily: young mother of two diagnosed with leukemia
Dan & Sandra Merriman: for Virginia Merriman
Thanksgivings
David Jones' son: successful recovery from addiction
Lyle Hoge's 18th birthday
For Family Promise staff and volunteers
---
Ways to Make a Donation Electronically
Thank you for your support of Mt. Carmel!
There are many ways to give: You may use a Debit Card, Credit Card, or PayPal, o
r you may make
an automatic electronic funds transfer on a
one-time or recurring basis.
Click
HERE
to give electronically.
Every week:
Prayers
Worship this week
Birthdays and Anniversaries
Save the Date
Counseling Center
Norcross Cooperative
---
Sunday's Lessons
Luke 15:1-32
---
Birthdays this week:
Gene Anglin
Ollie Medlock
Lisa Grogin
Avery Ragon
Anniversaries
this week:
Bob & June Spruell
---
Save the Date
YOUTH DRESS REHEARSAL
MARCH 15 - 5:30 PM
FELLOWSHIP HALL
CHANCEL CHOIR PRACTICE
MARCH 15 - 7:00 PM
CHOIR ROOM
9:30 MUSICIANS PRACTICE
MARCH 15 - 8:30 PM
SANCTUARY
HOMEWORK CLUB
MARCH 16 - 3:30 PM
FELLOWSHIP HALL
YOUTH DRESS REHEARSAL
MARCH 16 - 5:30 PM
FELLOWSHIP HALL
CONNECT TEAM MTG.
MARCH 16 - 5:30 PM
HOPE HOUSE
YOUTH DINNER THEATER
MARCH 17 & 18 - 7:00 PM
FELLOWSHIP HALL
PRAYER / MEDITATION SMALL GROUP
MARCH 19 - 9:00 AM
YOUTH ROOM
CHILDREN'S BREAKFAST / PLAY - MARCH 19 - 9:00 AM
ROOM 112/114
WORSHIP SERVICES
MARCH 19 - 9:30 & 11:00
SANCTUARY
YOUTH STRIKE SET
MARCH 19 - 12:00 PM
FELLOWSHIP HALL
FINANCIAL PEACE CLASS
MARCH 19 - 3:30 PM
ROOM 112/114
MARCH 20 - 7:00 PM
HOPE HOUSE
UMW DAY CIRCLE
MARCH 21 - 10:30 AM
HOPE HOUSE
LENTEN DINNERS - TUESDAYS AT MEDLOCK TAVERN
MARCH 21, 28, APRIL 4
6:00 PM
MID-HIGH YOUTH LOCK-IN
MARCH 24-25
FELLOWSHIP HALL
WORSHIP SERVICES
MARCH 26 - 9:30 & 11:00
SANCTUARY
PALM SUNDAY
APRIL 9
MAUNDY THURSDAY SERV.
APRIL 13 - 7:00 PM
SANCTUARY
GOOD FRIDAY SERVICE
APRIL 14 - 12:00 PM
SANCTUARY
STATIONS OF THE CROSS
APRIL 13 & 14: 11 AM - 7 PM
APRIL 15: 9 AM - 12 PM
EASTER EGG HUNT
APRIL 15 - 10:00 AM
EASTER - APRIL 16
SUNRISE SERVICE - 7 AM
OUTSIDE
EASTER SERVICES
9:30 & 11:00 AM
SANCTUARY
SPRING BBQ & SWEET SHOP
APRIL 28 & 29
---
Norcross
Cooperative
Ministry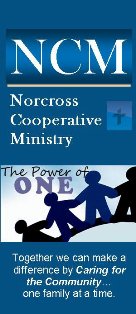 As one of the founding churches of NCM, we encourage your support assisting those in need in our area.
Donations of non-perishable food may be left in the NCM tub in the church foyer, and checks made to the church and marked for NCM may be dropped into the offering plate or by the church office.
---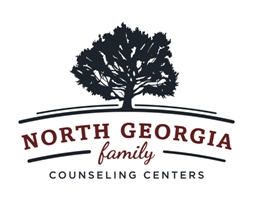 Family Wellness
through Counseling,
---
Share your story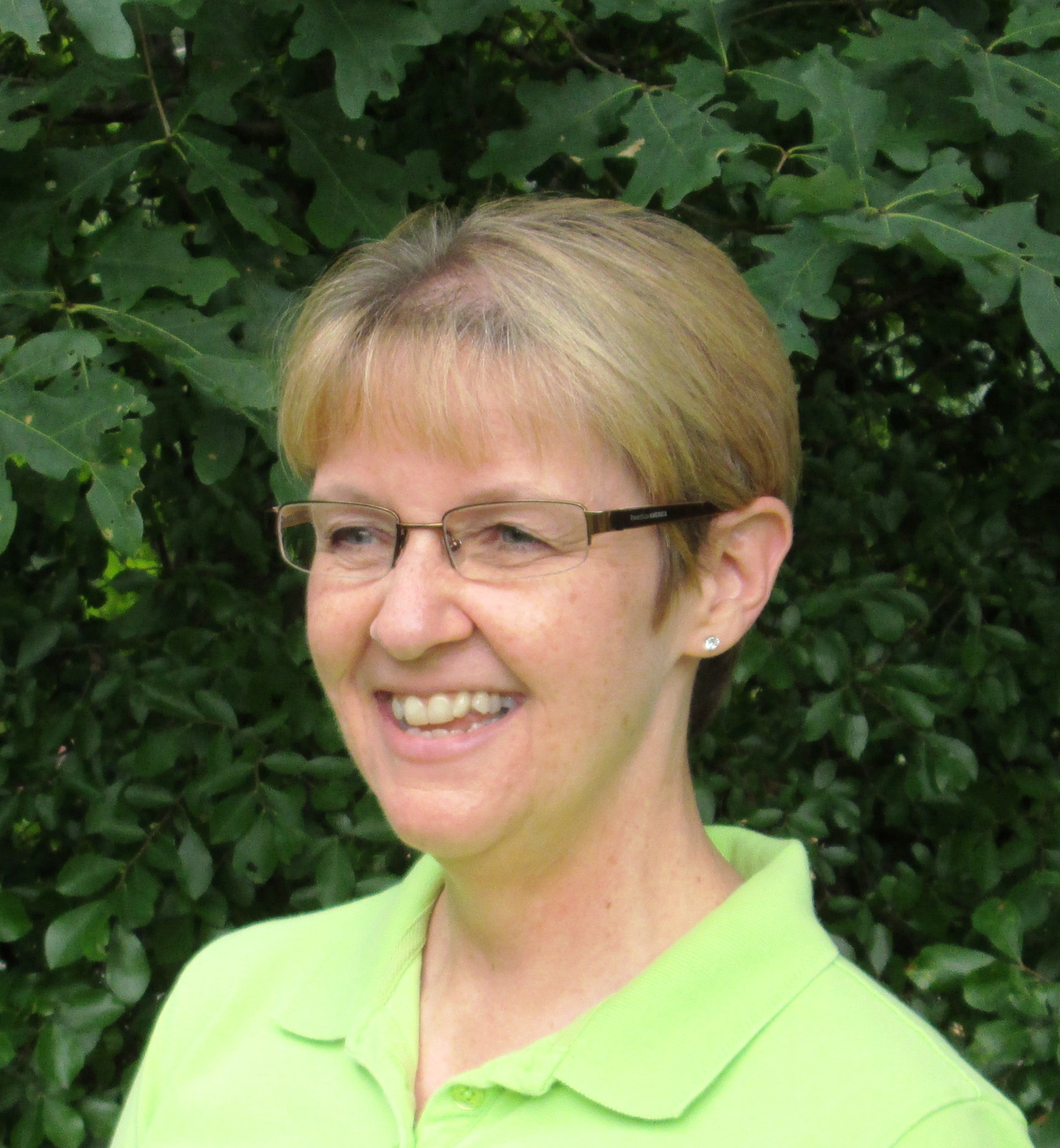 Do you have an article to include in next week's bulletin or newsletter?
Email these to
Suzanne Foster
or call the church office.