In the Newsletter this Week:
From the Pastor
3rd Graders Receive Bibles
Homework Club Meeting: September 3

Children's Ministr

y

Search for Director of Children's Ministry

Strikes for Jesus

Women's Book Club - September 4

Chapel in the Woods to Visit Animal Sanctuary: Sept. 12

"Brown Bag" Study Resumes Sept. 15

Food Pack for Feed My Starving Children: Sept. 24 - 27

Prayers / Thanksgivings

Ways to Make a Donation
---
Soul Food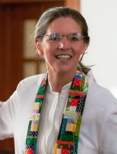 We are looking forward to a visit from our son Mark. That means we are planning food!
I'm not sure why it is that special moments usually require food. After a wedding, we expect to see a tiered cake and the happy couple smashing this into one another's face. At birthdays, we expect a cake topped with candles.
We know this in the church, don't we? I always look forward to Homecoming—not just for the jubilant worship and catching up with old friends but for the potluck dinner.
Why is food so integral to the moments?
I think this is partly subconscious. Moments with dear friends seem to nourish our spirits. It seems natural to feed the body at this time too!
What about the soul? What nourishes your relationship with God?
My dream is that everyone who is part of Mount Carmel would have someone who encourages them in their relationship with God.
We need encouragers. We are surrounded by advertisers who encourage us to spend, newscasters who encourage us to be afraid, and devices that encourage us to be always on and always available.
No one ever says unplug and rest. (Except the Bible. Honor the Sabbath is one of the Big Ten.)
No one ever says that your relationship with God is the most important part of your life. (Except the Bible. Thou shalt have no other gods before me is also one of the Big Ten.)
No one talks like this.
No one talks like this. Unless you do.
Call a friend, meet for lunch and a favorite physical food, and offer some spiritual food.
Consider being part of a Bible study this fall. The week after Labor Day, there will be weekly study groups on Sunday evening, Monday evening, and Tuesday over lunch. Consider a monthly group like the book club, United Methodist Women or United Methodist Men.
Start a small group. I will help you. I will offer three times for training leaders: Sundays 3-4:15 pm, Tuesday 7-8:15 pm, Saturdays 8-9:15 am. These will run September 19 through November 8. We will practice being a small group together, and then I will help you start a 40 day group for Lent next year.
I know you are busy. But I promise you that if you are in a small group, there will be someone else in the group just as busy and just as overwhelmed as you are. Someone like you, who needs food for the soul.
I'll see you this Sunday,
Pastor Cyndi
---
3rd Graders Receive Bibles
Congratulations to the following 3rd graders who received Bibles from Mt. Carmel on Sunday. Lily Ayer, Aaron Campbell, Nicholas Follmer, Ellie Grogin, Caitlyn Samples and Rachael Samples.
The 3rd - 5th grade Sunday school class will have an 8 week course on "How to Use My Bible."
---
Homework Club Organizational Meeting

Are you interested in helping with the HOMEWORK CLUB?
If so, plan to attend the organizational meeting on Thursday, September 3 at 3:30 in the Fellowship Hall.
Volunteers meet with local elementary school children each Thursday afternoon during the school year to help them with their homework and studies.
---
Children's Ministry
Sunday School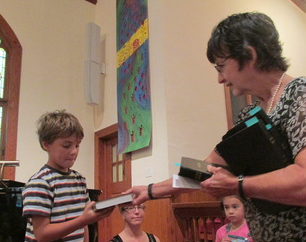 Preschool and K- 2nd grades will continue their stories of the disciples being called to serve.
Grades 3-5 are on their 2nd lesson in Learning to Use Their Bible.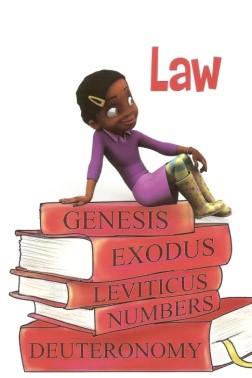 This week they will learn about where the first stories of the Bible are found and what "the books of law" are.
Don't forget to bring your Bible!
Director of Children's Ministry
---
Search for New Director of Children's Ministry
Please be in prayer for the Staff Parish Committee as they seek to find a new Director of Children's Ministry, and also for Ms. Marian as she prepares for her retirement.
Do you know of someone who may be called to this ministry? A job description can be found
HERE
, or in the church office.
---
Strikes for Jesus!

Everyone came away a winner at Strikes for Jesus on Saturday. We had a great time, and a lot of good fun. Yes, even when we threw a gutter ball!
When you see Vickie Tucker, congratulate her on bowling four strikes in a row - her first time ever!
The new bowling champ is Neil & Joyce's son-in-law, Van Berry. And Neil DID beat Pekka by 1 pin!
---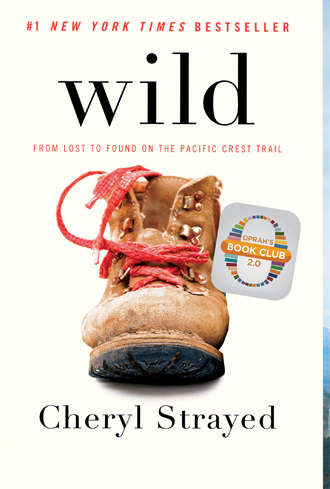 Mt. Carmel Women's Book Club: Sept. 4
The next meeting of the Book Club will be on September 4th at 7:00 p.m. in the Hope House. Light refreshments will be served.
The book of the month is Wild, From Lost to Found on the Pacific Crest Trail, by Cheryl Strayed.
---
Chapel in the Woods to visit Animal Sanctuary: September 12

On September 12th, everyone is invited to travel to Locust Grove, Georgia to the Noah's Ark Animal Sanctuary. The Chapel in the Woods hiking group sponsors this trip and will meet in the church parking lot at 10:30 a.m. to carpool.
This self guided walk is free. Everyone should bring a lunch and you'll eat at the picnic area in the sanctuary.
Please contact Cheryl Martin if you'd like to join the carpool.
cherylm999@aol.com
or 678-206-9936.
For anyone who might like to drive themselves, the address is:
712 L.G. Griffin Rd., Locust Grove, GA 30248.
---
"Brown Bag" Study Resumes on Sept. 15
This weekly study of the lesson for the upcoming Sunday is led by Pastor Cyndi. The group meets on Tuesday mornings at 11:30 a.m. in the Hope House.
Everyone is also invited to bring a brown bag lunch and enjoy eating together afterwards.
---
Food Pack for Feed My Starving Children & Norcross Cooperative Ministry

Norcross Cooperative Ministry and Feed My Starving Children will sponsor the Big Peach Mobile Food Pack - September 24 - 27 at the North Atlanta Trade Center: 1700 Jeurgens Court, Norcross, GA 30093.
This event helps children both locally and around the world:
Internationally: Volunteers pack meals specially formulated for malnourished children. These meals are then sent to mission partners around the world including orphanages, schools and clinics.
Locally: During the weekend, everyone attending will bring non-perishable foods to help stock the local pantry at NCM.
You can help in two ways:
1. Help staff the NCM table during the pack times; receiving, sorting and boxing the food being collected. If you can help in this way, please call Shirley Cabe at 770-263-0013.
2. Volunteer to pack meals. Times and registration information are available on flyers on bulletin boards around the church, or in the church office, or go to
fmsc.org/mobilepack/events
.
Thank you for feeding hungry children locally and around the world!
---
Prayers and Concerns
Please join with others in our church family in praying our concerns and thanksgivings this week:
Prayers
The Weathers: for our Mt. Carmel church family
Chris Bolton's niece Lynn: recovering from gall bladder surgery
Alison Alesi: Brennan
Bill & Laraine Downey: safe travels in Europe
Steve Pearson's colleagues: 2 couples divorcing
Refugees
Son of Ashley Blackwood Russo's fiancee: for healing
David & Claire Posey: moving to Nashville - Claire to find new job there
For families / friends of TV reporter and camera man shot in Virginia
Thanksgivings
David & Claire Posey: David's new job with The Upper Room - part of Discipleship Ministry of UMC.
Wynne Buran's daughter Erin: accepted to graduate school at Tulane University in New Orleans
Strikes for Jesus: a fun time - Neil BARELY beat Pekka!
Sherry Blackwood: she and her mother had great vacation at St. Simon's Island
---
Ways to Make a Donation Electronically
Thank you for your support of Mt. Carmel!
There are many ways to give: You may use a Debit Card, Credit Card, or PayPal, o
r you may make
an automatic electronic funds transfer on a
one-time or recurring basis.
Click
HERE
to give electronically.
Every week:
Prayers
Worship this week
Birthdays and Anniversaries
Save the Date
Counseling Center
Norcross Cooperative
---
Sunday's Lesson
This week in worship the lesson will be:
1 Corinthians 15
---
Birthdays this week:
Emma Claire Piepmeier
Howard Greene
Michelle Jarrett
Steve Hicks
Cyndi McDonald
Tara Campbell
Kelly Hinson
Kevin Parrish
Jackson Smith
Anniversaries this week:
Steve & Donna Riviere
Kevin & Lindsay (Bolton) Braun
---
Save the Date
ADULT CHOIR PRACTICE
AUGUST 26 - 7:00 PM
CHOIR ROOM
9:30 MUSICIANS PRACTICE
AUGUST 26 - 8:30 PM
SANCTUARY
YOUTH PARENTS MTG.
AUGUST 30 - 4:00 PM
YOUTH HALL
AUGUST 30 - 5:15 PM
YOUTH ROOMS
PRESCHOOL
ORIENTATION WEEK
AUGUST 31 - 7:00 PM
HOPE HOUSE
SPR COMM. MTG.
SEPT. 1 - 6:30 PM
HOPE HOUSE
HOMEWORK CLUB ORGAN. MEETING
SEPT. 3 - 3:30 PM
FELLOWSHIP HALL
CHAPEL IN THE WOODS TO NOAH'S ARK SANCTUARY
CHURCH PICNIC AT BERKELEY LAKE CHAPEL
---
Guest Password
If you need to access the internet in one of the church buildings, you will need to sign in using a Guest Password.
The current password is: barbecue
---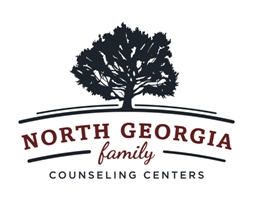 Family Wellness
through Counseling, Education and Research
Mt. Carmel proudly supports the North Georgia Family Counseling Center.

678-242-9355
ngfccumc@gmail.com
www.ngfccumc.org
---

As one of the founding churches of NCM, we encourage your support assisting those in need in our area.
Help with the most urgent needs.
---
Share your story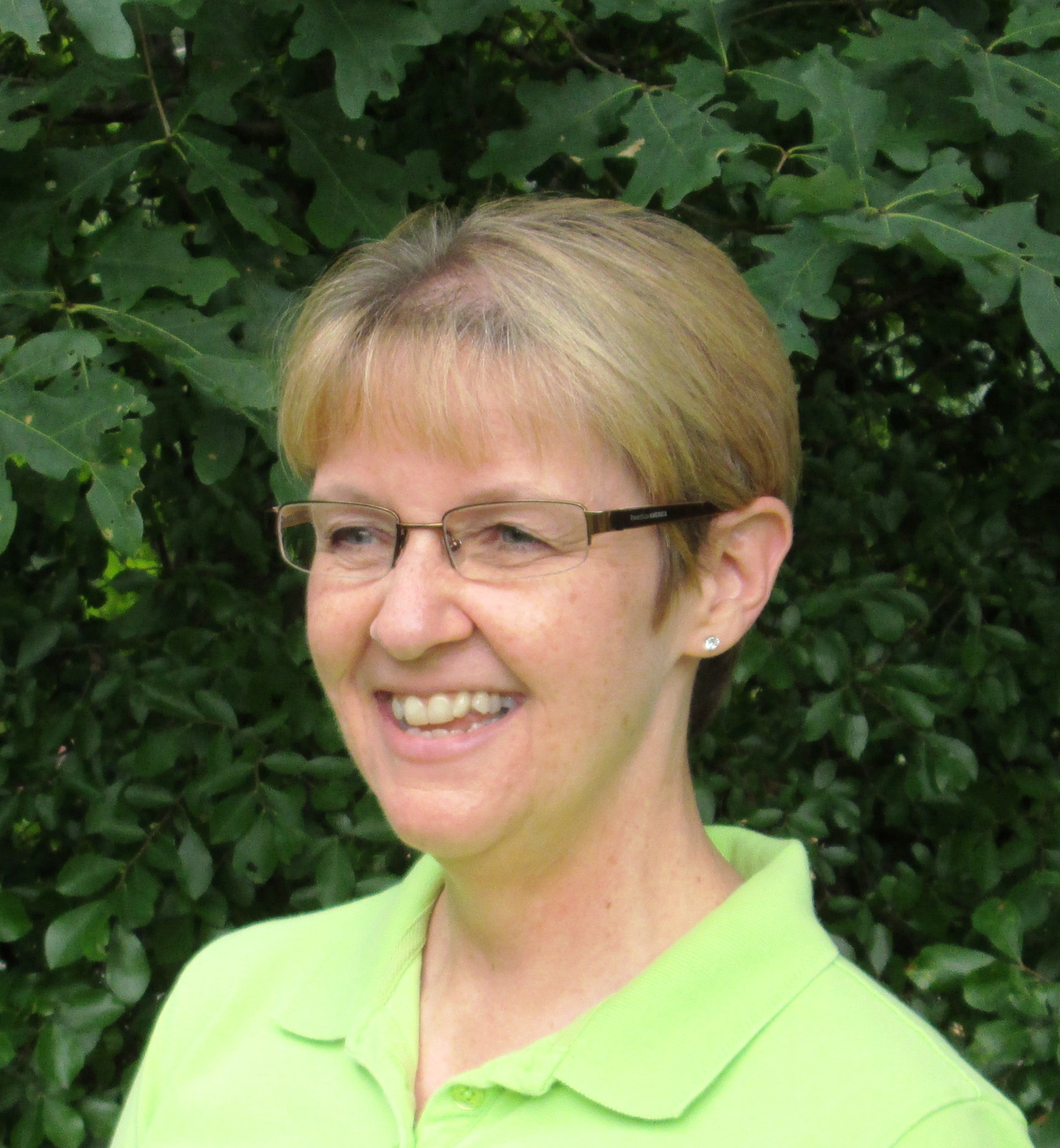 Do you have an article to include in next week's bulletin or newsletter?
Email these to
Suzanne Foster
or call the church office.