In the Newsletter this Week:
From Reverend Michael
Mt. Carmel Thank You!
Holiday Events Calendar
From the Church Office
Youth News
Kid's Corner
Year-End Request from Treasurer
Women's Book Club
New Directory Coming in January
New Women's Circle Beginning
Altar Flowers Needed in 2018
Prayers / Thanksgivings
Ways to Make a Donation
---
From Reverend Michael ...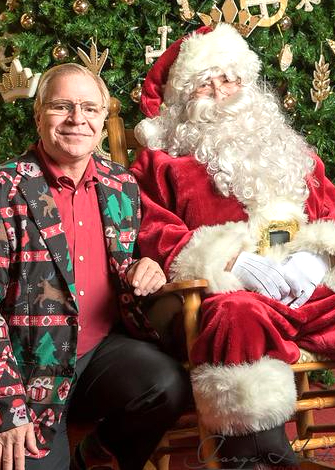 Once upon a midnight clear, there was a child's cry, a blazing star hung over a stable, and wise men came with birthday gifts. We haven't forgotten that night down the centuries. We celebrate it with stars on Christmas trees, with the sound of bells, and with gifts.




But especially with gifts. You give me a book, I give you a tie. Aunt Martha has always wanted an orange squeezer and Uncle Henry can do with a new pipe. For we forget nobody, adult or child. All the stockings are filled, all that is, except one. And we have even forgotten to hang it up. The stocking for the child born in a manger. It's his birthday we're celebrating. Don't let us ever forget that.




Let us ask ourselves what He would wish for most. And then, let each put in his or her share, loving kindness, warm hearts, and a stretched out hand of tolerance. All the shinning gifts that make peace on earth. ( From the Movie - The Bishop's Wife)




Wouldn't that be a wonderful tradition for us to begin in our households this Christmas Eve? Hang up an extra stocking for the Christ child, and put in that stocking something truly relevant to the season. Perhaps a gift to be presented later to a person in need. Or simply a prayer signifying that we will work more earnestly for God's kingdom in the year ahead. Or something we will volunteer for in our church or in our community.




Is there room this night in our world for the Christ child?




Blessings,

Reverend Michael Martin
---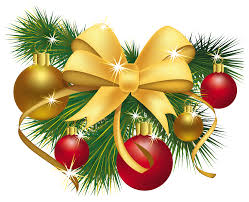 Staff Christmas Thank You!
Reverend Michael and the Staff of Mt. Carmel would like to say a HUGE THANK YOU to the congregation for your generous giving to the staff Christmas gift!
We are blessed to be able to work here with you at Christmas and all year long.
May you all have a Blessed Christmas
and Happy New Year!
The Mt. Carmel Staff
---

Holiday Events Calendar
Worship Services on December 24:
10:30 am - Combined Morning Worship - 4th Sunday of Advent
5:00 pm - Traditional Christmas Eve with Holy Communion
11:30 pm - Usher in Christmas with Holy Communion
---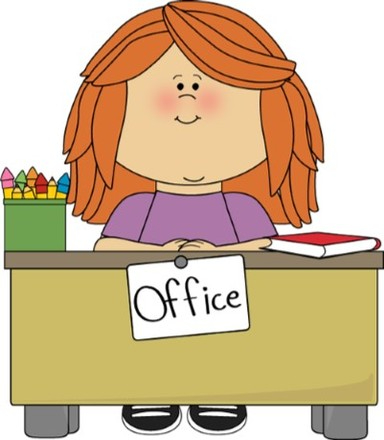 Two notes from the Church Office
We would just like to say THANK YOU to the many volunteers who have helped in the church office all through the year! We couldn't have done it all without you - you're the best!
Please remember that the church office will be closed from December 25 - January 1. Please plan any church business with this in mind.
Have a Merry Christmas and Happy New Year!
---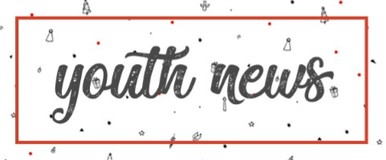 Due to the holiday schedule, Youth will not meet on Dec. 24 or 31. We hope to see you in 2018!
Regular Youth Dinner and Program begins on Sunday evenings with dinner at 5:15 in the downstairs youth hall, followed by programming, fun and worship until 7:20.
For more information, see the Youth Newsletter
HERE
, or contact Youth Director
Emily Thompson
.
---
Kid's Corner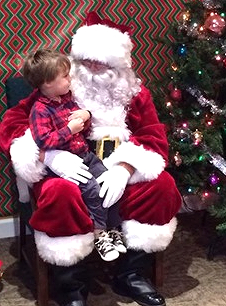 Please join us this Sunday at the 10:30 AM worship service.
The children will be singing the first verse of Silent Night at the beginning of the 10:30 service, so please practice it with them this week. We practiced during Sunday School last week, and they sang load and clear!!
Following the Children's Time, all kids are invited downstairs for Sunday School during the service. Hope you all are having a wonderful and blessed Christmas Season!!
Cheers!
Children's Director

---
Year-End Request from the
Church Treasurer
Over the course of a year, many wonderful Mt. Carmel members personally provide supplies for church activities such as Sunday School, VBS, Family Promise, MUST, Down Home Holiday, and many others. This adds up, and these beloved activities greatly benefit from such generous support. However, the church needs your help! We need to track how much these programs actually cost to run. You can help us do that by turning in your receipts, even if you don't want to be reimbursed. Just ask that the value be applied to your Giving Statement.
- Please turn in your 2017 receipts to the Church Office by JANUARY 5th. You can send an email or use the Church's Check Request/Voucher form.
- IMPORTANT - Please let us know how much you spent BY ACTIVITY (e.g. $45 Sunday School supplies; $15 MUST food; $32.50 VBS snacks = Total $92.50).
- Excel spreadsheets are also acceptable if you've got more than a few items!
Thank you for your continued generosity!
---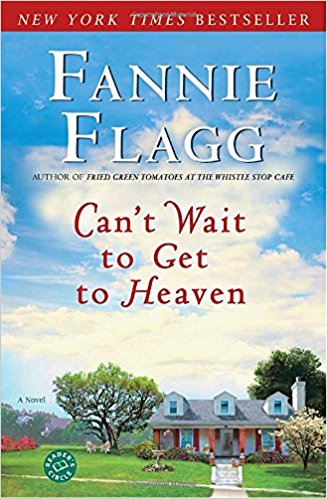 Mt. Carmel Women's Book Club
The next meeting of the Book Club will be on Friday, January 5th at 7:00 p.m. in the Hope House.
This month's book is, Can't Wait to Get to Heaven, by Fannie Flagg.
Everyone is invited for refreshments and conversation!
---
New Directory Coming in January!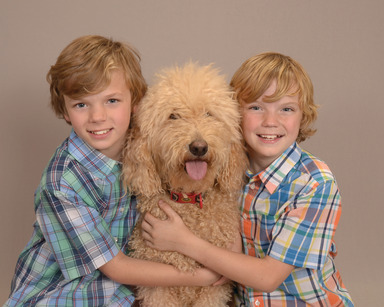 Mark your calendars for January 7 from 12-7 p.m. & January 8 from 2-9 p.m. That's when the Life Touch photographer will be in our Fellowship Hall to take photos for our new church directory!
Watch for sign-up stations around the church, or sign-up online and make your appointment soon!
Click
HERE
for online sign-up.
---
New Women's Circle to Begin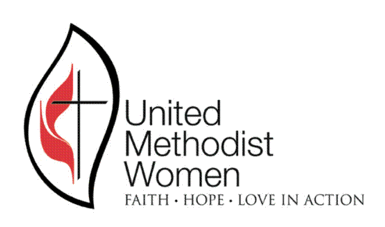 The Mt. Carmel United Methodist Women will begin a new Women's Circle, geared towards the younger women of the church, in January. The first meeting will be on Friday night, January 12 at 7:00 p.m. in the Fellowship Hall.
All women of the church are invited to this organizational meeting. Contact
Lisa Grogin
with any questions.
---
Altar Flowers Needed in 2018!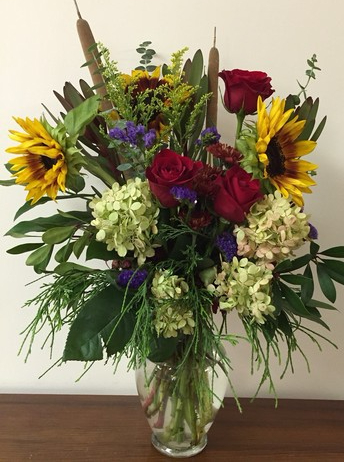 It's time to sign up to sponsor flowers at worship services each Sunday in memory or honor of a loved one.
If you would like to sponsor an arrangement, please contact the church office or, beginning in January, check the box on the Connect Card in your Sunday bulletin. Cost is $40.00
Thank you!
---
Church Concerns and Thanksgivings
Prayers
The Westafer family - son Andy - stage 4 cancer
Weathers - Cheryl A. - treatment & healing of cancer
Lane Shutt & family - death of her daughter, Ashley
Karen & Michael Martin
Cathie Bennett's brother Greg
Susan Posey's father - 2 surgeries soon
Isabel Waller - daughter to be close to Jesus & for Isabel's mother in facility - to be stable & happy
Dawn Seigler's brother Jim - traveling to N.J.
Cheryl Martin - traveling to N.Y.
Cheryl Martin - Charles M. - rotater cuff surgery
All that are lonely or hurting this time of year
Cynthia Currence - for daughters & granddaughter
Family of Susan Posey's friend Ben who died of Parkinson's Disease on Tuesday night, leaving a wife and 10 yr. old daughter
Thanksgivings
Wonderful Down Home Holiday!
Being part of Mt. Carmel
Family here for holidays
---
Ways to Make a Donation Electronically
Thank you for your support of Mt. Carmel!
There are many ways to give: You may use a Debit Card, Credit Card, or PayPal, o
r you may make
an automatic electronic funds transfer on a
one-time or recurring basis.
Click
HERE
to give electronically.
Every week:
Prayers
Worship this week
Birthdays and Anniversaries
Save the Date
Counseling Center
Norcross Cooperative
---
Sunday's Lessons
Isaiah 64:1-2, 4, 8-9
Luke 2:1-7
---
Birthdays this week:
Bud Layson
Eva Proels
Lane Shutt
Loyd McGee
Cheryl Smith
Taylor Tucker
Alexa Whitlow
Diane Smith
Anniversaries
this week:
Thomas & Joyce Ivy
---
Save the Date
DECEMBER 20 - 7:00 PM
CHOIR ROOM
9:30 MUSICIANS PRACTICE
DECEMBER 20 - 8:30 PM
SANCTUARY
CHRISTMAS EVE SERVICES - DEC. 24
10:30 AM - MORNING WORSHIP
5:00 & 11:30 PM - CHRISTMAS EVE WITH COMMUNION AND CANDLELIGHT -
SANCTUARY
OFFICE CLOSED
DEC.25 - JAN. 1
SUNDAY WORSHIP
DEC. 31 - 9:30 & 11:00
SANCTUARY
WOMEN'S BOOK CLUB
JANUARY 5 - 7:00 PM
HOPE HOUSE
SUNDAY WORSHIP
JANUARY 7 - 9:30 & 11:00
SANCTUARY
PHOTOS TAKEN FOR NEW CHURCH DIRECTORY
JANUARY 7: 12 - 7 PM
FELLOWSHIP HALL
YOUTH REHEARSAL
JANUARY 7 - 2:30 PM
YOUTH HALL
YOUTH MISSION TRIP MTG. - JAN. 7 - 4:00 PM
YOUTH HALL
YOUTH PARENT MTG.
JANUARY 7 - 4:30 PM
YOUTH HALL
YOUTH DINNER / PROGRAM RESUMES
JANUARY 7 - 5:15 PM
YOUTH ROOMS
PHOTOS TAKEN FOR NEW CHURCH DIRECTORY
JANUARY 8: 2 - 9 PM
FELLOWSHIP HALL
YOUTH SKI RETREAT
JAN. 12 - 15
MLK HOLIDAY
JANUARY 15 - OFFICE CLOSED
YOUTH TO TRINITY SOUP KITCHEN
JANUARY 21
UMW WOMAN OF THE YEAR BRUNCH
JANUARY 28 - 12:00 PM
FELLOWSHIP HALL
---
Norcross
Cooperative
Ministry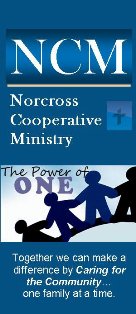 As one of the founding churches of NCM, we encourage your support assisting those in need in our area.
Donations of non-perishable food may be left in the NCM tub in the church foyer, and checks made to the church and marked for NCM may be dropped into the offering plate or by the church office.
---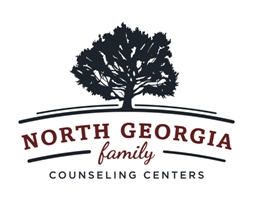 Family Wellness
through Counseling,
Education and Research
Mt. Carmel proudly supports the North Georgia Family Counseling Center.
5100 S. Old Peachtree Rd.
---
Share your story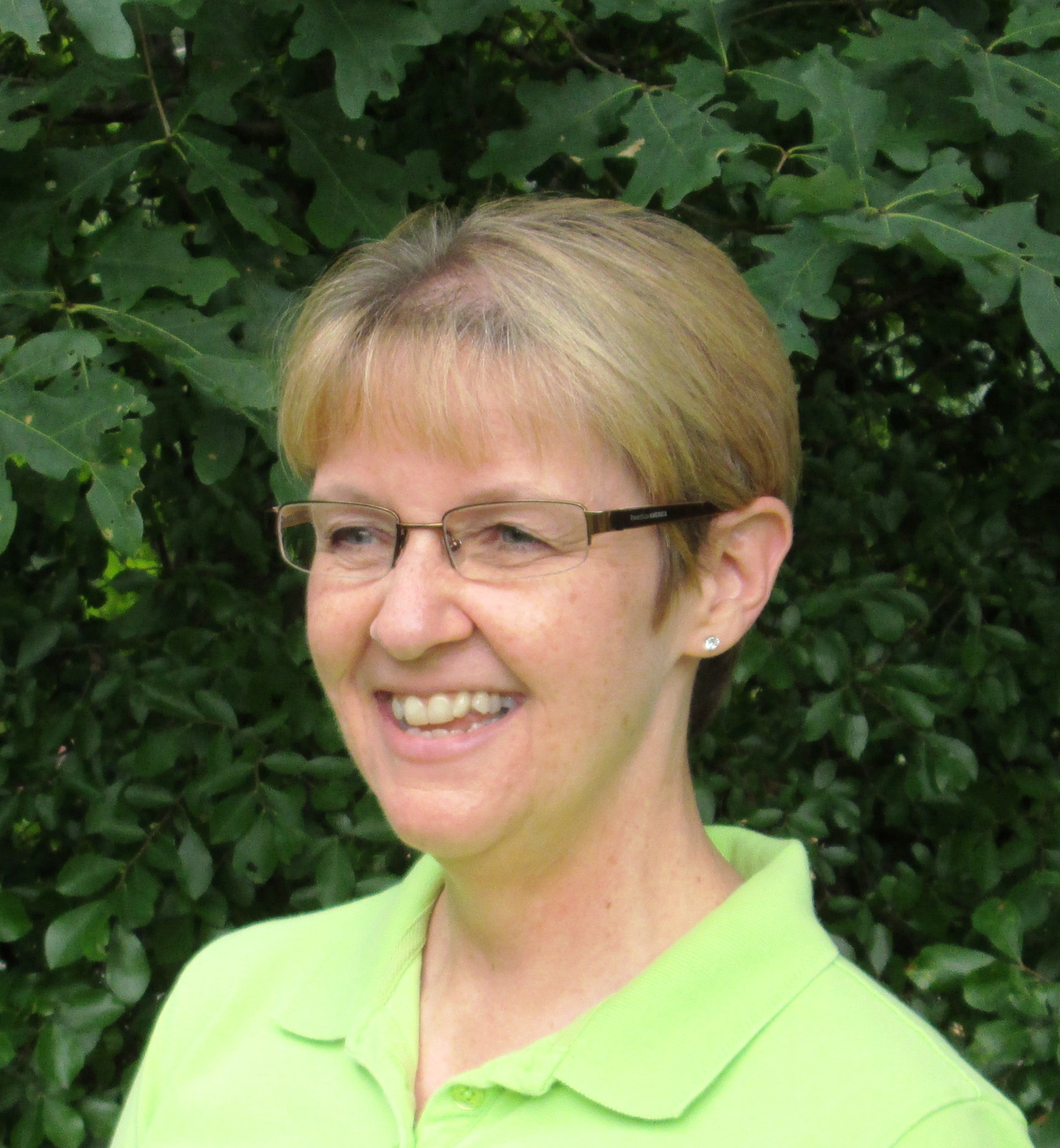 Do you have an article to include in next week's bulletin or newsletter?
Email these to
Suzanne Foster
or call the church office.