In the Newsletter this Week:
Homecoming / Heritage Sunday: August 20
NCM Needs
Youth News
Preschool News
Kid's Corner: Teachers / Nursery Volunteers Needed
UMW Day Circle: September 19
Women's Book Club
Fishing at Camp Collinswood
Prayers / Thanksgivings
Ways to Make a Donation
---
Homecoming / Heritage Sunday
August 20 - Combined Service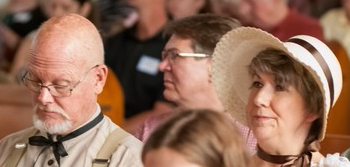 Mark your calendar for Homecoming/Heritage Sunday on August 20 at 10:30 am.
We'll journey back in time as we listen to "Voices From The Past" and meet church members from the 1800's to the 20th century sharing tales about Mt. Carmel's history.
After the service, everyone is invited to our traditional "covered dish" lunch in the Fellowship Hall.
Please bring a dish or two to share, and we'll continue the day of celebration of Mt. Carmel!
---
Norcross Cooperative Ministry Needs
Currently the NCM is in special need of boxed cereal, spaghetti sauce, and jelly (plactic jars please).
Donations may be dropped off at Mt. Carmel, in the NCM tub near the handicap entrance. Thank you!
---
Youth News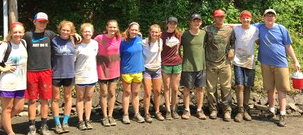 (Mission Trip 2016)
Regular Youth Dinner and Program will begin on Sunday evening with dinner at 5:15 in the downstairs youth hall, followed by programming, fun and worship until 7:20.
For more information, see the Youth Newsletter
HERE
, or contact Youth Director
Emily Thompson
.
---
Preschool News
Well we are getting ready to head back to Preschool!
The teachers are getting their rooms set-up and attending workshops before our Orientation next Thursday evening.
The Boy Scouts will be spreading chips for us this Saturday to get the playgrounds ready as well (thanks guys!)
School starts August 28th!
Remember that we are still taking donations of children's fall clothes/toys as well as household items for our September consignment sale. You can drop your items off at the preschool or with Suzanne in the church office.
All donations appreciated!! Welcome back everyone!
---
Kid's Corner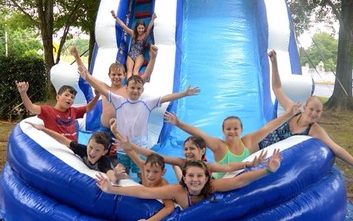 There will be a single service on Homecoming Sunday, August 20th, so no Sunday School. Younger children (Pre-K through 1st grade) are invited to come downstairs after the Children's Sermon, older kiddos are asked to stay in church for the Homecoming service.
Regular Sunday School will resume on Sunday, August 27th.
-------------------------------------------------
Sunday School Teachers and
Nursery Volunteers Still Needed
We are still in need of a couple of Sunday School Teachers for the fall, winter, and spring terms!
We need a commitment of one class a month with the 3rd to 5th grade Sunday school class.
We also have the following Nursery Volunteer positions open:
Infant Nursery: 9:30 - 1st Sunday of EVEN months
3-5 Yr Olds: 10:45 - 2nd Sundays
Our children are such a special part of our church - please consider filling one of these spots and let them know how important they are to us!
Please email or call Leslie if you can help. Thank you!
---
UMW Day Circle
The Day Circle had a good summer off, but is ready to start up again for the fall. All women are invited to attend a planning meeting on Tuesday, September 19th at 10:30 AM in the Hope House.
---
Women's Book Club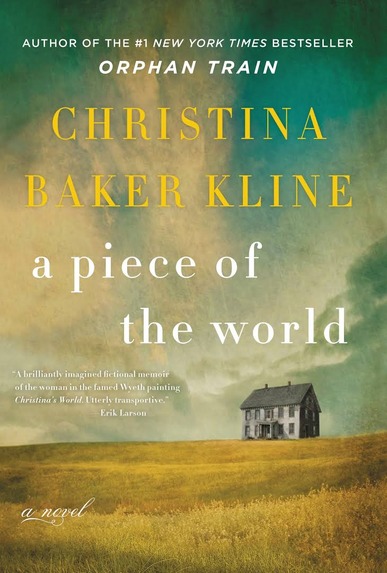 The next meeting of the Mt. Carmel
Women's Book Club will be on Friday, September 8th at 7:00 pm in the Hope House.
This month's book is, A Piece of the World, by Christina Baker Kline.
---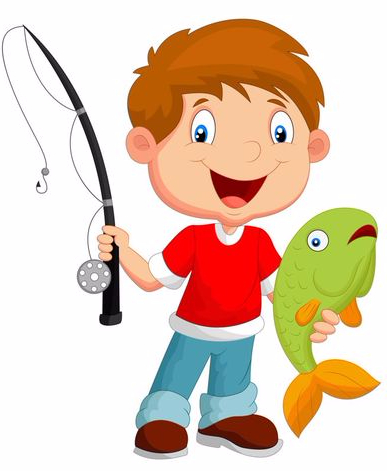 Fishing at Camp Collinswood
Saturday, September 23
Open House Day of Fishing
at Camp Collinswood on Lake Oconee.
(1180 Fraction Bottom Rd., Buckhead, GA 30625)
No fishing license is required. Just bring your fishing gear, bait, and a picnic lunch and enjoy the day!
Fully handicap accessible - all are welcome.
---
Concerns and Thanksgivings
Please join with others in our church family in praying our concerns and thanksgivings this week:
Concerns
Alex Trentini – job search
Cynthia Currence - daughter & granddaughter
Weathers – that all those in authority would lead in Godly authority
Jo Minor's brother – traumatic brain injury
McGees – Dana with cancer / Dale as her caregiver
A church member's friend – young man w/stage 4 prostate cancer; also mother with vertigo & other health issues
Church friend Mary – 90 year old fell down stairs – broken leg
Penny Millar – her cat with severe health issues & also an elderly family member
Lyle Hoge's friend's mother – leukemia
David Jones' friend Jerry – heart attack just after knee surgery
Joan Garner – family of her great-nephew – committed suicide last week – Afghanistan veteran
Barbara Cooper – improving but still having complications from eye surgery
All those going through rehab from falls or surgery
Katrina Stone's husband's niece Amanda and her two children - her 41 year old husband died of an unexpected heart attack on Monday
Kathy Huggins - had hip replacement surgery on Tuesday
Thanksgivings
Julie Jones and all who helped with Family Promise last week
Residents and staff of Peregrin's Landing in church this week
Marianne & Hayne Thompson's anniversary
Diane Bond's new great-nephew, Cason
Susan Posey participated in wonderful Furman Singers Reunion, with daughter Emily & another family member
---
Ways to Make a Donation Electronically
Thank you for your support of Mt. Carmel!
There are many ways to give: You may use a Debit Card, Credit Card, or PayPal, o
r you may make
an automatic electronic funds transfer on a
one-time or recurring basis.
Click
HERE
to give electronically.
Every week:
Prayers
Worship this week
Birthdays and Anniversaries
Save the Date
Counseling Center
Norcross Cooperative
---
Sunday's Lessons
Philippians 1:1-11
Psalm 127
John 14:25-27
---
Birthdays this week:
Molly Joyner Leeper
Charlie Leeper
John Salter
Sam Sigmon
Cindy Jones
Vicki Walden
Anniversaries
this week:
Boyd & Hillary Whaley
---
Save the Date
HOMECOMING REHEARSAL
AUGUST 16 - 6:00 PM
SANCTUARY
CHANCEL CHOIR PRACTICE
AUGUST 16 - 7:00 PM
CHOIR ROOM
9:30 MUSICIANS PRACTICE
AUGUST 16 - 8:30 PM
SANCTUARY
MEN'S MINISTRY MTG.
AUGUST 17 - 7:00 PM
FELLOWSHIP HALL
C.O.M. PLANNING RETREAT
AUGUST 19 - 10:00 AM
ROOM 112/114
HOMECOMING / HERITAGE SUNDAY SERVICE
"VOICES FROM THE PAST"
AUGUST 20 - 10:30 AM
COVERED DISH LUNCH
AUGUST 20 - 12:00 PM
FELLOWSHIP HALL
YOUTH COUNCIL
AUGUST 20 - 4:30 PM
YOUTH HALL
YOUTH DINNER / PROGRAM
AUGUST 20 - 5:15 PM
YOUTH HALL / ROOMS
MONDAY NIGHT STUDY
AUGUST 21 - 7:00 PM
HOPE HOUSE
UMW PLANNING MTG.
AUGUST 23 - 6:00 PM
HOPE HOUSE
PRESCHOOL ORIENTATION
AUGUST 24 - 7:00 PM
FLAMINGO INSURANCE SALES - AUGUST 27
FIRST DAY OF PRESCHOOL
AUGUST 28 - 9:30 AM
UMW NIGHT CIRCLE
AUGUST 28 - 7:00 PM
CAROL BRYANT'S HOME
LABOR DAY
SEPTEMBER 4 - OFFICE CLOSED
---
Norcross
Cooperative
Ministry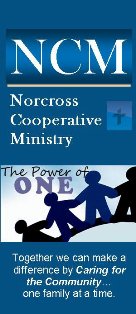 As one of the founding churches of NCM, we encourage your support assisting those in need in our area.
Donations of non-perishable food may be left in the NCM tub in the church foyer, and checks made to the church and marked for NCM may be dropped into the offering plate or by the church office.
---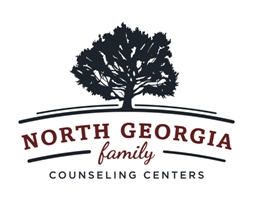 Family Wellness
through Counseling,
Education and Research
Mt. Carmel proudly supports the North Georgia Family Counseling Center.
5100 S. Old Peachtree Rd.
---
Share your story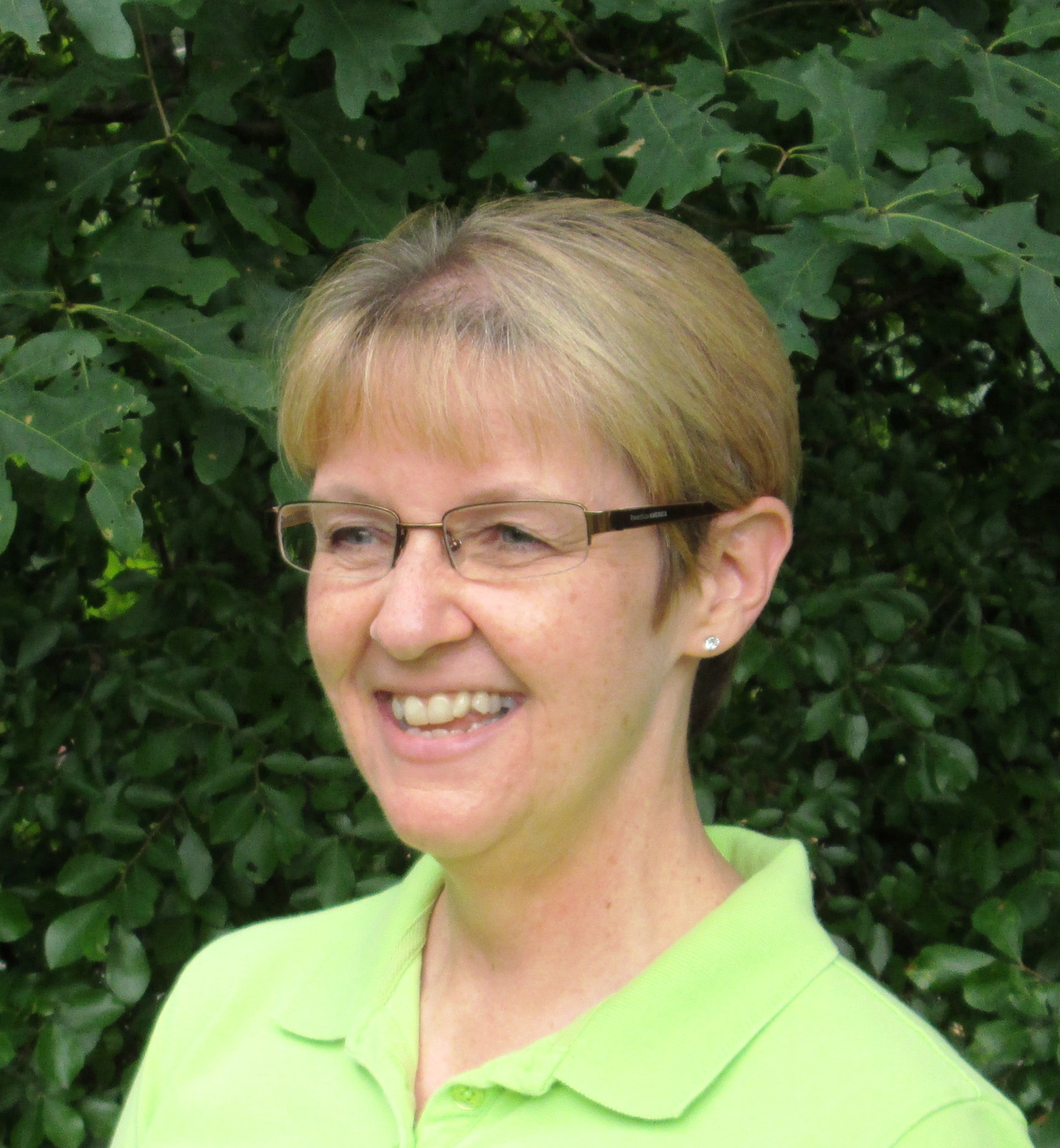 Do you have an article to include in next week's bulletin or newsletter?
Email these to
Suzanne Foster
or call the church office.