In the Newsletter this Week:
From Reverend Michael & Karen Martin
Golden Scoop Winner!
Name tags Please!
Lunch Bunch Plans: July 2
Monday Night Study: July 3
Women's Book Club: July 7
Family Trip to Stone Mountain: July 8
NCM Needs
Youth Sunday: July 9
Trip to Gwinnett Braves Game: July 20
Thank You Very Much
Youth News
Preschool Consignment Sale
Prayers / Thanksgivings
Ways to Make a Donation
---
From Reverend Michael and Karen ...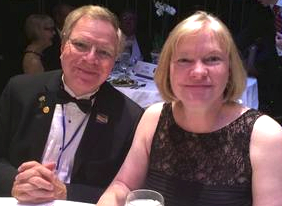 Karen and I can't begin to thank you enough for the warm and gracious welcome - the beautiful basket made her rough day a better one. You are so generous and we feel accepted and loved already.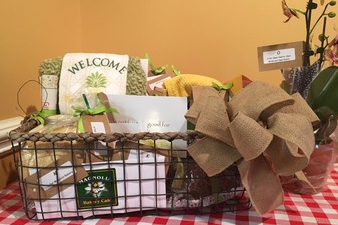 Great days are ahead - may God bless Mt. Carmel!
Michael and Karen
---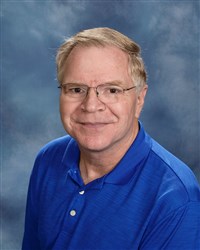 If not Us, then Who?
In the 12th chapter of I Corinthians, Paul paints a beautiful picture of how the presence and gifts of each individual person fits into the life and ministry of the church. He does this by giving the people a lesson in human anatomy. He points to different parts of the body, highlighting their unique function and at the same time stressing their significance in the overall support of the whole body.
Each member of the body has a specific function that is just as vital as the rest. If one part is missing, or functioning below capacity, the body is incomplete.
This is the image of the church. All members are important to the wellness and proper function of the church body. All members must work together to keep the body in Holy Rhythm. To do this takes a spirit of cohesiveness and togetherness. No Lone Rangers or Rip Van Winkles.
As the Body of Christ in the world, we are Eyes that see the need, Ears that hear the cry, Hands that do His work, Feet that spread His Good News, Voices that speak His Word, and Arms that embrace His people.
Vital congregations mobilize the diverse gifts of its members to be used in meeting the needs of the church, community and world.
A frustrated student slipped into a deserted university chapel and slumped into a pew. "All we have on this earth are problems and a bunch of dummies who will never figure out how to solve them," he says out loud. "Even I could make a better world than this one."
Slicing through the stillness of the empty chapel, God's voice said, "That is what you are suppose to do."
Here are some Maxims to start with: Growing churches minister to people. Friendly churches extend friendship to everyone. Godly churches know that their greatest asset in doing God's work isn't programs, but people. The best church members do not serve their church - they serve their community through their church.
I firmly believe that people today are looking for a place where they can invest their life in meaningful ministry.
So, If not us, Who? If not now, When? If not here, Where? We do make a DIFFERENCE!
Reverend Michael
---
The Golden Scoop Winner!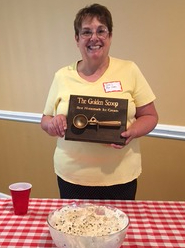 Congratulations to this year's Golden Scoop Ice Cream Contest Winner! Gail Bolton won with her entry of "Caramel Toffee Chocolate Chip Cheesecake Ice Cream!"
Thank you to all others who entered the contest too - ALL of the entries were delicious!
---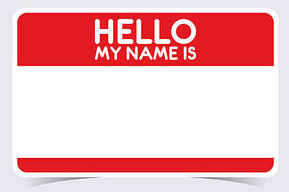 Name Tags Please!
For the next few Sundays, everyone is asked to please wear a name tag with your full name to help Rev. Michael and Karen get to know us all.
Adhesive name tags and pens will be available at the back and front entrances of the church. Thank you!
---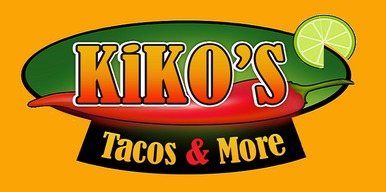 Lunch Bunch Plans
While we all enjoyed the three recent Sundays of combined services, followed by lunch or refreshments at the church, the Lunch Bunch is now looking forward to visiting our awesome neighbor, Kiko's mexican restaurant after church this Sunday!
We'll meet there at about 12:15. (Left from church, through the light at Medlock Bridge, immediate right into Texaco station lot - Kiko's is on the far right.) See Wynne Buran with any questions.
---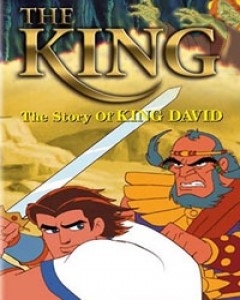 Monday Night Study: July 3
Everyone is invited to join the Monday Night Study on July 3rd at 7:00 pm in the Hope House.
We'll begin the study of 2nd Samuel with David ascending the throne. (Spoiler alert: It wasn't all rainbows and unicorns!)
---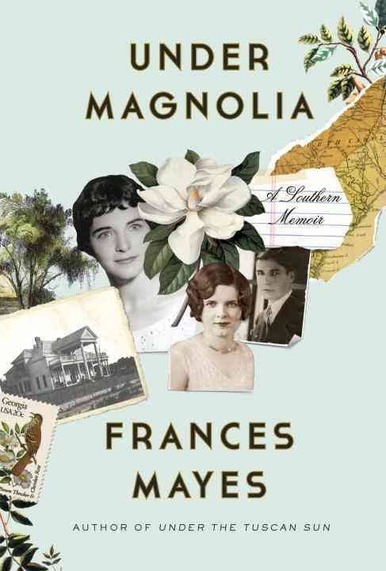 Women's Book Club
The Mt. Carmel Women's Book Club will meet on Friday, July 7th at 7:00 pm at the home of Chris Bolton.
All women are invited to attend for light refreshments and discussion of this month's book, Under Magnolia: A Southern Memoir, by Frances Mayes.
---
Family Trip to Stone Mountain: July 8
Bring your blanket or chairs and join in the fun at the Stone Mountain Laser Light show on Saturday, July 8.
We will have our spot on the lawn marked at 5:00 p.m. Admission to the park is $15, but then the Laser Light Show is free. You can bring your own food or purchase food at several venues around the lawn.
Plan now to enjoy this evening with your Mount Carmel Family. See
Gail Bolton
with any questions.
---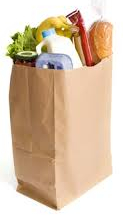 NCM Needs
Norcross Cooperative Ministry depends on our help to assist those in need all year, but right now and throughout the summer they will particularly need:
jelly (in plastic bottles or jars)

canned chicken

macaroni & cheese

canned fruit

cereal

peanut butter (in plastic jars)

meals in a can (Spaghettios and Chef Boyardee Ravioli are examples)
And please remember to check the expiration date to ensure that we're donating products that can be used!
Thanks,
Christy Richmond - Mt. Carmel's NCM Representative
---
Youth Sunday: July 9 - 10:30 AM
Plan to be here as the Mt. Carmel Youth lead the service, serve Holy Communion, and share their mission trip experiences serving the people in Blackfeet Nation, Montana.
There will also be a Fellowship Lunch provided by the Mt. Carmel Children's Ministry after the Youth Sunday service. Donations are appreciated and will benefit our children's department.
---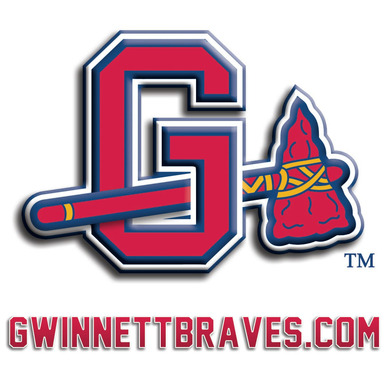 Trip Planned to Gwinnett Braves Game:
July 20
The United Methodist Men are sponsoring an outing to see the Gwinnett Braves on Thursday evening, July 20. The Braves will play the Indianapolis Indians at 7:05 pm.
This outing is open to all church members, families, couples, etc. A 40 person upper deck area has been reserved along the 3rd base line.
UMM is sponsoring the first 20 persons who sign up. After that, tickets will be $25 per person. This event does NOT include your meal, only the entrance ticket.
There is a signup sheet in the back of the sanctuary. It will be first come, first served. Plan to car pool if possible. There is a $5 per car parking fee at Cool Ray Field.
---
Thank You Very Much
The family of Bill Posey thanks everyone for their prayers, cards, food, and assistance during Bill's illness and death. A special thanks to the singers (friends) who sang at Bill's memorial service.
It is good to be part of this special church family.
Susan Posey
~~~~~~~~~~~~~~~~~~~~~~~~
Mt. Carmel friends,
Thank you all for your prayers as I went through some medical tests this week and last. Thankfully the results have been good.
Love,
Lane Shutt
---
Youth News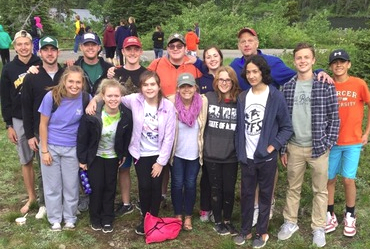 Photo from Mission Trip to Montana!
No Youth program this Sunday due to the Independence Day weekend. Have fun!
Regular Sunday youth meetings begin with dinner at 5:15 in the downstairs youth hall, followed by programming, fun and worship until 7:20.
For more information, see the Youth Newsletter
HERE
, or contact Youth Director
Emily Thompson
.
---
Preschool Consignment Sale in the Fall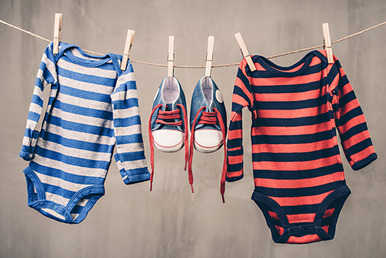 The Mt. Carmel Preschool will participate in a consignment sale this September and they need our help!
The sale will be at Christ the King Lutheran Church in Peachtree Corners and will include children's items as well as household things.
If you are cleaning out closets before we head back to school and have children's fall/winter clothing, shoes, sports equipment or toys, or any household items you are getting rid of, we would love to take it off of your hands!
All proceeds benefit the Preschool. Last March we made almost $1,000 at the consignment sale and we are hoping to do the same in September!
Just bring your donated items into the church office any weekday this summer and we will take it from there. I can also provide you with a receipt for your taxes next year.
Thank you!
---
Prayers and Concerns
Please join with others in our church family in praying our concerns and thanksgivings this week:
Prayers and Concerns
Lisa Long's friend Vicki: kidney cancer
Johnny Carroll's friend Jim: stage 4 lung cancer - never smoked
Transition of all pastors / congregations to new churches
Lane Shutt: medical tests
Karen Martin: chemo treatments
Pekka Ignatius' father: healing from heart surgery
Sherry Blackwood's friend Sonya: waiting for heart, then transplant
Chelsea Harlos: serious back trouble
Jeanne Manget's sister Lynn: radiation begins this week
Thanksgivings
Welcome Rev. Michael & Karen Martin!
Great Music Sunday / Welcome / Cook-Out
Thanks from Sherry Blackwood for calls, cards, food & prayers - glad to be back in church
Lane Shutt: for good test results
---
Ways to Make a Donation Electronically
Thank you for your support of Mt. Carmel!
There are many ways to give: You may use a Debit Card, Credit Card, or PayPal, o
r you may make
an automatic electronic funds transfer on a
one-time or recurring basis.
Click
HERE
to give electronically.
Every week:
Prayers
Worship this week
Birthdays and Anniversaries
Save the Date
Counseling Center
Norcross Cooperative
---
Sunday's Lessons
Psalm 46
Malachi 3:6
Hebrews 13:8
James 1:17
Hebrews 1:10-12; 6:17-18
---
Birthdays this week:
Bill Downey
Jessica Hamilton
Michael Blackwood
Emalyn DesRoches
Amanda Bagwell
P.J. Bendig
Anniversaries
this week:
David & Linda Youngblood
---
Save the Date
MUST LUNCH PREP
JUNE 26 - 30
9:00- 10:30 AM
FELLOWSHIP HALL
WORSHIP COMMITTEE MTG.
JUNE 28 - 6:00 PM
HOPE HOUSE
CHANCEL CHOIR PRACTICE
JUNE 28 - 7:00 PM
CHOIR ROOM
9:30 MUSICIANS PRACTICE JUNE 28 - 8:30 PM
SANCTUARY
PRESCHOOL SUMMER CAMP - FAIRY TALES
JUNE 26 - 29
9:00 AM - 1:00 PM
WORSHIP SERVICES
JULY 2 - 9:30 & 11:00 AM
SANCTUARY
INDEPENDENCE DAY
JULY 4 - OFFICE CLOSED
WOMEN'S BOOK CLUB
JULY 7 - 7:00 PM
CHRIS BOLTON'S HOME
STEWARDSHIP PLANNING MEETING
JULY 8 - 2:00 PM
CURRENCE HOME
FAMILY TRIP TO STONE MOUNTAIN LASER SHOW
JULY 8 - 5:00 PM
MEET AT STONE MTN. LAWN
YOUTH SUNDAY
JULY 9 - 10:30 AM
LUNCH BY CHILDREN'S MINISTRY - 11:30 AM
YOUTH RAFTING / CAMPING
JULY 15-16
TRIP TO GWINNETT BRAVES
JULY 20 - 7:05 PM
COOL RAY STADIUM
YOUTH TO STONE MOUNTAIN
JULY 29
BLESSING OF THE BACKPACKS
AUGUST 6 - 9:30 & 11:00 AM
SANCTUARY
HOST FAMILY PROMISE
AUGUST 6 - 13
C.O.M. PLANNING RETREAT
AUGUST 19 - 10:00 AM
ROOM 112/114
HOMECOMING
AUGUST 20 - 10:30 AM /
POTLUCK LUNCH
12:00 PM
FIRST DAY OF PRESCHOOL
AUGUST 28 - 9:30 AM
---
Norcross
Cooperative
Ministry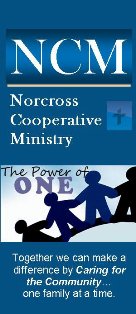 As one of the founding churches of NCM, we encourage your support assisting those in need in our area.
Donations of non-perishable food may be left in the NCM tub in the church foyer, and checks made to the church and marked for NCM may be dropped into the offering plate or by the church office.
---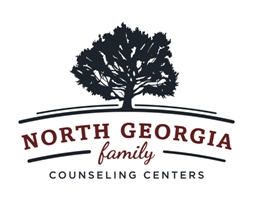 Family Wellness
through Counseling,
Education and Research
Mt. Carmel proudly supports the North Georgia Family Counseling Center.
5100 S. Old Peachtree Rd.
---
Share your story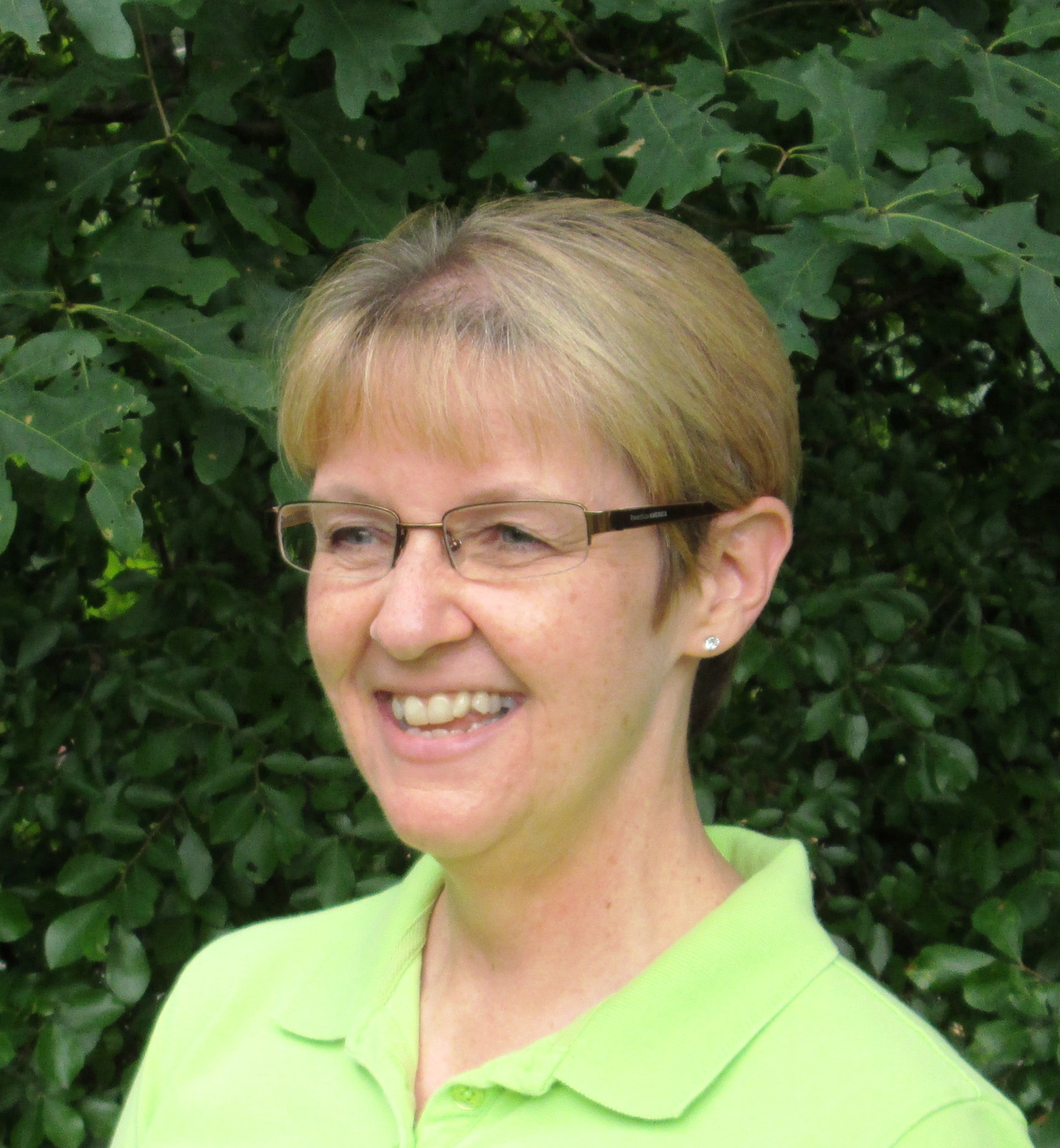 Do you have an article to include in next week's bulletin or newsletter?
Email these to
Suzanne Foster
or call the church office.