In the Newsletter this Week:
From Pastor Cyndi

And the winner is...

Wisdom from James & Charlie Brown

No "Holy Guacamole!" Worship July 4

The Mt. Carmel Lunch Bunch

Kid's Corner

Women's Book Club: July 1

Family Promise: July 3 - 10
New Church Directory!
Bridal Blessings Tea: July 10

Prayers / Thanksgivings

Ways to Make a Donation
---
From Pastor Cyndi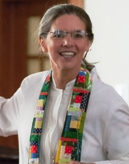 Do you brush your teeth before going to bed?
I do. In fact, I never ask myself whether I have time to brush my teeth. I just do it.
It's the same for wearing a seat belt. When I get in the car, I don't ask whether there is time for buckling up. It's important, and so I make the time.
My hope is that this way of reading scripture will change me, so that I develop a habit of thinking about what God desires. Instead of starting prayer with a list of what I want, the starting point is part of the story of God's doings. The question changes. Instead of "for what shall I ask God", I can ask a different question. "What is God working towards, and how can I be a part of that?"
There's a saying, "the devil is in the details". Did you know that came from an earlier expression, "God is in the details"? Both sayings are true!
James 3:13-18
suggests that our lives are full of choices between two forces. Some choices, like trying to look better than others or trying to get the better of others, are destructive. Others, like showing mercy and being impartial, are part of how God brings healing and builds a robust community.
It's often the little things, the details of our lives, in which choices are made about which forces will have influence. When there is so much to do at work or in the home, can I choose to bring peace to the chaos? When there is nothing to do, and I'm bored, can I choose to look for ways to serve rather than to fill the time with meaningless activity?
There's another saying, that people don't change until the pain of staying the same becomes greater than the pain of changing. I don't believe that. I believe that sometimes, especially in 15 minutes of spending time with God, we get a glimpse of what God hopes for. And we start wanting that, too.
What if time with God became a habit? Imagine time spent with God becoming as natural as brushing teeth or buckling a seat belt. Or better yet, don't imagine. You can do fifteen minutes.
I'll see you this Sunday,
Pastor Cyndi
P.S., If you are travelling this weekend, I encourage you to attend another church. God often brings change, healing and hope when people gather in worship. Please share with Mt Carmel leaders those times when you are part of meaningful church gatherings or helpful practices.
---
Congratulations Sarah O'Leary
Winner of the 2016 Golden Scoop Award
Congr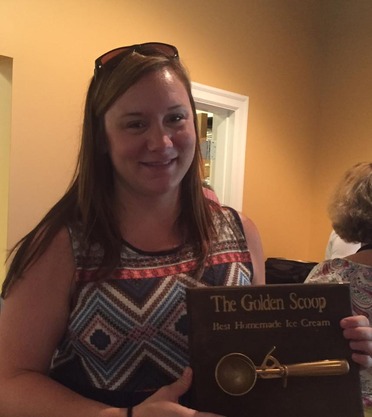 atulations to Sarah O'Leary, whose toffee ice cream stole the show and won the Golden Sc
oop award.
Many thanks to the Adult and Family Ministries team for hosting the picnic lunch!
---
Thank you for making a difference!
Thank you to everyone who donated lunch items and packed these. We made 1,000 lunches for school-age children.
Please give a special thank you to Joanne Ragon for organizing this ministry, and to those who packed this week: Jo Minor, Don Ragon, Lane Shutt, Cathy Sligar, Bob Spruell, June Spruell, Vickie Tucker, Billy Weathers, JoAnn Weathers, and scouting family Bernina Jones and children.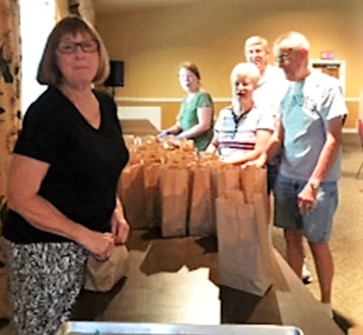 ---
Wisdom from James and Charlie Brown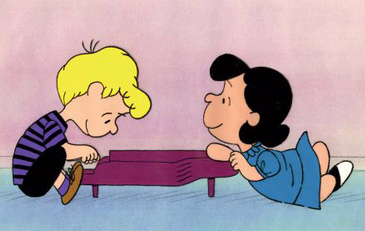 Did you miss the wisdom of James, Charlie Brown and Lucy on the video last Sunday?
Just click
HERE
and scroll down to see the video!
---
No "Holy Guacamole!" Worship on July 4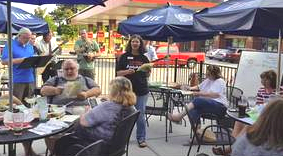 There will be no Holy Guacamole on Monday, July 4th since it's Independence Day, but plan to be there on July 11 when Wynne Buran will lead the music!
July 4 - No Kiko's Service
July 11 - Music leader Wynne Buran
July 18 - Music leaders The Georgia Gospelites
---
The Mt. Carmel Lunch Bunch
The Lunch Bunch meets most Sundays after the 11:00 service (about 12:15) to enjoy lunch and fun together. If you'd like to be added to their email notices, please check the box on the Connect Cards in the Sunday bulletins, or contact Wynne Buran for more information!
Upcoming Lunch Dates:
July 10: Thai Star - Medlock Bridge & Pchtree. Ind. Blvd.
July 17: Gino's Pizza - Peachtree Pkwy.
July 24: Emerald China - Pleasant Hill Road - (near Kroger)
---
Children's Corner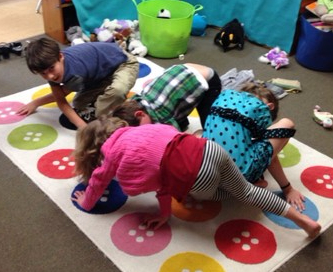 Summer Sunday School and Other Fun Summer Stuff!
This summer, our Sunday school theme will be 'A Summer of Service' and we also have lots of other fun activities planned before school begins again!
And since "service" is hard work, there will be Sno-Cones at Sunday School too!
We had a great movie night on Sunday, and had a fun time watching the Peanuts Movie. Thank you
Jason Campbell, Marilyn Reynolds, and Leslie Smith for your help in making this a fun gathering.
Here is our Summer Schedule:
July 3:
Family Promise Set-Up
- Volunteers will stay after the 11:00 service to set up the downstairs rooms. Children may enjoy staying with their families to help make the rooms feel comfortable and cheerful for our Family Promise guests!
July 16 - 17: Kid's Camping in the Fellowship Hall - We'll arrive about 4:00 on Saturday, have lots of fun, sleep-over, then be ready for church on Sunday morning!
July 31: NOTE THE DATE CHANGE for this one. The Children's Dept. is in charge of a Quesadilla Lunch Fundraiser at 11:30 a.m., following the 10:30 a.m. Youth Sunday worship service. Watch for more information on when to sign up to help!
August 7: Blessing of the Backpacks during the Worship services, Promotion Sunday for Sunday school classes, then Water Fun in the afternoon at 2:00!
I'm looking forward to a fun summer with you all!
---
Mt. Carmel Women's Book Club: July 1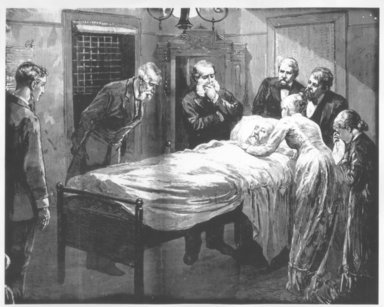 The next meeting of the Women's Book Club will be on Friday, July 1st at 7:00 p.m. AT VICKI WALDEN'S HOME.
Light refreshments will be served as the group discusses this month's book, Destiny of the Republic, A Tale of Madness, Medicine, and the Murder of the President, by Candice Millard.
For more information, please contact Chris Bolton or Vicki Walden
---
Family Promise: July 3 - 10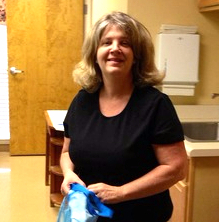 Happy summer to all!
This summer we will once again be a host church in the Gwinnett County Family Promise Program. We will host pre-screened homeless families in our church for a week, providing them with housing, food, fellowship, and most importantly, love.
LOTS of volunteers are needed for the week, including dinner and overnight hosts, van drivers, meal providers, set up and tear down helpers, and laundry angels.
Save the date, and sign up this Sunday to serve our neighbors in need.
It is truly a blessing to serve in this amazing ministry, seeing the Sunday school classrooms transformed into safe, cozy, inviting spaces for families in crisis, getting to know the guests and just being able to love them, providing needed food. Every act of love and service is a dot that connects our guests to independence.
I look forward to serving alongside you! If you have any questions, please message lila.hunter@gmail.com or lorrie.ignatius@gmail.com.
If you are new to Family Promise, Family Promise training and Safe Sanctuary training will be arranged for you.
In His Love,
Lila Hunter
---
A New Church Directory is Underway!
The Connect Team is working with Life Touch Photography to prepare a new church directory and we need your help!
Each person / family who participates will receive a directory, plus a free 8 x 10 photograph from Life Touch.
Photos will be taken on Tues. & Wed., Aug. 23 & 24 from 2 – 9 p.m. at Mt. Carmel.
---
Please join us for a
Bridal Blessings Tea
in honor of
Miss Elizabeth Crawford
Bride Elect of Joshua Miles
SUNDAY, JULY 10, 2016 AT 2 P.M.
Mount Carmel
Fellowship Hall

Hosted by Annette Rogers
Please bring a recipe or blessing to share with Elizabeth.
You may email recipes to Annette in advance if you prefer to have it printed on the card. Cards are available in the Choir Room and in the Fellowship Hall.
Annette9616@bellsouth.net
(404) 271-6522
---
Prayers and Concerns
Please join with others in our church family in praying our concerns and thanksgivings this week:
Prayers and Concerns
Melissa Crawford, recovering from car accident
Jerri Phillips in hospital
Kathy Huggins, having a heart catheterization later this week

Jason Campbell's grandmother, surgery for broken hip

Steve's sister working on a new music album

Laura, moving to Atlanta
friend of the Bells with cancer surgery
Susan had a wonderful week at Lake Junaluska Music and Worship Arts Week
Helen
Family Promise families who will stay with us
Lisa (Pastor Cyndi's cousin)
friend John with lung cancer surgery
friend Kim, daughter bitten by feral cat
friend Cheryl, son admitted to rehab
Gunther's stepsister Tatiana
Carol in Canada
Steve's hospital bills
Thanksgivings
Andy is back in church! Thank you for your prayers
Joanne Ragon and the MUST lunch volunteers
Susan's father Elijah is home from the hospital, please continue praying for his recovery
Katrina's dad - a month without A-fib
---
Ways to Make a Donation Electronically
Thank you for your support of Mt. Carmel!
There are many ways to give: You may use a Debit Card, Credit Card, or PayPal, o
r you may make
an automatic electronic funds transfer on a
one-time or recurring basis.
Click
HERE
to give electronically.
Every week:
Prayers
Worship this week
Birthdays and Anniversaries
Save the Date
Counseling Center
Norcross Cooperative
---
Sunday's Lesson
James 2:1-7
James 3:17-18
---
Birthdays this week:
Jeannie Klinetob
Bill Downey
Jessica Hamilton
Bobby Smith, Jr.
Michael Blackwood
Emalyn DesRoches
P.J. Bendig
Alex Pittman
Danielle Tuthill
Anniversaries this week:
David & Linda Youngblood
Mark & Connie Bagwell
---
Save the Date
ABBREVIATED CHURCH OFFICE HOURS
JUNE 29 - 30: 9 AM - 1 PM
PRESCHOOL PATRIOTIC CAMP WEEK
JUNE 27 - 30: 9 AM - 1 PM
PRESCHOOL ROOMS
JULY 1 AND JULY 4
WOMEN'S BOOK CLUB
JULY 1 - 7:00 PM
VICKI WALDEN'S HOME
HOST FAMILY PROMISE GUESTS
BREAK DOWN OF FAMILY PROMISE ROOMS
---
Norcross
Cooperative
Ministry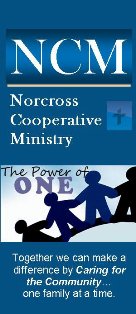 As one of the founding churches of NCM, we encourage your support assisting those in need in our area.
Donations of non-perishable food may be left in the NCM tub in the church foyer, and checks made to the church and marked for NCM may be dropped into the offering plate or by the church office.
---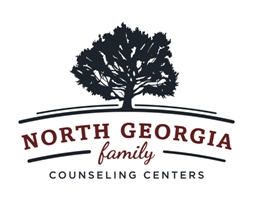 Family Wellness
through Counseling,
---
Share your story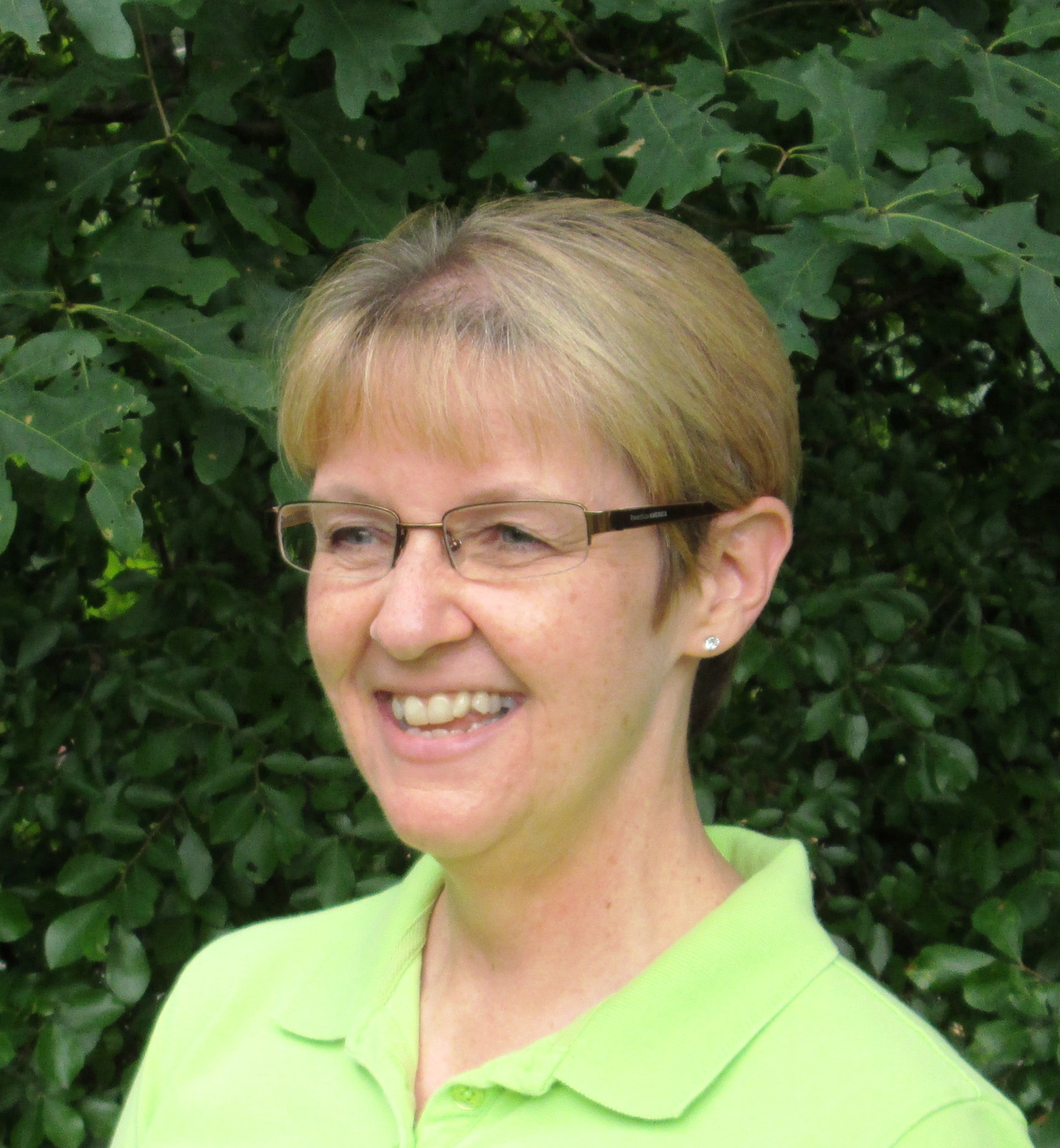 Do you have an article to include in next week's bulletin or newsletter?
Email these to
Suzanne Foster
or call the church office.