In the Newsletter this Week:
UMW Woman of the Year
Transformers Sunday School Class
Kid's Corner
Mt. Carmel Youth News
Men's Retreat: February 1 - 3
Women's Book Club: February 1
Carmelites to Tour the FOX: February 18
Lenten Dinner Coordinator Needed
Prayers / Thanksgivings
Ways to Make a Donation
---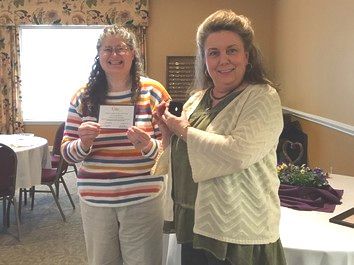 Congratulations
to the UMW
2019 "Woman of the Year"
Wynne Buran!
Wynne was honored last Sunday at a brunch, hosted by the Mt. Carmel United Methodist Women. The "Woman of the Year" award is presented annually to a woman who has gone above and beyond in her service to the church and the Mt. Carmel UMW. Thank you Wynne!
---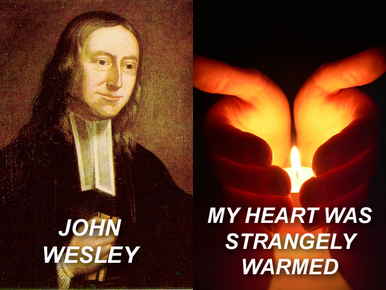 Transformers Sunday School Class:
Study of the Holy Spirit
John Wesley (1703-1791) is the spiritual father of more than 35 denominations and movements including Methodist, Pentecostal, Nazarene, and Holiness. Ordained in the Anglican Church in 1728, John Wesley received assurance of his salvation on Aldersgate Street, London, in 1738. "I was listening to a reading of Luther's preface to the Epistle to the Romans. While he was describing the change which God works in the heart through faith in Christ, I FELT MY HEART STRANGELY WARMED. An assurance was given me that He had taken away my sins, even mine and saved me from the law of sin and death."
Everyone has the opportunity to feel this assurance. The Transformers Class invites you to discover for yourself the warming of the indwelling Holy Spirit.
Join us as we do so.
We meet from 10:45 to 12:00 in what was previously the Friendship Classroom. (Across from the choir room - in the hallway behind the sanctuary)
---
Kid's Corner: VBS will be here Soon!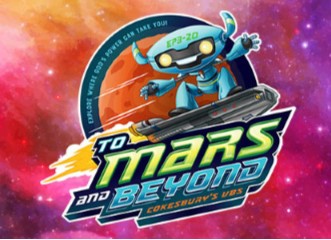 It may not seem like it in mid January, but in many ways our 2019 VBS, To Mars and Beyond, is just around the corner. VBS is scheduled for June 3-7th this year.
Please let us know if you can volunteer to help out! We need artistic visionaries, decorators, set up/take down help, station leaders, sign in/out crew, snack kings and queens, and of course, most importantly, crew leaders to shepherd the children around each day.
Fill out a connect card and drop it in the offering plate on Sundays, or email Leslie at
lraymer.mtcarmel@gmail.com
. We will have our first planning meeting in early February (date TBA).
Also, please start saving the plastic lids to your Pringle's type potato chips and cans of tennis balls! In an effort to create indestructible name tags this year, we will be using these tough plastic lids for the children's tags. We will put a collection box in the Sanctuary on Sundays, and you can also drop them off to Suzanne in the church office. We are in need of at least 60 lids.
This year we are limiting the number of VBS campers to 55, so it is important to register your kids as soon as possible when VBS registration is opened in mid-February. The first two weeks, only church and preschool families and their friends will be allowed to register. General registration will open on March 1st. This is going to be an exciting VBS program!!
---
Youth News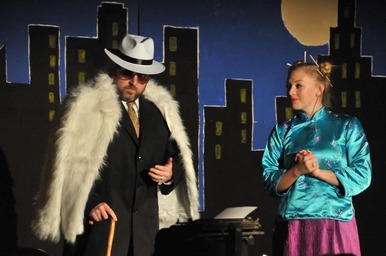 (Lucky Hudson and the 12th Street Gang - 2018)
This Sunday the Youth play practice will begin at 2:30. There will not be dinner or a program this week due to the Super Bowl.
For more information on other Youth events, click the link
HERE
, or contact Youth Director,
Emily Thompson
.
---
Men's Retreat: February 1 - 3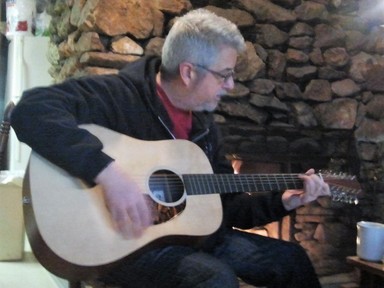 The Mt. Carmel men have planned the annual RETREAT for the weekend of February 1 - 3. We will stay in cabins at Amicalola Falls State Park.
On Saturday morning we will be working on a community service project at the Appalachian Children's Center, and on Saturday night, Rev. Scott Parrish will provide our program.
---
Women's Book Club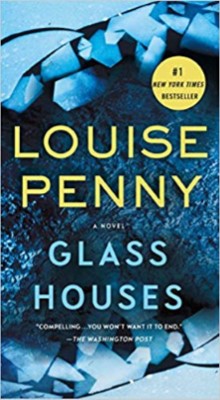 T
he next meeting of the Mt. Carmel Women's Book Club will be on Friday, February 1st in the Hope House.
This month's book is Glass Houses, by Louise Penny. All women are invited for discussion, refreshments and fun!
See Chris Bolton or Vicki Walden for more information.

---
Carmelites to Tour the Fox Theater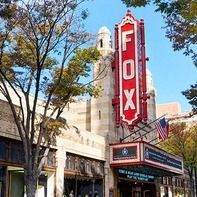 The Carmelites travel group will tour the Fox Theater on Monday, February 18th.
Tickets must be purchased in advance: $18 Adults / $15 Seniors
. Please pay
June Spruell
or the
church office
by Tuesday, February 5th if you'd like to attend.
We'll meet at the church at 9:45, tour the Fox, then have lunch at Mary Mac's Tea Room.
---

Lenten Dinner Coordinator Needed!
Ash Wednesday is coming soon (March 6) and a volunteer is needed to recruit and coordinate groups to prepare and host Lenten Dinners this year!
---
Prayer Concerns
Lane Shutt: niece Emily & her family as she fights leukemia once again
Shawn O'Leary's brother Patrick – in hospice with terminal bile duct cancer
Isabel Waller: her mother recovering from a fall, daughter's spirit, John's health, and Isabel's trip to China
Lorrie Ignatius: Jess & Doug – many guests & new parenthood
Jacque Tapley's mother: in rehab after blood clot and fall that ended with broken kneecap
Katrina Stone: cousin Gerald passed away on Saturday – prayers for his wife and their family
Pam Westafer: new chemo treatment for Andy – seems to be helping
Cynthia Currence: for God's guidance and protection for daughters and granddaughter
Dawn Seigler: friend Betty –medical issues / nephew Josh – upcoming knee surgery
Kim Owen's ex-husband Keith – job interview on Thursday / daughter moving to Kansas City – safe travels
Chris Bolton: family of her friend Mary who died last week / family of Lamar's friend Gary who died on Sat.
Lamar Andrews: good to see him in the office this week – he can't be at church since chemo has weakened his immune system
Jeanne Manget: 9 yr. old Daniel hospitalized with infection – can't put in the shunt to relieve pressure and pain until it's cleared up
Mary Ann Conner: recovering from fractured pelvis
Craig German: friend Michael in bad health
Lisa Grogin: sprained ankle / Ellie – scoliosis diagnosis to watch and wait
Erin Carroll's friend Kelley - miscarriage
Lorrie Ignatius: mom Jeanne doing well in rehab / Aunt Kay recovering from open heart surgery
Rev. Michael: Wes, Ryan and their friends returned safely from hunting trip
Diane Bond's birthday last week
Shelia Trentini: father's side of family is huge - Shelia is 2nd generation – number 24 of the 4th generation was just born this week
---
Ways to Make a Donation Electronically
Thank you for your support of Mt. Carmel!
There are many ways to give: You may use a Debit Card, Credit Card, or PayPal, o
r you may make
an automatic electronic funds transfer on a
one-time or recurring basis.
Click
HERE
to give electronically.
Every week:
Prayers
Worship this week
Birthdays and Anniversaries
Save the Date
Counseling Center
Norcross Cooperative
---
This Week:
Dan Bailey
Ava Ayer
Eric Lansing
---
Worship This Week
1 Corinthians 12:12-26
1 Corinthians 13:1-13
---
Save the Date
CHANCEL CHOIR PRACTICE JANUARY 30 - 7:00 PM
CHOIR ROOM
9:30 MUSICIANS PRACTICE
JANUARY 30 - 8:30 PM
SANCTUARY
WOMEN'S BOOK CLUB
FEBRUARY 1 - 7:00 PM
HOPE HOUSE
MEN'S RETREAT - AMICALOLA FALLS
FEBRUARY 1 - 3
FEBRUARY 3 - 9:30 & 11:00
SANCTUARY
FINANCE BUDGET MTG.
FEBRUARY 3 - 12:15 PM
HOPE HOUSE
YOUTH REHEARSAL
FEBRUARY 3 - 2:30 PM
FELLOWSHIP HALL
NO YOUTH DINNER OR PROGRAM THIS WEEK
MONDAY NIGHT STUDY
FEBRUARY 4 - 7:00 PM
HOPE HOUSE
UMW FRIDAY NIGHT CIRCLE
FEBRUARY 8 - 7:00 PM
KEPLEY HOME
WORSHIP SERVICES
FEBRUARY 10 - 9:30 & 11:00
SANCTUARY
YOUTH REHEARSAL
FEBRUARY 10 - 2:30 PM
FELLOWSHIP HALL
FINANCE MEETING
FEBRUARY 10 - 6:30 PM
HOPE HOUSE
ADMINISTRATIVE BRD. MTG.
FEBRUARY 10 - 7:30 PM
ROOM 112/114
YOUTH SKI TRIP -
BANNER ELK, NC
FEBRUARY 15 - 17
WORSHIP COMM. MTG.
FEBRUARY 17 - 12:30 PM
FELLOWSHIP HALL
STEWARDSHIP MEETING
FEBRUARY 17 - 2:00 PM
CURRENCE HOME
PRESIDENT'S DAY
FEBRUARY 18 - OFFICE CLOSED
CARMELITES TO FOX THEATER - FEBRUARY 18
9:45 AM - MEET AT CHURCH
---
Norcross
Cooperative
Ministry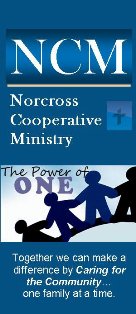 As one of the founding churches of
NCM
, we encourage your support assisting those in need
in our area.
Donations of non-perishable food may be left in the
NCM
tub in the church foyer, and checks made to the church
and marked for
NCM
may be dropped into the offering plate or by the church office.
---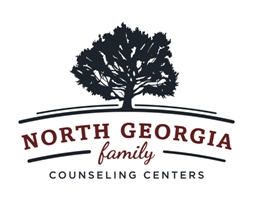 Family Wellness
through Counseling,
Education and Research
Mt. Carmel proudly supports the North Georgia Family Counseling Center.
5100 S. Old Peachtree Rd.
---
Share your story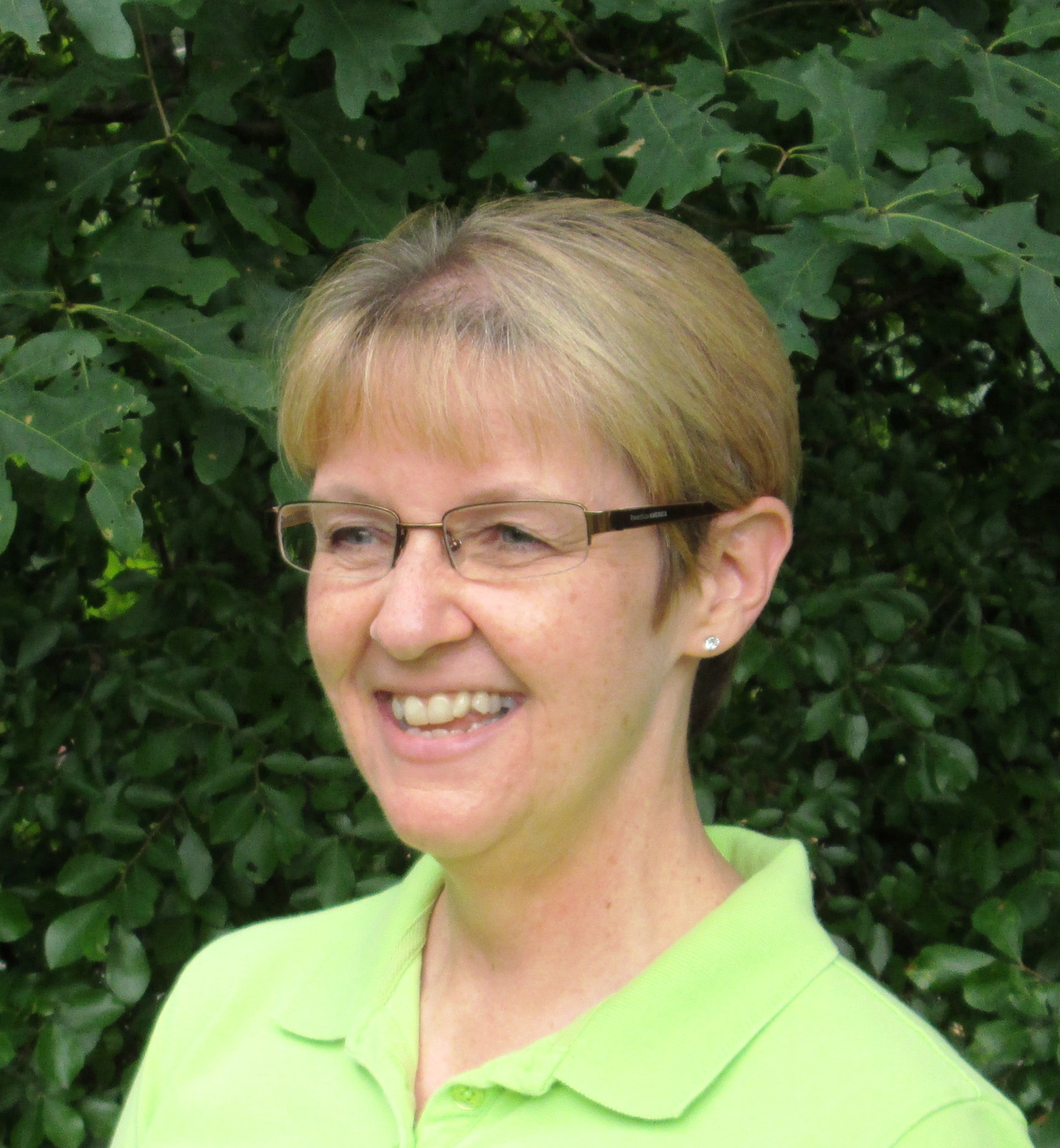 Do you have an article to include in next week's bulletin or newsletter?