In the Newsletter this Week:
Thank You from the Youth!
Women's Book Club: February 3
Mt. Carmel Youth: Super Bowl Party
UMW Woman of the Year Brunch: February 5
Kids News - Children's Council Meeting: February 12
Financial Planning Class begins February 19
Parent Life: Teens: Begins February 19
Preschool Consignment Sale
Condolences
Prayers / Thanksgivings

Ways to Make a Donation
---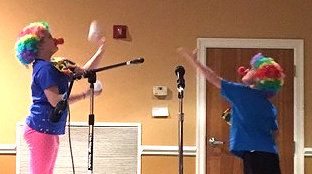 Thank You from the Youth!
Our youth would like to thank everyone who attended and/or performed or helped in any way with the Gong Show Fundraiser!
They are happy to report that you helped to raise over $890 that will fund part of the Youth Mission Trip to Montana this summer.
---
Women's Book Club - February Meeting
The February meeting of the Mt. Carmel Women's Book Club will be on Friday, February 3rd at Barbara Cooper's home.
(4469 Parkspring Terrace, Norcross, GA 30092)
The book of the month is
Jane Eyre
by Charlotte Bronte.
(Note the correction on book title for this month.)
---
Mt. Carmel Youth News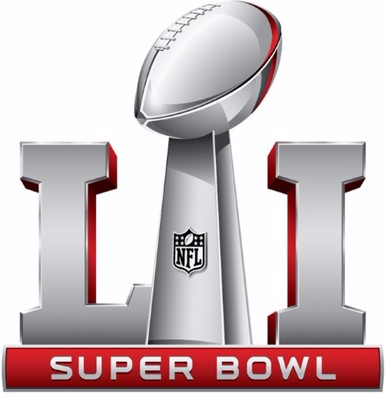 Super Bowl Party
February 5 at 5:30 pm
Emily & Thad Thompson's Home
The Falcons are headed to Houston! Join us on February 5th at Emily & Thad's for a party until halftime!
Youth Counselors will shuttle anyone that needs a ride from play practice at the church.
If you are not in the play, please plan to meet at Emily & Thad's apartment in downtown Norcross at 5:30 pm. (170 N. Peachtree Street, Apt 5, Norcross 30071. Their apartment is accessible through the back of the building on the ground level.)
Please remember your $3 for dinner! Party goes 'til halftime!
Regular Youth Program
The Mt. Carmel Youth regularly meet on Sunday nights, beginning with dinner at 5:15 pm in the lower fellowship hall.
Then they move on to programming, games, worship and fun until 7:30 pm.
To see the Youth Newsletter with weekly calendar, click
HERE
.
---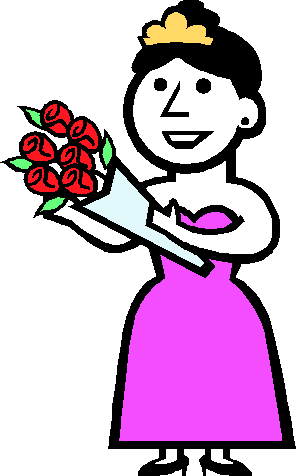 Mt. Carmel United Methodist Women Honor "Woman of the Year" at a Brunch on February 5 - 12:15 p.m.
All women are invited to a Brunch to honor a woman who has gone above and beyond in her service to the UMW and the church as a whole this year.
Stop by the Fellowship Hall after church on February 5th to see who this year's honoree is!
---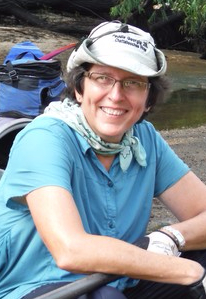 Kid's News
The Mt. Carmel Children's Council will meet on Sunday, February 12th at 11:00 AM in room 112/114.
Coffee and doughnuts will be provided, as well as entertainment for the children.
---
Financial Planning Class begins Feb. 19th
Want to learn more about handling your finances?
Dave Ramsey's scriptural and humorous Financial Peace University training is a great way to start – or get back on track – to experiencing Financial Peace.
The class will meet for nine weeks (skipping Easter) on Sunday afternoons - tentatively from 3:30 - 5:00 p.m. Childcare will be offered BY REQUEST.
To learn more about attending or to sign up, check the boxes on the back of the Connect Card in your Sunday bulletin, or contact Ed McDonald at
edmacmo@gmail.com
or call 678-983-5588.
---

Parent Life: Teens
Beginning on February 19th, Rev. Lynne Smith of the North Georgia Family Counseling Center will gather with parents of teens on the 3rd Sunday of each month (exceptions in April and June due to Easter and Father's Day) from 5:30 - 7:00 pm in Room 112/114 at Mt. Carmel to think theologically about raising teens in the digital age.
Our conversation will include a study of scripture, theological concepts, and the purpose of adolescence as we explore the challenges of parenting in the digital age.
Registration is not required, but is helpful, so please send an
---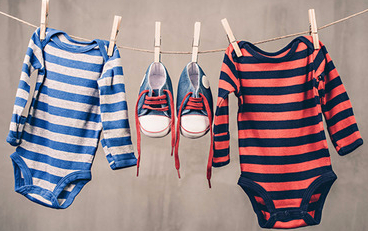 Preschool to Participate in Consignment Sale
The Mt. Carmel Preschool has been given the opportunity to participate in a consignment sale in mid March. All proceeds will benefit our Preschool. Here's where they need our help!
Do you have any children's clothing, shoes, sports equipment, toys or household items that you no longer need? Just bring them to Mt. Carmel and the Preschool will handle the rest!
(May be dropped off in the Preschool or church office.)
The deadline for gathering items is March 1st, so start clearing out those closets! Thanks for all donations - receipts for tax purposes will be provided.
---
Condolences
Our sympathy goes to the following families on their recent loss of loved ones. (both passed away on Monday)
Ruby & Dick Easley & family on the death of Ruby's brother who lived in Texas.
Jim & Alison Alesi & their family on the death of Jim's mother Pat.
Please keep them all in your prayers during this difficult time.
---
Prayers and Concerns
Please join with others in our church family in praying our concerns and thanksgivings this week:
Prayers and Concerns
Ruby Easley & family: death of her brother on Monday
Jim, Alison, Brennan & Kathrine Alesi, Jim's father Jack & brother John: death of Jim's mother Pat on Monday
Lisa Long's sister-in-law's parents: health issues
Carol Jamieson: has been out sick for a month
Julie Jones' brother-in-law's father: terminal cancer
Our country with rapid changes happening
Jeanne Manget's cousin: upcoming surgery
Gail Bolton's Aunt Audrey
Gail Bolton: grandson Andrew - tonsils removed
JoAnn Weathers: Don - complications from heart surgery
Marilyn McGee: for Dana & Dale
Chris Bolton: for family healing / for a friend facing breast cancer treatment
Gene Anglin: hospitalized - having tests run
Thanksgivings
Don Ragon's Birthday
Bryan Haecker's 4th Birthday
Jeanne Manget: check was stolen and reproduced, but teller at the bank noticed and did not cash
Cynthia Currence: that recent marches were peaceful
For a great Gong Show last week
Craig German: friend Ron made miraculous recovery
---
Ways to Make a Donation Electronically
Thank you for your support of Mt. Carmel!
There are many ways to give: You may use a Debit Card, Credit Card, or PayPal, o
r you may make
an automatic electronic funds transfer on a
one-time or recurring basis.
Click
HERE
to give electronically.
Every week:
Prayers
Worship this week
Birthdays and Anniversaries
Save the Date
Counseling Center
Norcross Cooperative
---
Sunday's Lessons
Luke 7:1-17
---
Birthdays this week:
Dan Bailey
Ava Ayer
Eric Lansing
Darryl Jamieson
Shelby Tuthill
No Anniversaries
this week.
---
Save the Date
CHANCEL CHOIR PRACTICE
FEBRUARY 1 - 7:00 PM
CHOIR ROOM
9:30 MUSICIANS PRACTICE
FEBRUARY 1 - 8:30 PM
SANCTUARY
HOMEWORK CLUB
FEBRUARY 2 - 3:30 PM
FELLOWSHIP HALL
MEN'S RETREAT
FEBRUARY 3 - 5
AMICALOLA FALLS
WOMEN'S BOOK CLUB
FEBRUARY 3 - 7:00 PM
BARBARA COOPER'S HOME
CHILI COOK-OFF
FEBRUARY 4 - 6:30 PM
IGNATIUS HOME
WORSHIP SERVICES
FEBRUARY 5 - 9:30 & 11:00
SANCTUARY
UMW WOMAN OF THE YEAR BRUNCH
FEBRUARY 5 - 12:15 PM
FELLOWSHIP HALL
DINNER THEATER REHEARSAL
FEBRUARY 5 - 2:30 PM
FELLOWSHIP HALL
YOUTH SUPER BOWL PARTY
FEBRUARY 5 - 5:30 PM
EMILY & THAD'S HOME
ESSENTIAL STORIES OF THE BIBLE
FEBRUARY 6 - 7:00 PM
HOPE HOUSE
SR. HIGH YOUTH LOCK-IN
AT MT. CARMEL
FEBRUARY 10 - 11
PRESIDENT'S DAY
FEBRUARY 20
CHURCH OFFICE CLOSED
SCOUT SUNDAY
FEBRUARY 26 - 9:30 & 11
SANCTUARY
KID'S MARDI GRAS PARTY
FEBRUARY 26 - 11:00 AM
SUNDAY SCHOOL ROOMS
ASH WEDNESDAY
MARCH 1
7:00 AM - ASHES TO GO
6:00 PM - POT LUCK DINNER
7:00 PM - WORSHIP SERVICE
---
Norcross
Cooperative
Ministry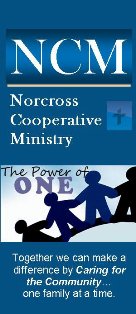 As one of the founding churches of NCM, we encourage your support assisting those in need in our area.
Donations of non-perishable food may be left in the NCM tub in the church foyer, and checks made to the church and marked for NCM may be dropped into the offering plate or by the church office.
---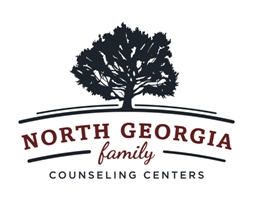 Family Wellness
through Counseling,
---
Share your story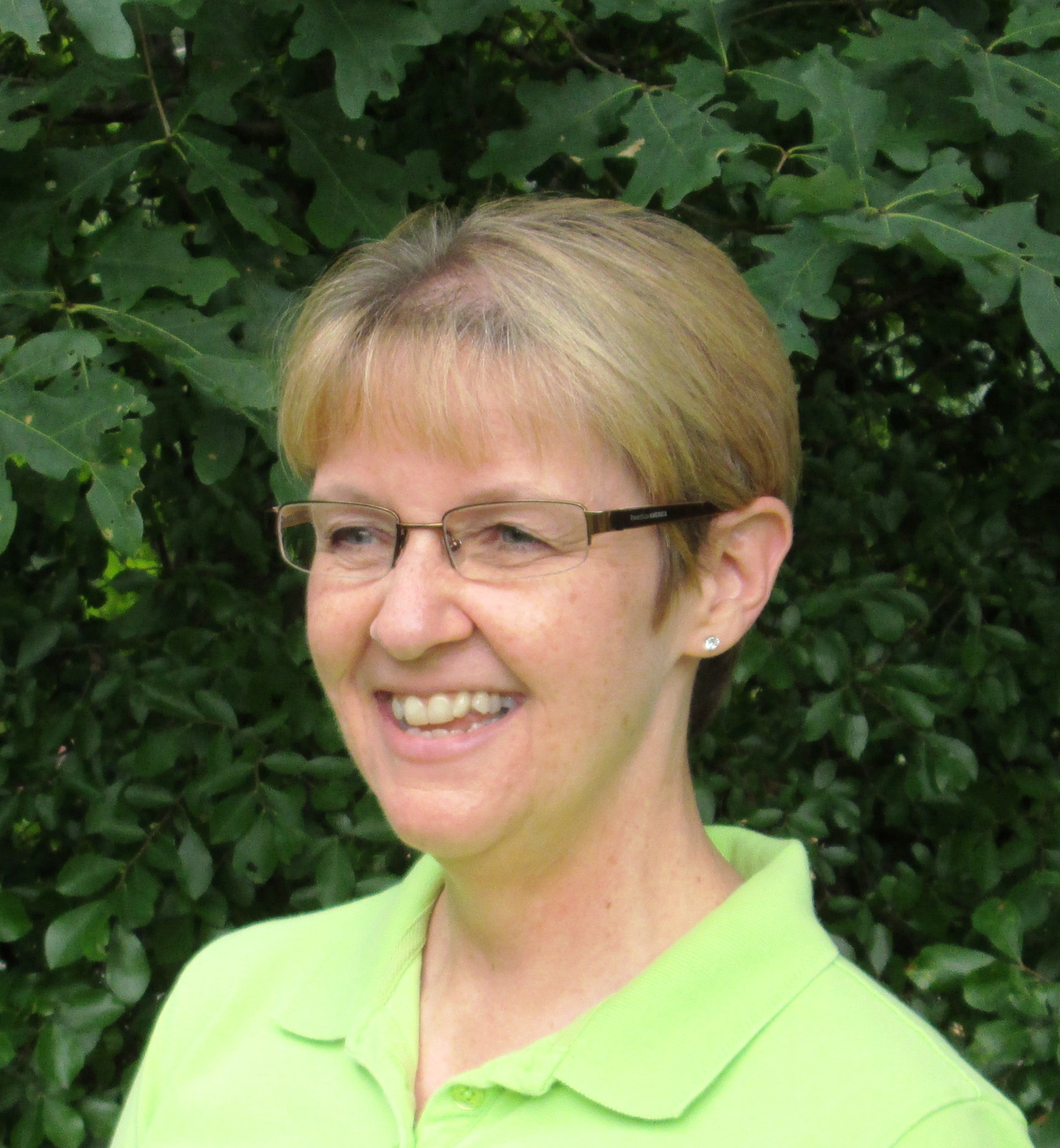 Do you have an article to include in next week's bulletin or newsletter?
Email these to
Suzanne Foster
or call the church office.