In the Newsletter this Week:
Testimonial: Jerry McDonald
Lunch Bunch to Cue' BBQ
Food Drive Month for NCM: PB & J
Youth News
Senior Adult Group to Begin with Lunch
Floral Arranger Needed
UMW Sunday: October 29
Women's Book Club: November 4
All Saints Sunday: November 5
Prayers / Thanksgivings
Ways to Make a Donation
---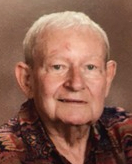 Member Testimonial:
Jerry McDonald
The wonders this church has given me. Most of us are unafraid to become critics of another person's conduct, denouncers of their sins. To mind another person's business is a common pastime in our daily lives. There are few of us who are not deeply concerned over the reform of someone else.
Now there is no more beautiful experience than to feel the personal interest of a friend in you and your affairs. But there is probably no more irritating experience than to be aware of unfriendly meddling and prying into your private life.
The person who cannot respect personality is hardly qualified to be listened to. Not here, not in this church, our home, we have found only the lovely qualities of love, respect, and concern for one another. A gratifying experience to be proud of.
---
Lunch Bunch to Cue' BBQ
Do you have lunch plans after church on Sunday? If not, plan to join the Lunch Bunch at Cue' BBQ after the 10:30 service!
(Left from church / Left onto Medlock Bridge Rd. / Left onto Peachtree Industrial Blvd. / Immediate Right into lot between Comfort Inn and Meineke) See
Wynne Buran
with any questions.
---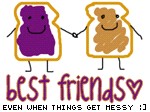 Norcross Cooperative Ministry Needs Our Help in October!
October is one of Mt. Carmel's two food drive months for the Norcross Cooperative Ministry.
This time it's all about peanut butter and jelly. Please bring your donations (in plastic jars or bottles, please) to the NCM display or tub in the church foyer.
Monetary donations are always welcomed too - just make your check out to Mt. Carmel and mark it for NCM.
Thank you for helping those in need in our community.
---
Youth News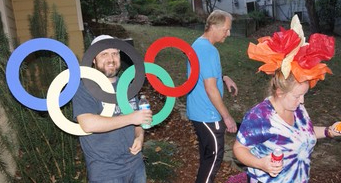 There will not be a regular Youth program this Sunday due to the
Youth Halloween Party
at Thad & Emily Thompson's home. 5:30 - 7:30 p.m. (
15 Rakestraw St, Norcross, GA 30071 - white house on corner)
Regular Youth Dinner and Program begins on Sunday evenings with dinner at 5:15 in the downstairs youth hall, followed by programming, fun and worship until 7:20.
For more information, see the Youth Newsletter
HERE
, or contact Youth Director
Emily Thompson
.
---
Senior Adult Lunch - November 6 at Noon
The Adult/Family Council is organizing a Senior Adults Group. The first meeting will be a Potluck Lunch on Monday, November 6th at noon in the Fellowship Hall. Please bring a side dish or dessert to share.
We will be making plans for the group at this meeting. We want your ideas of activities and outings that this group will enjoy doing together.
If you'd like to attend, just check the box on the back of the Connect Card in your bulletin, or contact
June Spruell
for more information.
---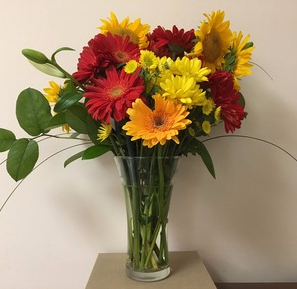 Floral Arranger Needed
In past years we have been blessed with several talented people who take turns arranging the flowers in the sanctuary each week and they are all VERY much appreciated!
Unfortunately one of them will be stepping down soon - after serving in this position for 8 years!! (Thank you!) We also have times when we need a back-up arranger to fill in when others need a Sunday or two off.
If you have the ability and an interest in helping with this ministry, please contact the church office. Arrangements don't have to be in any particular style - just something to glorify God in our worship services!
---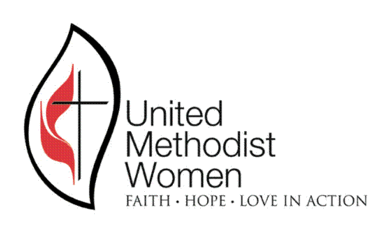 UMW Sunday -
Combined Service
Mark your calendars for Sunday, October 29th when the women of our church will lead the worship service at 10:30 a.m.
Our guest speaker will be Raven Hinson, speaking about her recent trip to Africa. Thank you Raven!
---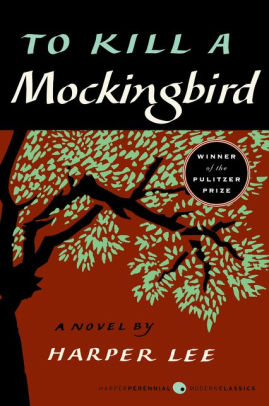 Women's Book Club
The next meeting of the Mt. Carmel
Women's Book Club will be on
Saturday, November 4th and we'll meet at the Park Springs Community in Stone Mountain with our friend Barbara Cooper!
We'll meet at the church to carpool at 10:00 a.m., then gather at Barbara's home for our Book Discussion at about 11:00.
Afterwards we'll join Barbara for lunch a the facility's dining room. Barbara will make our reservation, and since they have a "no cash" policy, she will pick up the tab, with each of us reimbursing her $12 by cash or check. Please RSVP by Friday morning, November 4.
This month's book is, To Kill a Mockingbird, by Harper Lee.
---
All Saints Sunday: November 5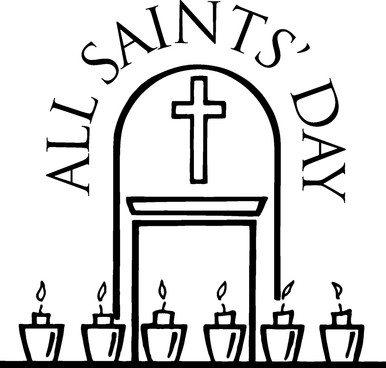 On All Saints Sunday during the worship service we will read the names and light a candle in memory of our loved ones who have died during the PAST TWELVE MONTHS.
Families of those remembered are invited to take the candle with them at the end of the service.
The names to be read MUST BE SUBMITTED TO THE CHURCH OFFICE. No name will be included in the service without being explicitly sponsored by someone in the congregation. In this way, we respect the privacy of those who wish it, while we celebrate the lives of those who have gone before us.
Please use the space provided on the back of the Connect Card in your Sunday bulletins to submit names, or get them to the church office (770-449-4498 or
office@mtcarmel-umc.org
) BY WEDNESDAY, NOVEMBER 1.
---
Church Concerns and Thanksgivings
Prayers
Lamar Andrews – leukemia – not doing well
Penny Millar's friend – MRI
Lane Shutt – in clinical trial / Lane's niece Emily – young mother with leukemia
Cynthia Currence – for daughters – both need jobs – and for granddaughter
Weathers' friend Sandra – brain tumor
Karen & Michael Martin – Karen recovery and follow-up from surgery
Cheryl Martin's friend - tumor
Cathie Bennett's brother Greg – fighting depression
Gail Bolton – granddaughter Marin – ear issues
Melanie Bagwell – friend Nancy – cancer has returned, starting radiation soon
Niece of Melanie Bagwell's co-worker – 4 yr. old battling leukemia – fighting infection
Thanksgivings
Successful Fall Festival
Birthdays of Hillary Whaley, Bob Jones, and Jerri Phillips
---
Ways to Make a Donation Electronically
Thank you for your support of Mt. Carmel!
There are many ways to give: You may use a Debit Card, Credit Card, or PayPal, o
r you may make
an automatic electronic funds transfer on a
one-time or recurring basis.
Click
HERE
to give electronically.
Every week:
Prayers
Worship this week
Birthdays and Anniversaries
Save the Date
Counseling Center
Norcross Cooperative
---
Sunday's Lessons
Galatians 5:22-26
Romans 15:5-7
---
Birthdays this week:
Eliah Nichelson
Bryant Riviere
Joyce Ivy
George Hunter
Amanda Gilmore
Carol Bryant
Nanci Hicks
Cecelia Davis
Linnea Porter
Marcus Hoge
Linda Anglin
Anniversaries
this week:
Chris & Lamar Bolton
---
Save the Date
CHANCEL CHOIR PRACTICE
OCT. 25 - 7:00 PM
CHOIR ROOM
NO 9:30 MUSICIANS PRACTICE THIS WEEK
UMW SUNDAY WORSHIP
OCTOBER 29 - 10:30 AM
SANCTUARY
CEMETERY COMM. MTG.
OCTOBER 29 - 4:00 PM
FELLOWSHIP HALL
YOUTH HALLOWEEN PARTY
OCTOBER 29
THAD & EMILY'S HOUSE
5:30 - 7:30 PM
MONDAY NIGHT STUDY
OCTOBER 30 - 7:00 PM
HOPE HOUSE
WOMEN'S BOOK CLUB
NOVEMBER 4 - 10:00 AM
BARBARA COOPER'S HOME
(MEET AT CHURCH TO CARPOOL)
DAYLIGHT SAVING TIME ENDS - NOVEMBER 5
SET CLOCKS BACK 1 HOUR
ALL SAINTS SUNDAY
NOVEMBER 5 - 9:30 & 11 AM
SANCTUARY
CHILDREN'S PAGEANT PRACTICE
NOVEMBER 5 - 10:45 AM
SUNDAY SCHOOL ROOMS
CHILDREN'S PICNIC
NOVEMBER 5 - 12:00 PM
LOCATION TBD
YOUTH COUNCIL MTG.
NOVEMBER 5 - 4:30 PM
YOUTH HALL
YOUTH DINNER / PROGRAM
NOVEMBER 5 - 5:15 PM
YOUTH ROOMS
SENIOR ADULT LUNCH
NOVEMBER 6 - 12:00 PM
FELLOWSHIP HALL
SR. HIGH YOUTH RETREAT TO HELEN, GA
NOV. 10 - 12
THANKSGIVING DINNER
NOVEMBER 19 - 6:00 PM
FELLOWSHIP HALL
---
Norcross
Cooperative
Ministry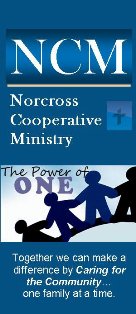 As one of the founding churches of NCM, we encourage your support assisting those in need in our area.
Donations of non-perishable food may be left in the NCM tub in the church foyer, and checks made to the church and marked for NCM may be dropped into the offering plate or by the church office.
---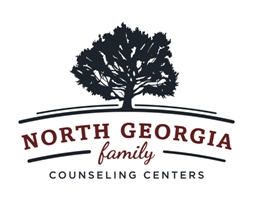 Family Wellness
through Counseling,
Education and Research
Mt. Carmel proudly supports the North Georgia Family Counseling Center.
5100 S. Old Peachtree Rd.
---
Share your story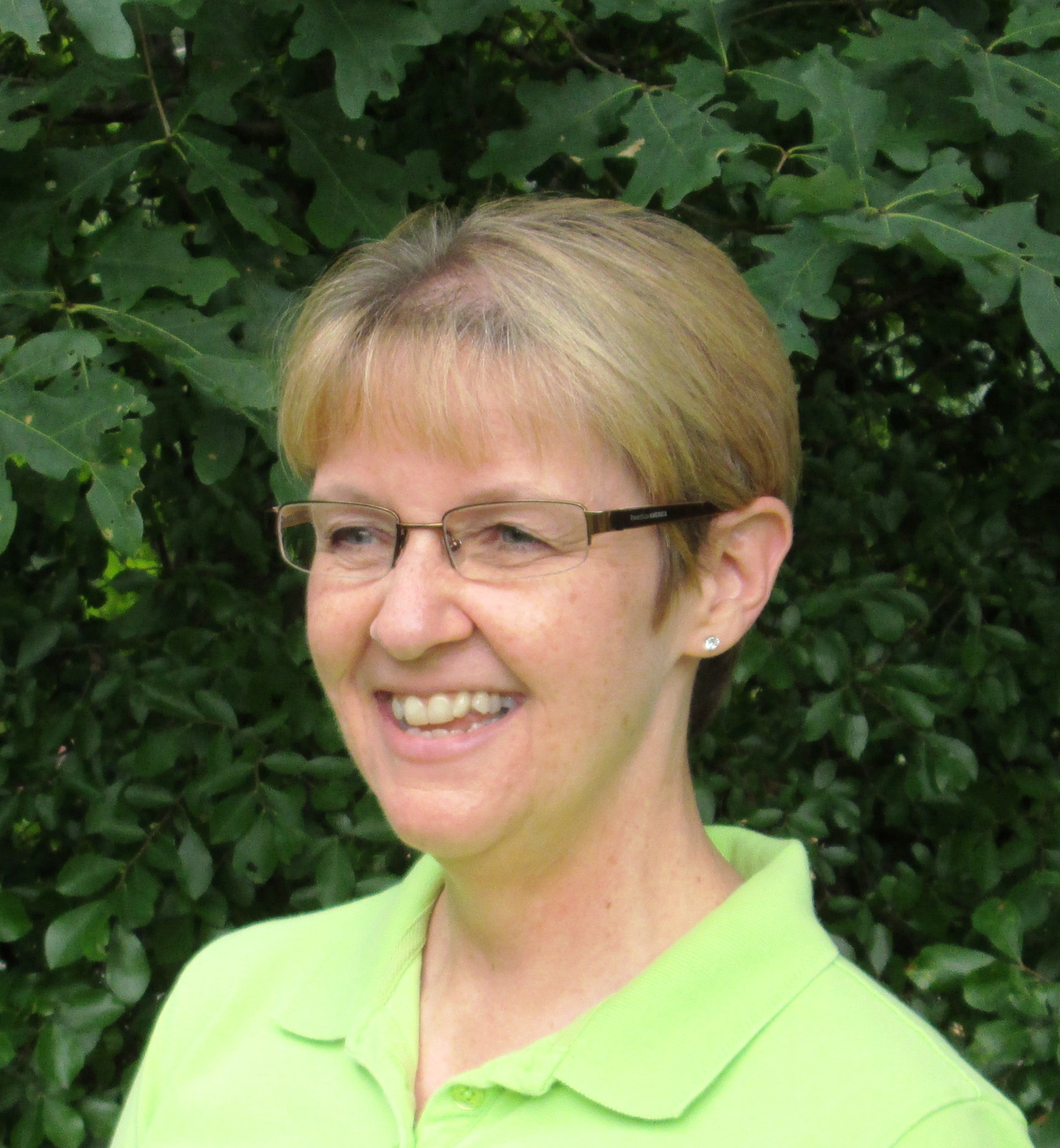 Do you have an article to include in next week's bulletin or newsletter?
Email these to
Suzanne Foster
or call the church office.