In the Newsletter this Week:
Welcome New Members
Lunch Bunch: June 24
NCM Needs Our Help!
Women's Book Club: July 6
Gwinnett Stripers Baseball Game: July 19
Youth News
It's a Girl!
Retirement Congratulations
You're Invited!
Prayers / Thanksgivings
Ways to Make a Donation
---
Welcome New Members!
We are happy to welcome the following members
to the Mt. Carmel church family!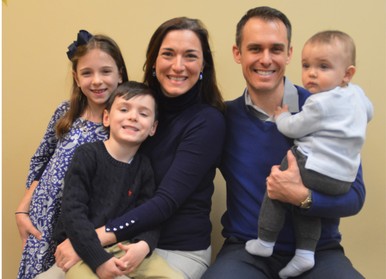 Bart, Kristyl,
Lachlann, Cannon and Deacon Kepley
who joined on Sunday,
June 10, 2018
and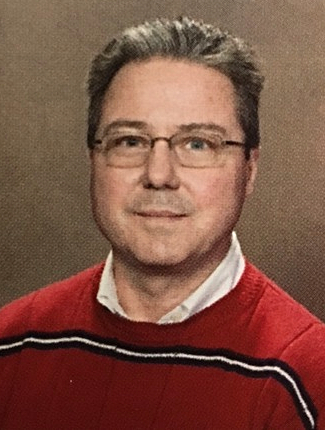 John Shipes
who joined on Sunday,
June 17, 2018
Please let them know how
happy we are to have them here!
---
The Lunch Bunch: June 24
Zoe's Kitchen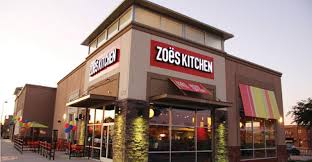 Do you have Sunday lunch plans this week? If not, the Lunch Bunch invites you to join them at Zoe's Kitchen at about 12:15.
Everyone is invited – see Wynne Buran with any questions.
(Located on Peachtree Pkwy, across from the main entrance to the Forum. 5150 Peachtree Pkwy Suite 100, Peachtree Corners)
---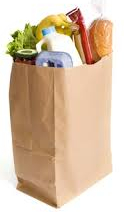 Norcross Cooperative Ministry: Local Kids
Need Our Help!
The current food pantry need
this summer is for
kid friendly foods and snacks.
Many of the NCM clients are children who, during the school year, depend on school lunches, so in the summer there's an increased need to help provide food for them.
Suggested items include:
 Sandwich crackers
 Fruit cups
 Non-perishable fruit snacks
 Muffin pouches
 Juice boxes
 Peanut butter
 Jelly (plastic jars)
 Macaroni & cheese


Donations may be left in the NCM box near the handicap entrance of the church. Monetary donations are always appreciated as well - please make checks out to Mt. Carmel, marked for NCM. Thank you for helping our neighbors!
---
Mt. Carmel Women's Book Club: July 6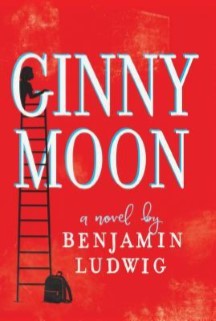 All women are invited to join the
Book Club which meets on the first Friday of the month at 7:00 p.m. for refreshments and book discussion.
On July 6th, the meeting will be at Mt. Carmel in the Hope House, and the book for the month is Ginny Moon, by Benjamin Ludwig.
---
BUY ONE, GET ONE,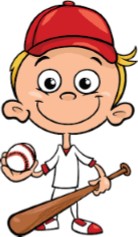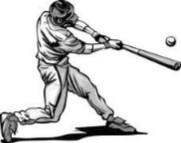 GWINNETT
STRIPERS GAME!
Cool Ray Field
2nd Level Party Deck
Thursday, July 19
Tickets $25
First 20 to sign up:
Buy One, Get One FREE!
Sign-up sheet at back of sanctuary.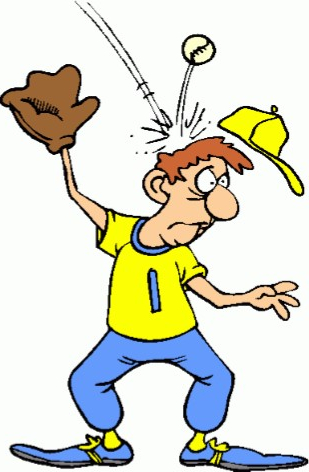 (Sponsored by the Mt. Carmel Men)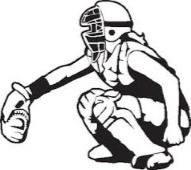 ---
Youth News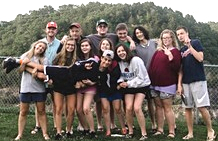 Mission Trip 2018 - Pike County, Kentucky
The Mt. Carmel Youth will meet for dinner and programming as usual this Sunday, beginning at 5:15 in the Youth Hall. (Remember to bring your own dinner!)
For more information, see the Youth Newsletter
HERE
, or contact Youth Director,
Emily Thompson
.
---
It's a Girl!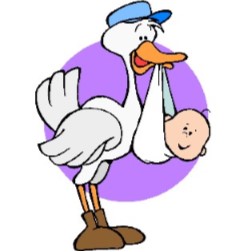 Congratulations to
Lindsay & Kevin Braun,
and happy grandparents, William & Gail Bolton
on the birth of
Aspen Grace Braun,
born on Saturday, June 16.
5 lbs, 5 oz. and 18 inches long.
We are so happy for them all!
---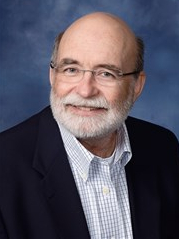 Retirement Congratulations!
Congratulations to Dr. Boyd Whaley on his recent retirement from the North Georgia Conference of the United Methodist Church.
Boyd, along with other retirees, was recognized at Annual Conference in Athens on Wednesday.
But don't worry - he is NOT retiring from the
North Georgia Family Counseling Center
, so you'll still see him hanging out at Mt. Carmel and Birmingham UMC! (And of course the Magnolia Bakery Cafe!)
---
You're Invited!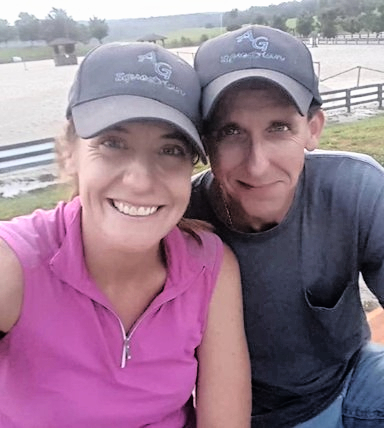 Carl & Joan Garner would like to invite the Mt. Carmel congregation to a celebration of their daughter Amanda's upcoming marriage to her fiancée, Scott Gunter.
Please plan to stop in to congratulate the happy couple and also enjoy lunch in the Fellowship Hall on Sunday, July 1 at 12:15 p.m.
(No Gifts Please)
---
Church Concerns and Thanksgivings
Prayers
Vicki Walden: Bobby surgery on June 18
Ruby Easley: Sharon - heart cath, then shoulder replacement / Cheryl - back surgery on Friday / Tommy - radiation for bone cancer
David Jones' neighbor Bill - broken pelvis
Chris Bolton: friend Mary with low sodium and Alzheimer's
Penny Miller: death of her cat Spike after 13 years
Cheryl Martin's sister Kathy - injured foot not healing well
Marianne Thompson: young men hurt is house explosion - one is a friend of Lydia
Julia Parker: safe travels to Mississippi
Bob C. - arm surgery
Lamar Andrews
For current state of affairs in our country
Gayle Morris & family: death of Gayle's sister Martha
Thanksgivings
Thad Thompson: thankful for Rev. Michael's 1 year anniversary at Mt. Carmel and that he has been appointed for another year!
Youth safely returned from Mission Trip
John Shipes joined the church today
Cynthia Currence: new job / less traveling
Lane Shutt: niece Emily - 1 year cancer free
Kara Weeks: Gene & Karen Weeks celebrated 50th wedding anniversary on June 1
Karen Martin: chemo port removed
Lynne Smith: for the tow truck driver who rescued her daughter when car broke down
Lindsay & Kevin Braun - birth of Aspen Grace Braun
---
Ways to Make a Donation Electronically
Thank you for your support of Mt. Carmel!
There are many ways to give: You may use a Debit Card, Credit Card, or PayPal, o
r you may make
an automatic electronic funds transfer on a
one-time or recurring basis.
Click
HERE
to give electronically.