In the Newsletter this Week:
Carmelites to Hindu Temple: January 22
NCM Food Pantry Needs
Notes from the Office ...
Leadership Style Workshop: January 26
Mt. Carmel Youth News
UMW Woman of the Year Brunch: January 27
Men's Retreat: February 1 - 3
Women's Book Club: February 1
Altar Flowers for 2019
New Members
Prayers / Thanksgivings
Ways to Make a Donation
---
Carmelites to Tour Temple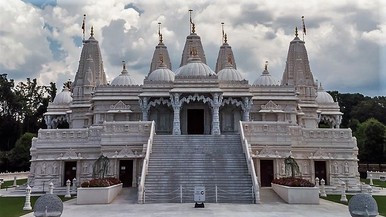 The Carmelites Travel Group will visit the Hindu Temple in Lilburn on Tuesday January 22nd. We will meet at the church at 10:00 a.m., carpool to tour the Temple, then have lunch.
Please sign-up on the back of the Connect Card in your Sunday bulletin, or contact
June Spruell
if you would like to join us.
---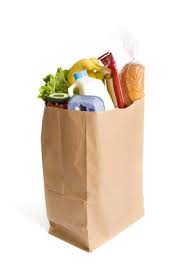 Current NCM Food
Pantry Needs
Norcross Cooperative Ministry needs our help. They are currently in need of the following items for the food pantry: crackers / jello or pudding cups / peanut butter / jelly (no glass jars please)
Donations may be dropped into the NCM tub in the Mt. Carmel foyer (near the handicap entrance.) Monetary donations are always appreciated as well. Just make your check out to the church, and mark it for NCM. Thank you!
---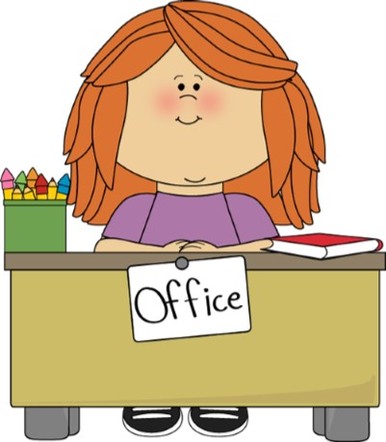 Notes from the Office ...
The church office will be closed on Friday, January 11th. Please plan any church business accordingly. Thanks!
The UMW Friday Night Circle meeting location has changed. The meeting is now scheduled for January 11th at 7:00 p.m. in the Hope House. Please mark your calendar.
---
Leadership Style Discovery Workshop
Open to all church members
Church leadership highly encouraged to attend
Do you love being involved in your church, your school, or your community, but find that most committee work leaves you wondering why you even bother? Do you…
• get frustrated because the group can never make a decision?
• feel useless because the leader makes all the decisions without input from anyone else?
• feel overwhelmed at the thought of leading a committee?
Come to a Leadership/Interaction Style Discovery workshop! Together we will identify different ways of approaching community work, gain insight into our behavioral tendencies in various contexts, and learn how to be more effective when working together as a team.
January 26, 2019 – 9 - 12 noon,
Snacks provided ~ Double Classroom
---
Youth News

(Ski Trip 2018)
Youth having a part in the upcoming Dinner Theater will rehearse on Sunday, January 13 at 2:30 p.m.
Afterwards the Youth Dinner and Program will begin at 5:15 p.m. as usual.
For more information on other Youth events, click the link
HERE
, or contact Youth Director,
Emily Thompson
.
---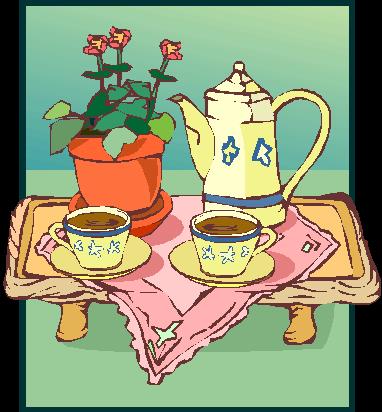 Woman of the Year Brunch!
The United Methodist Women's "Woman of the Year" brunch is planned for Sunday, January 27 at 12:15 p.m.
All women are invited to the brunch to honor a woman who has gone above and beyond in her service to the UMW and the church as a whole this year.
Stop by the Fellowship Hall after church on January 27th to see who this year's honoree is!
---
Men's Retreat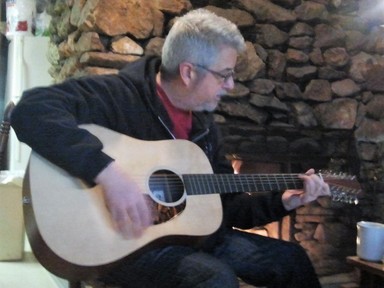 The Mt. Carmel men have planned the annual RETREAT for the weekend of February 1 - 3. We will stay in cabins at Amicalola Falls State Park.
On Saturday morning we will be working on a community service project at the Appalachian Children's Center, and on Saturday night, Rev. Scott Parrish will provide our program.
Please sign up to attend on the form at the rear of the church, or contact the
church office.
There is no cost for this retreat.
---
Women's Book Club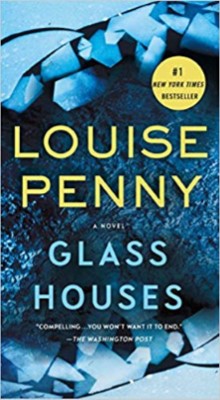 T
he next meeting of the Mt. Carmel Women's Book Club will be on Friday, February 1st in the Hope House.
This month's book is Glass Houses, by Louise Penny. All women are invited for discussion, refreshments and fun!
See Chris Bolton or Vicki Walden for more information.

---
Altar Flowers
for 2019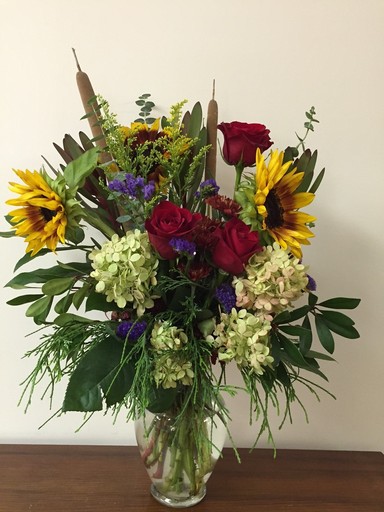 It's time to sign up to sponsor flowers at worship services each Sunday in memory or honor of a loved one.
If you would like to sponsor an arrangement, please contact the
church office
or check the box on the Connect Card in your Sunday bulletin.
Cost is $40.00. Thank you!
---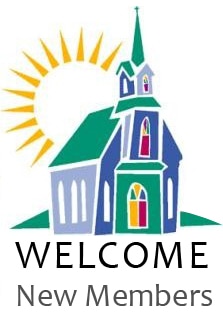 New Members!
Please welcome these
new members
who joined Mt. Carmel in December!
Jason & Tara Campbell
Gail & Kim Hollingsworth
Kim Farmer - Associate Member
---
Prayer Concerns
Pam Westafer: happy to have all of her family at church this week
Jeanne Manget: Daniel out of the hospital - the infection is gone, but still in pain
Kim Owens got engaged
---
Ways to Make a Donation Electronically
Thank you for your support of Mt. Carmel!
There are many ways to give: You may use a Debit Card, Credit Card, or PayPal, o
r you may make
an automatic electronic funds transfer on a
one-time or recurring basis.
Click
HERE
to give electronically.