In the Newsletter this Week:
From the Pastor
Stewardship Video: It's a Wonderful Church!

Fall Festival & Trunk or Treat: Oct. 28

All Saints Sunday: November 1

Daylight Saving Times Ends - November 1

Children's Ministr

y

Coffeehouse: November 6

Veteran's Day Flowers: November 8

Women's Book Club: November 13

Silent Auction: November 22

Prayers / Thanksgivings

Ways to Make a Donation
---
Good Times!
Have you heard this saying?
Most events in life can be categorized in one of two ways: a good time or a good story.
I'm ready for a good time this afternoon. I've decorated my car for trunk or treat. I've put together a costume of sorts, and bought treats to pass out.
I'm ready for a good time. If the sun is shining, I'll watch the kids jump in the bounce house.
If it's raining, I'll join them inside for games and maybe even go through the spook house. There will be hotdogs in the fellowship hall instead of the lawn.
Rain or shine, I hope you will stop by this afternoon and evening for the Fall Festival.
If it's dry, I know we'll have a good time. If it's raining… we'll have a good time AND we might just get the opportunity to tell stories in the years to come about going trunk or treat in the rain.
Are you in? Rain or shine, a good time will be had by all. And maybe a few good stories, too.
I'll see you this Sunday,
---
It's A Wonderful Church!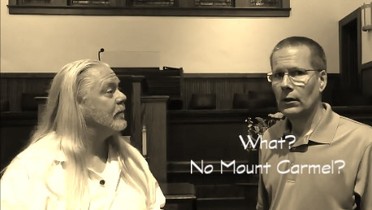 Poor Bob. He wonders whether the church makes a difference.
But never worry! Clarence the angel has a word of hope -- and a vision of what the world would be like without Mount Carmel. Part 1 of a miniseries.
You can watch the first act HERE, then look forward to the next installment in church on Sunday!
---
Fall Festival & Trunk or Treat! Oct. 28

The Fall Festival will begin at 4:30 TODAY! RAIN or SHINE!
From 5:30 - 6:30, there will also be free hotdogs, then "Trunk or Treat-ing" in the parking lot will begin at 6:30!
---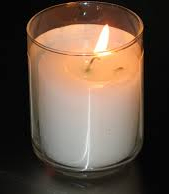 All Saints Sunday
November 1, 2015
On All Saints Sunday during the worship service we will read the names and light a candle in memory of our loved ones who have died during the PAST TWELVE MONTHS. Families of those remembered are invited to take the candle with them at the end of the service.
The names to be read MUST BE SUBMITTED TO THE CHURCH OFFICE. No name will be included in the service without being explicitly sponsored by someone in the congregation. In this way, we respect the privacy of those who wish it, while we celebrate the lives of those who have gone before us.
So far, the names to be included are:
If you have others to add, please email the church office, or call, 770-449-4498, TODAY!
---
Daylight Saving Time Ends this Weekend!

Remember to set your clocks BACK one hour on Saturday night!
See you at church on Sunday!
---
Veteran's Day Flowers: November 8
On November 8, Mt. Carmel plans to honor the VETERANS in our congregation and families.
During worship that Sunday, n
ames of veterans (living or dead) will be listed in the bulletin and they or their families will be invited to take a flower from the loose arrangement on the altar that day.
If you are a veteran or know of one who should be honored, please note it on the back of the Connect Card in your Sunday bulletin, or notify the church office by Wednesday, Nov. 4.
---
Children's Ministry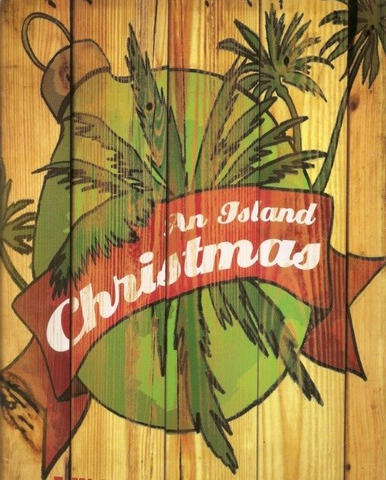 Sunday School
Our lesson this week is 2 Samuel 5:1-5 and 6:1-5.
God chooses David to unite the people of Israel. David was chosen to be a servant king, to shepherd God's people. We will see that when the Ark of the Covenant comes back to Jerusalem, David worships God with his whole self, dancing before the nations of Israel.
Christmas Pageant Practice:
Sundays in November at 4:00 in the Sanctuary
Play practice for everyone except our nativity scene children will be at 4:00. Don't forget to bring your script.
We will also be practicing the music for our Christmas Pageant during and after Sunday School.
Director of Children's Ministry
---
Catacombs Coffeehouse
Opens Its Doors Again!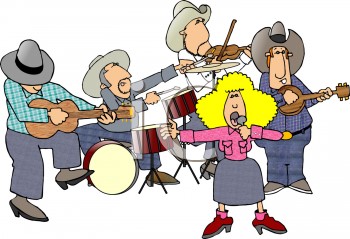 November 6, 2015 (Friday Night)
Doors Open at 7:00 p.m., Music from 7:30 - 9:00
Please come enjoy Great Music, Homemade Desserts &
a Wonderful Night out with Friends.
Location: Lower Fellowship Hall
Also: Donations of Baked Goods are needed, so if you can bring something, please check the box on the back of the Connect Cards in your Sunday bulletins.
---
Mt. Carmel Women's Book Club
All women are invited to join the Mt. Carmel Women's Book Club that meets monthly. This month's book is
The All-Girl Filling Station's Last Reunion
, by

Fannie Flagg.
The next Book Club meeting will be on Friday, November 13th in the Fellowship Hall. Light refreshments will be served.
Walden
for more information or directions.
---
The Transformer's Sunday School Class - Silent Auction Nov. 22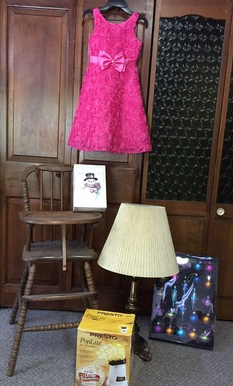 Remember to keep saving those items for the Transformer's Silent Auction on November 22nd!
The auction will benefit World Vision and Family Promise of Gwinnett (a world outreach and a local charity.) The funds will be divided 50/50 for each of these worthwhile causes.
For more information on
World Vision
or
Family Promise
, please visit their websites, see previous newsletters, or contact the
church office.
THANK YOU for helping us help others and remember to come and shop!
---
Thank you to the Youth!
Thank you to the Youth who set up the flamingos at my house!
I had a lot of fun with my neighbors who wanted to know all about the cute pink birds! That gave me an opportunity to tell them about our Youth Mission Trip.
While the flamingos were here, I really enjoyed seeing them whenever I looked out my window.
Thanks again for the unexpected pleasure!
Mrs. Ann Rikard
---
Prayers and Concerns
Please join with others in our church family in praying our concerns and thanksgivings this week:
Prayers
Gail Bolton's sister, Connie Hull & her family: Connie in serious car accident Monday - will have long recovery
Mark Bagwell, Jr. - shoulder surgery on October 26
Susan Posey: throat infection
Family of Lucile Jones
Merriman's nephew, Brad
The Jensen's friend with cancer
Janis Hoge's friend from GACS, Lisa: cancer
Janis Hoge's friends Mary & Jeri: alcoholism
Christine Werdebaugh's nephew James
Peace for those undergoing cancer treatment
Successful cures for cancer
For those struggling financially
Thanksgivings
Guest speaker on UMW Sunday, Beth Ellison
Youth preparing a delicious lunch after church
Great Stewardship video: It's a Wonderful Church!
---
Ways to Make a Donation Electronically
Thank you for your support of Mt. Carmel!
There are many ways to give: You may use a Debit Card, Credit Card, or PayPal, o
r you may make
an automatic electronic funds transfer on a
one-time or recurring basis.
Click
HERE
to give electronically.
Every week:
Prayers
Worship this week
Birthdays and Anniversaries
Save the Date
Counseling Center
Norcross Cooperative
---
Sunday's Lesson
2 Samuel 6:12-22
---
Birthdays this week:
Elaine Weaver
Nanci Hicks
Cecelia Davis
Linnea Porter
Marcus Hoge
Linda Anglin
Lydia Thompson
Marie Peek
No Anniversaries this week.
---
Save the Date
FALL FESTIVAL / HOTDOGS / TRUNK OR TREAT!
OCT. 28 - 7:00 PM
CHOIR ROOM
OCTOBER 29 & 30 - 12:00 PM
DAYLIGHT SAVING TIME ENDS
CHILDREN'S PAGEANT REHEARSAL
COUNCIL ON MINISTRIES MTG.
NOVEMBER 6 - 7:00 PM
LOWER FELLOWSHIP HALL
SPECIAL FLOWERS FOR VETERAN'S DAY
SILENT AUCTION FUNDRAISER
NOVEMBER 22 - ALL DAY
FELLOWSHIP HALL
CHURCH THANKSGIVING DINNER
THANKSGIVING HOLIDAYS / CHURCH OFFICE CLOSED
---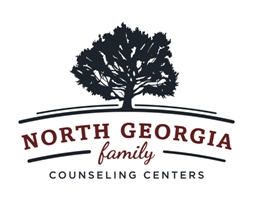 Family Wellness
through Counseling, Education and Research
Mt. Carmel proudly supports the North Georgia Family Counseling Center.

678-242-9355
ngfccumc@gmail.com
www.ngfccumc.org
---

As one of the founding churches of NCM, we encourage your support assisting those in need in our area.
Help with the most urgent needs.
---
Share your story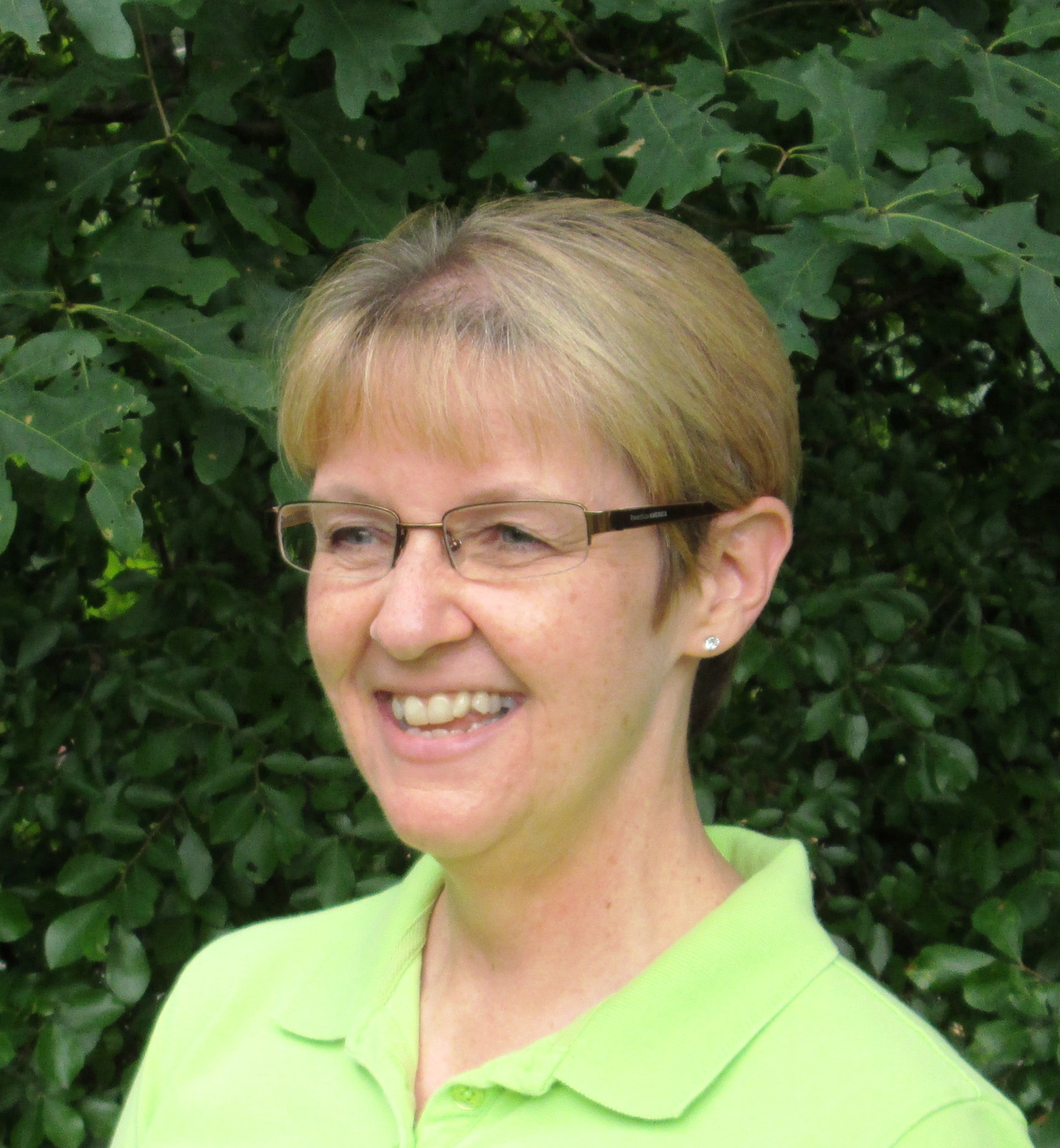 Do you have an article to include in next week's bulletin or newsletter?
Email these to
Suzanne Foster
or call the church office.