In the Newsletter this Week:
From the Pastor

Bulletin Covers

Don't Forget ...

Youth Sell Pies and Flowers

Church Workday: November 15

Outreach Opportunities: Undies Sunday - Nov. 16

Church Conference: November 23

Church-wide Thanksgiving Dinner: November 23

2014 Angel Tree: Nov. 23 - Dec. 10

Children's Ministry

Poinsettias Coming Up!

Women's Book Club: December 5

Preservation of Items at Simpsonwood

Prayers / Thanksgivings
---
Sunday's Bulletin Cover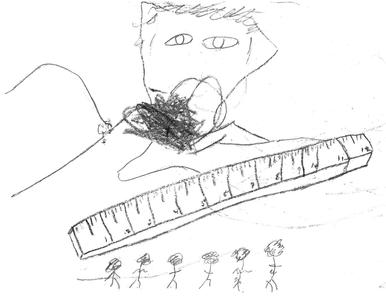 Thank you to Brennan Alesi for providing last Sunday's bulletin cover from Micah 5:2-4; 6:6-8.
---
Don't Forget!
Don't forget about these articles from previous newsletters. Full information about each can be found on the church
website
or contact the church office with any questions.
---
Order Your Dessert and Arrangement for Thanksgiving!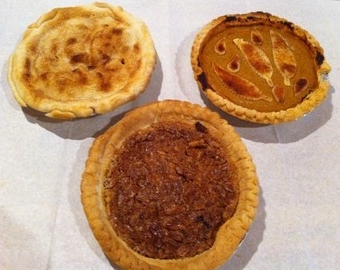 Back this year by popular demand, the Youth Group will be taking orders for Homemade Apple, Pecan and Pumpkin Pies, as well as our traditional Pumpkin Flower Arrangements.
The pies will be $12.00 and be available for pick up on Sunday, November 23.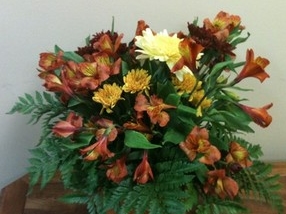 The Pumpkin Arrangements will be $25.00 and be available for pick up on Wednesday, Nov. 26 at 12:00 pm.
You may place your order by completing the form found in the Sunday bulletin and dropping it into the offering plate, or contacting the church office.
Thank you for supporting the youth Summer Mission Trip!
---
Church-Wide Workday: November 15
Mark your calendars now to attend the Church-Wide Workday to get Mt. Carmel looking its best for the holidays!
Everyone will meet in the Fellowship Hall at 9:00. There are tasks for everyone, so please plan to help.
---
Outreach Opportunities:
"Undies Sunday" for NCM: November 16


Norcross Cooperative Ministry helps people develop a good foundation for their lives, but sometimes a foundation of another kind is needed also.
Please bring new Fruit of the Loom, Jockey, or whatever your favorite kind of underwear is to help NCM's clients not only look good on the outside, but FEEL good underneath too!
Remember November 16 and bring tons of undies for all ages.
---
Church Conference: Nov. 23 at 12:15 p.m.
We will meet in the sanctuary immediately following the 11:00 service to hear a review of the past year at Mt. Carmel and plans for 2015. Please plan to attend!
---
Church-Wide Thanksgiving Dinner!
November 23 at 6 PM
Bring a side dish or dessert to share and enjoy a Thanksgiving Dinner with your church family!
Thanks to the Mt. Carmel Men's Club for providing the turkey, ham, dressing, potatoes, green beans, rolls and cranberry sauce!
---
The Angel Tree is Coming Soon!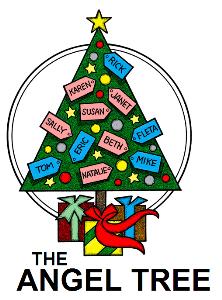 The Angel Tree will be up in time for the Thanksgiving Dinner on November 23rd, so remember to stop by in the foyer and take an angel or two.
Just sign the list provided with the number on your angel, do your shopping, and return your gifts (unwrapped) to the church by December 10th to help local children and their families have a merry Christmas!
---
Children's Ministry
Sunday School: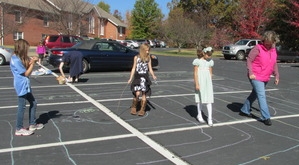 We continue our study of the prophets this week with Isaiah and King Hezekiah and Isaiah's prophecies of God's promise of the world to come. Hezekiah and Isaiah trusted that God would bring goodness and peace into the world.
Check out the Family Pages on our website for Family Devotions you can do together.
Pageant Practice:
Sunday, Nov. 16 at 4:30 for K- 5th grade.
Children's Pageant:
Sunday, December 7 at 6:00 p.m.
Dear Mt. Carmel,
You are invited to a time of Music, Drama, Laughter and Light as the children celebrate the True Light of Christmas, Jesus, the Prince of Peace! Please come to ...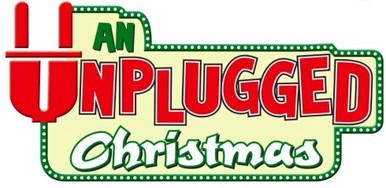 Marian Long, Director of Children's Ministries
---
Watch for Poinsettia Order Forms!
Hard as it is to believe, it will be time to order Christmas poinsettias for the sanctuary soon!
Watch for order forms in Sunday bulletins beginning November 23rd!
---
Preservation of Items at Simpsonwood
The Conference Board of Trustees and Simpsonwood Board of Directors have named a four-person committee of Lowell Kirkman, JM Rawlinson, Sid Linton and John Lawrence to plan for the preservation of valuable and meaningful artifacts on the Simpsonwood property. This committee will soon begin taking an inventory of items on the property.
If there is an item or artifact that was given in honor of you or a loved one, or in memory of a loved one, and you would like to provide input on how the item is preserved, please write a letter to the committee including your name and contact information, a detailed description of the item, its connection to you, and your suggestion.
Mail letters to:
Preservation Committee c/o Conference Treasurer's Office
4511 Jones Bridge Cir.
Peachtree Corners, GA 30092
Email letters to:
with "Simpsonwood Artifacts" in the subject line.
---
Mt. Carmel Women's Book Club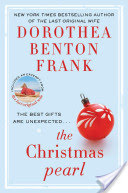 The next meeting of the Book Club will be on Friday, December 5th in the Hope House.
This month's book is
The Christmas Pearl,
by Dorothea Benton Frank.
---
Prayers and Thanksgivings
Please join with others in our church family in praying our concerns and thanksgivings this week.
Concerns
Lucile Jones: hospitalized with pneumonia
Jerri Phillips - homebound / in pain
Steve Pearson's sister - difficult divorce
Linda Anglin: recovering from surgery
Katrina Stone's son Ben - moving to Seattle
Tarin Hinson / family - patience and wisdom to make the right treatment decision
Downey's brother-in-law: radiation treatment / healing
Gunther Trentini's sister: out of hospital but needs to heal after complicated foot surgery
Friend of Barbara Cooper's sister: Christopher - in serious car accident - head injuries. Also for his wife who recently lost her father.
Craig & Jan German's friend Rich: daily chemo treatments for leukemia
Thanksgivings
Jeannie Klinetob's dad turns 85 yrs. old
Kelly Hinson's dad also aging but getting his pilot's license!
Megan Foster and Joshua Marson married Nov. 2
Kathy Atkins: great music at 9:30 service
Beaver Moon hike on Saturday
Steve Pearson: grateful to be living here near his sister and her children
Every week:
Prayers
Worship this week
Birthdays and Anniversaries
Save the Date
Counseling Center
Norcross Cooperative
---
Sunday's Lesson
This week in worship the lesson will be:
Isaiah 36:1-3, 13-20, 37:1-7, then 2:1-4
---
Birthdays this week:
Bob Fugate
Jeffrey Bolton
Jan Dodd
Peter Campbell
Lamar Andrews
Ellie Grogin
Ted Klaren
Byron Follmer
Bobby & Cathy Smith
---
Save the Date
CHILDREN'S PAGEANT PRACTICE
PRESCHOOL FRIENDSHIP SOUP LUNCH
CHURCH THANKSGIVING DINNER
TRANSFORMERS' SILENT AUCTION
THANKSGIVING FLOWER PICK-UP
---
Guest Password
If you need to access the internet in one of the church buildings, you will need to sign in using a Guest Password.
The current password is: barbecue
---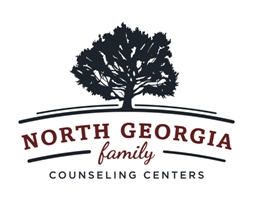 Family Wellness
through Counseling, Education and Research
Mt. Carmel proudly supports the North Georgia Family Counseling Center.

678-242-9355
ngfccumc@gmail.com
www.ngfccumc.org
---

As one of the founding churches of NCM, we encourage your support assisting those in need in our area.
Help with the most urgent needs.
---
Share your story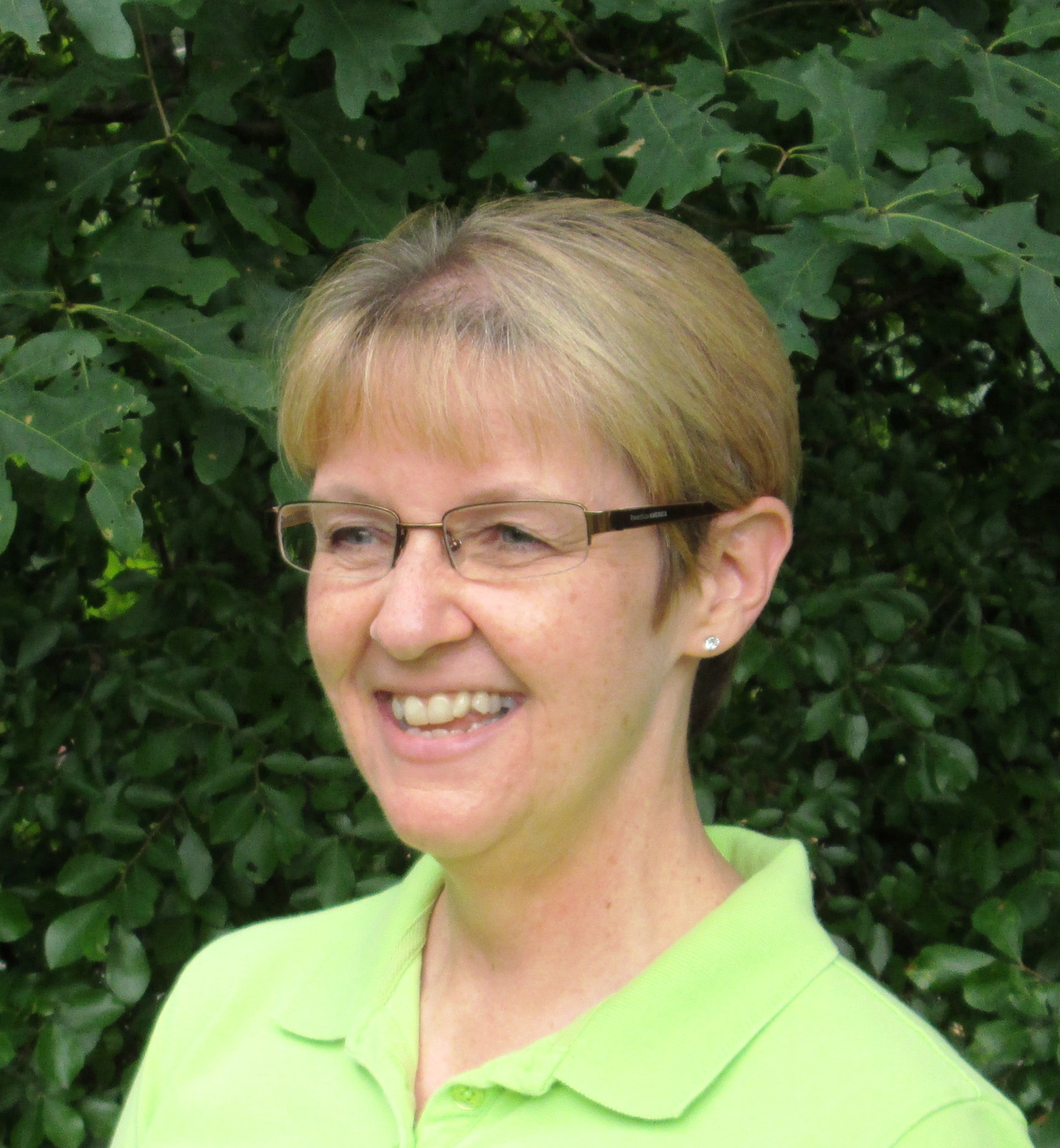 Do you have an article to include in next week's bulletin or newsletter?
Email these to
Suzanne Foster
or call the church office.