In the Newsletter this Week:
Lunch Bunch: September 3 - Thai Star
Church Office Hours
Monday Night Study
Directory Update in September
Flamingos Coming Soon!
Youth News
9:30 Usher Needed ASAP!
UMW News
Women's Book Club
NGFCC presents Parenting Class
Sympathy / Thank You
Prayers / Thanksgivings
Ways to Make a Donation
---
Do You Have Lunch Plans on Sunday?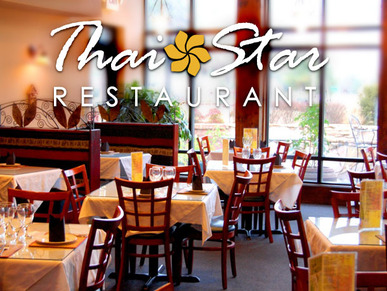 If not, then plan to join the Lunch Bunch at about 12:15! This Sunday we'll meet at the Thai Star Restaurant at the corner of Medlock Bridge Rd. and Peachtree Industrial Blvd. (Left from church / cross over Peachtree Ind. / Thai Star is immediately on right)
Everyone is invited! See Wynne Buran with any questions.
---
From the Church Office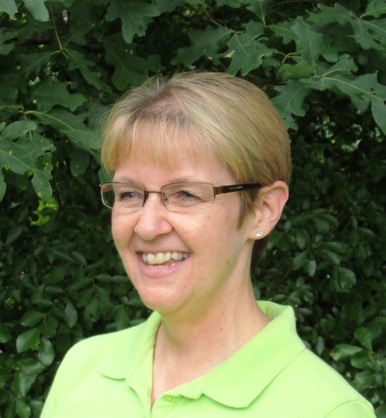 Due to Labor Day and Suzanne's vacation, office hours will be a little different this week. Please plan any church business accordingly. And thanks to our great volunteers!
Monday: CLOSED
Tuesday - Thursday: 9:00 a.m. - 1:00 p.m.
Friday: CLOSED
---
Monday Night Study
Out to Dinner!
Everyone is welcome to join the Monday Night Study Group for dinner out on Monday, September 4 at 7:00 p.m.
Location to be announced via email, or contact
Wynne Buran
for more details.
We'll enjoy dinner together and also brainstorm some Bible study ideas for the coming weeks. Come and eat with us - we so love the company!
---
It's Time to Update our Directory!
LifeTouch Photography will be back
at Mt. Carmel for 2 days in September!
Schedule Your Photography Session!
If you didn't have a chance to have your photos made last year….
If you are NEW to Mt. Carmel….
If you simply want new pictures….
Now is your chance!
Sunday, Sept 17 - 2 until 9 pm
Monday, Sept 18 - 2 until 9 pm
in the Fellowship Hall
---
9:30 Usher Needed ASAP!
We are so sad to see Ted & Lisa Klaren move away, and while we'll miss them for MANY reasons, in particular the 9:30 service will miss Ted as an usher!
We appreciate Ted's years of service as co-usher with Johnny Carroll!
This is not a difficult job, it just requires the dedication of someone to be at the 9:30 service a few minutes early, MOST Sundays. Main tasks include helping distribute bulletins, guiding visitors, collecting the offering, taking a head count, and ushering during communion. A complete job description is available in the
church office
.
Johnny Carroll will be there too, and is happy to give guidance to a new volunteer!
Please contact the church office or Johnny Carroll if you can help with this need.
---
Flamingos Coming Soon!
The Mt. Carmel Youth Flamingo Fundraiser to benefit the 2018 Summer Mission Trip is underway!
Flocks of Flamingos will begin appearing on the lawns of members and friends of Mt. Carmel the week of Sept. 17.
If you DO NOT want the Flamingos to visit you, please stop by the insurance table on Sundays, located outside the sanctuary door, to purchase your insurance in the amount of $15.
Insurance policies will be sold on Sept. 3 and 10.
If you would like for the flamingos to come for a visit, please check the box on the back of the Connect Card in the bulletin or you can stop by the Flamingo Table and sign our Nesting Site sheet.
When the flamingos arrive at your house, please follow the directions that are in the bag on a flamingo. Please do not bring the flamingos back to the church - they will be removed within 24 hours.
The flamingos visit your home in acts of kindness and love from the youth. Thanks for your support!!
---
Youth News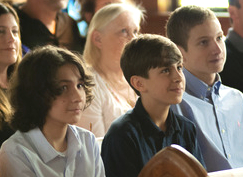 There will be NO Youth Program this Sunday due to the Labor Day Holiday. Everybody have a fun and safe weekend!
Regular Youth Dinner and Program begins on Sunday evenings with dinner at 5:15 in the downstairs youth hall, followed by programming, fun and worship until 7:20.
For more information, see the Youth Newsletter
HERE
, or contact Youth Director
Emily Thompson
.
---
UMW News
UMW Day Circle: September 19
The Day Circle had a good summer off, but is ready to start up again for the fall. All women are invited to attend a planning meeting on Tuesday, September 19th at 10:30 AM in the Hope House.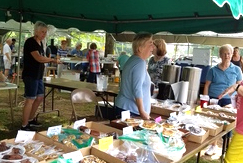 Sweet Shop:
Save the Date for
October 6 & 7!
Sign-up for baked goods and working at the Sweet Shop will begin soon!
Fall Retreat
The UMW Fall Retreat is set for October 13 - 15 at Lane Shutt's
lake house on Lake Harding, Alabama.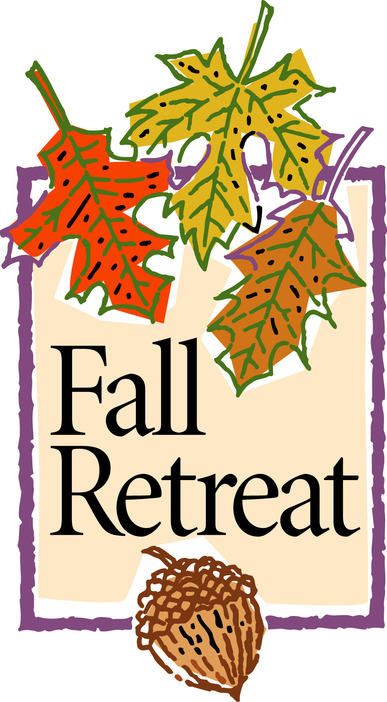 This year's theme is "Fruits of the Spirit." We'll enjoy a meaningful program, great food, and lots
of fun! All women of the church are invited.
Cost: $40.00
Deadline to Register: September 29.
Contact the church office to sign up!
---
Women's Book Club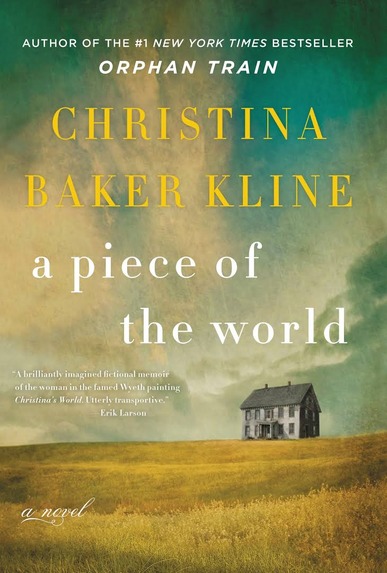 The next meeting of the Mt. Carmel
Women's Book Club will be on Friday, September 8th at 7:00 pm at Susan Posey's home.
This month's book is, A Piece of the World, by Christina Baker Kline.
---
North Georgia Family
Counseling Center Presents:
Parenting the Love and Logic Way
A six session parenting program designed by the Love and Logic Institute with Rev. Lynne Smith, Independent Facilitator
This parenting program is designed to give you
practical skills that can be used immediately!
Tuesdays - Sept. 19th, 26th; Oct. 3rd, 10th, 17th, and 24th
6:30 pm - 8:30 pm
Place: Mt. Carmel UMC - Sr. High Youth Room
(downstairs off of the lower fellowship hall)
Cost: $100 per person or $160 per couple (includes workbook)
Register at: ngfcc.org (Education Menu) or call (678) 242-9355.
Registration deadline: September 11th.
Childcare available by request.
---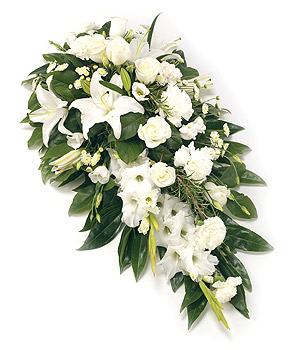 Sympathy / Thank You
Condolences go to Loyd & Marilyn McGee and their son Dale, on the recent death of Dale's wife Dana.
The family also would like to thank everyone for their prayers and concern during Dana's illness.
---
Concerns and Thanksgivings
Please join with others in our church family in praying our concerns and thanksgivings this week:
Concerns
The McGee family – recent death of their daughter-in-law Dana, and for their son, Dale
All those impacted by Hurricane Harvey
Lisa Long - back issues
Chris Bolton's sisters - knee & hip problems
Chris Bolton's friend Mary - complications from Alzheimer's
Julie Samples - for peace, cancer research & cures
Easley family - cousin Helen with cancer & Dot - storm damage
Ann Blue - son Josiah - separation anxiety
Katrina Stone - hospitals merging - prayers for all involved
Lamar Andrews - not feeling well
Penny Millar - death of her aunt / her cat's health
Susan Posey's aunt Nancy - broken leg & hip
Erin Carroll - cousin's unborn baby being tested for genetic problem
Bagwell's friends Reggie - on dialysis, and Patsy - chemo for breast cancer
Thanksgivings
Uva Gopi Srinivas - answer to prayer - she has a new job! Moving to N.C.
Thad & Emily Thompson's 2nd wedding anniversary
Joanne Ragon's birthday
France Sigmon - for children & grandchildren
McGees - for all prayers & concern during Dana's illness
Amanda Bagwell graduated from Paul Mitchell The School Esani
---
Ways to Make a Donation Electronically
Thank you for your support of Mt. Carmel!
There are many ways to give: You may use a Debit Card, Credit Card, or PayPal, o
r you may make
an automatic electronic funds transfer on a
one-time or recurring basis.
Click
HERE
to give electronically.
Every week:
Prayers
Worship this week
Birthdays and Anniversaries
Save the Date
Counseling Center
Norcross Cooperative
---
Sunday's Lessons
Selections from Gen. 1 & 3
John 1:1-6, 14
---
Birthdays this week:
Jackson Smith
Connie Bagwell
Leslie Smith
Nicholas Follmer
Anniversaries
this week:
Tom & Barbara Cooper
Ernie & Christy Richmond
Mark Jr. & Amanda Bagwell
---
Save the Date
CHANCEL CHOIR PRACTICE
AUGUST 30 - 7:00 PM
CHOIR ROOM
9:30 MUSICIANS PRACTICE
AUGUST 30 - 8:30 PM
SANCTUARY
WORSHIP / HOLY COMMUNION
SEPTEMBER 3
9:30 & 11:00
SANCTUARY
FLAMINGO INSURANCE SALES - SEPTEMBER 3
9:30 & 11:00
FOYER
NO YOUTH PROGRAM
SEPTEMBER 3
LABOR DAY
SEPTEMBER 4 - CHURCH OFFICE CLOSED
SEPTEMBER 4
OUT TO DINNER - 7:00
ABBREVIATED OFFICE HOURS
SEPTEMBER 5 - 7
9:00 AM - 1:00 PM
WOMEN'S BOOK CLUB
SEPTEMBER 8 - 7:00 PM
SUSAN POSEY'S HOME
STEWARDSHIP MTG.
SEPTEMBER 9 - 2:00 PM
HOME OF CYNTHIA CURRENCE
WORSHIP SERVICES
SEPTEMBER 10
9:30 & 11:00
SANCTUARY
YOUTH TO CORN MAZE
SEPTEMBER 10
DIRECTORY PHOTOS TAKEN
SUNDAY & MONDAY,
SEPTEMBER 17 & 18
2:00 - 9:00 PM
FELLOWSHIP HALL
CHURCH PICNIC AT BERKELEY LAKE
SEPTEMBER 24 - 4:00 PM
---
Norcross
Cooperative
Ministry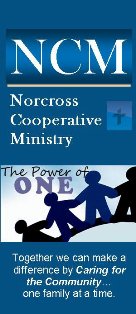 As one of the founding churches of NCM, we encourage your support assisting those in need in our area.
Donations of non-perishable food may be left in the NCM tub in the church foyer, and checks made to the church and marked for NCM may be dropped into the offering plate or by the church office.
---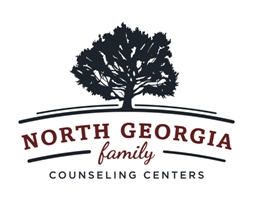 Family Wellness
through Counseling,
Education and Research
Mt. Carmel proudly supports the North Georgia Family Counseling Center.
5100 S. Old Peachtree Rd.
---
Share your story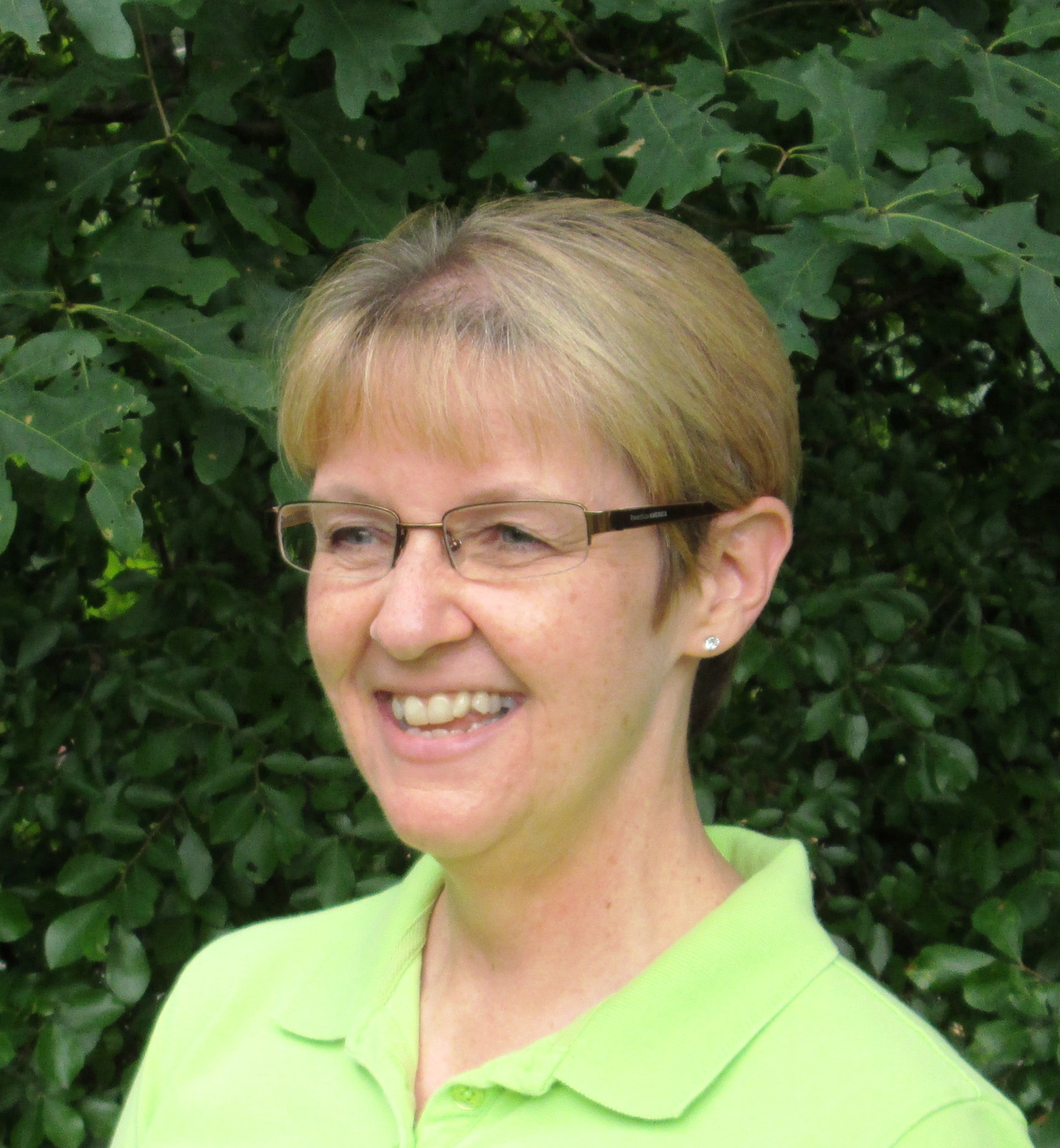 Do you have an article to include in next week's bulletin or newsletter?
Email these to
Suzanne Foster
or call the church office.