In the Newsletter this Week:
Why I Tithe: by Vicki Walden
Let's Keep Mt. Carmel Safe!
Monday Study "Movie Night" - October 24
Youth Newsletter
Kid's Corner: Trunks Needed!

Women's Book Club: November 4

All Saints Sunday: November 6

Chrismon Party: November 6

UMW Collecting Items for Personal Care Kits
Outreach Opportunity: Family Promise of Gwinnett
Prayers / Thanksgivings

Ways to Make a Donation
---
Why I Tithe - by Vicki Walden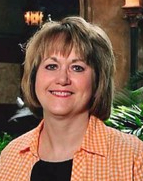 Let me first state most emphatically that I feel that the decision to tithe should be personal – as the matter of your giving is between you and God. I believe that the important thing is that we see giving as a privilege and not a burden. It should not be out of a sense of duty, but rather out of love for the Lord and a desire to see His kingdom advanced.
So - Why do I tithe?
• Because I love God and Jesus - and personally believe in the Old Testament principle of tithing simply because it means putting God first.




• I love Mt. Carmel – this church. I attended many years ago and came back in 2008. As I have become more active through the years and better understand the financial picture of the church, its needs, programs, services, I want to do my part to support all aspects of the church.




• I love this community and have lived here for 33 years. Mt Carmel is vital to this community and the life of the church blends into the life of the community. I love talking walks down Lou Ivy road and running into Dorothy Edwards, Kelly Hinson, Vickie Tucker and David Jones – just to name a few. My heart is lifted when I see a church friend!




• I love our pastor and staff, and as SPR Chair, understand maybe more than most the importance of these positions to our church and the love and commitment each provide to Mt. Carmel. Each salary comes from the generous giving of our members, constituents and friends.
Now that, after 40 years, I have officially retired from a full-time management position, my family income will be dropping significantly. I regret that my tithe will also drop proportionately, but know in my heart that God understands and will provide accordingly for the church and for me. I guess you can just call it faith. He has always provided, even in those years I did not give or tithe. Maybe it is also just getting older, realizing that a new car, a new kitchen, hardwood floors or fancy vacations are not as important as I once thought they were.
Lastly, let me add that I have personally found that when I tithe, something mystical happens to the 90% that is left for me. It stretches farther; it seems to cover my needs even more so that before I tithed. God does work in mysterious ways, and I think this is one of them.
Vicki Walden
---
Keeping Mt. Carmel Safe
We need your help to keep Mt Carmel safe!
We have had several instances where doors have been left unlocked at Mt Carmel. This creates an opportunity for those with less than good intentions and potential danger for our members entering an unsecured church.
If you have a meeting at the church or Hope House, please ensure that the doors are locked and the lights are turned off before you leave. If you are responsible for any group that meets at our church, please communicate these concerns to your group.
We greatly appreciate everyone's help in keeping us all safe and secure at Mt Carmel.
Mt Carmel Trustees
---
Monday Study "Movie Night" - October 24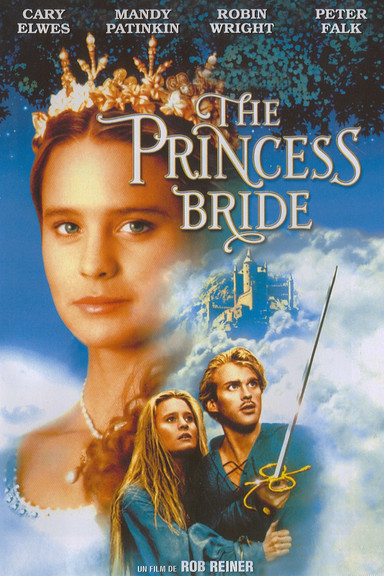 Next Monday night at 7:00 p.m. in the Hope House, you're invited to watch The Princess Bride! (A rollicking good flick; lots of fun!) with the Monday Study group.
We'll haul in the comfy chairs and sofas. Popcorn will be "on the house." Just bring a soda, sit back, and enjoy the show! Afterwards we'll have our own movie review, Mt. Carmel style!
Be there or be square!
---
Youth News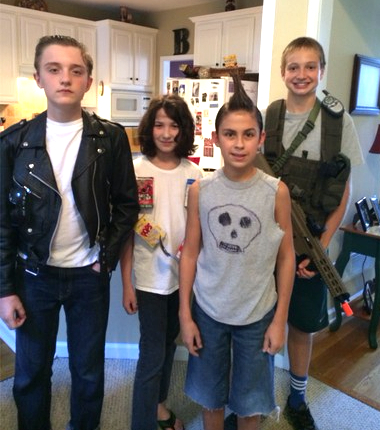 Halloween Party:
Start planning your costume for the Youth Halloween Party! Sunday, October 30 - 5:15 at the Proels' home.
Regular Youth meetings begin on Sunday afternoons with dinner at 5:30, followed by games, programs and worship, ending at 7:30.
For the complete calendar of Youth events, click
HERE
to view the Youth Newsletter.
---
Kid's Corner: Calling All Trunkers!!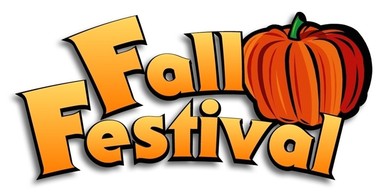 October 26:
4:30 to 7:30 pm
October 26:
6:30 - 7:15 pm
Our annual Trunk 'n Treat
event is just around the corner on October 26 also!
It's time to design your Trunk if you want to win the coveted 'Best Trunk' for 2016!!
Let your imaginations loose, as the competition heats up for this fun Mt. Carmel outreach event. This year, we will also be awarding prizes for Best Adult and Children's costumes as well.
Please take a moment on Sunday to sign-up yourselves (and of course your trunks) on our Connect Cards in Sunday bulletins to help with set up, kids games, Trunk 'n Treat, and clean up.
---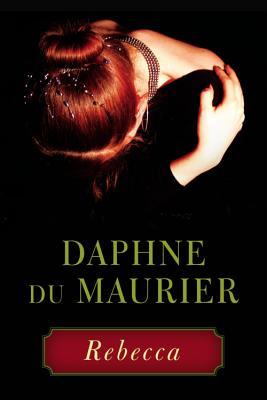 Mt. Carmel Women's Book Club
All women are invited to attend the next meeting on Friday, November 4th in the Hope House.
The book for November is Rebecca, by Daphne Du Maurier.
---
All Saints Sunday: November 6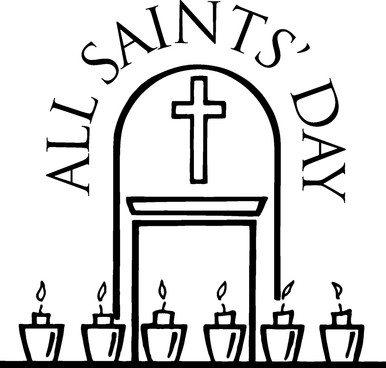 On All Saints Sunday during the worship service we will read the names and light a candle in memory of our loved ones who have died during the PAST TWELVE MONTHS.
Families of those remembered are invited to take the candle with them at the end of the service.
The names to be read MUST BE SUBMITTED TO THE CHURCH OFFICE. No name will be included in the service without being explicitly sponsored by someone in the congregation. In this way, we respect the privacy of those who wish it, while we celebrate the lives of those who have gone before us.
Please use the space provided on the back of the Connect Card in your Sunday bulletins to submit names, or get them to the church office (770-449-4498 or office@mtcarmel-umc.org) BY WEDNESDAY, NOVEMBER 2.
---
Chrismon Party: November 6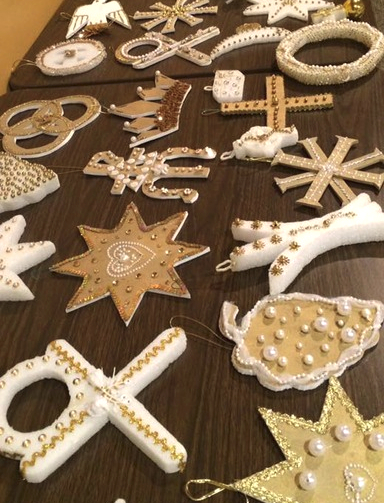 Everyone is invited to join the United Methodist Women in the Fellowship Hall on Sunday, November 6th right after the 11:00 service to help make new Chrismon ornaments for the sanctuary Christmas tree.
Supplies will be furnished, but extra HOT GLUE GUNS would be appreciated. If you have extra decorations such as gold beads, pearls, or any other gold or white decorations, please bring those too.
This is a great family activity and we hope that children will help decorate a Chrismon with a parent.
(A soup & cornbread lunch will be provided by the UMW. Please RSVP to the
church office
so that enough food will be planned.)
---
United Methodist Women Collecting Items
for Youth Personal Care Kits
At the November meeting of the UMW Night Circle, the group will put together Personal Care Kits for the Homeless Youth helped by the Covenant House in Atlanta.
The United Methodist Men have made a donation to cover some of the cost, but the more donations we have, the more kits can be delivered to Covenant House.
If you would like to contribute some of the items needed, please see the list below. Items may be dropped off in the church office BY NOVEMBER 14.
toothpaste (regular sized tubes)

deodorant (men's & women's)
---
Outreach Opportunity

• Volunteers are needed at the Day Center on 5th Sundays from 1-5pm.




• Paper Towels and Laundry Detergent are needed at the Day Center.




• Christmas Gifts: Gift cards to Wal-Mart ($25), Kroger/Publix ($25), or gas cards ($10 increments to Race Trac or QT) Deadline is Dec 9th.




• When families complete the program, they are presented with some new items based on their specific needs but they are currently out of most items. Review the

list of "Graduate Gifts"

and consider donating as an individual or small group project.



For more information, contact
Julie Jones
.
---
Peace of Mind Seminar - Crowell Brothers Funeral Home
Tuesday, October 25 - 11:00 AM
Crowell Brothers Funeral Homes and Crematory and Peachtree Memorial Park Cemetery will host this free seminar.
How planning for your final wishes can shield your family from unnecessary emotional and financial burdens. (No obligation to those attending.) (Lunch will be provided.)
5051 Peachtree Industrial Blvd.
Peachtree Corners, GA 30092
---
Prayers and Concerns
Please join with others in our church family in praying our concerns and thanksgivings this week:
Prayers and Concerns
Babara Cooper: continuing chemo treatments
Cindy Bill: recovering from surgery
Donna Riviere: decisions about possible stem cell procedure
Craig German: 22 yr. old having her 23rd eye surgery
Hurricane victims
America to return to God with repentance
Cynthia Currence's daughters: death of grandparent - for safe travels to attend services
Ellen Berlage: eye surgery on 10/29 & 10/26
Tim Foster & family: death of Tim's aunt Henny
Thanksgivings
Tom Cooper: thanks from he and Barbara for prayers, cards, calls and food
Cheryl Martin's friend: driving in mountains during hurricane Matthew - a tree limb came through the windshield but was stopped by a book in her lap
William & Gail Bolton's 39th wedding anniversary
Gene & Karen Week's visiting
---
Ways to Make a Donation Electronically
Thank you for your support of Mt. Carmel!
There are many ways to give: You may use a Debit Card, Credit Card, or PayPal, o
r you may make
an automatic electronic funds transfer on a
one-time or recurring basis.
Click
HERE
to give electronically.
Every week:
Prayers
Worship this week
Birthdays and Anniversaries
Save the Date
Counseling Center
Norcross Cooperative
---
Sunday's Lessons
2 Samuel 7:1-17
---
Birthdays this week:
Bob Jones
Atticus Hicks
Chris Bryant
Jerri Phillips
Eliah Nichelson
June Brigman
Bryant Riviere
Anniversaries
this week:
Joe & Deb Pittman
Mark & Lisa Moore
---
Save the Date
9:30 MUSICIANS PRACTICE
OCTOBER 19 - 8:30 PM
SANCTUARY
CONNECT TEAM MTG.
OCTOBER 20 - 5:30 PM
HOPE HOUSE
MEN'S MINISTRY MTG.
OCTOBER 20 - 6:30 PM
FELLOWSHIP HALL
WOMEN'S FALL RETREAT
OCT. 21 - 23
LAKE HARDING, AL
WORSHIP SERVICES
OCTOBER 23 - 9:30 & 11:00
SANCTUARY
STICKY FAITH STUDY
OCTOBER 23 - 5:15 PM
ROOM 112/114
YOUTH DINNER / PROGRAM
OCTOBER 23 - 5:15 PM
YOUTH ROOMS
MONDAY STUDY - MOVIE NIGHT - PRINCESS BRIDE
OCTOBER 24 - 7:00 PM
HOPE HOUSE
BROWN BAG STUDY
OCTOBER 25 - 11:30 AM
HOPE HOUSE
FALL FESTIVAL / TRUNK OR TREAT
OCTOBER 26 - 4:30 - 7:30 PM
FELLOWSHIP HALL / PARKING LOT
WORSHIP SERVICES
OCTOBER 30 - 9:30 & 11:00
SANCTUARY
YOUTH HALLOWEEN PARTY
OCTOBER 30 - 5:15 PM
PROELS HOME
WOMEN'S BOOK CLUB
NOVEMBER 4 - 7:00 PM
HOPE HOUSE
ALL SAINTS SUNDAY
NOVEMBER 6
DAYLIGHT SAVING TIME ENDS
NOVEMBER 6
CHRISMON PARTY
NOVEMBER 6 - 12:15 PM
FELLOWSHIP HALL
CHILDREN'S PAGEANT PRACTICE
NOVEMBER 6 - 12:15
SANCTUARY
YOUTH FALL RETREAT -
HELEN, GA
NOVEMBER. 11 - 13
CHURCH THANKSGIVING DINNER
NOVEMBER 20 - 6:00 PM
FELLOWSHIP HALL
---
Norcross
Cooperative
Ministry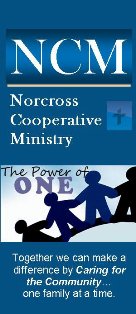 As one of the founding churches of NCM, we encourage your support assisting those in need in our area.
Donations of non-perishable food may be left in the NCM tub in the church foyer, and checks made to the church and marked for NCM may be dropped into the offering plate or by the church office.
---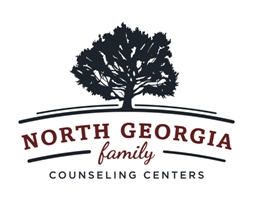 Family Wellness
through Counseling,
---
Share your story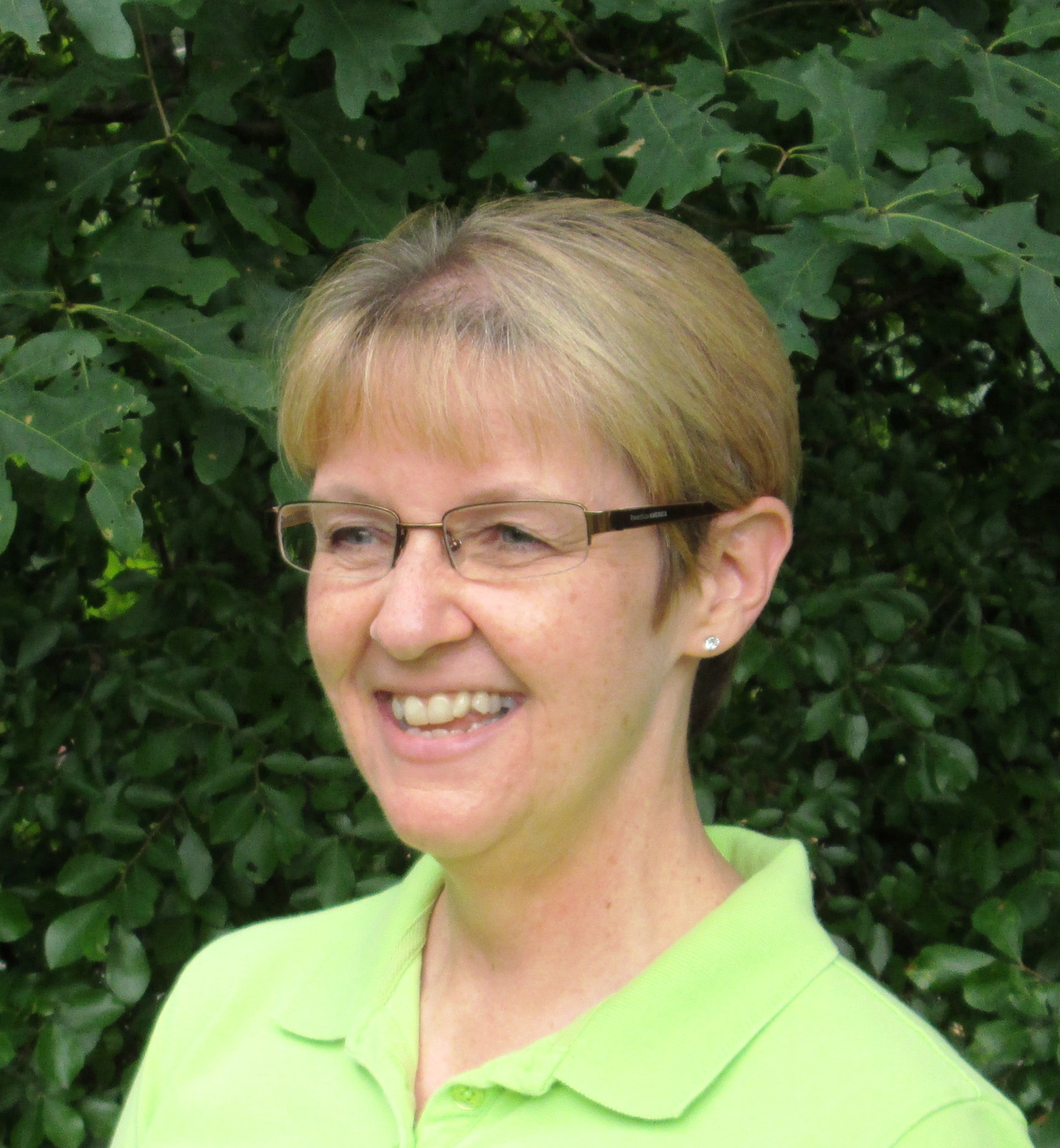 Do you have an article to include in next week's bulletin or newsletter?
Email these to
Suzanne Foster
or call the church office.