In the Newsletter this Week:
Office / Newsletter Schedule
Mt. Carmel Youth News
Kid's Corner
UMW Christmas Card Delivery
Women's Book Club
From the Preschool
Condolences
End-of-Year Request
Altar Flowers for 2019
Prayers / Thanksgivings
Ways to Make a Donation
---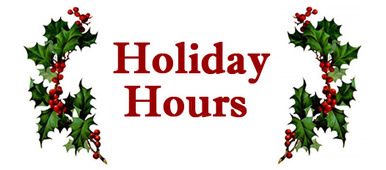 Please note that the staff will be
out of the church office on:
Monday, December 24, 2018 - Tuesday, January 1, 2019
and there will be no newsletter sent on December 26.
Please plan any church business accordingly.
Thank you and Happy Holidays!
---
Youth News!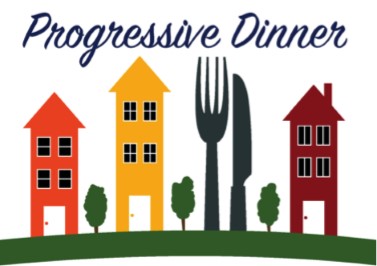 The Youth will enjoy the Progressive Dinner on December 21st, but then will not meet on Sunday, December 23rd or December 30th.
For more information on other Youth events, see the Youth Newsletter
HERE
, or contact Youth Director,
Emily Thompson
.
---
Kid's Corner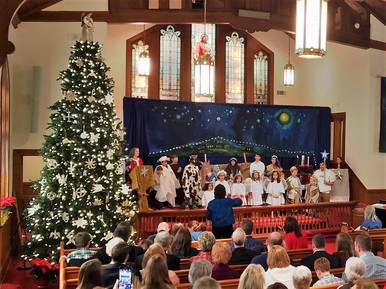 The Children's pageant was just wonderful last Sunday!!
Many thanks to the children for all their hard work practicing and to the adults and youth who worked so hard behind the scenes to make this year's pageant a success.
We want to offer a special thanks to Tara Campbell who created the beautiful backdrop that we will use for many years to come.
Please join us this Sunday during the Sunday School hour for our Children's Christmas party. We will have yummy snacks and Christmas cheer.
Children's Director
---
UMW Delivers Your Church Christmas Cards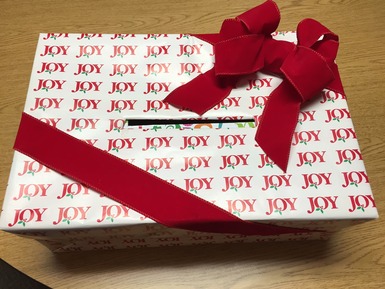 The Mt. Carmel United Methodist Women are once again delivering your Christmas cards to your church friends during Advent.
Just bring your labeled cards for LOCAL church members and drop them into the wrapped, alphabetical boxes at the back of the sanctuary. If you are at the church on some other day and would like to check to see if you have cards, they are stored in the History Room at the back of the sanctuary.
---
Women's Book Club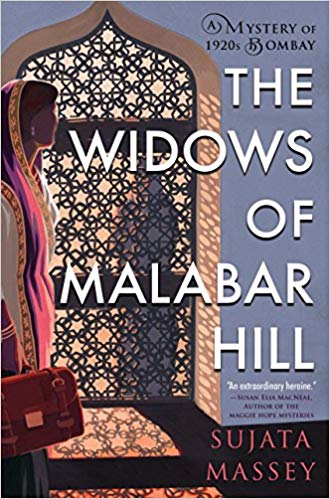 T
he next meeting of the Mt. Carmel Women's Book Club will be on Friday, January 4th at 7:00 p.m. in the Hope House.
This month's book is The Widows of Malabar Hill, by Sujata Massey. All women are invited for discussion, refreshments and fun!
See Chris Bolton or Vicki Walden for more information.


---
Merry Christmas from the Preschool!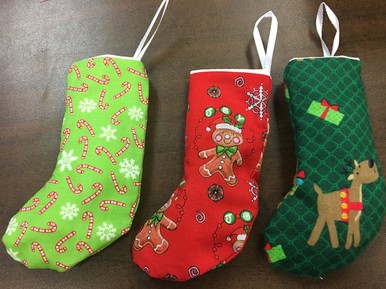 Well tomorrow is our last day of school in 2018. We had a wonderful Nativity Play yesterday and we want to send a big thanks to Reverend Michael for making sure our microphones/sound system were set up perfectly. Because of him you could hear our wonderful actors and singers perfectly!
We also want to thank Judy Bagwell who is sending our children off on their break with a handmade candy filled stocking. We are a blessed preschool. Merry Christmas everyone!!
---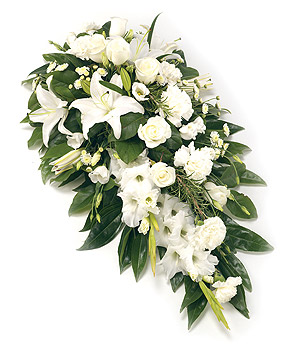 Condolences
Our sympathy and prayers go out to Kathy Sigmon and her family on the death of her father, Mr. Herbert M. Crane, Jr.
Mr. Crane passed away on Saturday, December 15, 2018.
Please keep Kathy, Tracy, Elizabeth, Sam and all of their family in your prayers.
---
Year-End Request from the
Church Treasurer
Over the course of a year, many wonderful Mt. Carmel members personally provide supplies for church activities such as Sunday School, VBS, Down Home Holiday, and many others. This adds up, and these beloved activities greatly benefit from such generous support. However, the church needs your help! We need to track how much these programs actually cost to run. You can help us do that by turning in your receipts, even if you don't want to be reimbursed. Just ask that the value be applied to your Giving Statement.
- Please turn in your 2018 receipts to the Church Office by JANUARY 6th. You can send an email or use the Church's Check Request/Voucher form.
- IMPORTANT - Please let us know how much you spent BY ACTIVITY (e.g. $45 Sunday School supplies; $15 Down Home Holiday; $32.50 VBS snacks = Total $92.50).
- Excel spreadsheets are also acceptable if you've got more than a few items!
Thank you for your continued generosity!
---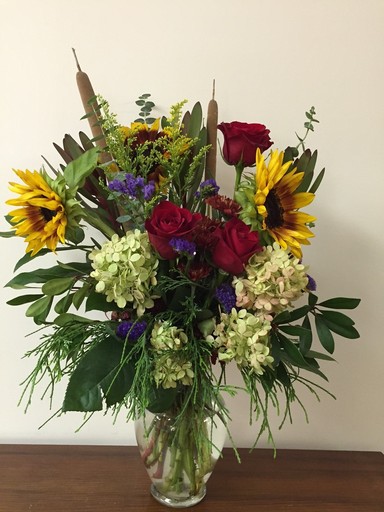 Altar Flowers
for 2019
It's time to sign up to sponsor flowers at worship services each Sunday in memory or honor of a loved one.
If you would like to sponsor an arrangement, please contact the
church office
or, beginning in January, check the box on the Connect Card in your Sunday bulletin. Cost is $40.00 Thank you!
---
Prayer Concerns
Ellen Berlage: Grandson Jordan & family – new job in Minnesota
Sherry Blackwood: for Katie H. and Rich S.
Bill Downey's brother Mike – heart issues
Jeanne Manget: Daniel H.
O'Learys: John C. – complications w/surgery – extended hospital stay
Kim Owens: Keith S. to find a job / Family of the officer killed last week
Kathy Sigmon & family: death of Kathy's father
June Spruell: Dauther-in-law, Ximena S. – breast cancer
Jacque Tapley's co-worker Allison & husband Trevis: final embryo implant on Jan. 3rd – prayers for successful pregnancy
Cheryl Martin's brother-in-law Doug – job, health issues
Andy Loftis & Jerry McDonald
Kristyl Kepley: Thankful that Bart is back at home
For a wonderful Children's Pageant and all who helped
---
Ways to Make a Donation Electronically
Thank you for your support of Mt. Carmel!
There are many ways to give: You may use a Debit Card, Credit Card, or PayPal, o
r you may make
an automatic electronic funds transfer on a
one-time or recurring basis.
Click
HERE
to give electronically.